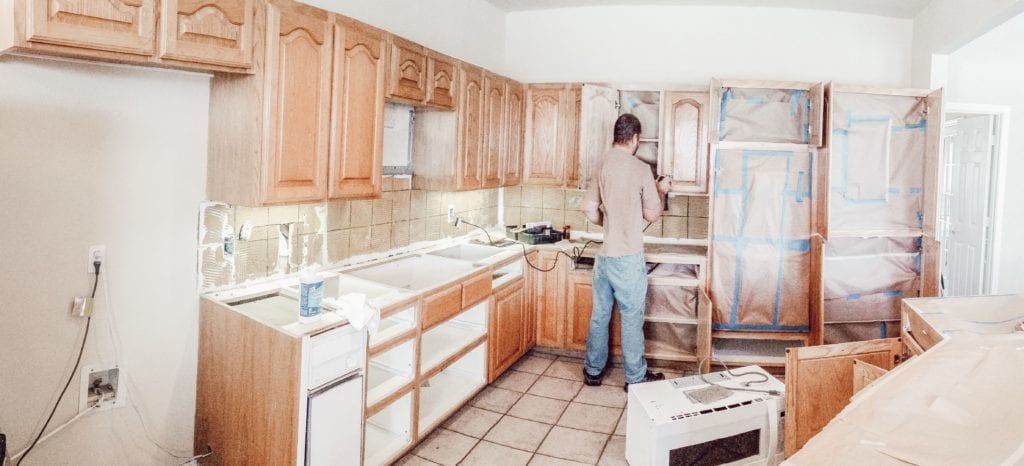 Kitchen remodeling in Greenville is one of the best ways for homeowners to take pride in their homes. After all – you should take care of your home as much as it takes care of you.
Think about it. Kitchens are one of the areas with the most traffic. On average, we enter the kitchen at least 3 times a day.
All that traffic can slowly take its toll on your kitchen. However, with timely remodeling, the heart of your home will keep beating strong.
When Will I Know it's Time to Remodel My Kitchen?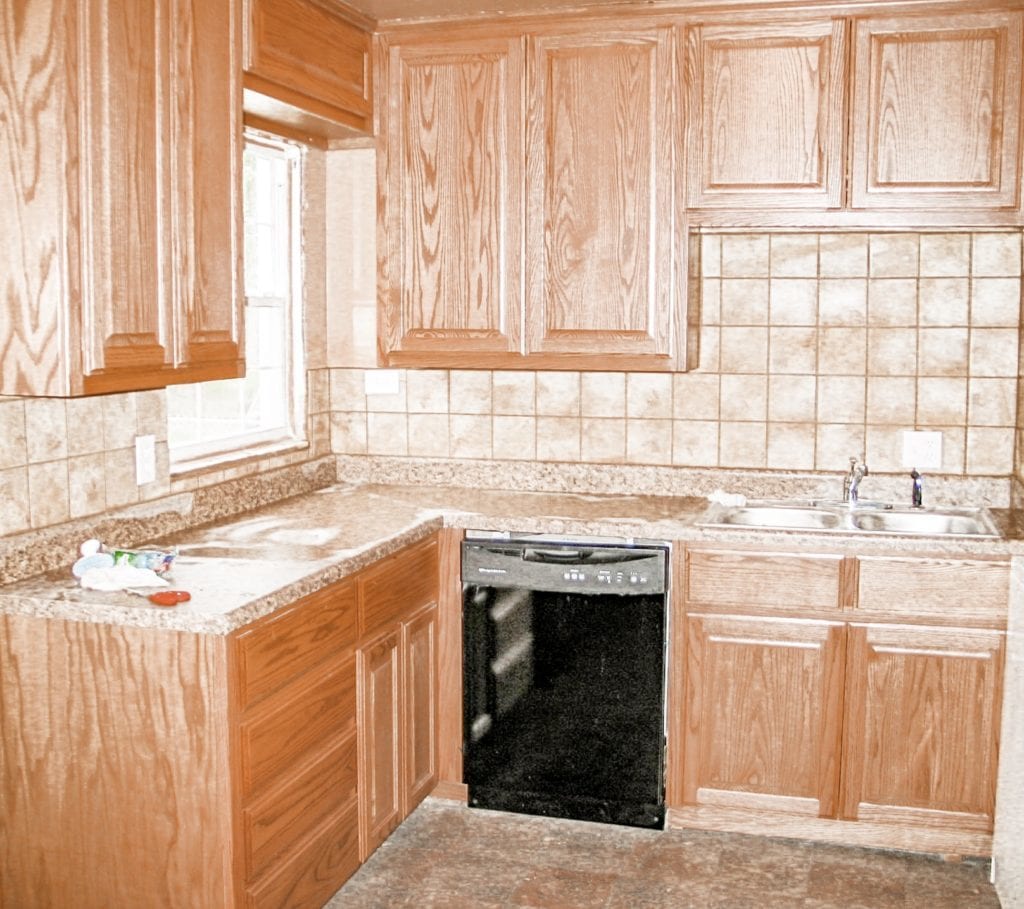 As a rule of thumb, we usually recommend kitchen remodeling in Greenville every 10 to 15 years. This gives you plenty of time to enjoy any previous renovations as well as plan ahead.
"10 to 15 years" can seem like an abstract notion at times. It's a little vague, too – should you remodel every 10 years, 15 years, or somewhere in between?
Luckily for you, H&H Construction & Renovation has 25+ years of experience. We learned how to recognize when a timely kitchen remodel in Greenville becomes necessary.
And we're going to share that wisdom with you here!
Changing Needs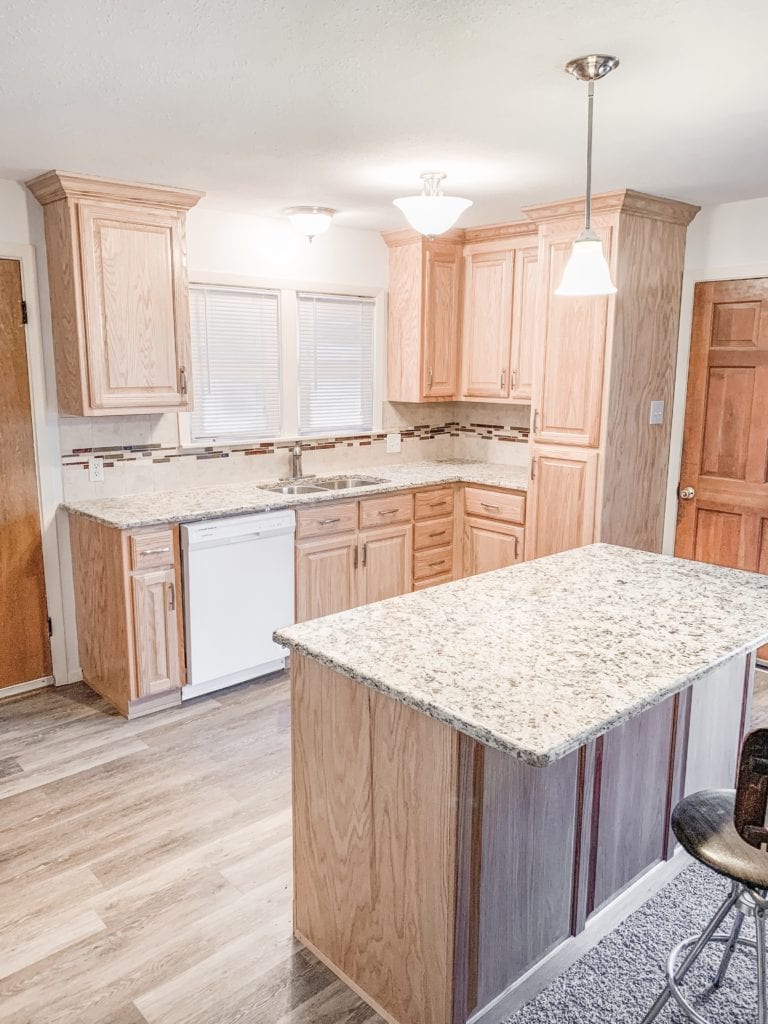 Houzz conducted a survey in 2018 that proves what we know from more than 2 decades in the industry: the most common reason homeowners want a kitchen remodel is they feel the room has become outdated.
And as time goes by, the way you use your kitchen changes too.
For example, a newly married couple doesn't necessarily need as much kitchen counter space as a family with kids. Or you might start to find you want to host events at home and be able to socialize while preparing meals.
Once you find your kitchen needs have changed, it might be time for a proper renovation.
Replacing and Revamping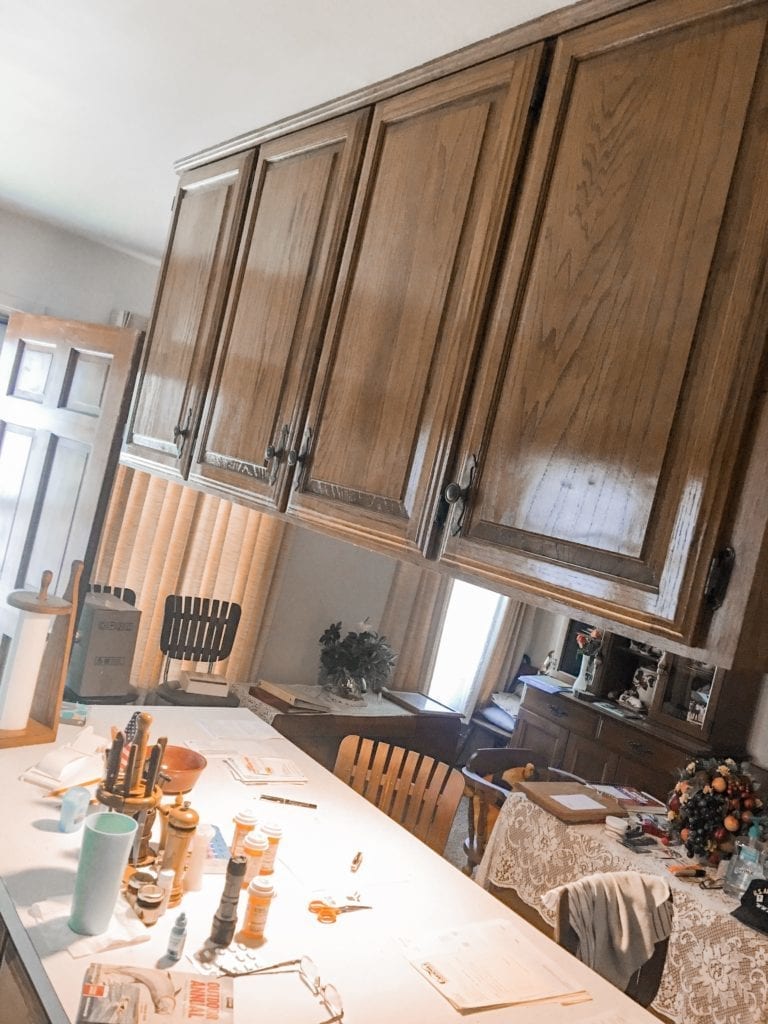 Remember how we mentioned the average person enters their kitchen at least 3 times a day?
That high traffic level means your kitchen is more prone to damages. It could be as simple as the drawers no longer sliding properly or as drastic as a persistent leak forcing you to move your cleaning products to another cabinet.
It's easy enough to make small, single-item replacements as you go along. But eventually things get to the point where you just can't keep up anymore. And that's especially true if you and your family lead busy lives!
Worst of all, no matter how much cleaning you do, the space just seems to stay dark and dingy. You can no longer remember the color of your tiles or whether that spaghetti sauce stain behind the stove was there last week.
These are all sure signs your Greenville kitchen needs remodeling. Not only can you spruce things up again for the shiny new look, but you can use more durable and functional materials too.
Your Kitchen Looks Like an Appliances Museum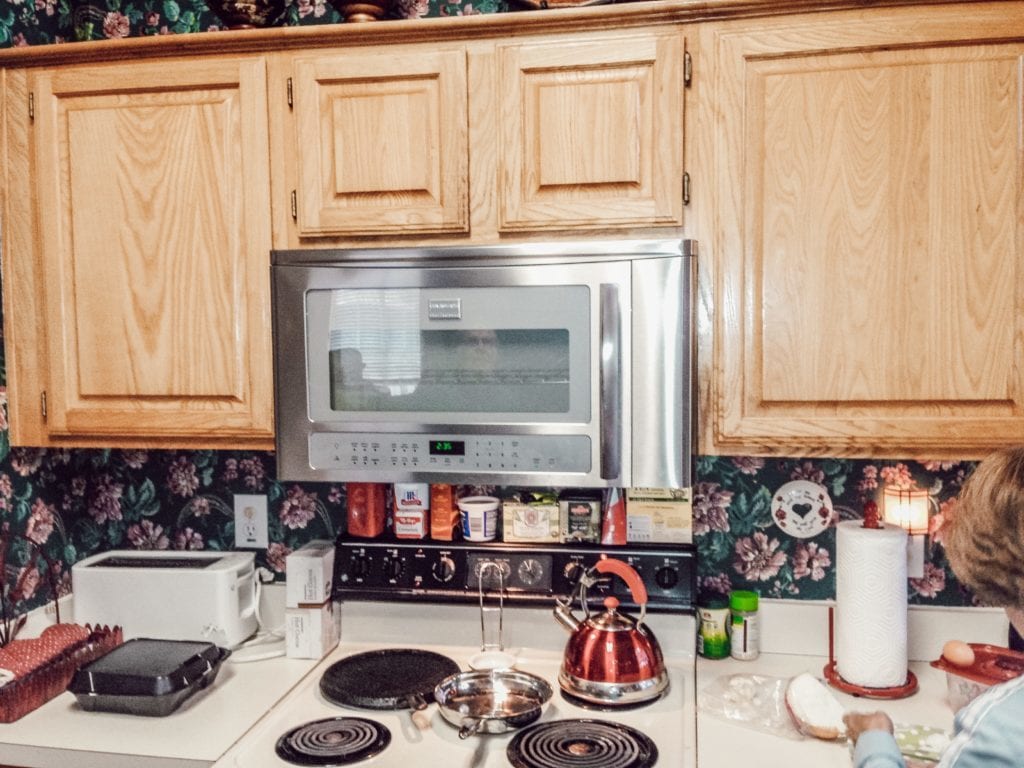 Even though we try to stretch our kitchen appliances' shelf lives for as long as possible, many of them only really last about 10 years at most. And suddenly your kitchen isn't just filled with faulty appliances, but it looks like a museum too.
The good news is – our appliances are designed to last longer.
If you've been planning ahead by saving up, you can afford a large-scale kitchen renovation. This means you can start upgrading to smart appliances, which makes your kitchen a more enjoyable space to work in.
And as an extra bonus, the initial cost will be set-off by savings on your monthly utility bills, as most new appliances are now Energy Star rated.
Resale Value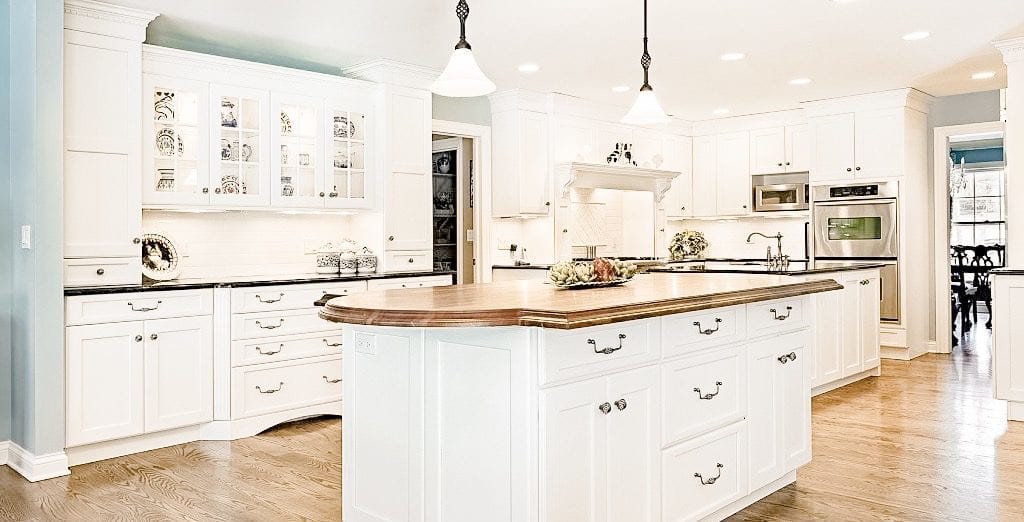 It's not often we want to sell our homes, especially if we grew up there or raised a family in them. But sometimes circumstances dictate we move to a bigger home, or perhaps a smaller one.
Obviously, you don't want to spend money on a kitchen remodel in Greenville if you're moving soon.
But if you think you might be relocating – even if it's just to the other side of town – in 5 years or so, then a timely renovation will help you enjoy those last few years to their utmost.
And as an added bonus, it can boost your property value significantly. You might even be able to recoup 60% to 80% of the renovation's costs!
Contact us today and get started!