Welcome to H&H Construction and Restoration, your top choice for all your HVAC needs in Greenville, Texas. We are a fully licensed and insured company with over 20 years of experience in the industry.
Our team of skilled technicians is dedicated to providing the highest level of service and quality workmanship. We specialize in the installation, repair, and maintenance of all types of HVAC systems, including central air conditioning, ductless mini-split systems, heat pumps, and more.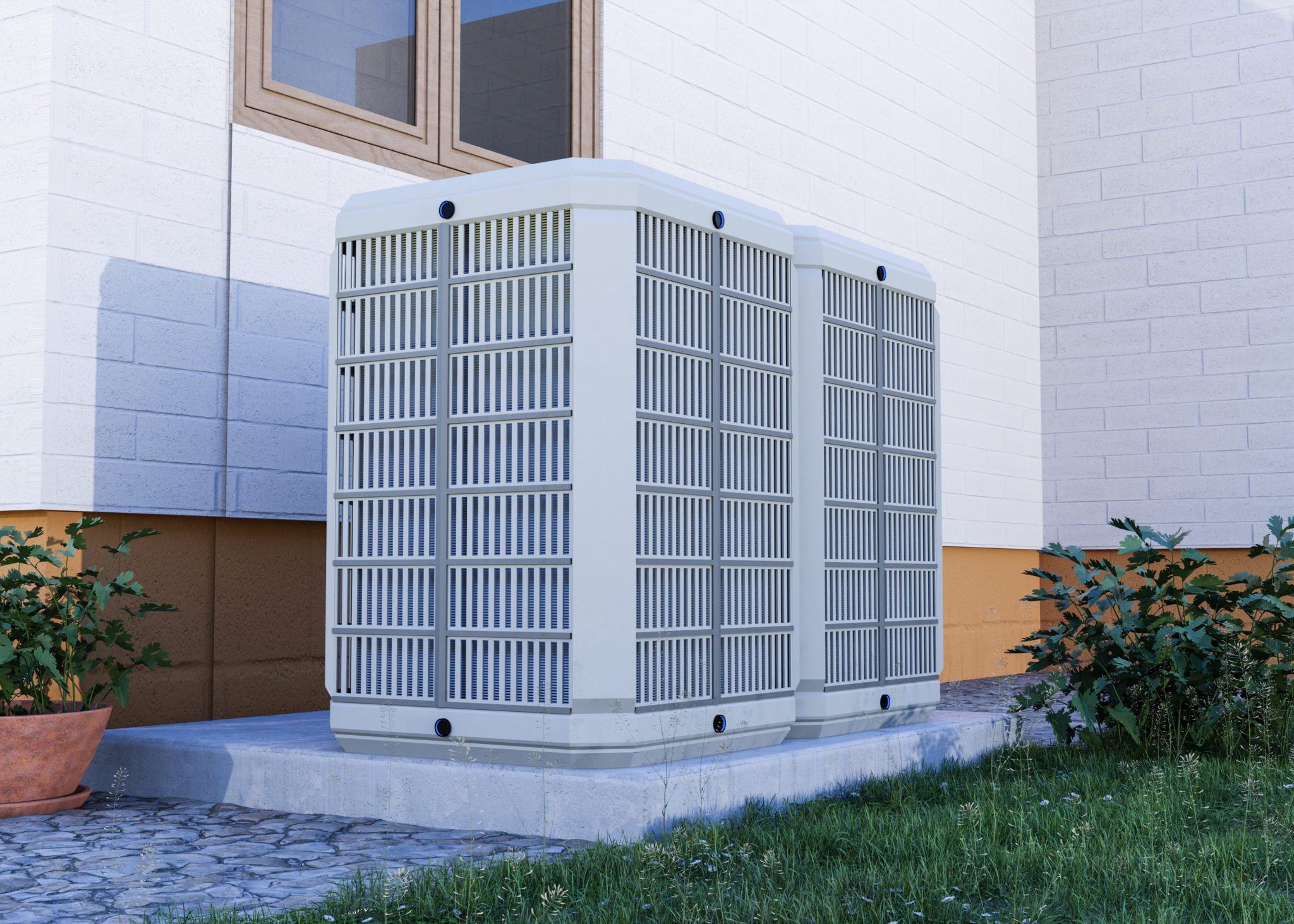 Delivering the Best HVAC Service in Greenville, TX!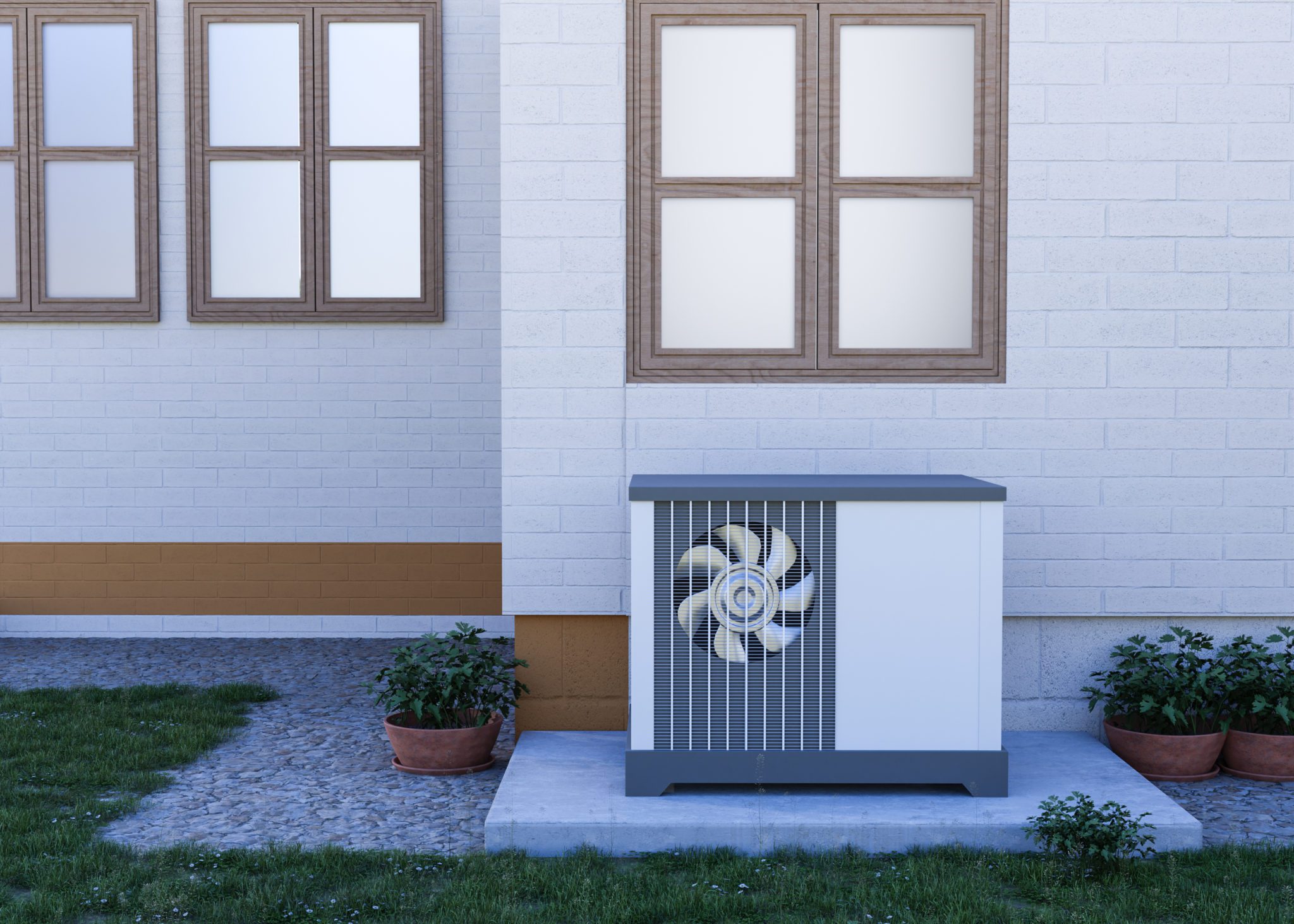 We understand that a properly functioning HVAC system is essential for your comfort and safety, which is why we offer 24/7 emergency services. Our team is available around the clock to ensure that your HVAC system is always running at its best.
We pride ourselves on our commitment to customer satisfaction. Our goal is to provide you with the best service possible, and we stand behind our work with a 100% satisfaction guarantee.
HVAC Repairs in Greenville
In addition to our standard HVAC services, we also offer a variety of energy-efficient options to help reduce your energy costs and improve the overall efficiency of your home. From programmable thermostats to high-efficiency air filtration systems, we have the solutions you need to keep your home comfortable and energy-efficient.
We also specialize in HVAC system restoration and construction. We have the skills and expertise to design and build custom HVAC systems that are tailored to the unique needs of your home or business. From new construction to major remodels, we can handle all your HVAC construction needs.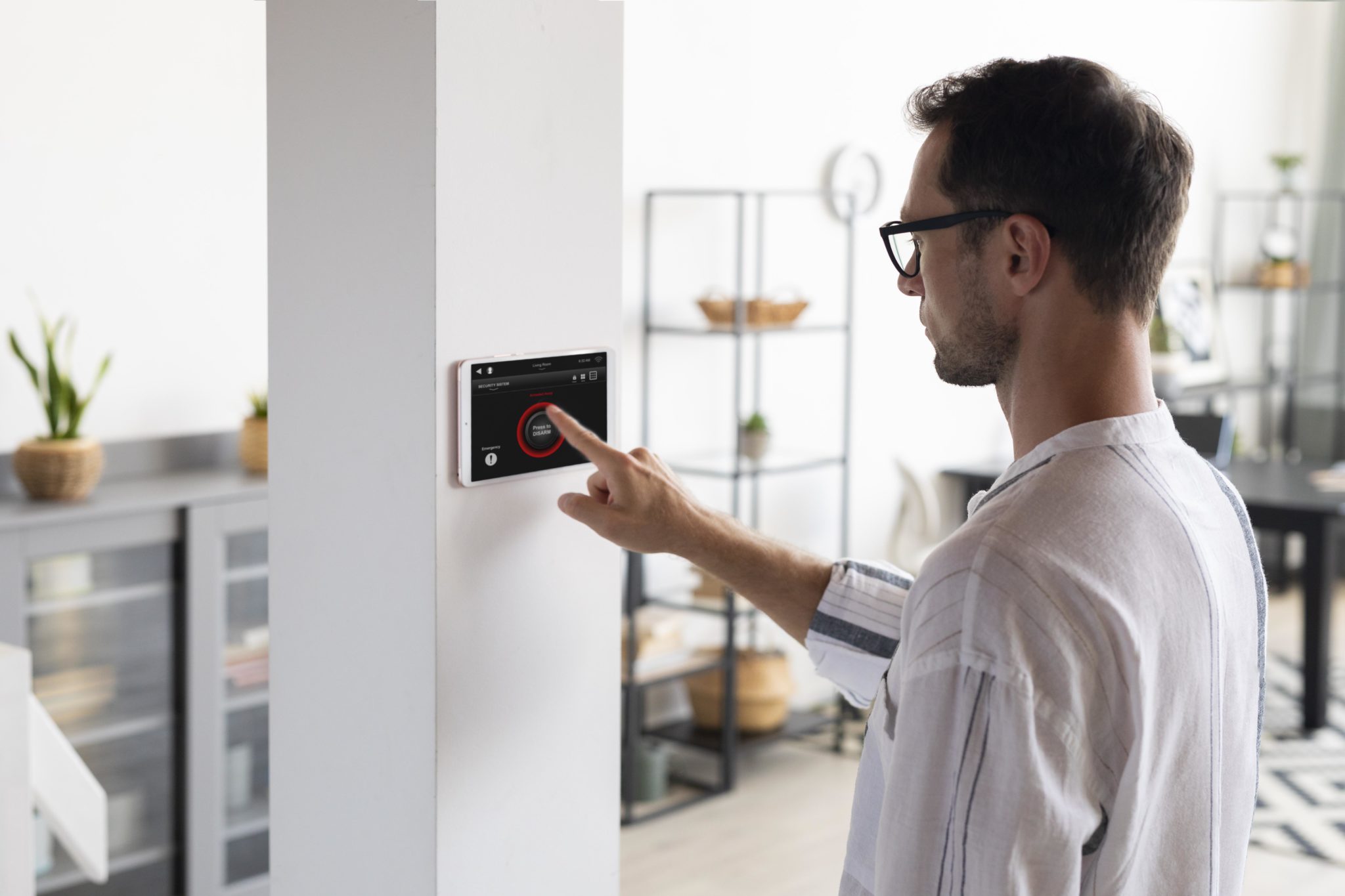 What Are You Waiting For? 
Don't settle for subpar HVAC services. Trust the experts at H&H Construction and Restoration to keep your home or business comfortable and energy-efficient all year long. Contact us today to schedule an appointment or to learn more about our services.
Contact us today and get started!
Testimonials
H&H helped us out with a plumbing remodel. They did the the back hoe work that allowed us to run a new sewer drain to the main sewer connection. They came out on a Saturday did the work and helped with the pipe. We will use H&H again and recomend them to any one needing a home project completed in a timely, professional manner.
Rodney Rigsby - McKinney, TX
I had Jimmy with H H Construction remodel my home as I was going to sell it and move into a different home. He laid tile in my kitchen, bathrooms and entry way. He painted the entire outside of my house and brought to my attention some rotten eave boards that needed to be replaced. He completed all this and it was at a fair price. I recommend him for anything you may need.
Ron Gallegos - Royse City, TX
I have known Jimmy Henderson for over 5 years. Jimmy is honest, forthright, and conscientious. He plans work thoroughly and delivers on time and on budget. The quality of work at H&H Construction is excellent. I have and will continue to recommend Jimmy to my friends and associates.
Wayne Nabors - Celina, TX