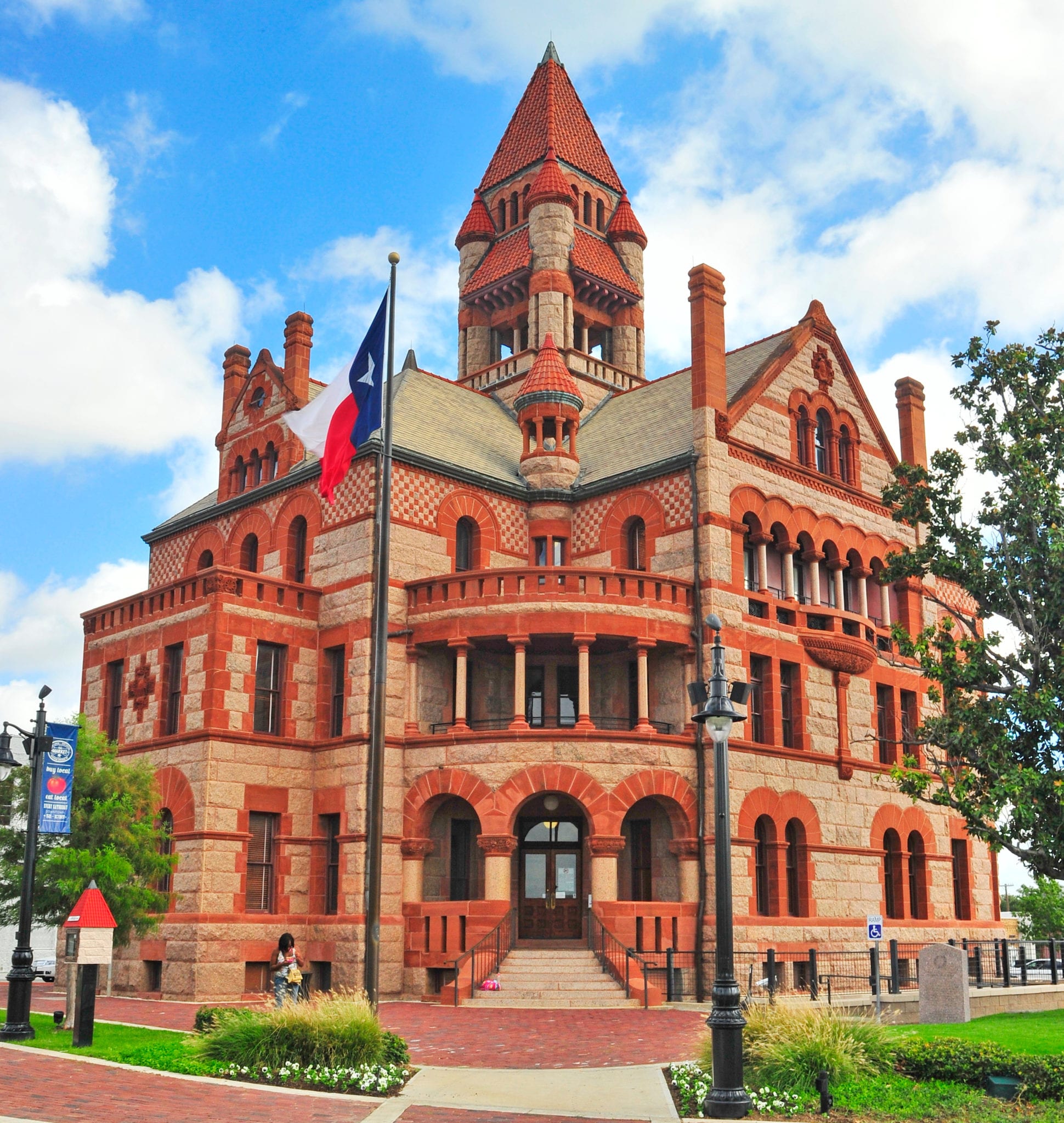 Hopkins County, once known as the Dairy Capital of Texas, is one of the State's best-placed counties. Sulphur Springs, the county seat, also falls under the Dallas-Fort Worth Combined Statistical Area as a Micropolitan Statistical Area.
Along with Sulphur Springs, Hopkins County is also home to Cumby, Como, and Tira. Just as exciting, there are also at least 3 ghost towns in the county – Center Point, Dillon, and the humorously named Who'd Thought It.
But Hopkins County is more than just its cities, towns, and rich dairy history (which sadly declined in the 1990s).
It's a place nearly 37,000 people call home – and H&H Construction and Restoration is uniquely placed to help make sure your Hopkins home remodeling and restoration goes down without a hitch.
Hopkins Home Repairs
Residential repairs, such as replacing the tiles in your bathroom or a gap in your barb-wire fence, are an important aspect of home ownership in Hopkins.
H&H Construction has 25 years of experience in providing timely services at budget-friendly prices. We're only a call away from helping you to protect the integrity of your property.
Home restoration, whether focusing on your home's first architectural existence or remodeling it in a way that will wow your neighbors, H&H Construction & Renovation is able to handle any project you throw our way.
Even if it's as simple as giving your living room a fresh coat of paint or refitting your roof, our expert crew has what it takes.
Deck Remodeling
A new wooden deck makes for the perfect setting to host a barbecue. Not only that, but by extending your living space into Hopkins County's great outdoor environment, you can instantly become the envy of the neighborhood.
This desire is something we at H&H Construction & Renovation understand very well. And we have 25 years worth of experience in constructing and remodeling wooden decks, which gives us a unique advantage in helping our customers fulfill their dreams.
Kitchen Remodeling in Hopkins
It's a well-known truism that the kitchen is the heart of the home. But just as you need to do cardio exercise to keep your heart healthy, you might be feeling the need for a kitchen makeover to help refresh your home.
At H&H Construction & Renovation, we understand stellar results can only be achieved by a stellar team. And that's exactly what you get with us.
Hopkins County might no longer be the Dairy Capital of Texas, but that doesn't mean there aren't still dairy farms in the region.
You don't need to be a dairy farmer to be in need of a fence repair or replacement, though. Elaborate picket fences and hard-working farm fences are just two of the many types of fences we excel in.
Bathroom Remodeling
What is usually considered the most utilitarian space in a home can easily be transformed into the perfect combination of style and convenience.
All it takes is a bathroom remodel from Hopkins County's number 1 full-service contractor. Our 25 years of plumbing, electrical, and remodeling experience equips H&H Construction & Renovation to help you create a truly special bathroom.
Window and Door Replacements in Hopkins
New windows and doors are the easiest way to boost your home's curb appeal, which can help skyrocket its market value if you ever decide to sell.
However, perhaps even more importantly, it helps to turn your house into a home by creating a more welcoming, comfortable environment.
Preventing drafts with a brand new set of door and/or window installations is just one of the many ways H&H Construction & Renovation will help you transform the design of your home.
What are you waiting for? Your dream home is just around the corner – all you need to do is use the contact form below to let us help you achieve it.
Contact us today and get started!