What's one of the best ways to renew the look of your home without digging deep into the structure for a significant renovation? Home remodeling would be the answer, which is a smart way to update your home's livability, improve its style, and increase its energy efficiency.
At H&H Construction and Restoration, we've got experience handling every sort of residential remodeling from those that erase the aged, tired exterior to those that change the style of your home to something modern and contemporary.
We'll Give You the Best Home Improvement Experience!
If you own your home, there's a good chance you've flipped through magazines to get an idea of the sort of improvements you'd like to see. But where do you begin with kitchen remodeling when all you have is a picture of an awesome space?
We've got experience remodeling all sorts of kitchens from luxuriously large spaces to simple galley kitchens. We can change the style of your kitchen from one that's a little faded and gray to one that's sleek and contemporary. Or, we can restore the natural grace of your kitchen's cabinets and hardware through restoration alongside some updated appliances and fixtures.
Where might you want to consider remodeling in your home? We can help you improve: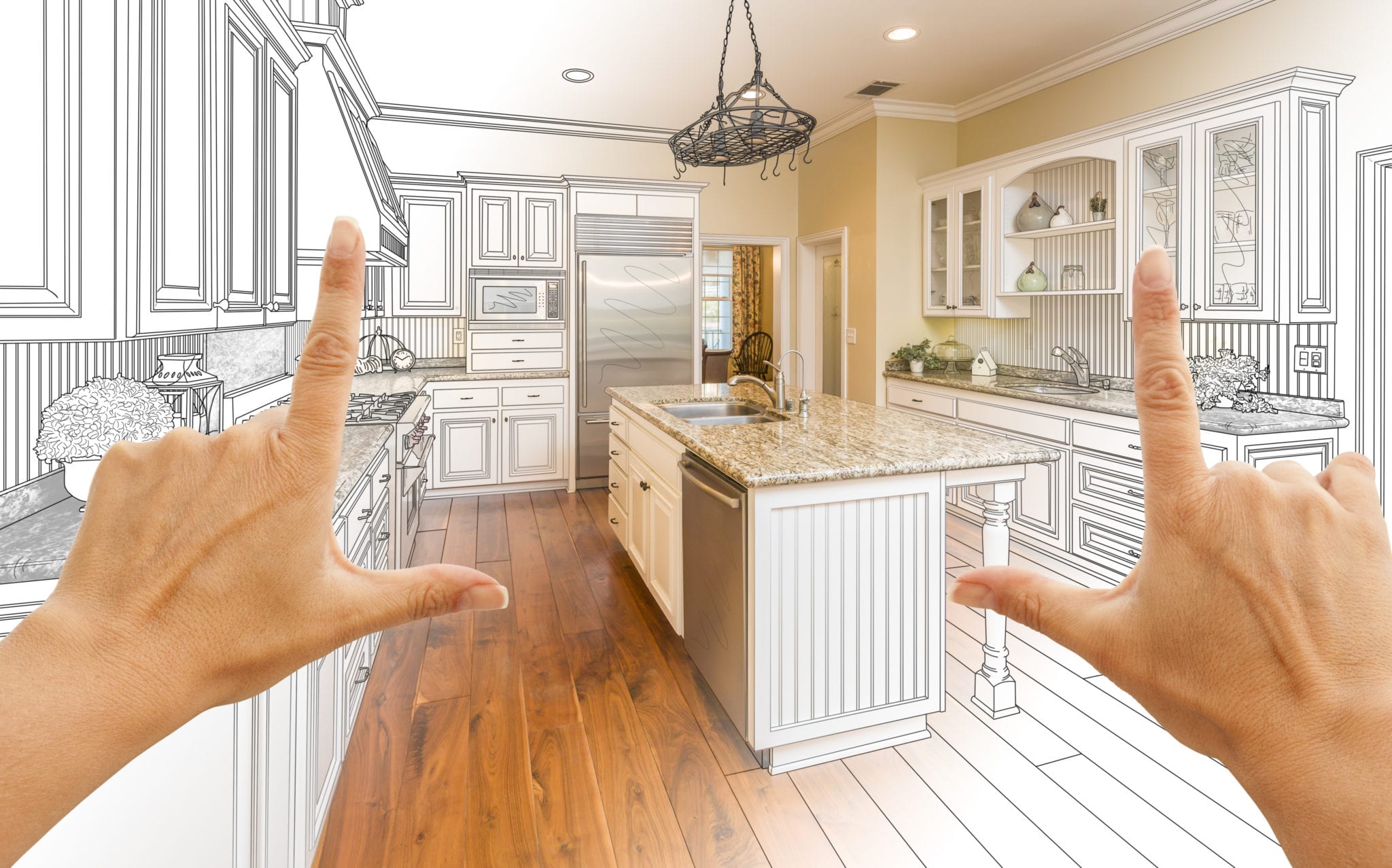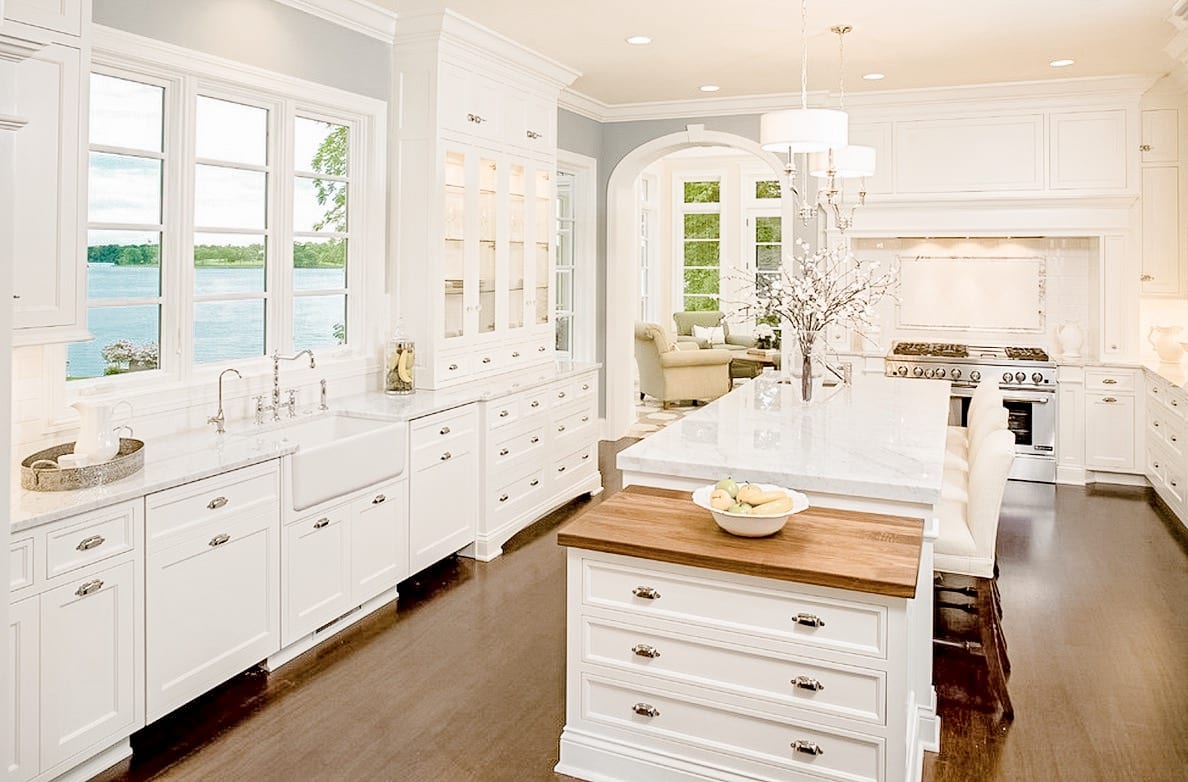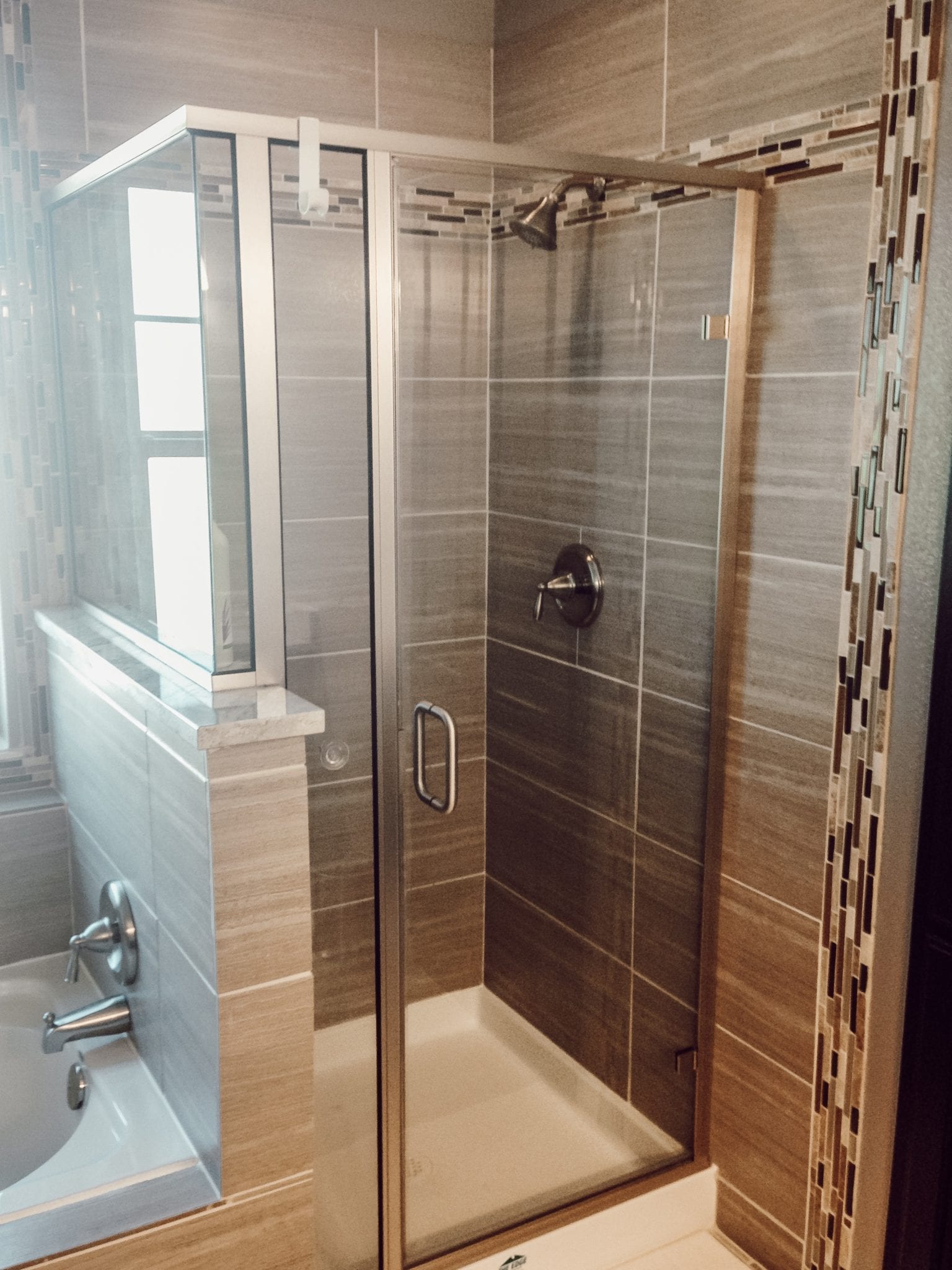 Not sure if you want to completely redo your kitchen? We can create a kitchen remodeling plan that will improve the space without requiring that you take out a second mortgage on your home. We can also create bathroom remodeling plans that will feel like a total transformation through changes to features like the cabinets, hardware, fixtures, and tiles.
We can also discuss a major remodeling plan that will update and upgrade many rooms in your house. We've got the experience to take on significant projects and complete work in a timely manner.
Updating the Little Features
Sometimes a full renovation makes sense when a home requires many repairs, as well as updates to most of the major machines like the HVAC system and all the appliances. However, we can also help you discover how to strategically update your home through projects like door replacement, deck remodeling, and window replacement.
One of the best reasons to think about remodeling features like the windows or the doors is because new models often provide a much greater level of efficiency for your home. You'll enjoy energy savings, as well as a new and beautiful look for your home.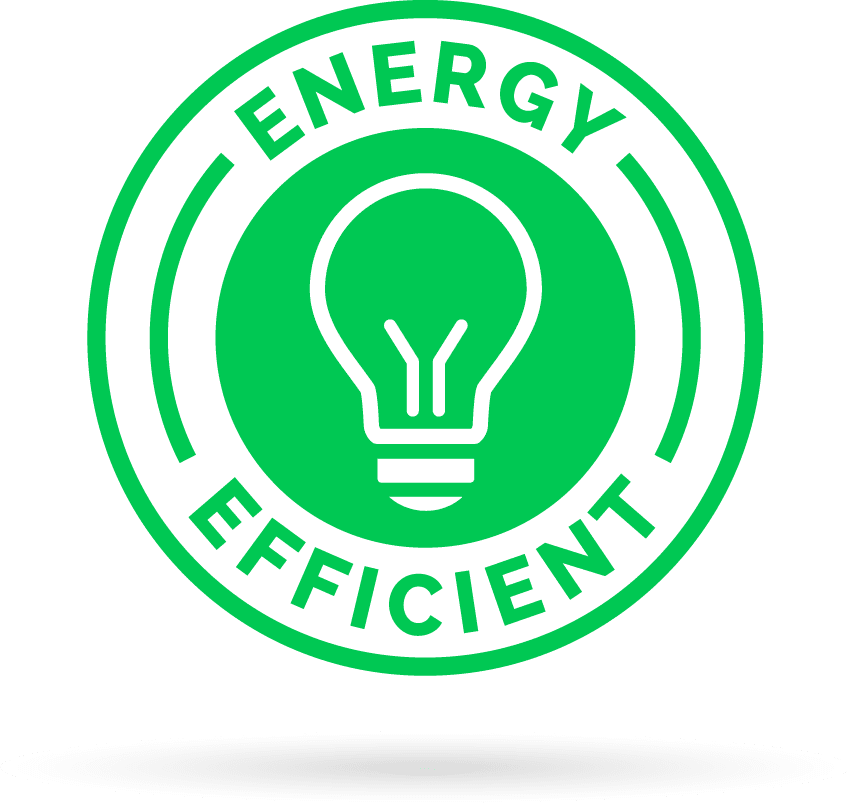 Upgrading the Exterior
The exterior of your home takes a beating from the sun, wind and rain each year. The perfect shade of paint you chose for your home ten years ago is a little faded today, which means it might be time to think about home remodeling services for your home's exterior.
For example, you might think about replacing your home's old vinyl siding with some beautiful and brand new stone veneer siding.
In addition to remodeling your home's exterior, you may also want to think about fence replacement or upgrades. Most wooden fences do start to show their age after about a decade with crooked posts, unexpected holes, and aged wood. Even if you only need modest fence repair, you'd be surprised how an improved fence can enhance the overall appearance of your home.
When you decide to put your trust in us for your home improvement project, your home will receive the very best in craftsmanship and materials. We'll complete the project on time every time, and you'll never experience any hidden home remodeling costs.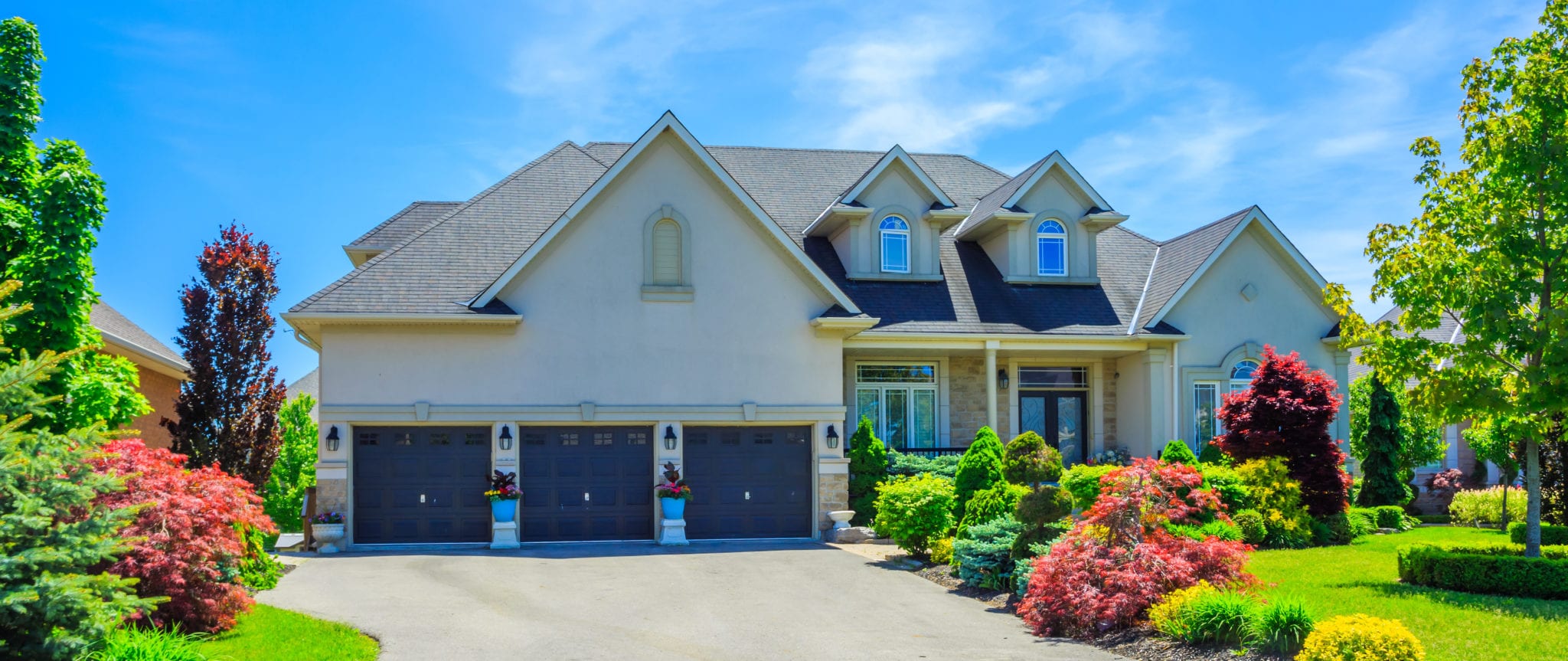 Contact us today and get started!
Testimonials
H&H helped us out with a plumbing remodel. They did the the back hoe work that allowed us to run a new sewer drain to the main sewer connection. They came out on a Saturday did the work and helped with the pipe. We will use H&H again and recomend them to any one needing a home project completed in a timely, professional manner.
Rodney Rigsby - McKinney, TX
I had Jimmy with H H Construction remodel my home as I was going to sell it and move into a different home. He laid tile in my kitchen, bathrooms and entry way. He painted the entire outside of my house and brought to my attention some rotten eave boards that needed to be replaced. He completed all this and it was at a fair price. I recommend him for anything you may need.
Ron Gallegos - Royse City, TX
I have known Jimmy Henderson for over 5 years. Jimmy is honest, forthright, and conscientious. He plans work thoroughly and delivers on time and on budget. The quality of work at H&H Construction is excellent. I have and will continue to recommend Jimmy to my friends and associates.
Wayne Nabors - Celina, TX
H&H Home Remodeling: Taking the Best Approach
If you're starting out with nothing more than a picture in your head of an awesome space that turns your house into a home, you'll want to take the next step by deciding which rooms need remodeling.
Start thinking about how each room flows together.
If you're considering a complete home remodel, then this becomes even more important. It helps ensure everything ties together flawlessly rather than creating an overwhelming clash of styles! By incorporating similar design elements in each room, you'll create continuity throughout your home.
This is no less important when you're only planning on remodeling specific rooms, such as the kitchen and bathroom. Any rooms adjacent to these spaces, even if you aren't planning to include them in this project, need to be taken into consideration.
The best way to go about this is to walk through your house while making a short list of the remodeling ideas you want (or need) to implement. You can even use online resources like Pinterest to create a quick ideas board to help you visualize your dream space.
Once you've got this out of the way, take another walk through – ideally while carrying your laptop or tablet with your ideas board open.
Pay special attention to the rooms adjacent to those you want to remodel. Think of how these spaces will be affected and whether you need to consider remodeling or even simply redecorating them to ensure everything flows nicely.