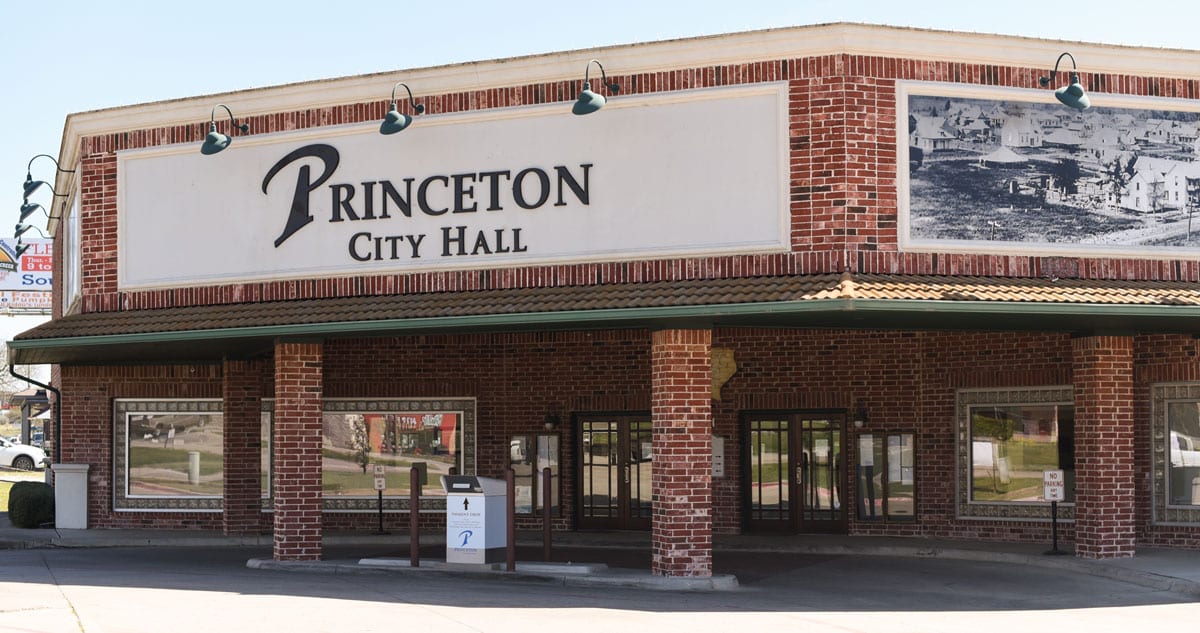 Located just seven miles east of McKinney in east central Collin County, Princeton is a growing city of North Texas. Originated as a one family farm in late 1870's, the city has nearly doubled its population in the past decade. As the city grows with new residents, the team at H&H Construction and Restoration is proud to provide Princeton home repair and remodeling services.
Residential Home Repairs in Princeton
Making proper home improvements and repairs are among one of the most important responsibilities of home ownership, however not every homeowner has the available time or capabilities to manage maintenance repairs on their own. Whether you need a quick repair for a malfunctioning plumbing system or a complicated electrical system update, H&H Construction & Restoration can handle the task, saving you time and money.
Home Remodeling and Restoration Services
H&H Construction & Restoration has over 25 years of experience providing Princeton home remodeling services. Our team has the skills and is equipped to deal with any kind of home restoration project, consisting of start-from-scratch remodeling jobs as well as additions to your house. With every project, simple or complex, our goal is to give you the home you've been dreaming of.
Princeton Deck Remodeling
Enjoying your outdoor living space is important throughout the many warm months in Texas, and absolutely nothing boosts your pleasure of the outdoors like a properly designed deck for your home in Princeton. The team of deck professionals at H&H Construction & Restoration will craft a deck that suits your home and your family too.
Kitchen Remodeling
A home's kitchen is the area that family and friends congregate in most. Princeton kitchen remodeling and renovation is the most popular update homeowners choose. It improves their daily lives as well as functionality. Whether it's a cosmetic cabinet update or a transformation that includes a complete dining and kitchen remodel, H&H Construction & Restoration will make your home's kitchen look amazing and meet your family's needs better than ever.
Fence Repair and Replacement
An expertly built fence could enhance your personal privacy and security while adding design to your home in Princeton. From the popular chain-link fencing to hand-crafted weather-resistant cedar fences, H&H Construction & Restoration can repair, install, or replace any fence made of any material.
Bathroom Remodeling in Princeton
A remodel of your home's bathroom provides you the chance to add design and performance to the hardest-working room of your home. Whether you need a room that provides a personal space to relax at the end of a long day or one that aids speed to get you and your family out the door each morning, the H&H Construction and Restoration Princeton bathroom remodeling specialists will provide solutions customized to your specific needs.
Door and Window Replacement Service
Replacing the existing doors or windows in your Princeton home could boost its appearance, help safeguard you from the harmful elements of the outdoors and allow natural light in to brighten up your house. New windows are sealed tight, which greatly reduces air flow, which can substantially lower your monthly heating and cooling costs. Ask the specialists at H&H Construction & Restoration about the benefits of replacing the windows and doors in your home.
Contact us today and get started!