As a bedroom community for nearby Dallas and Greenville, Royse City has flourished into a pleasant suburb while maintaining a spacious country town atmosphere. With its rapid growth of new homes, existing homes are also being updated, remodeled, and expanded. H&H Construction and Restoration is a proud contributor to the upgrading of the homes throughout the community of Royse City.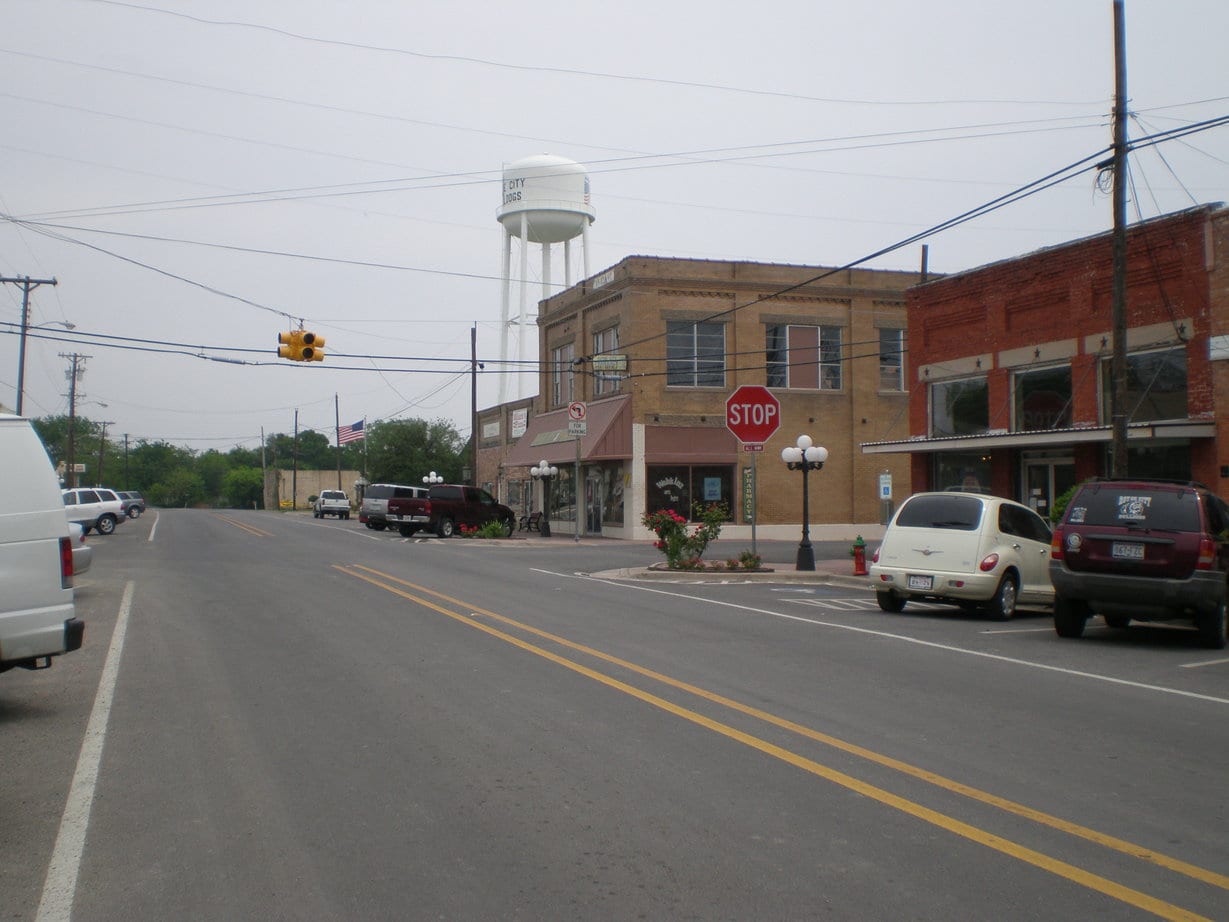 Royse City Home Repairs
Addressing necessary home repairs and renovations as they are needed is a highly important obligation of home ownership, however not every home owner has the time or capability to handle most home repair projects. While saving you time and headaches, H&H Construction & Restoration can handle any Royse City home repair, whether you need immediate service for a broken pipe or a complex roof leak repair after years of harsh weather.
Home Restoration and Remodeling Services
With 25 years of experience providing all types of restoration and remodeling services to North Texas communities, H&H Construction & Restoration has the capabilities to deal with any Royse City home remodeling project, including home improvements and additions. With every project, no matter the size, giving you the home of your dreams is our main goal.
Top quality Deck Remodeling in Royse City
Outside living spaces are important factors to North Texas residents, and nothing boosts your satisfaction of the open outdoor space in Royse City like a well-designed deck. The professionals at H&H Construction & Restoration can craft a deck that matches your entire property and lifestyle.
As the heart of the home, your kitchen is the room that property owners most often wish to update to enhance its functionality and aesthetic to meet your personal needs and preferences. Whether you want a complete kitchen overhaul or a cosmetic face lift that consists of cabinet and counter updates, H&H Construction & Restoration will make your kitchen the cooking and dining space you've been longing for.
Royse City Fence Repair and Replacement
Improve your personal privacy and safety while adding character and personality to your property with a skillfully designed fence. From durable, long-lasting vinyl fencing to weather-resistant wooden fences, H&H Construction & Restoration can construct, repair, or replace any fence type for your property.
Personalized Bathroom Remodeling
A bathroom remodel in your Royse City home provides the perfect opportunity for you to add style, character, and performance to one of the most heavily used rooms in your home. Whether you desire to remodel the guest bathroom to match your home's personal class or upgrade your master bath to function as a private spa to relax at the end of a hectic day, our Royse City bathroom remodel specialists will design and create a bathroom tailored to your individual requests and needs.
Door and Window Replacements
Replacing your home's existing doors or windows will not only improve your home's appearance, but will also assistance in safeguarding your home's interior from the outdoor elements and fill your home with natural sunlight. Modern residential windows also reduce indoor and outdoor air flow to almost zero, which can considerably reduce your monthly utility costs. The experts at H&H Construction & Restoration can review all the window and door replacement options for your Royse City home.
Contact us today and get started!