A Word From Jimmy Henderson, Owner
Coming from a construction background and owning a Construction Staffing business through the 90s, I started H&H Construction as a sole proprietorship in 2002. I also owned a Porcelain Refinishing business right out of high school. Our team has extensive knowledge in all facets of construction and we strive to be a one stop shop. Our favorite projects tend to be kitchen remodels but we take pride in every job we do, be it add-ons, bathroom remodels, or decks. As a matter of fact, one of the jobs I'm most proud of is a deck we built that was almost 2000 sf that included a bridge.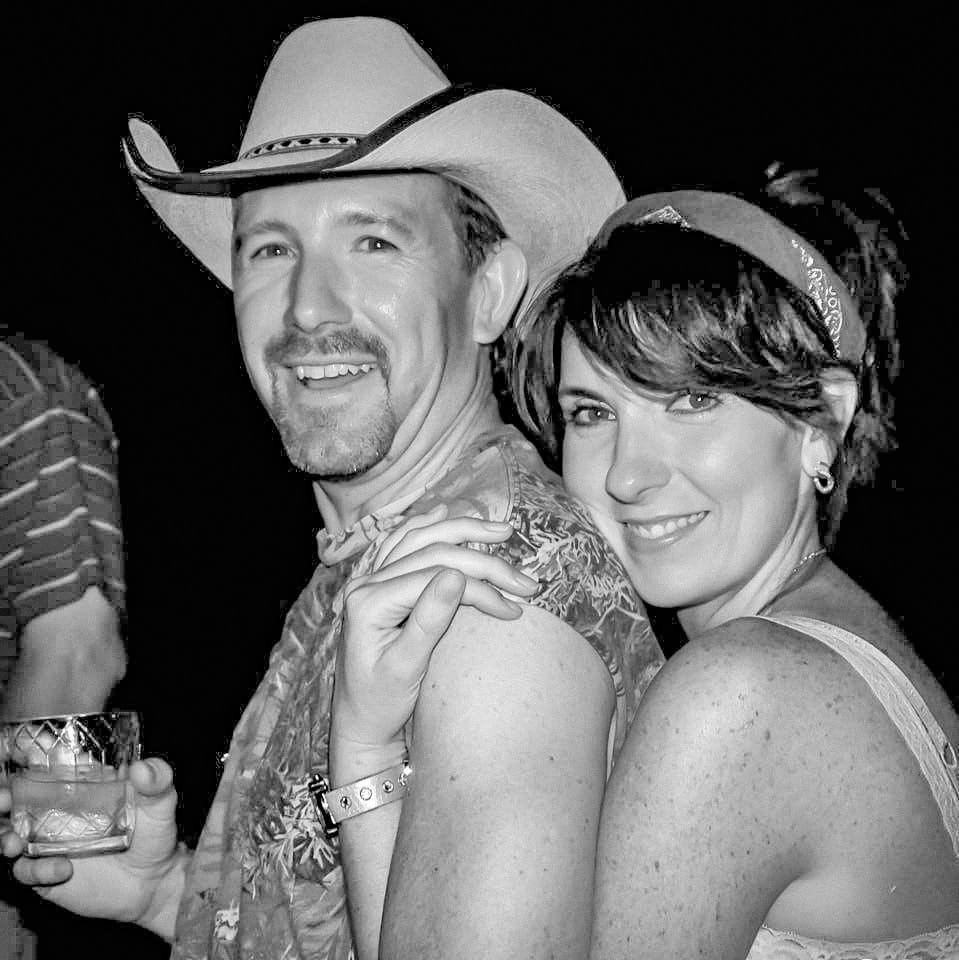 We strive to make sure when our jobs are complete that we walk away with a very happy customer that will always give us a good recommendation. Your word is everything. Everyone on the H&H team are honest and loyal individuals that have the same values and ideas as I do as the owner.
Jimmy
We differ from other contractors by being versed in a large variety of types of construction and typically do most of the work in house, meaning very few things we do are subbed out. Our forte is residential remodel and my team members know how to do framing, tile, welding, flooring, concrete work, and more. You name it, we can do it.
Contact us today and get started!