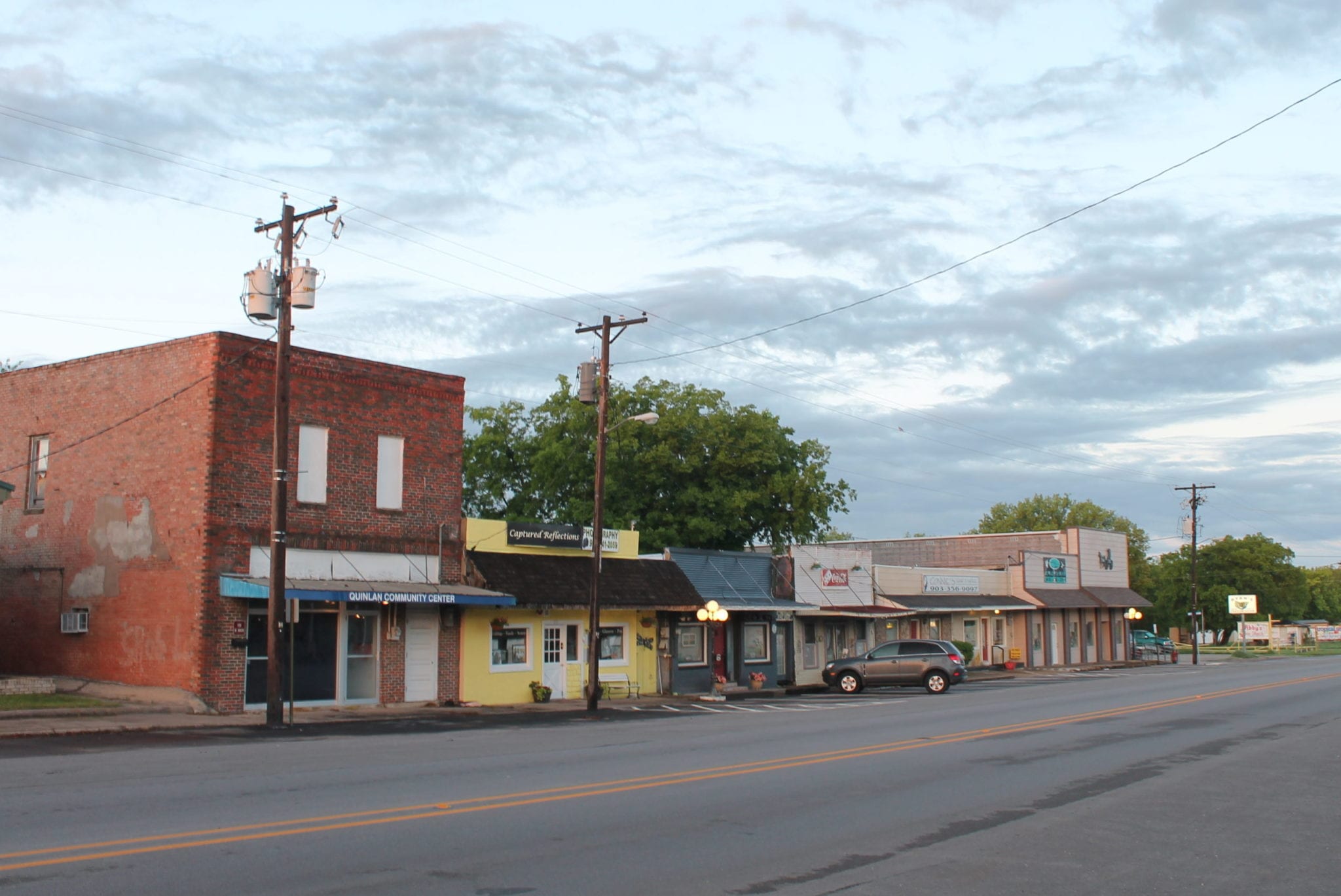 Originally a depot stop on the Texas Central Railroad back in 1892, Quinlan quickly became the retail haven and rural city it is today.
In fact, Quinlan has the honor of being one of the most developed communities for its size.
And that's exactly the spirit H&H Construction & Renovation brings to all our home remodeling and renovation in the area!
Timely home repairs are super important, especially if you want to avoid the huge expense that comes with delaying them.
It could be as simple as fixing up a slow-running drain to prevent future water damage, or even laying new carpets to protect your wooden floors.
No matter the project size, H&H Construction & Renovation is always here to help.
Of course, sometimes little repairs aren't what you're looking for.
You may be wanting to restore your home after a storm damaged the structure, or perhaps remodel the interior to better reflect your unique personality.
H&H Construction & Renovation is your go-to team of experts for these larger projects too!
Quinlan Deck Remodeling
Have you been wishing for a better area to host your famous summer BBQ?
Look no further! We've been building and remodeling wooden decks in the larger Dallas-Fort Worth Metropolitan area for 25 years.
Call on us to bring your deck fantasies into reality, or get inspiration from our previous projects in the area!
There's nothing quite like enjoying a home-cooked meal.
Sadly, preparing one can become a nightmare if your kitchen is worn down from the high level of traffic it receives!
At H&H Construction & Renovation, we understand the kitchen is the heart of the home.
So why not call on us to help give it the boost it deserves with our expertise in kitchen remodeling?
Fence Repairs and Replacements in Quinlan
As a rural city, Quinlan is no stranger to farm and residential fences alike.
And guess what? Neither are we!
It doesn't matter whether you need to repair a heavy-duty fence or just enhance the privacy and security of your home, H&H Construction & Renovation is up to the task.
Bathroom Remodeling
Something we've come to realize in our decades of service is the bathroom doesn't need to be a dull, strictly utilitarian space.
In fact, with the right touch, we can help you transform it into a work of art you'll enjoy using!
Door and Window Replacements
Got an annoying draft disturbing the comfort of your home? Feeling a little embarrassed when you see your house from the curb?
Never fear – H&H Construction & Renovation will help you with that too!
Sometimes, all you need are timely replacements for your doors and windows to turn your home back into your castle.
Contact us today and get started!