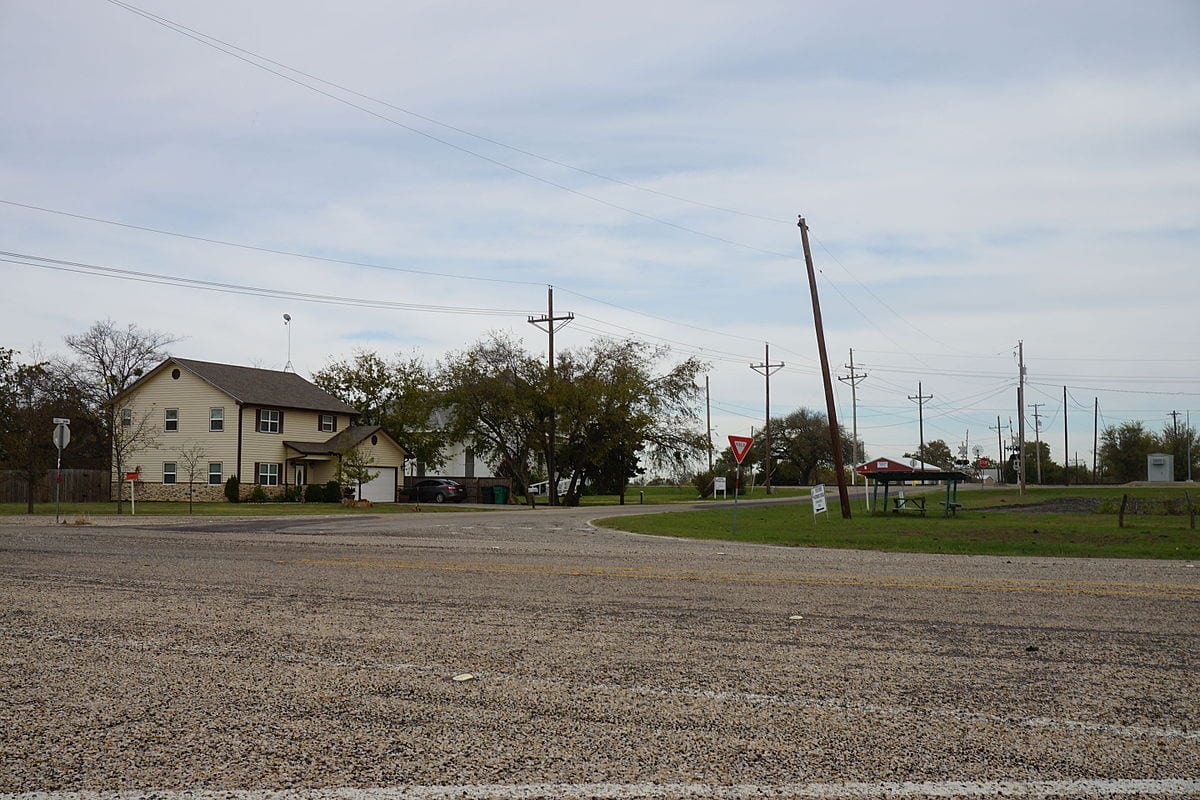 Floyd, an unincorporated community found in west-central Hunt County, is a space rich in history.
First settled in 1882 after the East Line and Red River Railroad's tracks were expanded from Greenville, west toward Collin County's McKinney, Floyd's had a difficult history.
But H&H Construction & Renovation is proud to be of service to the 200+ residents for all home remodeling and renovation needs.
In a community like Floyd, home preservation is incredibly important.
Some timely repairs can make the world of difference in keeping your home in top condition and avoiding bigger, more expensive projects in the future.
Whether it's protecting your softwood floors with luxurious carpeting or fixing up that leaky faucet in the bathroom, don't delay!
Sometimes, it takes more than a little repair work to turn a house back into a home.
Whether you need to restore the structure after storm or even fire damage, or you're looking to update the interior to better suit your personal style, H&H Construction & Renovation has an expert team ready to help.
Deck Remodeling
Decks are more than a nice feature for Texas homeowners – they're a lifestyle!
It doesn't matter if you don't already have a summer deck for BBQ parties, because we've got extensive experience in building as well as remodeling wooden decks.
H&H Construction & Renovation has been doing so in the area for decades now. Check out some of our past projects!
At H&H Construction & Renovation, we're firm believers that the kitchen is the heart of every home.
This is where you prepare (and perhaps even enjoy) home-cooked meals with friends and family alike.
It's a very high-traffic area, though, so it can quickly become worn and scuffed. Sometimes a timely kitchen remodeling is just what you want to give it the boost it needs!
Happy with your home, but still think it's missing something? Maybe it's time to get your fence repaired or have a new one put in for you!
No matter what your style, we have a solution to help give your property the perfect perimeter for enhanced privacy and security.
Bathroom Remodeling in Floyd
Most people don't think of their bathrooms as anything other than a strictly utilitarian area. And that's okay!
But if there's one thing we've learned in our 25 years of service, it's that the right bathroom remodeling can transform this area into a masterpiece.
Door and Window Replacements
Sometimes, all your home needs is the right finishing touch. And often, that means getting your doors and windows replaced.
Not only does this make your home a more comfortable living space by eliminating drafts, but it also boosts your curb appeal – which can increase your home value too!
Contact us today and get started!