A town of 612 in Fannin County, Ladonia is a nice, quiet place to raise a family and enjoy a slower pace of life. With plenty of room to spread out, home remodels and renovations are popular in Ladonia as people continue to improve their homes and their town. H&H Construction has done many jobs in Ladonia over the years and looks forward to doing even more.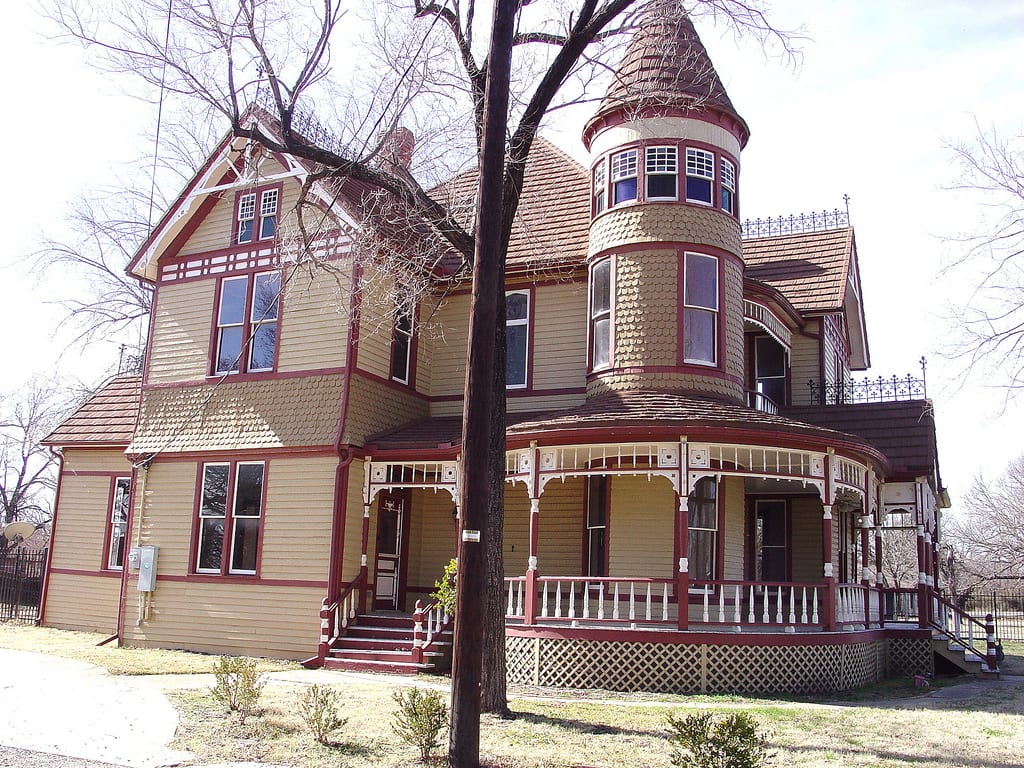 Whether it's something quick and easy, like a leaky faucet, or a major repair like a brand new fence, keeping your home in tip-top shape is an important part of owning a home in Ladonia. H&H stands ready to jump into action and take care of those pesky home repairs that have been bugging you for months. Our quick and budget-friendly repair services will take care of it in no time flat.
Professional Home Restoration & Remodeling
Ready to wow guests and enjoy a whole new standard of living with a beautiful remodeled home? From all new flooring to knocking out walls for the perfect open-concept living space, H&H Construction is more than capable of handling any remodel project the citizens of Ladonia can throw at us.
Ladonia Deck Remodeling
A new wood deck is one of the easiest ways to expand your living space massively and at the same time create a fantastic environment for cook outs, family time, holidays, and more. At H&H, we love to spend time outdoors building and enjoying decks, and we're ready to build yours in Ladonia.
Kitchen Remodeling
The kitchen is the heart of the home. No matter what event, people always congregate in the kitchen to tell stories, laugh, and enjoy each other's company. The kitchen's importance is exactly why a kitchen remodel is one of the top remodel priorities for most people. We stand by ready to turn your kitchen dreams into reality.
Fence Repairs and Replacements
There is no doubt in our minds that a strong fence is vital to the security and happiness of Ladonia families. They keep nosy neighbors out and keep your pets in, and they can do a lot for the aesthetic appeal of your backyard. H&H Construction does fast, solid, and dependable work. From  classic solid wood privacy fencing to tough, heavy-duty field fences, we are skilled and experienced in many types of fence repair, replacement, and installation.
Ladonia Bathroom Remodeling
Your bathroom is one of the only rooms in your house that everyone is guaranteed to use every single day. Turn your bathroom into a private sanctuary away from the world, or at least the kids, with a bathroom remodel by H&H Construction and Restoration. As a full-service professional experienced in electrical and plumbing work along with bathroom makeovers, our team is prepared to revitalize your plain-jane bathroom into a custom, unique new oasis.
Window and Door Replacements
New windows and doors are a great, easy way to improve the total value of your home and bump up your curb appeal. They also make your home more energy efficient, remove drafts, and improve the style of your Ladonia home. What are you waiting for?
Contact us today and get started!