One of the best ways to give your home an updated look and feel is through kitchen remodeling. This very important room is, after all, the heart of every home!
Not only will a kitchen remodel breathe new life into your home, but it can result in major positive lifestyle changes too. 
With the right remodeling team on your side, you can turn your kitchen into a more liveable, functional area with improved energy efficiency.
H&H Construction and Restoration is that team. 
We have years of experience transforming Greenville, TX kitchens into works of (delicious) art with our cost-effective, timeless renovations matching every requirement and detail.
The Best Kitchen Remodel Experience!
If you're contemplating a kitchen remodel, there's a good chance you're spending time looking at pictures and online blogs for ideas. 
In fact, you probably already have a rough idea of what your ideal new kitchen will look like.
The question is: how do you get started on turning that dream into a reality?
This is where H&H Construction and Restoration comes in. We've got decades of experience working with different kitchen types and designs in Greenville, TX and surrounding areas. 
Whether you have a luxurious, open space to work with or a small gallery kitchen, rest assured we can turn it into your dream cooking (and possibly dining?) area.
Either way, the size of the dream is no challenge for us.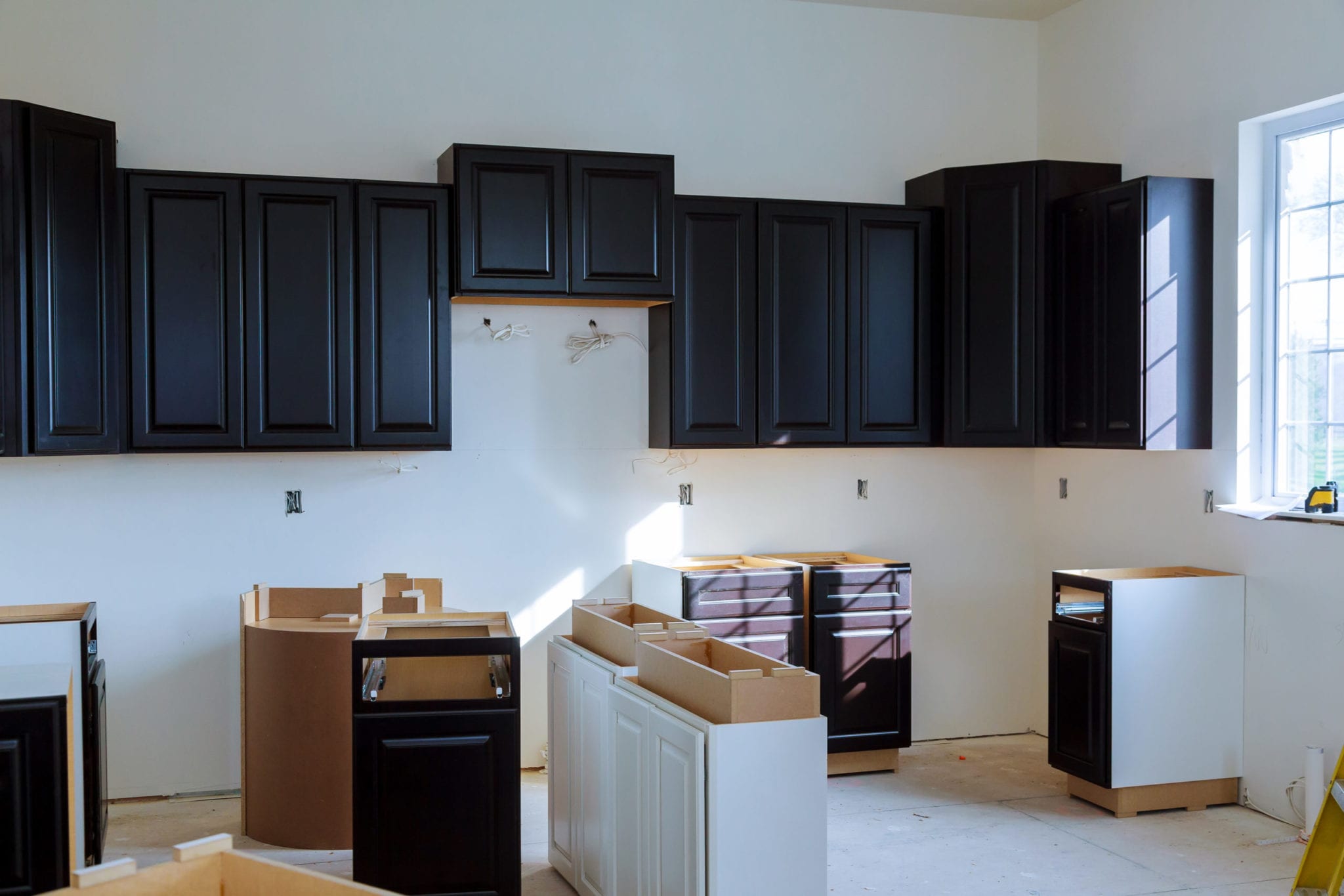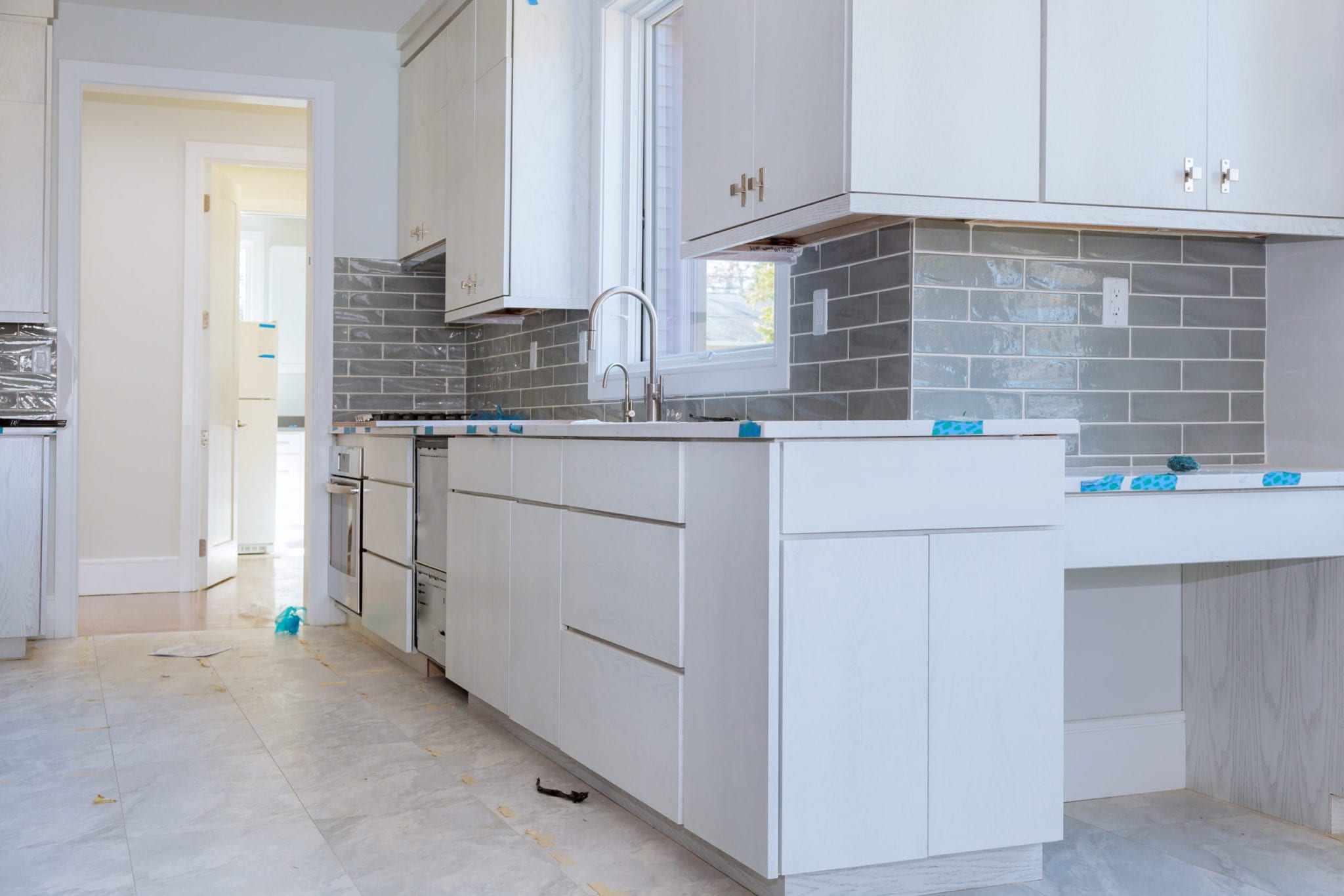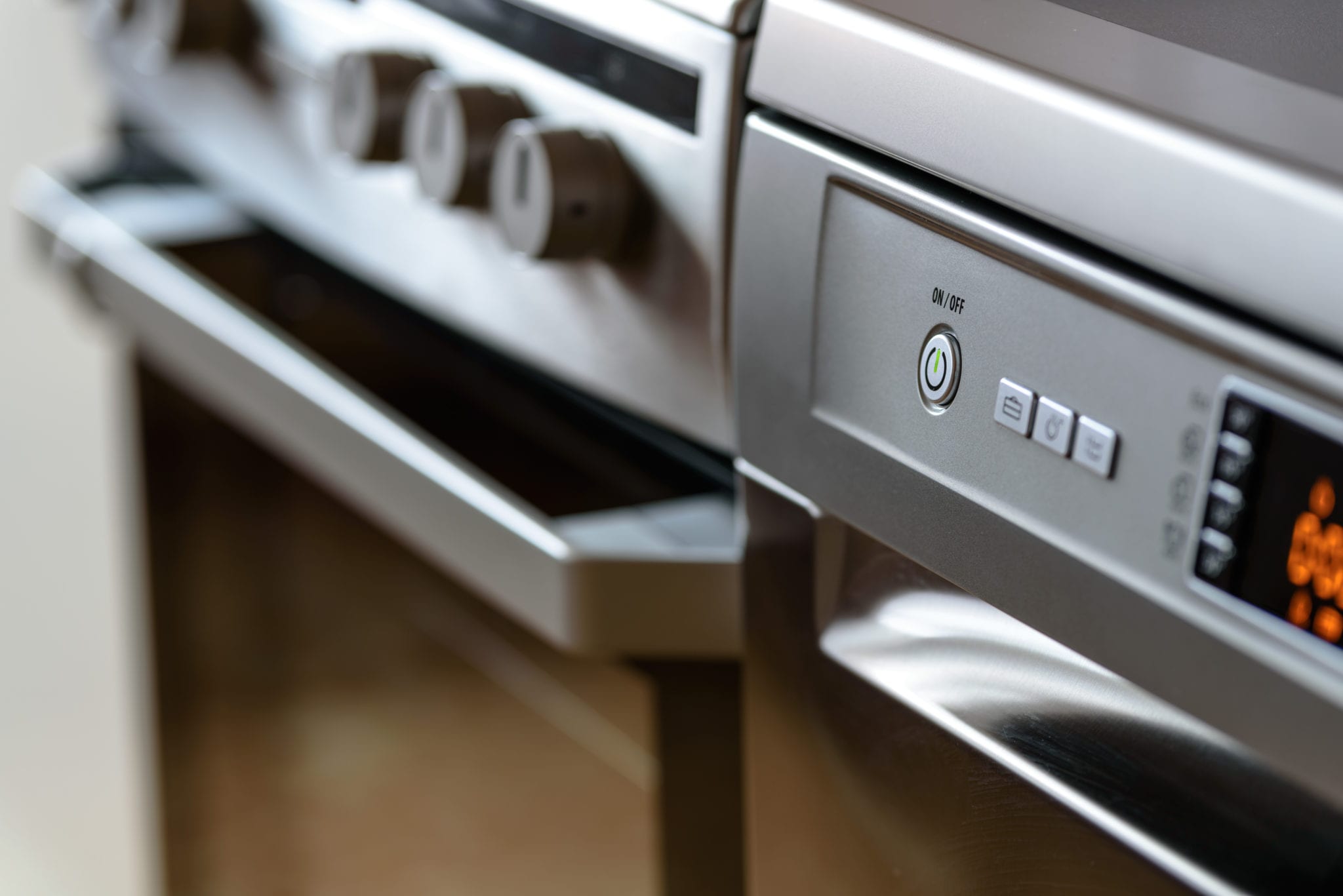 If you have aspirations of turning your kitchen into a sleek, stylish space or using updated kitchen appliances, fixtures, and cabinets to boost the space's usability, we can do it all!
Don't let the project scope scare you off. Working together with our expert team, we can draw up a kitchen remodeling plan that suits both your needs and budget.
With our superior experience, H&H Construction and Restoration will complete the job to your utmost satisfaction in a timely manner. 
We can even put together a long-term plan to make smaller updates as you can afford them!
Little Details, Bigger Picture
It's all too easy to get caught up on the bigger picture without paying attention to all the little details that make it up. 
Or, vice versa, you become so enamored with the little details that you lose sight of how they fit together in the bigger picture!
This is a very common thing – and less experienced contractors might not have the ability to recognize when it's happening. 
You end up with a kitchen remodel that gets all the little details right, but you're unhappy with the final result. 
Or they get the bigger picture right, but you quickly realize after using your new kitchen that the little details were overlooked.
At H&H Construction and Restoration, we take advantage of our superior history to ensure that doesn't happen. We will help you not only realize your ideal kitchen, but we will do so in a way that exceeds your expectations.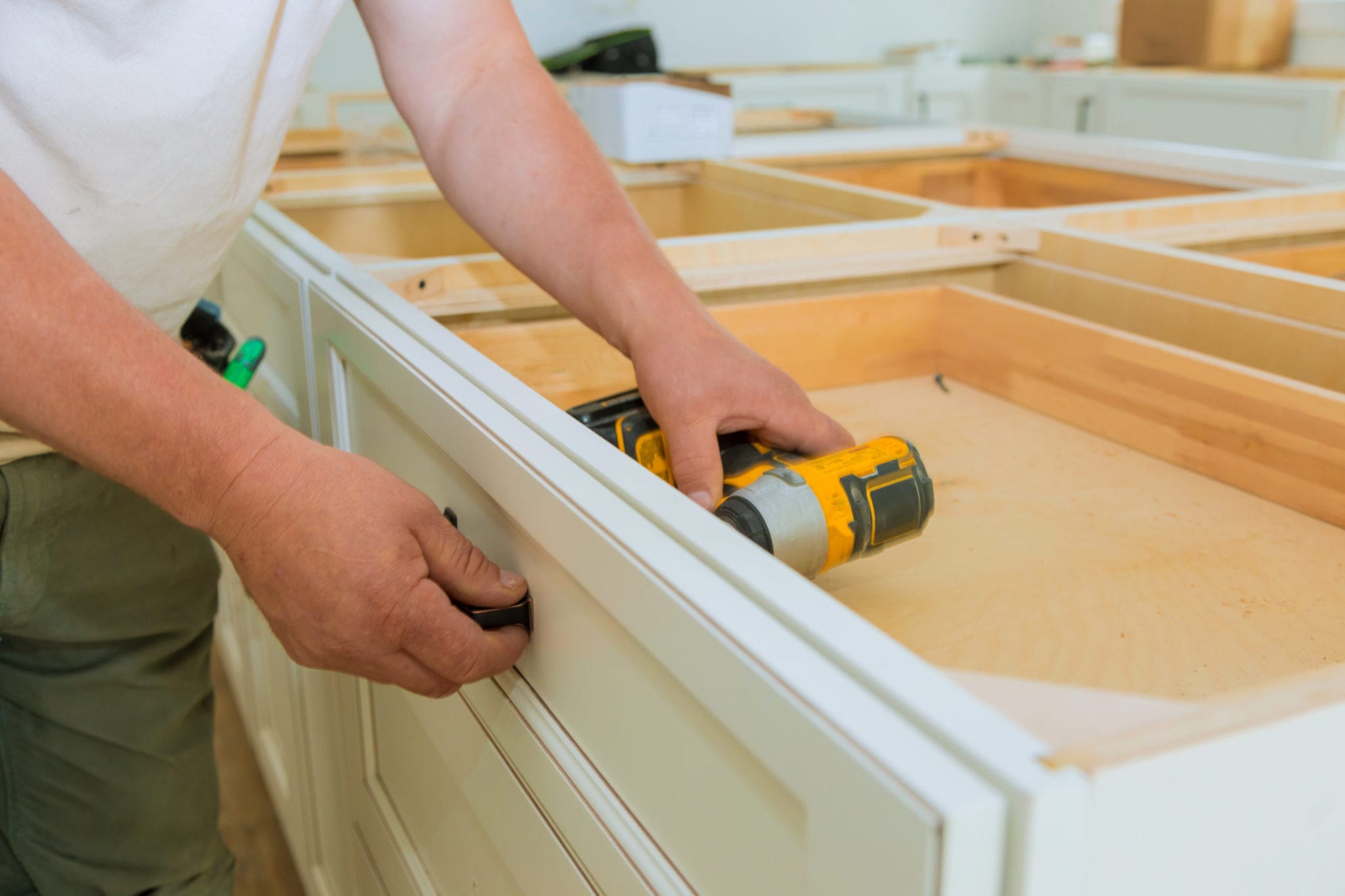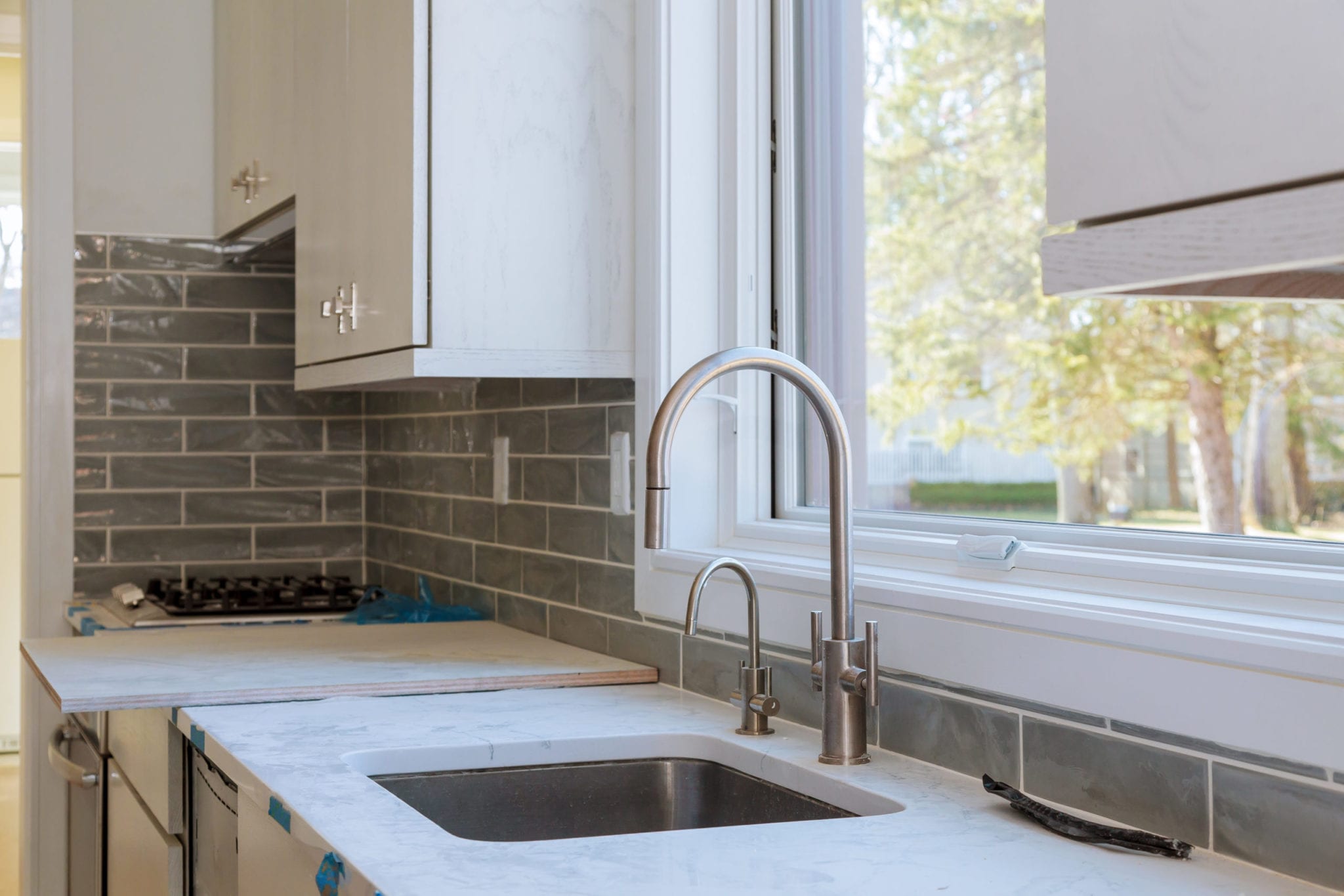 The Little Things
One of the easiest ways to make the most of the little things is to think of them as cooking ingredients. 
When you incorporate flavors that clash, you end up with a dish that might look appealing, but is practically unedible. By balancing the strengths of each ingredient, you can create a masterpiece instead.
We take the same view of the little things in kitchen remodeling.
Starting with your chosen appliances, we'll help you ensure the different designs and colors work well with each other. Not only that, but we'll take the bigger picture (the overall final look) into consideration for you too!

The Bigger Picture
At the same time, if you're feeling overwhelmed by the bigger picture dream kitchen, we can help you decide on the little things that need to be incorporated. 
It's helpful to think of this as reverse-engineering a recipe. You know the final dish you want, but you aren't sure of the ingredients or how to put them together.
Whether it's making sure your cabinet handles and stove match or everything utilizes the same innovative, energy-efficient technology to suit your needs, you can trust us to help you get it right!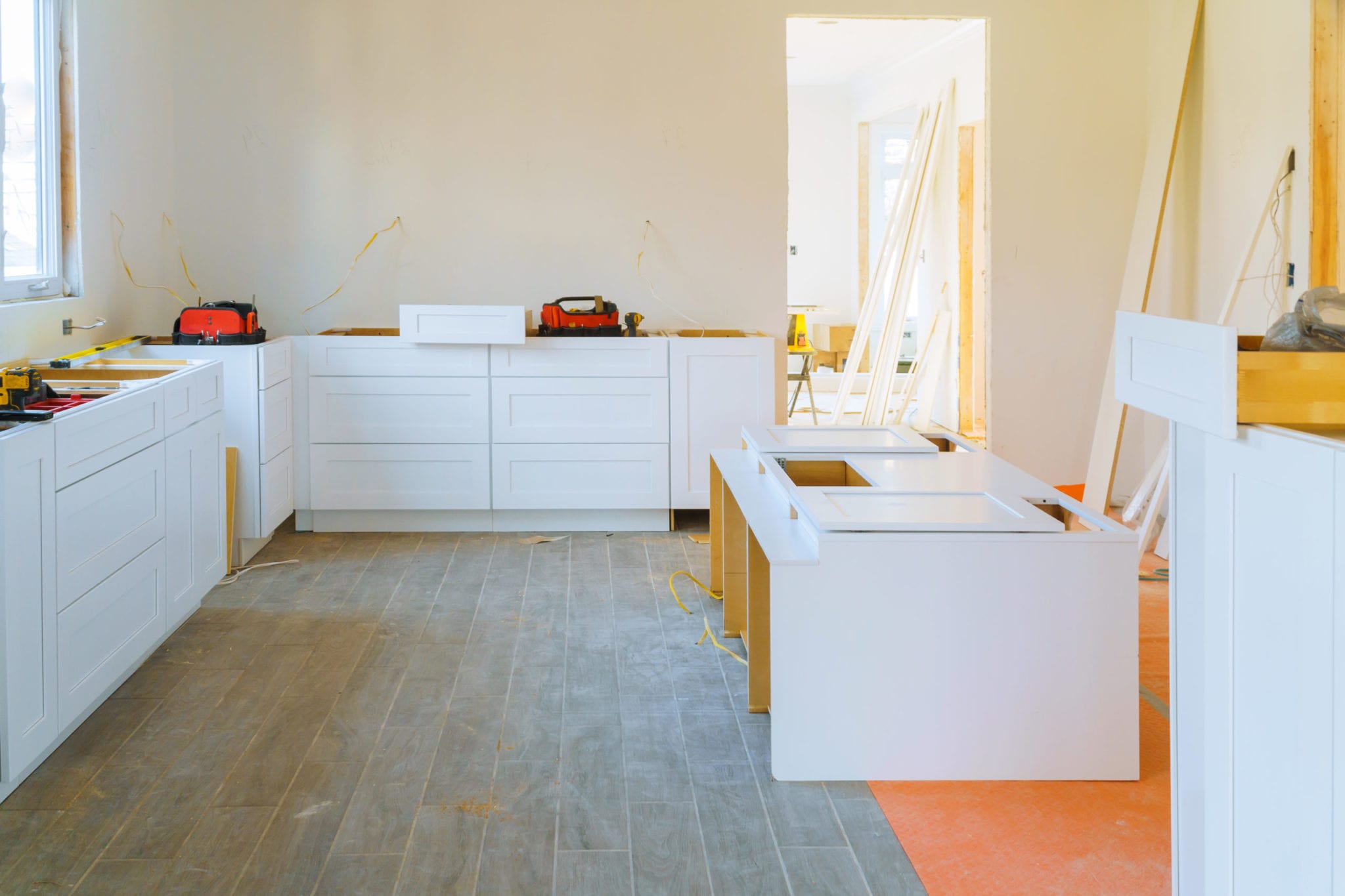 Take the First Step
It's time to take the first step. H&H Construction and Restoration is only a phonecall away – which means so is your dream kitchen! 
Contact us today!
Contact us today and get started!