The best Remodels in Northeast Texas for 25 years
Your home + our skills = one awesome project
Testimonials
H&H helped us out with a plumbing remodel. They did the the back hoe work that allowed us to run a new sewer drain to the main sewer connection. They came out on a Saturday did the work and helped with the pipe. We will use H&H again and recomend them to any one needing a home project completed in a timely, professional manner.
Rodney Rigsby - McKinney, TX
I had Jimmy with H H Construction remodel my home as I was going to sell it and move into a different home. He laid tile in my kitchen, bathrooms and entry way. He painted the entire outside of my house and brought to my attention some rotten eave boards that needed to be replaced. He completed all this and it was at a fair price. I recommend him for anything you may need.
Ron Gallegos - Royse City, TX
I have known Jimmy Henderson for over 5 years. Jimmy is honest, forthright, and conscientious. He plans work thoroughly and delivers on time and on budget. The quality of work at H&H Construction is excellent. I have and will continue to recommend Jimmy to my friends and associates.
Wayne Nabors - Celina, TX
North Texas Home Remodeling Experts
We remodel homes all over Northeast Texas, especially around Greenville. We are passionate about providing you the best living experience possible. A home remodel doesn't just improve the look of your home - it changes how you feel about it and interact with it. A life can not be well lived in unattractive and outdated surroundings. Remodel your home in Greenville and the surrounding areas and change your life!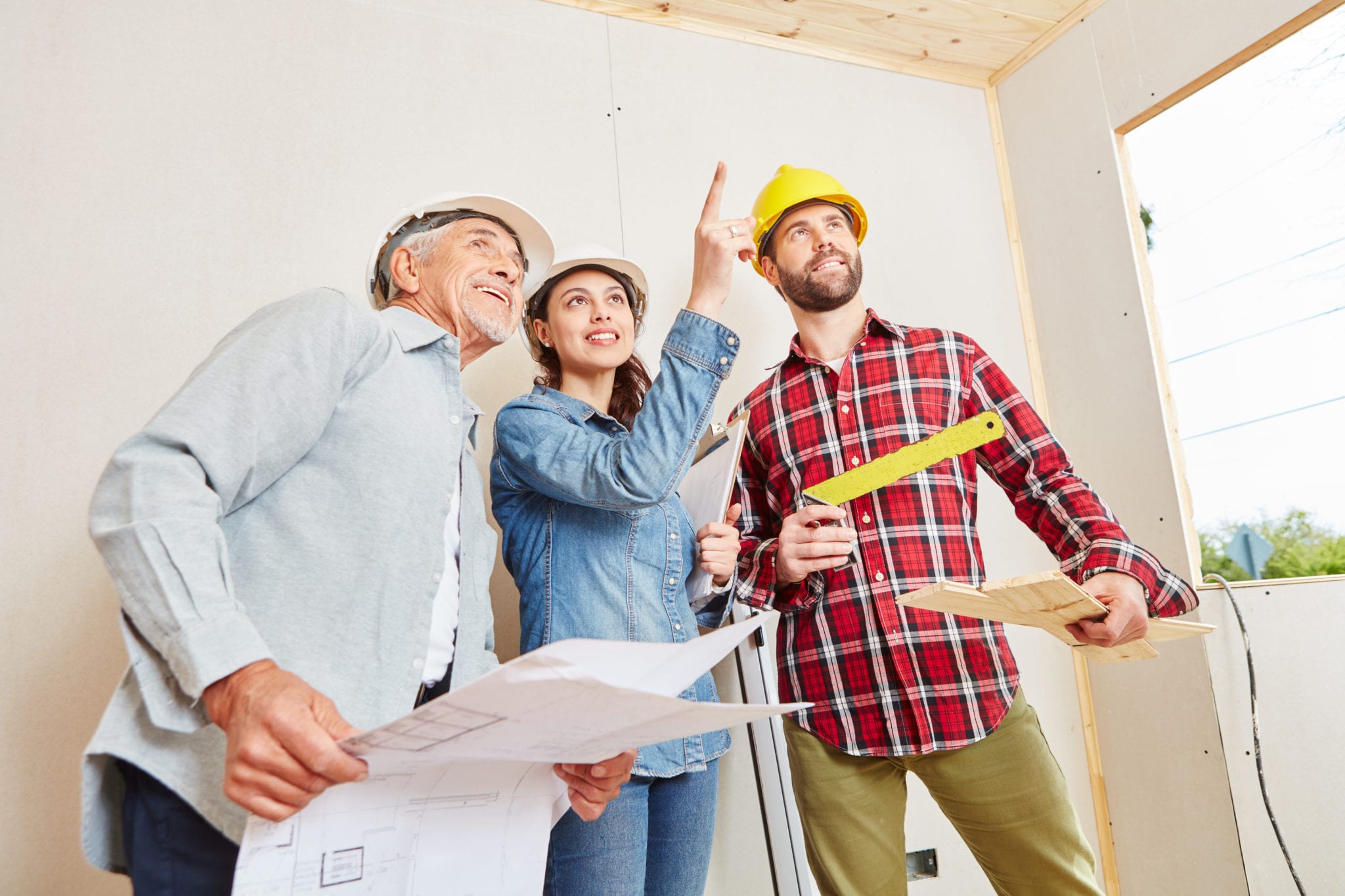 The Best Remodels this Side of the Mississippi
Northeast Texans deserve the beautiful, modern, and comfortable homes we all dream of. Thanks to H&H Construction those dreams have come true for hundreds of clients over the past couple decades. Our Greenville, TX home remodeling clients are thrilled with their remodeled homes!
Renovate, remodel, restore, or repair - no home improvement project in Northeast Texas is too unique for our diverse skill set. We would love to hear more about your project. H&H Construction will come to you and give you a free, detailed estimate so you know exactly what to expect for your next big home remodel or home renovation. Call us today at 903-456-5917 or fill out the adjacent form and we will be in touch as soon as possible to turn your vision into reality!
Contact us today and get started!
Click a logo to review our work