Your home keeps your family safe, brings you enjoyment, and is the most important investment you'll make. With so many parts to your home, things are bound to go a little haywire every once in a while.
Sometimes, all it takes is a new light bulb or a fresh coat of paint. However, for the jobs that might require a few tools and a ladder, H&H Construction and Restoration should be your first call for home repair services on your North Texas home.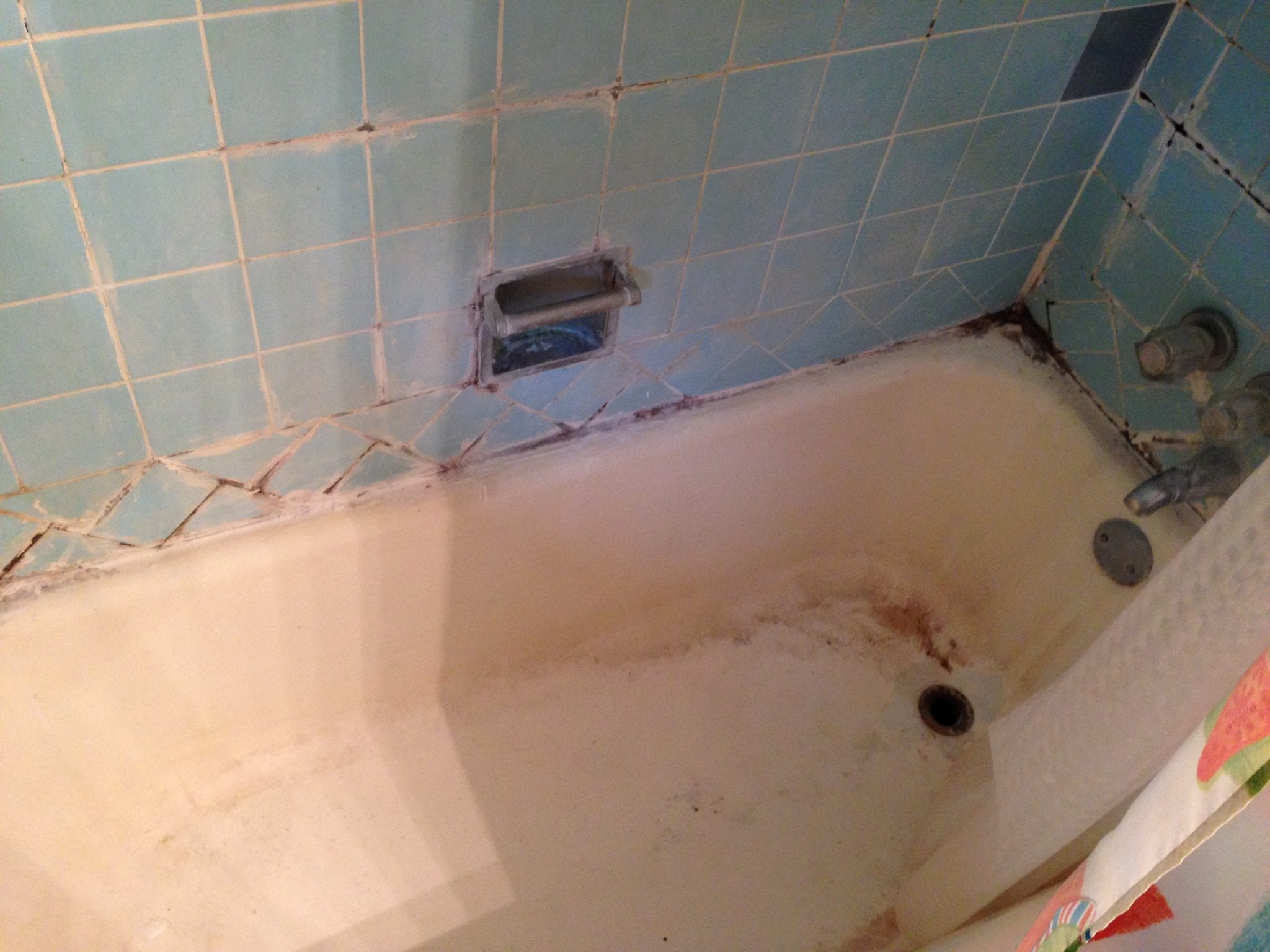 The bathroom is a room you'll use every day, and that dripping faucet, those broken tiles, and the cabinets that won't latch shut will get on your nerves quickly. Problems of all sizes tend to require swift attention.
Our bathroom repair experts can fix any problem whether it's a showerhead that's mysteriously clogged or a huge plumbing problem that's led to leaks within the bathroom walls. Plumbing repair is not something to ignore, and you'll want to get ahead of leaks and damage before water can destroy the bathroom and turn a modest plumbing incident into major damage.
Some of the repair services we offer for your bathroom include:
Plumbing work
Tile repair
Fixture replacement
Ventilation (fan) repair
Bathtub and toilet repair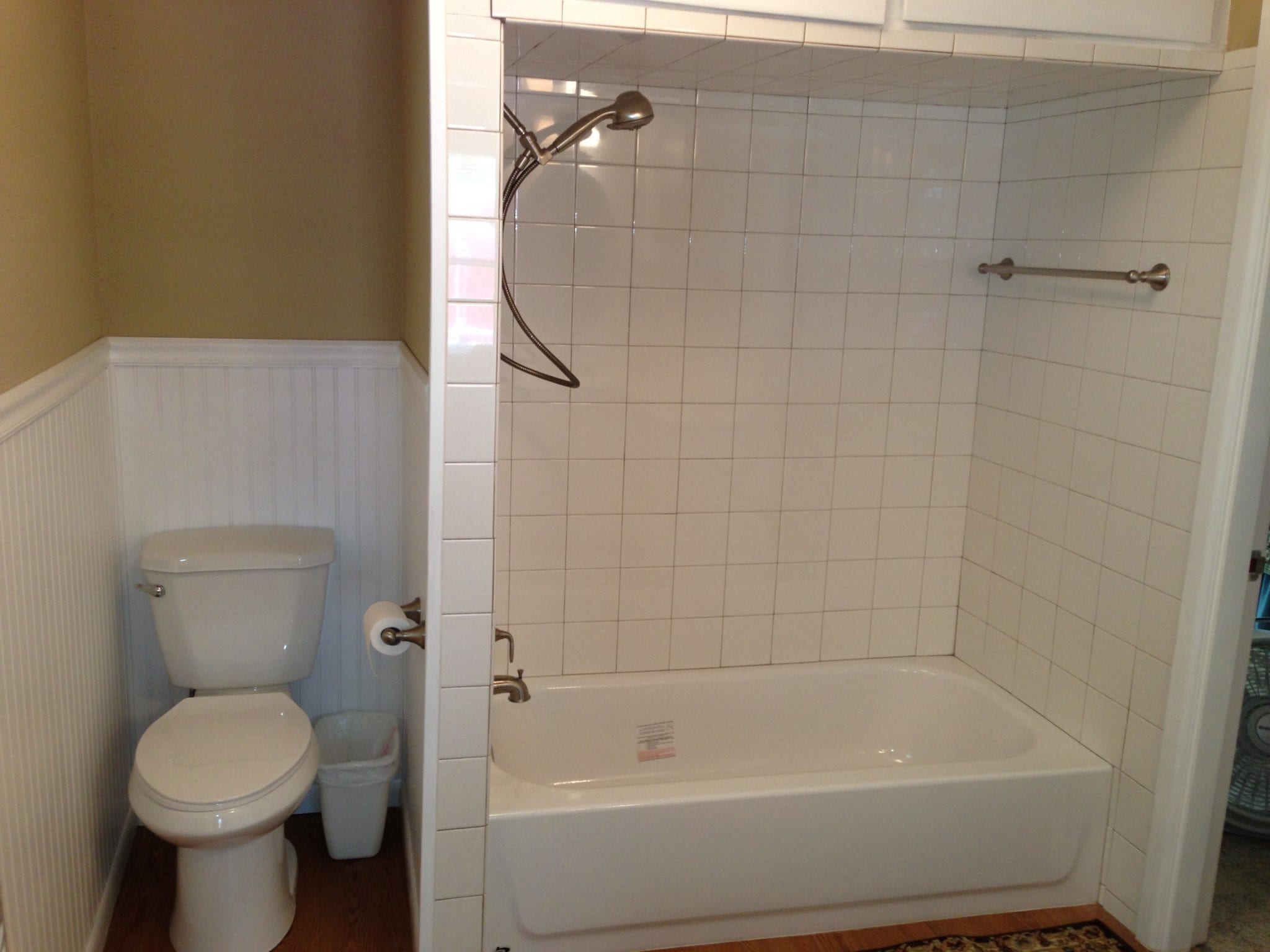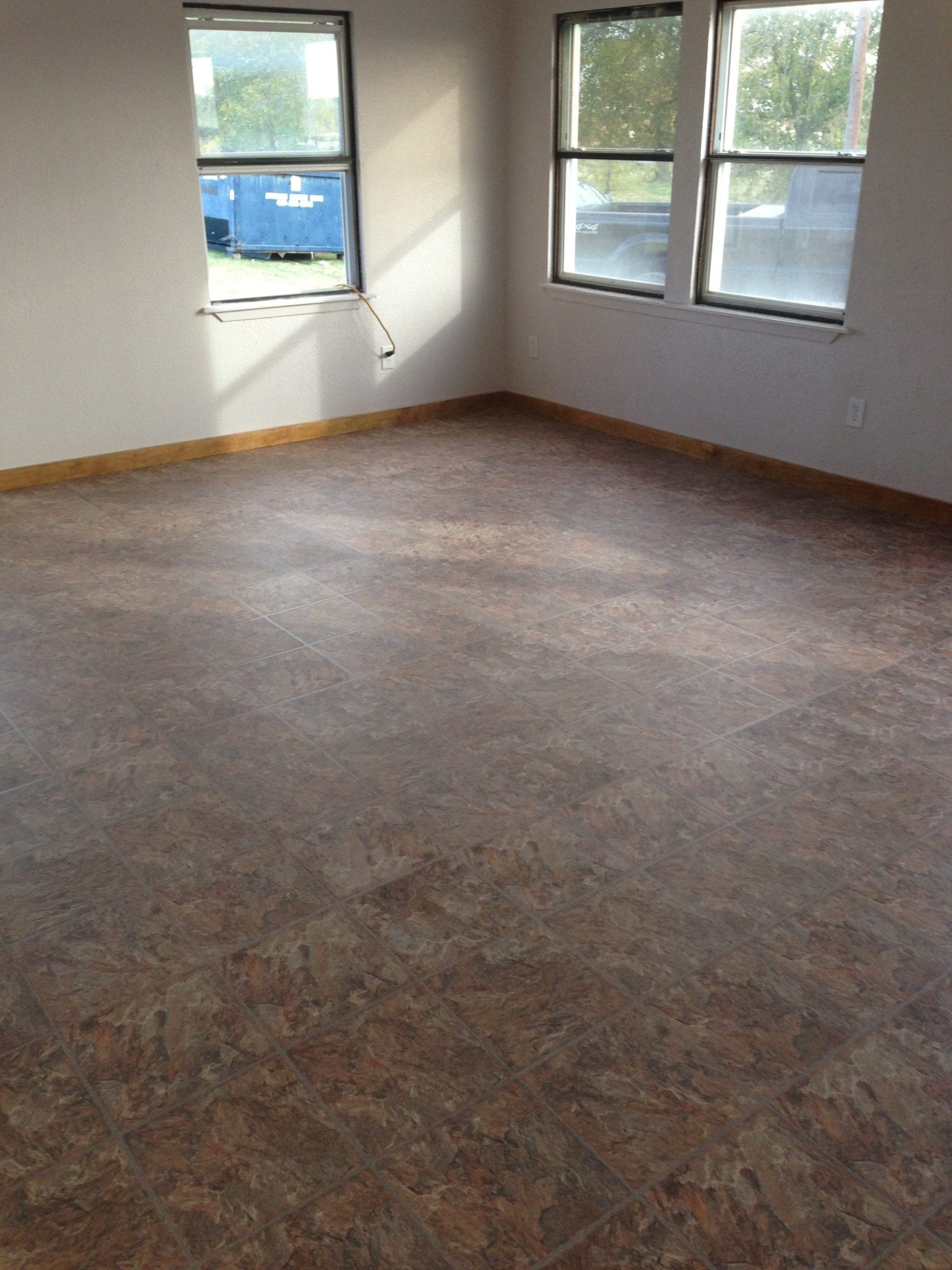 Flooring: Renew carpets, fix tiles, and refinish wood floors
The carpet in that high traffic area in the hallway has definitely seen better days, but you're not an expert in wall-to-wall carpet and residential repair. We'll replace your carpet, as well as offer alternatives for switching to trendy hardwood floors or choosing a carpet strong enough to handle heavy traffic.
Perhaps you moved into a home with wood floors, but the former occupants made the dicey choice to use softwood flooring. Every heel mark, scuff, and divot has made its way onto the floor of your home. We'll refinish your floors or bring our flooring repair tools to renew your space.
We'll even replace every inch of your home's flooring if you're interested in a dramatic update. Maybe it's time to get rid of the linoleum in the kitchen and upgrade to stylish travertine tiles. Perhaps the gorgeous marble flooring in your entryway has seen better days and some tile repair could fix that broken corner or crack.
Exterior Home Repair: We're experts on siding, stucco, & roofing
A clean, updated exterior enhances the value of your home. Perhaps you're interested in deck finishing ahead of barbecue season, or maybe you need roof repair on the sunny side of your roof.
Here's just a few of the services we offer for fixing and improving your home's exterior:
Roof repair
Siding repair
Stucco repair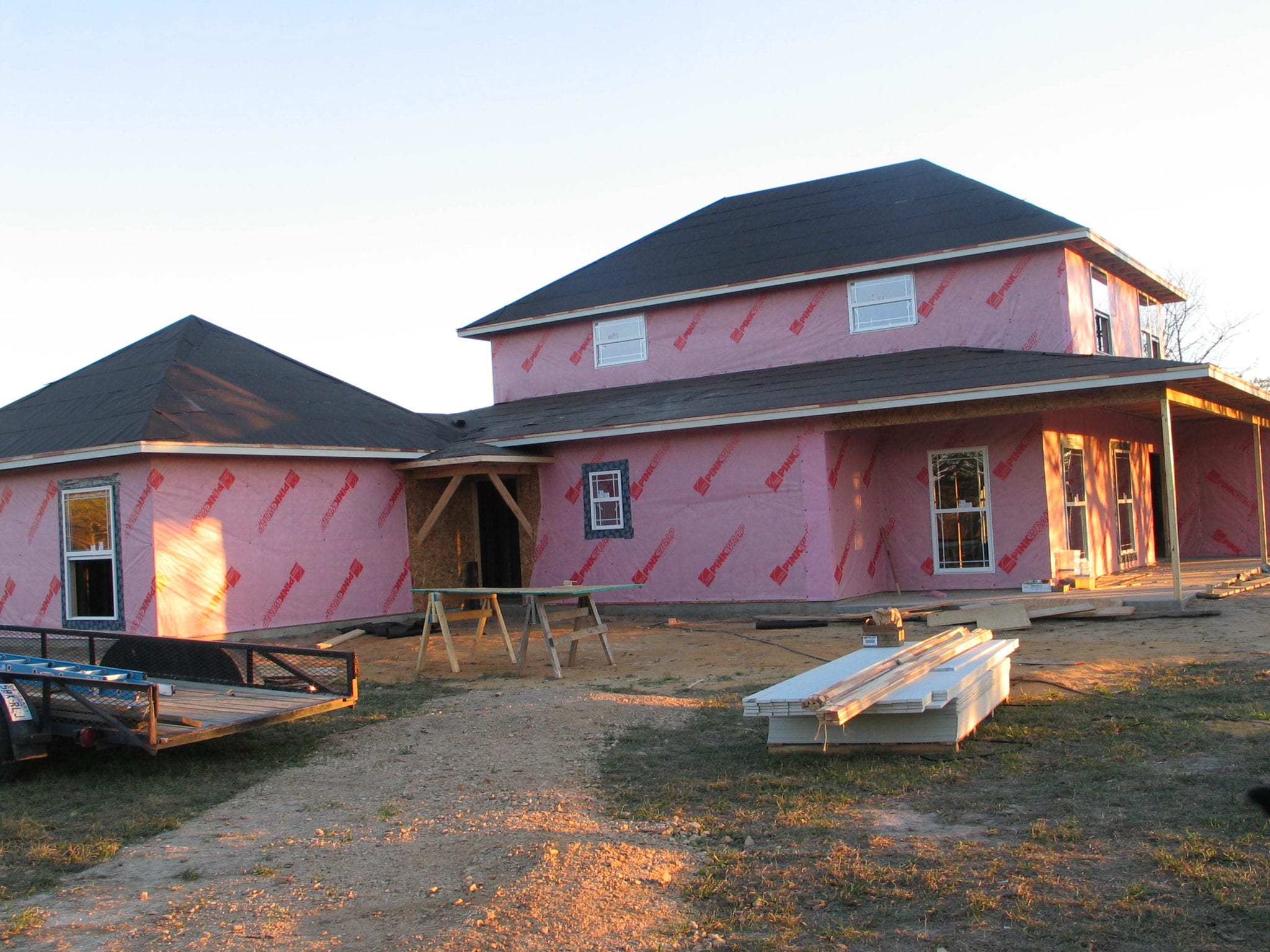 H&H Construction & Restoration: Fixing Everything and the Kitchen Sink
Maybe you'd like to dress up and improve your garage with our drywall service, or perhaps you're interested in updating the windows to double-paned glass to improve your home's efficiency. No job is too big or too small, and we'll make sure your home repair cost stays within budget and on schedule.
Contact us today and get started!