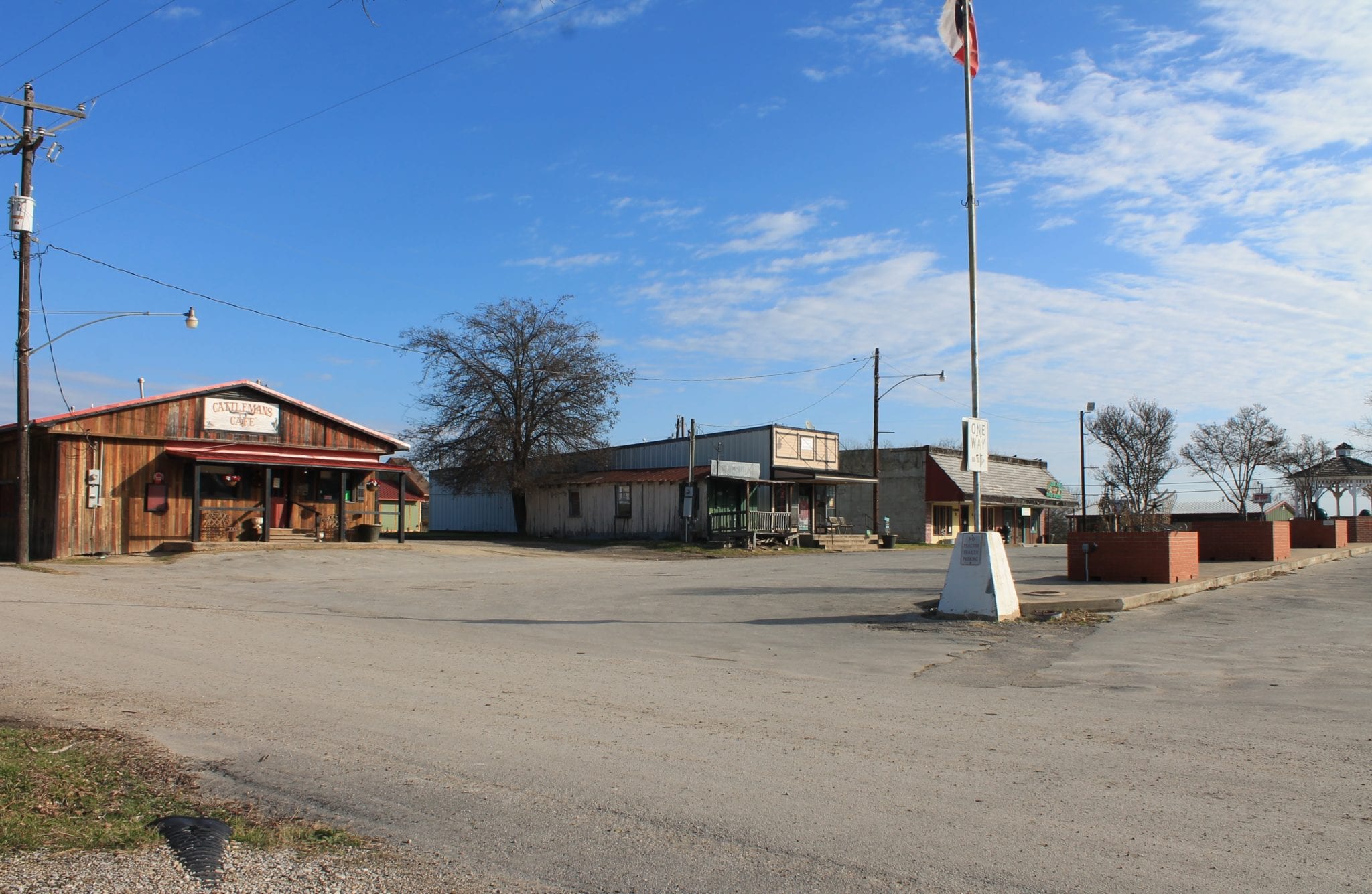 Blue Ridge is one of the best towns in Northeast Texas. We thoroughly enjoy our home remodeling projects in Blue Ridge. With kind people and pretty land, what's not to like? We've renovated many homes here and hope to continue doing so. For the best home remodel contractors in Blue Ridge, call H&H Construction and Restoration.
Whether it's a quick home improvement repair for a leaky faucet or replacing a few slats on a wooden fence, residential repair services are an important component of owning a home in Blue Ridge. With an expert from H&H Construction & Restoration on your side, it's simple to secure the financial investment of your home with timely, budget-friendly, and reliable repair services whenever they are needed.
If you're looking to remodel your lake front property to match your personal style or upgrade your home to handle your growing family, H&H Construction & Restoration has the capabilities to handle any home remodeling or restoration in Blue Ridge. From installing new hardwood flooring to replacing old worn out roof shingles, no job is too big or too small for our team of remodeling and home renovation specialists.
A new wood deck extends the living spaces of your residence into the outdoors, offering the perfect environment for family fun and cookouts. H&H Construction & Restoration will collaborate with you to construct the deck you've been dreaming of for years. Our deck design team has the skills and experience in building and redesigning decks for residents throughout Blue Ridge.
Your cooking area provides you not only space to prepare dishes and feed the family, but your kitchen is the heart of your home. To deliver outstanding results for kitchen remodeling depends on the technical expertise, years of experience, and artistic skill of a construction professional. The team at H&H Construction & Restoration has the abilities to design your vision of the ideal kitchen and bring it to life.
Whether you need a fence repair to preserve the safety around your pool or a fence replacement to keep your family pets close to home, you can count on the pros at H&H Construction & Restoration for quick, reliable, and guaranteed work. From solid wood privacy fencing to heavy-duty field fences, we are skilled and experienced in many types of fence repair, replacement, and installation.
A bathroom remodel from H&H Construction & Restoration gives you the opportunity to redesign the highest used room in your home to an elegant and efficient space. As a full-service professional experienced in electrical and plumbing work along with bathroom makeovers, our team is prepared to revitalize you plain bathroom in into a custom unique new space.
Window and Door Replacements
New windows and doors increase your home's overall value as well as curb appeal. While they make your house a much more cozy area to relax in, having new doors windows installed by H&H Construction & Restoration will help remove drafts and elevate the style of your home in Blue Ridge.
Contact us today and get started!