Caddo Mills, TX is a hometown community that offers businesses and residents affordable real estate, safe neighborhoods, and excellent schools. Caddo Mills is a thriving community, which provides many parks and recreational amenities, a growing number of stores and restaurants, several annual community events, and more. This family-friendly city accommodates many homes and businesses, which, from time to time, require repairs or home renovations, and when the unexpected occurs, necessary remodeling and restoration services as well.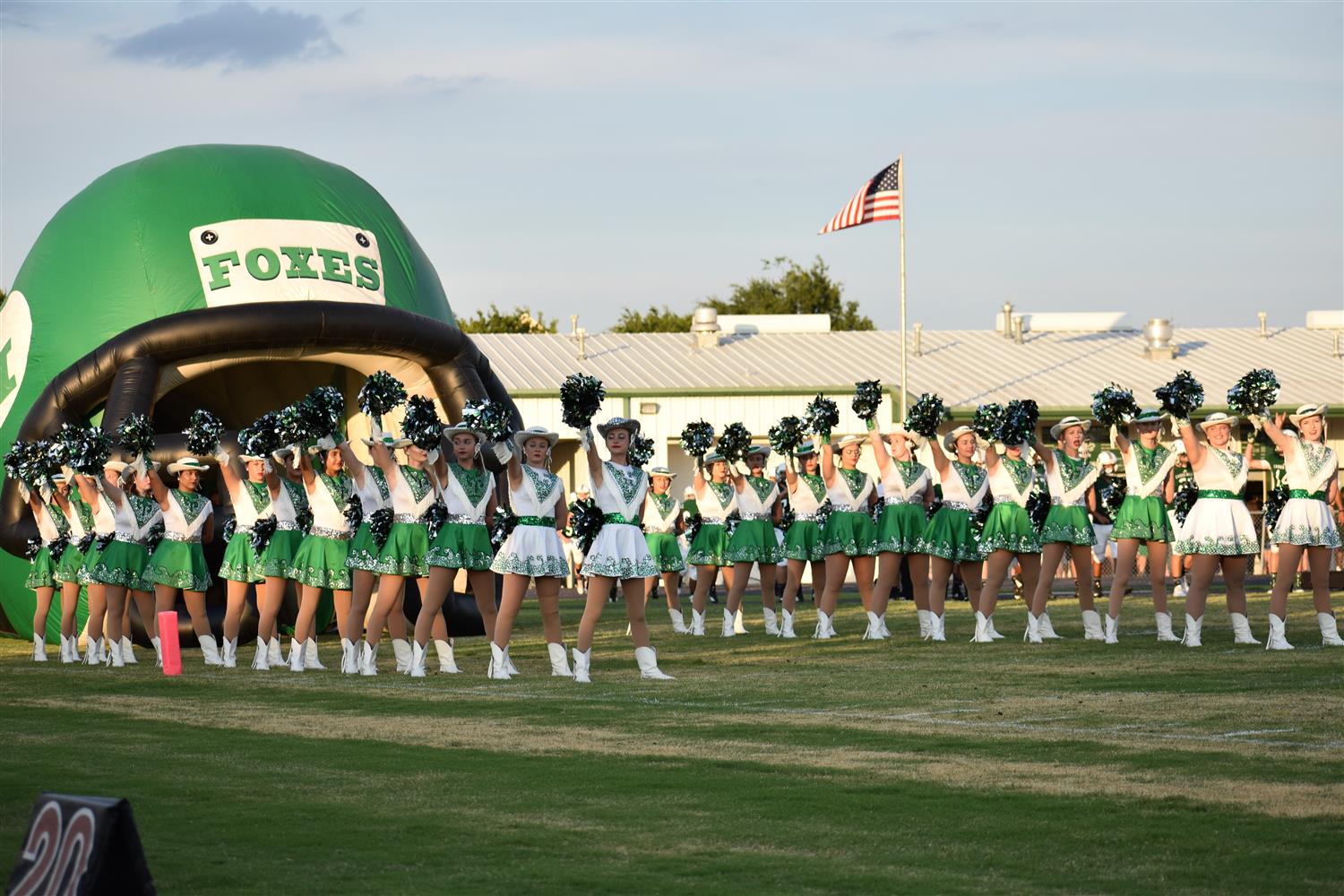 Whether your need a quick fix for a gutter or a timely replacement of bathroom floor, residential improvements and repairs are a fundamental part of property ownership. With an expert from H&H Construction & Restoration on your list of contacts, it's simple to protect your residential property investment with immediate, budget-friendly, and effective repairs any time they may be needed.
Whether you wish to restore your property to its original elegance or you'd like to upgrade your house, H&H Construction & Restoration can take on any home restoration or remodeling design in Caddo Mills. From a fresh coat of stain to your aging patio deck to soffit and fascia replacements for your roof, no project is too large or too little for our crew of professionals.
Deck Remodeling
A new wooden deck increases the living space of your North Texas home into the great outdoor environments, delivering the excellent setting for summer barbeques. H&H Construction & Restoration possesses considerable expertise when it comes to constructing and remodeling wood decks for Caddo Mills homes. We'll partner with you to build the deck design of your dreams.
A kitchen makeover in Caddo Mills provides you the opportunity to prep meals and perfect dishes in greater design. Stellar results, however, depend upon the specialized technique, efficient skill and ideal talent of the professionals. The professionals at H&H Construction & Restoration possess the abilities to bring your plan of the ideal kitchen space to life.
Caddo Mills Fence Repair and Replacement
Whether you require a fence repair to pen in farm animals or a residential fence replacement to confine the household pets, you can count on the professional at H&H Construction & Restoration for quick and professional service. We are highly experienced in all types and forms of fence construction, from hard-working field fences to elaborate picket and lattice styles.
A bathroom remodel gives you the opportunity to incorporate convenience and also elegance to a practical area. As a full-service contractor experienced in plumbing system and electrical work as well as remodeling, H&H Construction & Restoration is equipped to completely transform an ordinary bathroom in Caddo Mills into something spectacular.
Window and Door Replacements in Caddo Mills
New windows and doors not only improve your home's curb appeal and improve its market value, but make your home a much more comfortable place to inhibit too. Prevent drafts and increase the design of your home with door and window installations directly from H&H Construction & Restoration.
Contact us today and get started!