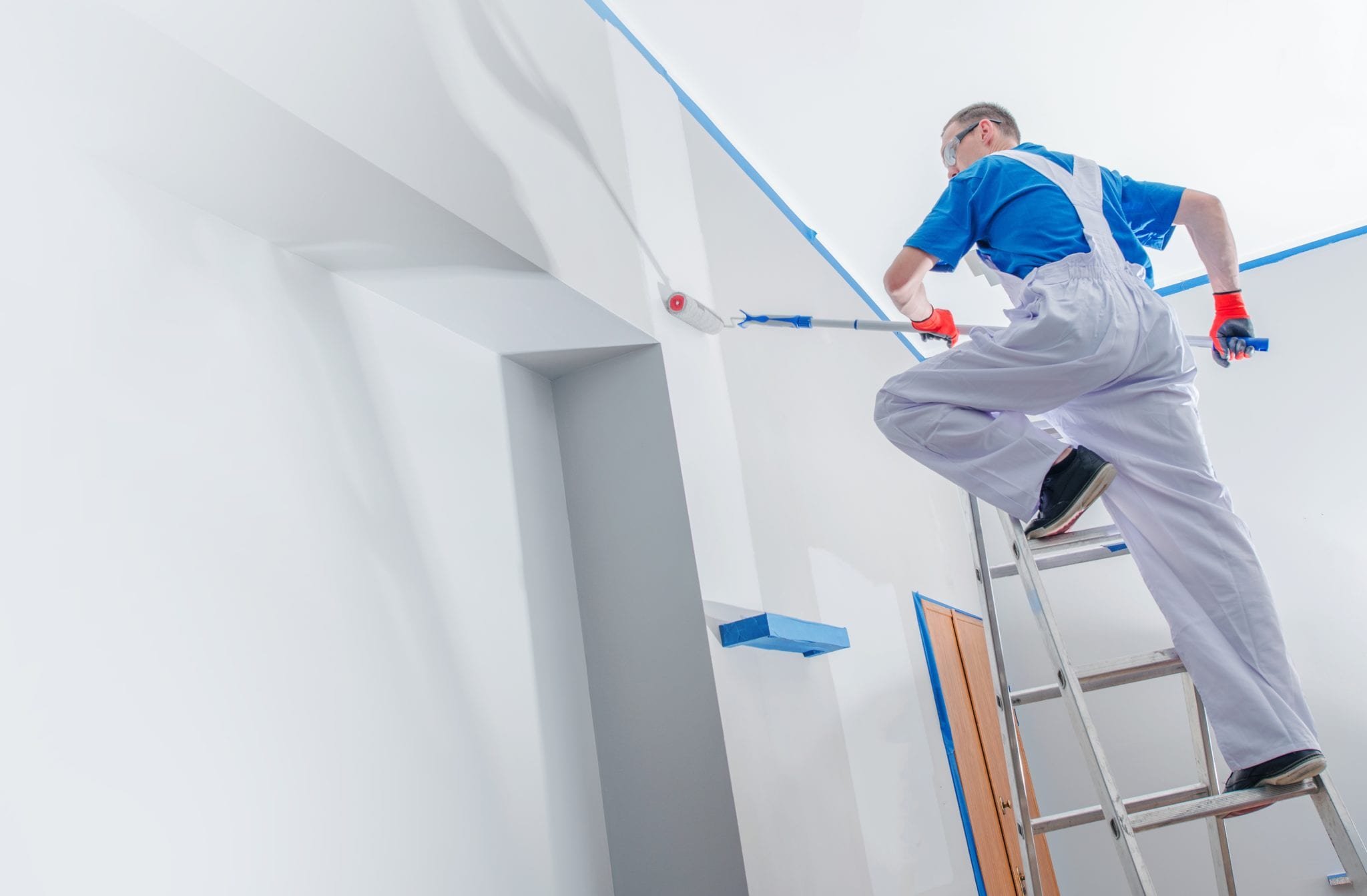 A new coat of paint can totally change the look and feel of a place. We pride ourselves on being Greenville, Texas' #1 painting contractor for residences and commercial locations. Whether it's a small home or a strip mall, we can paint it in no time flat at fair prices. Call H&H Construction for your next interior or exterior painting project and find out why we've been so successful through word-of-mouth alone.
Residential Painting Company
Looking to paint your house? Our house painting contractors know their business. You won't believe the difference just a fresh coat of paint and the right color will make. Whatever your vision for your home is, we can make it happen. Use paint to make your home feel more cheerful, luxurious, relaxing, or any other kind of mood. Whatever your goal, there is a paint color to match.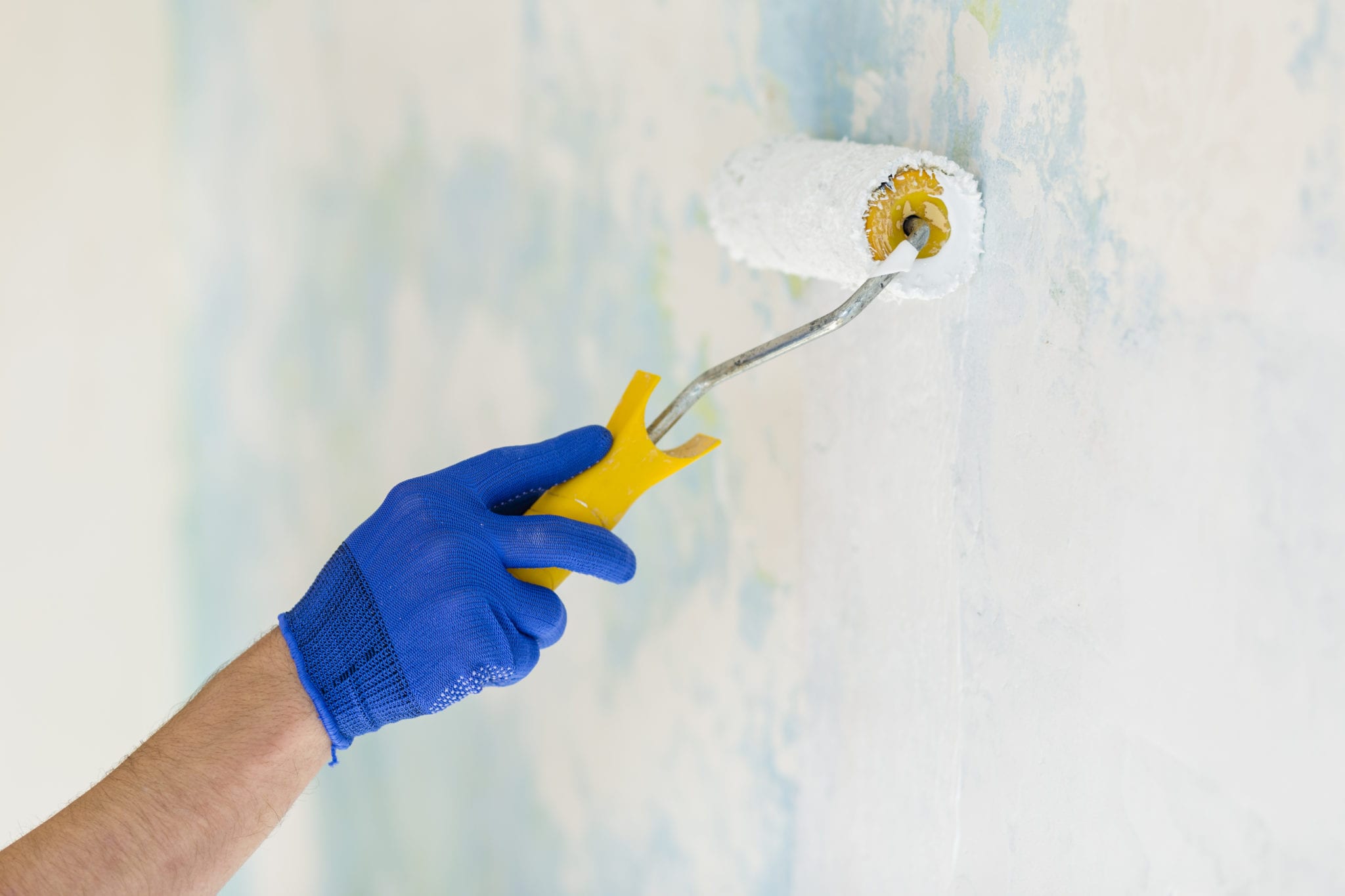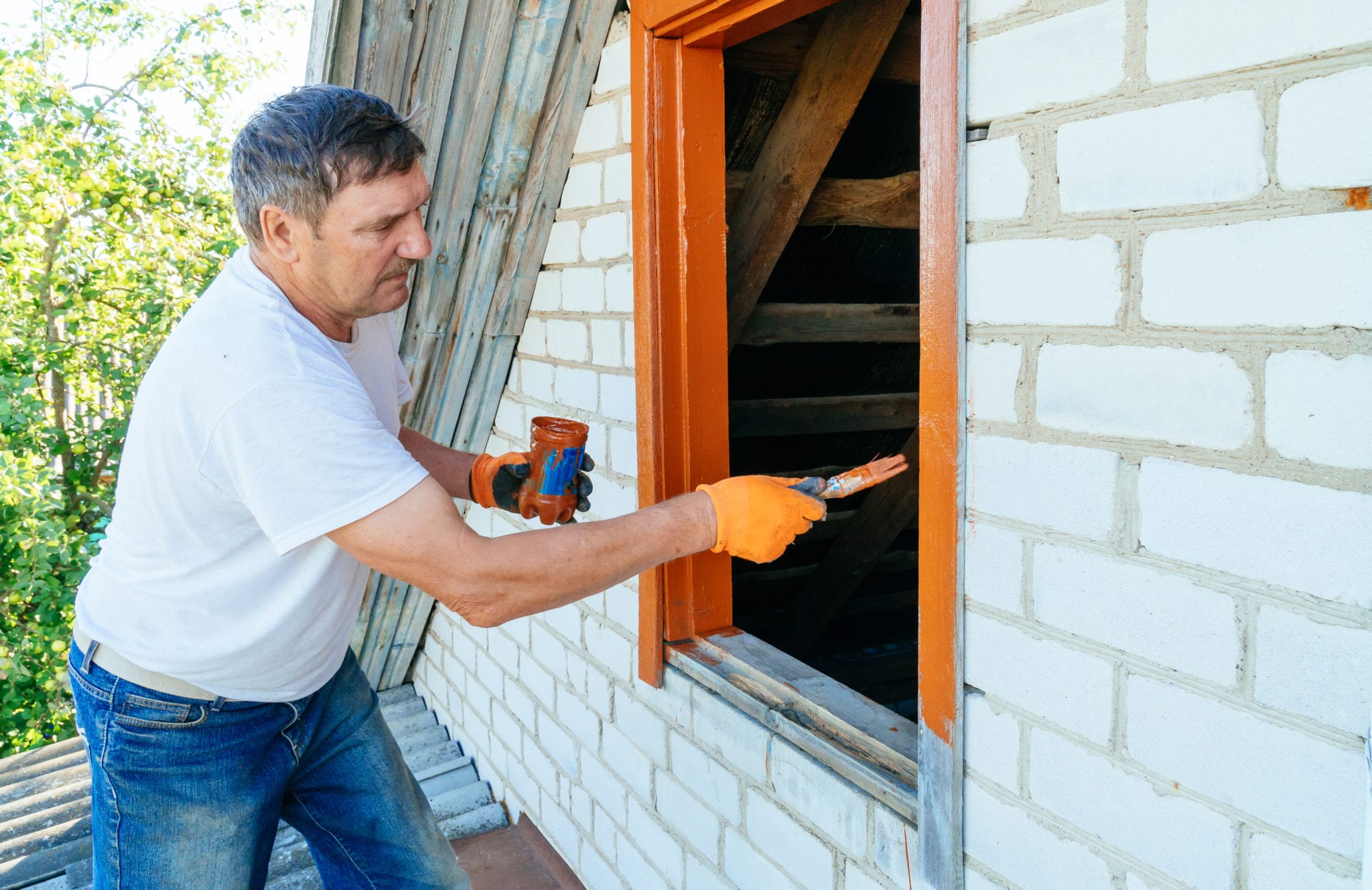 Find House Painters in My Area
Finding the right home painting contractor can make or break your home improvement job. Find qualified H&H Construction & Restoration house painters in your area by calling us at 903-456-5917. We guarantee you won't regret it.
There is no reason to hesitate! We will come out and give you a free price estimate on your paint job. You are under absolutely no obligation. If you want your house, store, or office painted right, our house painting contractors will blow you away.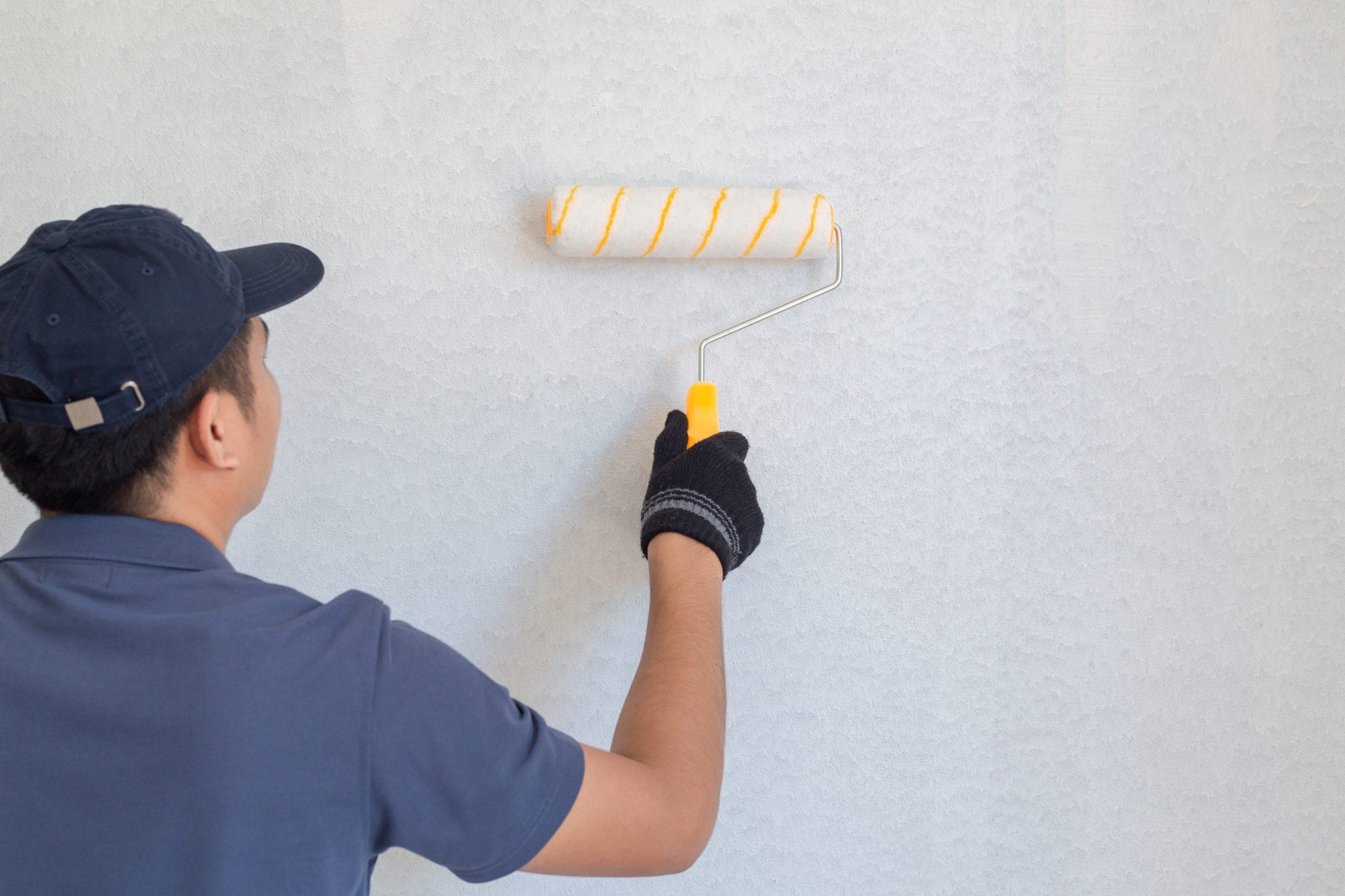 House Painting is the Easiest Way to Improve Home Value
A lot of home improvement projects can seriously improve the value of your home (not to mention curb appeal!). However, they can also be time-consuming and costly. House painting is one of the easiest and fastest ways to improve your home value. Get a great price when you sell your home by painting it first!

Contact us today and get started!