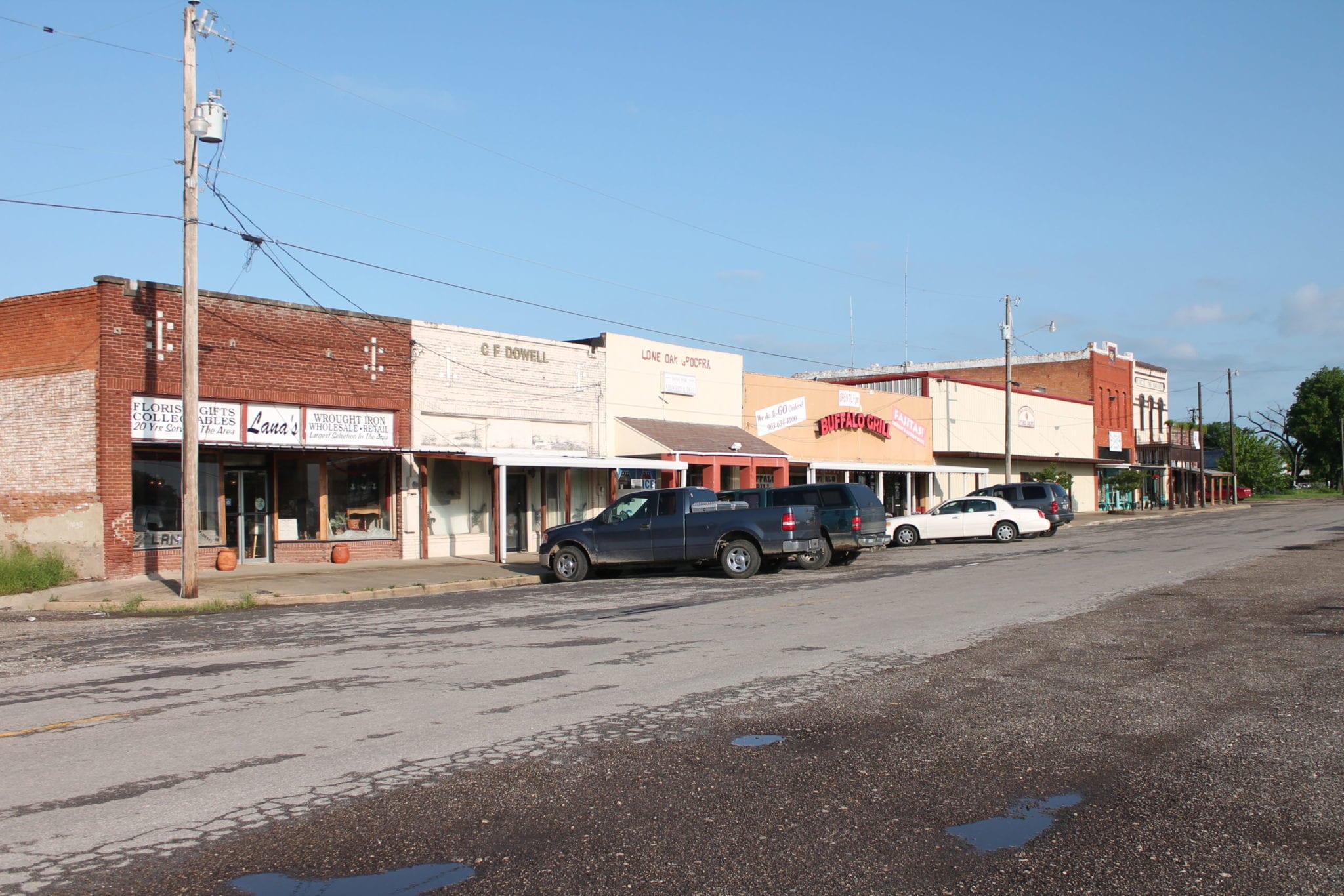 Lone Oak might be a small city in southeastern Hunt County, but it comes from a rich history.
Back in the late 1850s, the first settlers arrived and developed a community that thrives to this day.
And even though the area was hit hard by the Great Depression and World War II, Lone Oak is continuing to grow.
Whether you're new to the area or a well-known local, H&H Construction & Renovation is ready to help you with all your home remodeling and renovation needs.
Just as Lone Oak itself has survived the difficulties of the past, so too should your home.
But without some timely repairs, it can quickly spiral out of control into a massive project costing thousands of dollars.
Nip the problem before it becomes unmanageable by calling on us, no matter the project size!
Even if you're diligent with your home repairs, there comes a time when restoration work becomes necessary.
Sometimes, it might even be brought on by something entirely out of your hands, like a storm or fire.
Or perhaps you're just looking to do some remodeling so it feels less like you're living in a museum?
Whatever the reason, H&H Construction & Renovation has 25 years of experience to bring your vision to life!
Deck Remodeling in Lone Oak
You probably already know Lone Oak gets its name from the solitary oak tree that stood in the prairies where the city was founded.
But have you ever wished you had an oak deck for entertaining guests?
Wish granted! All you need to do is get some inspiration from our successful projects and let us know what you want from your new (or improved) deck.
The south is known for some of the best cooking in the US – why not have a kitchen to match?
Give the heart of your home a timely remodel to ensure you and your family can keep on enjoying it for years to come!
Lone Oak isn't just a city: it's home to some of the most beautiful ranches in Texas.
However, running a ranch can be a lot of hard work.
So if you're finding your heavy-duty fencing is in need of replacement – or if your home fence needs repairing – you can count on H&H Construction & Renovation to get the job done.
Bathroom Remodeling
Bathrooms are more than just a utilitarian space. In fact, we can help you turn them into one of the most beautiful rooms in your home!
Door and Window Replacements
Those prairie winds can sometimes creep up into your home. That's no good though – so why not give H&H Construction & Renovation a call?
We'll sort out that annoying draft and give your home front a makeover at the same time by replacing your doors and windows.
Contact us today and get started!