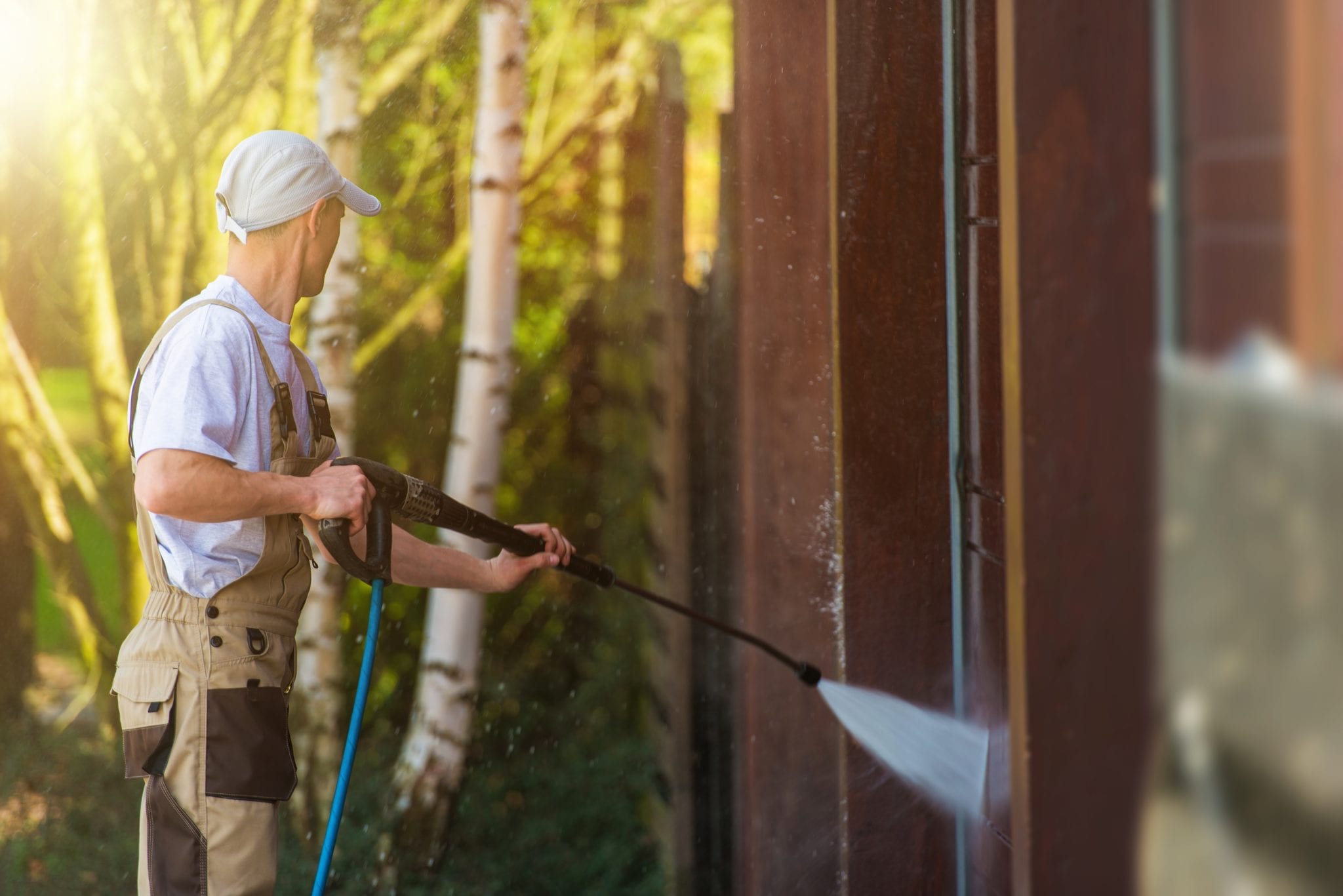 Power Washing and Exterior Cleaning for Greenville and Surrounding Areas
Clean and refresh your property with pressure washing. We can take care of all kinds of jobs, including home, apartment communities, offices, stores, businesses, public facilities, and large commercial properties. You'll be thrilled with our professional exterior cleaning service, we guarantee it.
Residential Pressure Washing Company
You wouldn't believe the effect power washing can have on visual appeal. It turns old and worn out fences, decks, and driveways into sparkling new versions. To increase the impact of your home exterior, pressure wash it! It's one of the quickest and easiest ways to make an aging home look fresh and new again. Power washing is also one of the most fun and satisfying before and after projects you could do! Watch us work and see your home restored to its former glory.
Want to have a little fun and see some incredible projects? Check out Reddit's power washing pictures and be amazed at the change a pressure wash can create!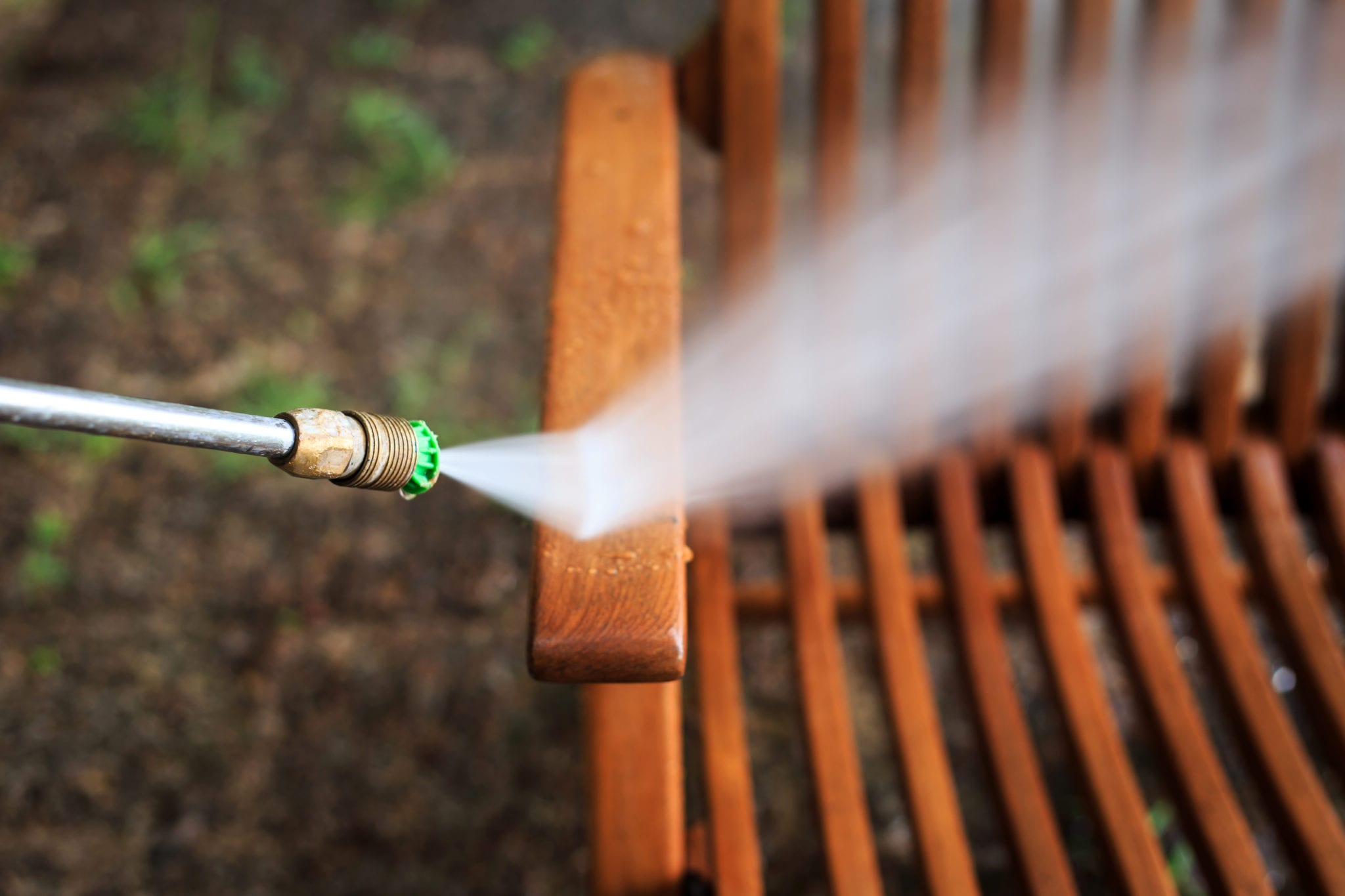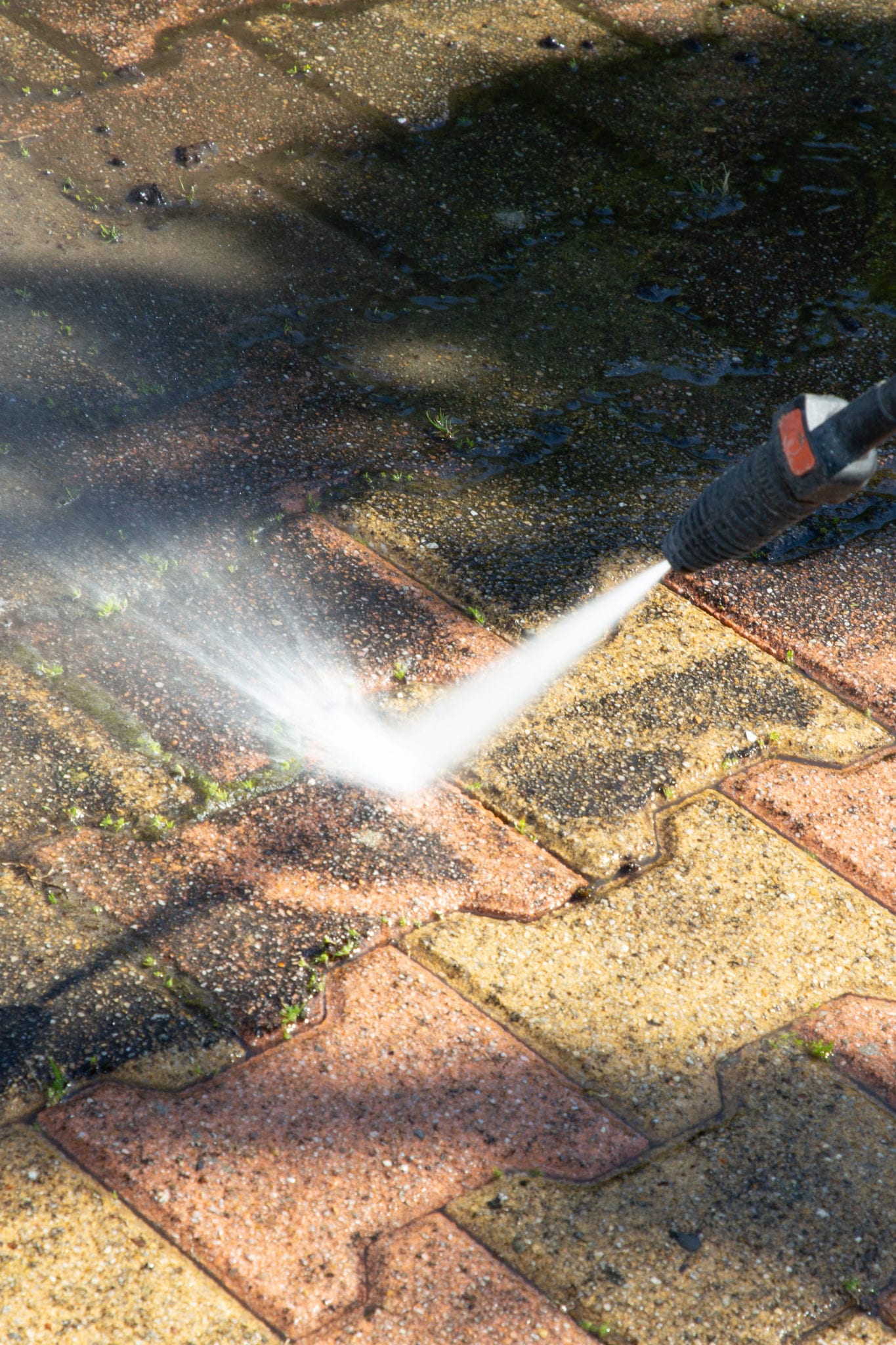 Find Power Washing Contractors in My Area
Finding the right pressure washing contractor can make or break your exterior cleaning project. Find qualified H&H Construction & Restoration pressure washers in your area by calling us at 903-456-5917. We guarantee you won't regret it.
Did we mention our free price estimates? We will come out and give you a free estimate on your power washing project. If you want your home, office, storefront, or sidewalk cleaned right, contact the pressure washing pros at H&H.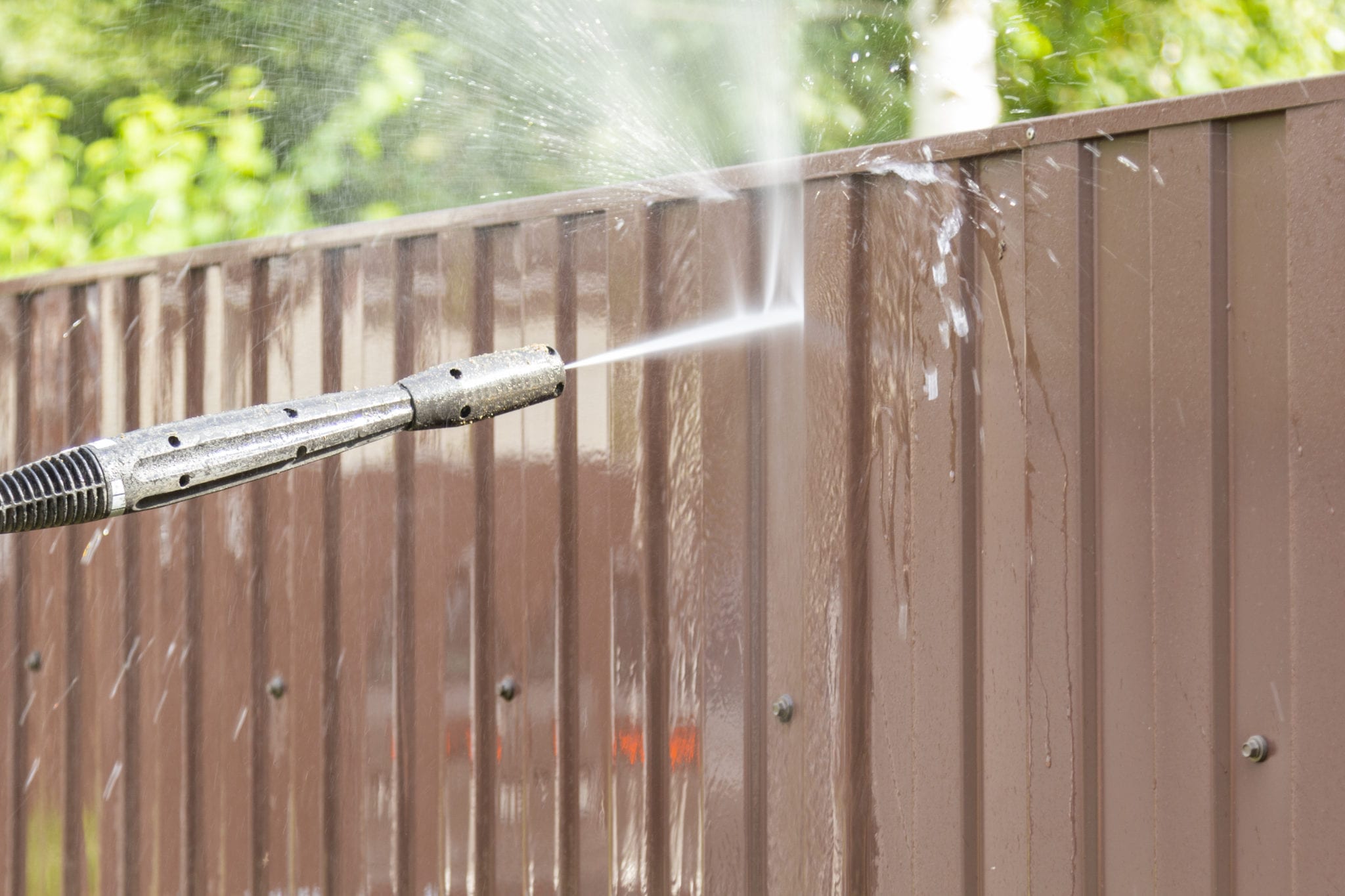 Overhaul Your Home or Business Exterior with Power Washing
Remodeling your bathroom or kitchen are fantastic projects, and they can seriously impact your home's value. However, for your money, pressure washing is hard to beat. It instantaneously re-news and refreshes your home, taking years off it's appearance. It's as close to plastic surgery as home improvement can get!
When you're ready to wow customers or neighbors, call your local pressure washing company H&H Construction and Restoration. You won't believe your eyes by the time we're done!

Contact us today and get started!