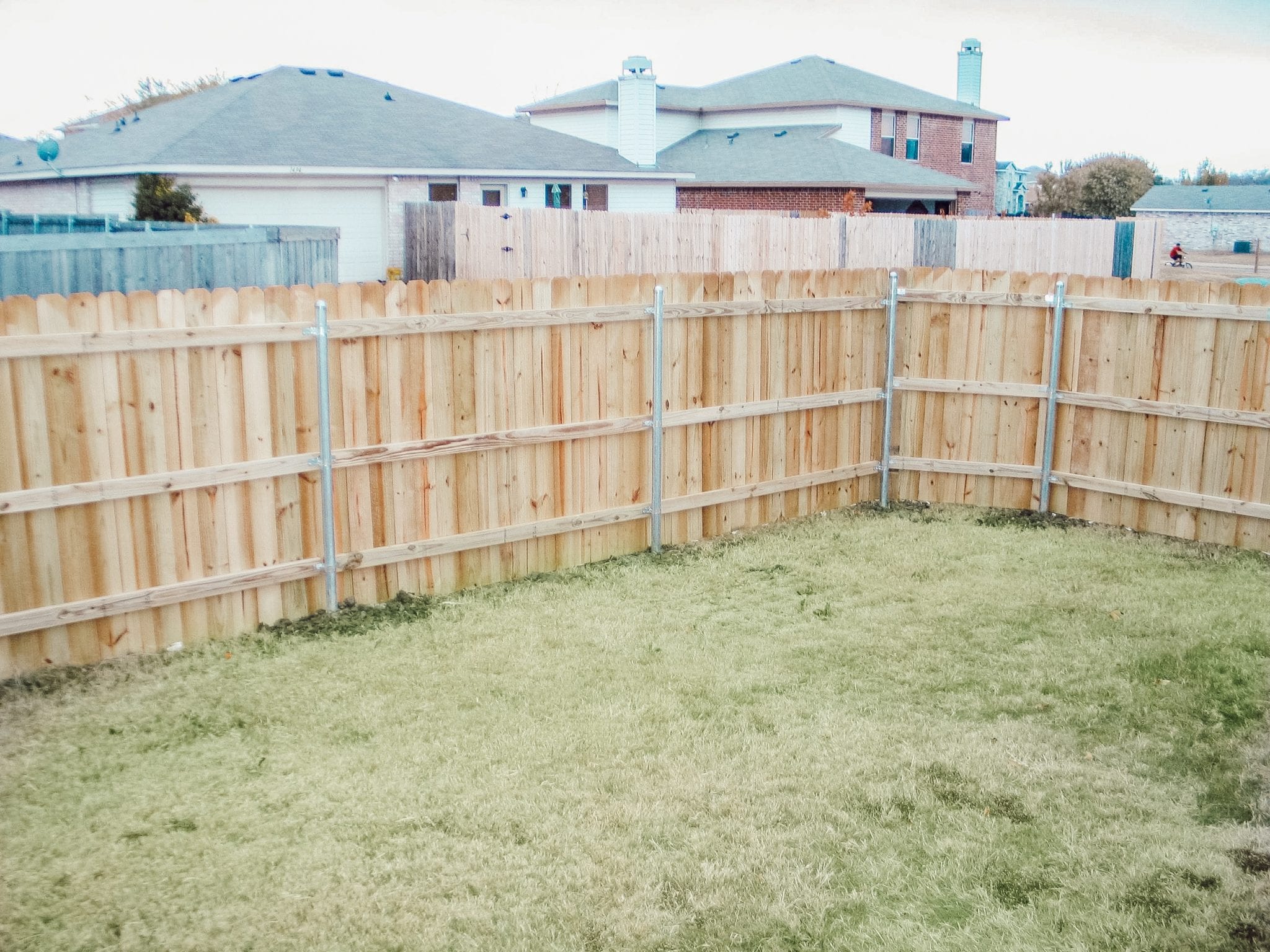 At H&H Construction and Restoration, we are dedicated to building and repairing fences in the Greenville, Texas area. We also build fences in Bonham, Caddo Mills, Commerce, Ladonia, Paris, Princeton, Sulphur Springs, and Royse City.
Fences can make or break your backyard. No one wants to be the family in the neighborhood with the falling down, faded, dilapidated fence. They're also vital to you and your loved ones' privacy as you enjoy your property on nice nights and weekends.
New Fence Builds
We build new brand new custom fences from scratch for our customers. Whatever material you'd prefer, metal, wood, vinyl, or aluminum, we can take care of your fencing project so you can focus on enjoying your home. Click here for help choosing a fencing material. 
Wood fences are by far the most popular and common, and they're definitely more affordable than some other materials. Need a fence built in Greenville, TX? We can help!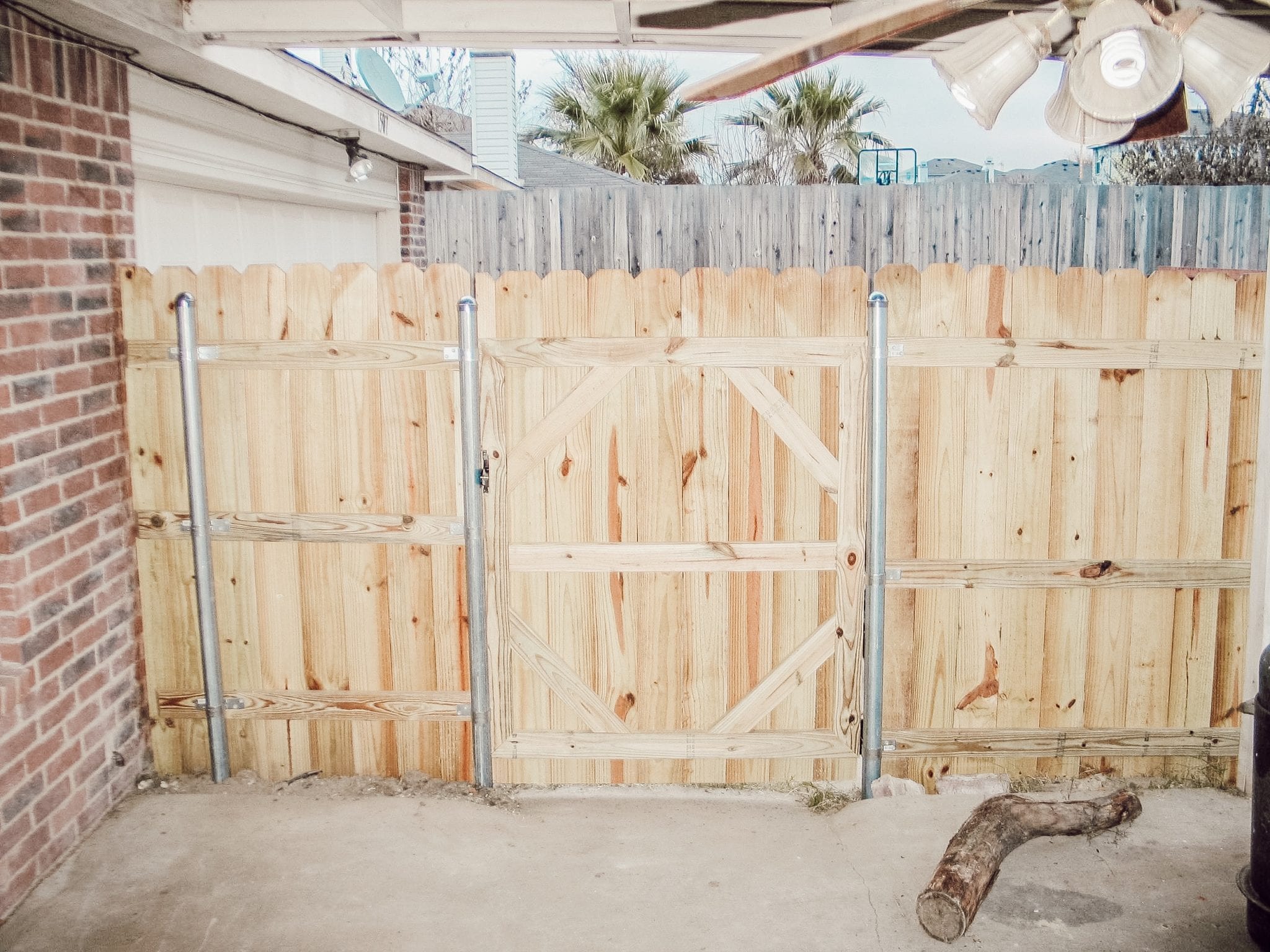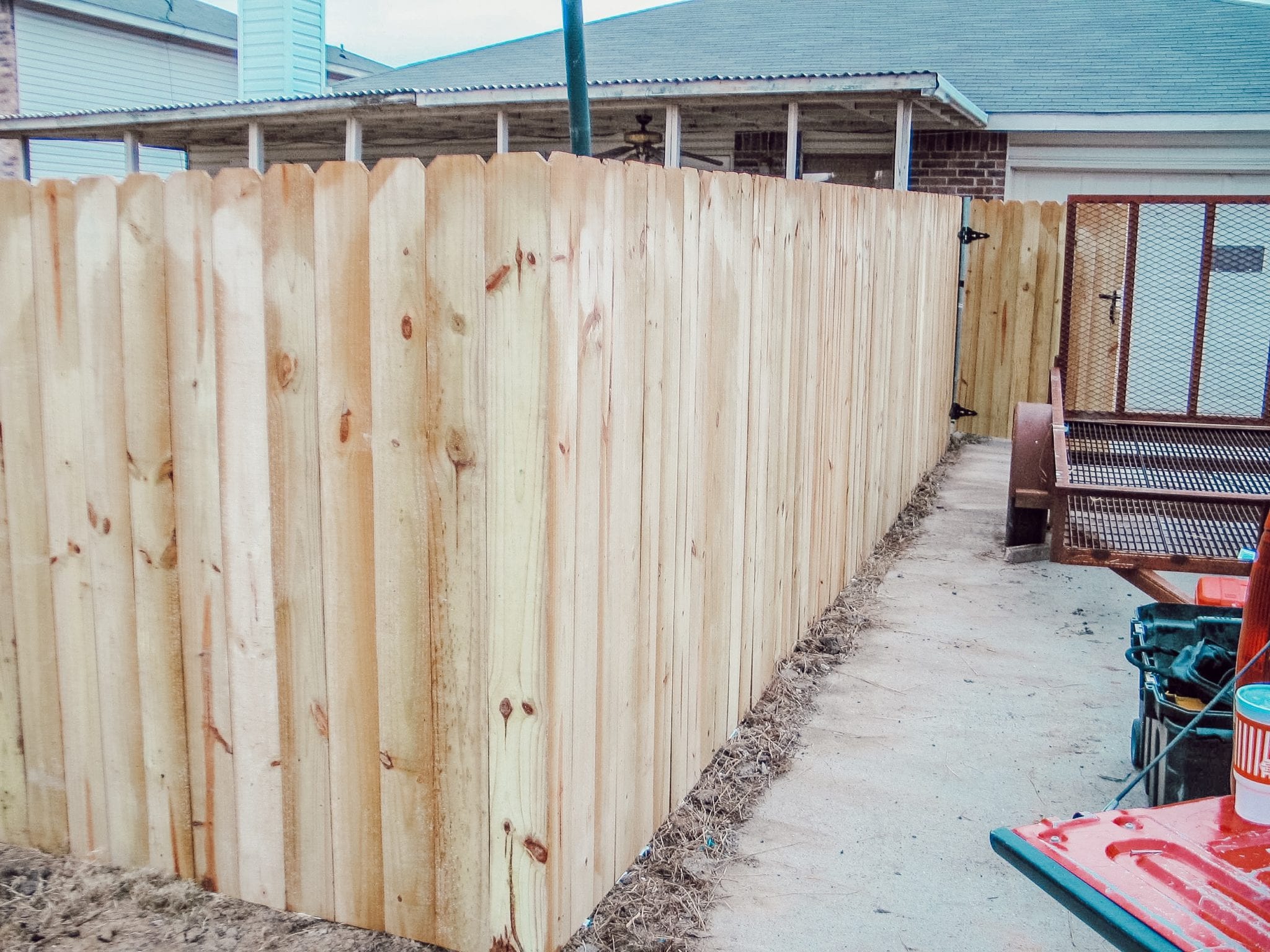 Fence Repair
Sometimes you don't need a brand new fence built. You just need some slats replaced, a paint job, and some minor repairs. We're happy to do fence repair jobs as well! Maintaining your fence is vital to increasing the longevity of your fence.
H&H Construction is Greenville's leading fence repair company. We've been building and fixing fences in the Greenville area for over 15 years. Our spotless track record proves we go above and beyond to take care of our customers and their fencing needs.
Things to Consider Before You Build a New Fence
A good fence will last decades. That's why it's important to think about the exact perfect fit for your needs. Here are some questions to ask yourself before you build a new fence:
1. What material will I build my fence out of?
Fencing material will affect the cost, look, and lifespan of your fence.
2. How tall does my fence need to be? 
A fence in the front yard is usually short and easy to see over. Backyard fences are usually at least 6ft high, but for increased security and privacy you could build your fence higher. You also have to consider your home location. Homes at the bottom of a hill or valley will need taller fences, while homes on top of hills can get away with shorter fences.
3. Who will build my fence? 
This one is easy: H&H Construction and Restoration!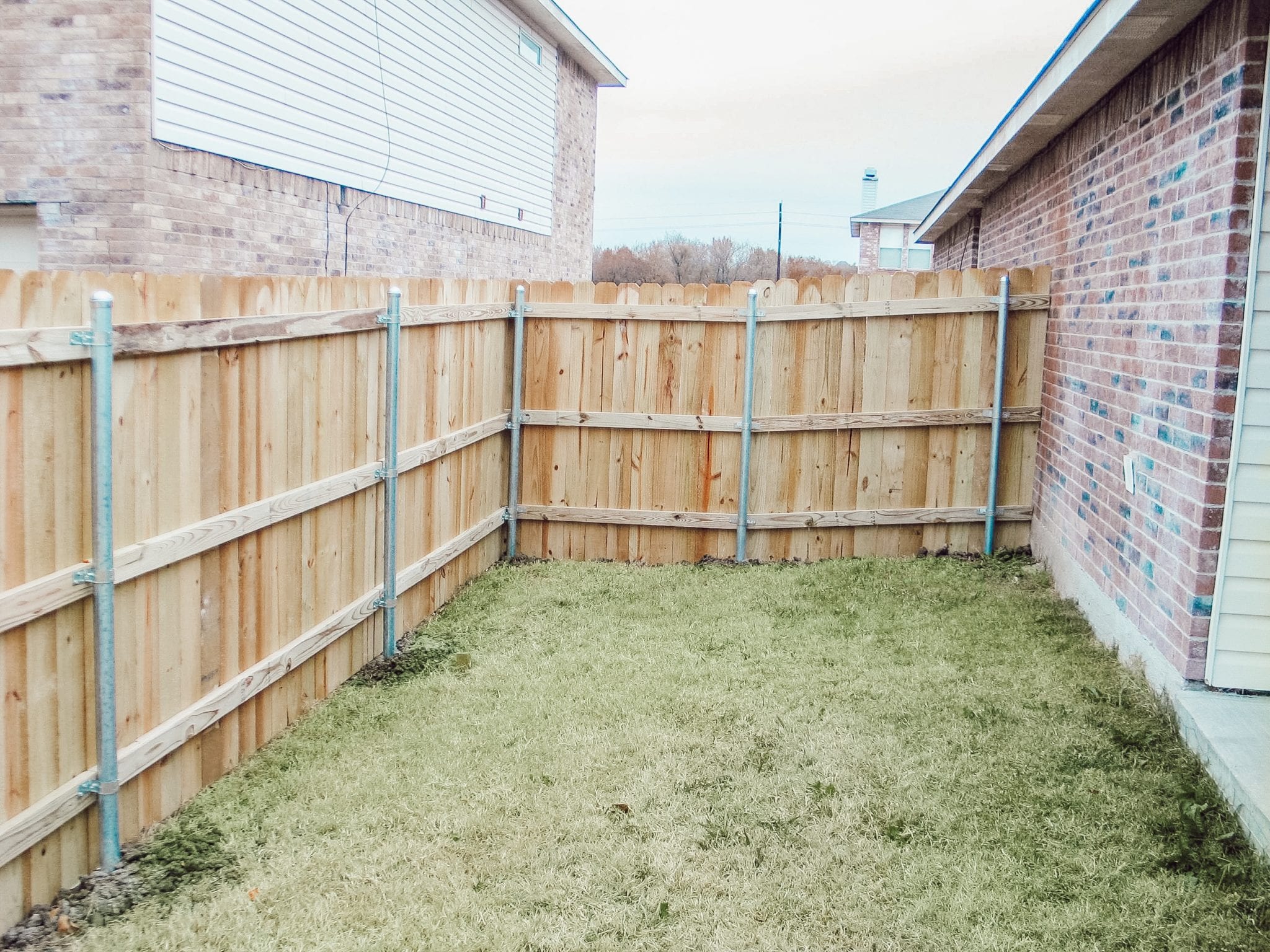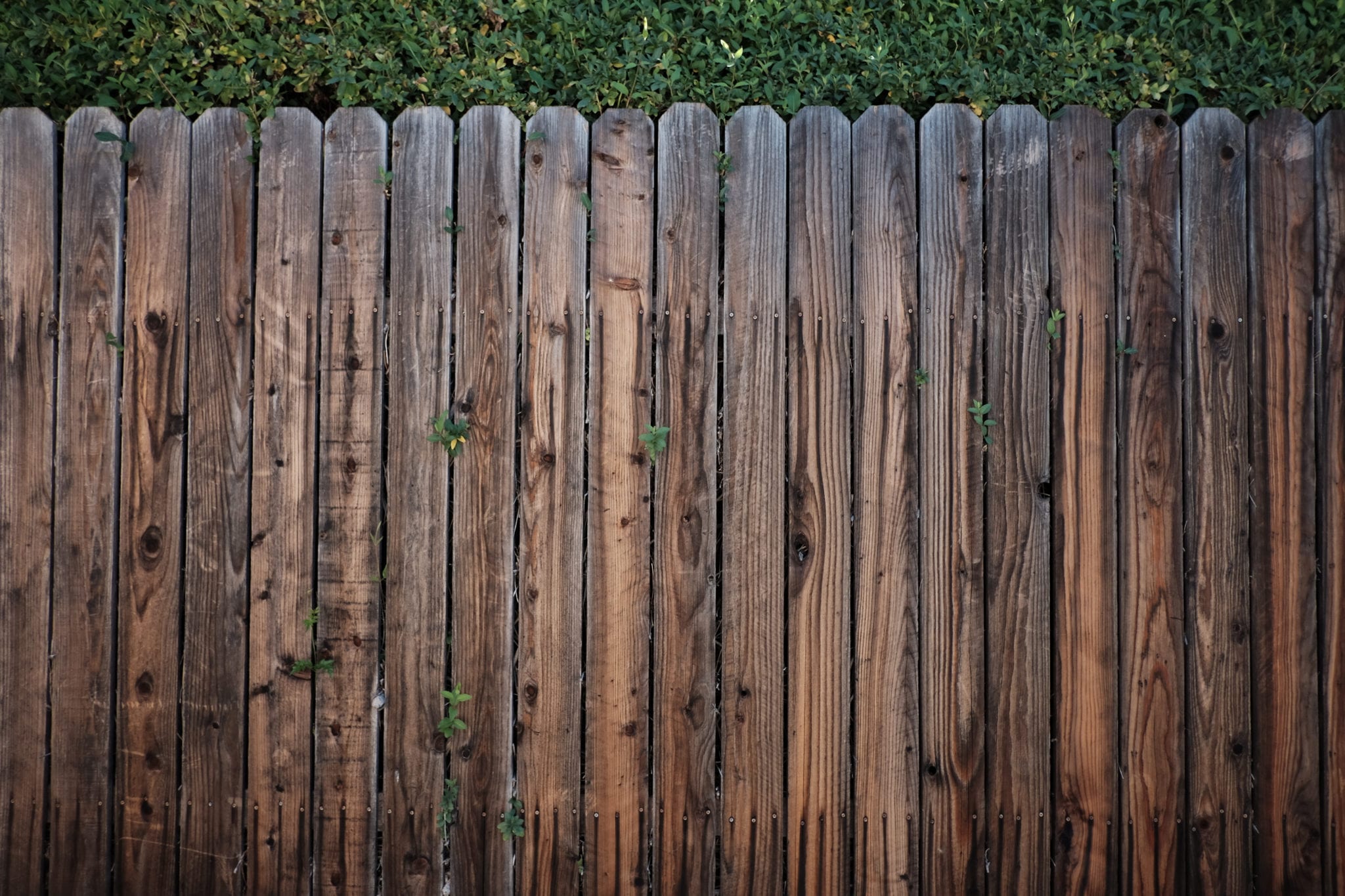 How Much Will Fence Repair or Replacement Cost?
We understand budget is an important consideration when it comes to fence repair and replacement. In fact, one of the most common questions we're asked is "how much will it cost?"
It's important to recognize one fence repair or replacement won't cost exactly the same as the next – even when dealing with the same contractor. This is simply because there are many factors to consider when calculating the final cost.
For starters, whether you're repairing a small section of your fence or replacing all of it!
Generally speaking, fence repair is more expensive on a per linear foot basis than fence replacement. So it's important to take an honest look at how much work your fence needs. The bigger the project, the cheaper it'll be to choose replacement over repair.
Some factors adding to the cost (or bringing it lower!) are:
Material quality
Whether the gate needs to be included in the project
Post replacement (which involves digging out the old post first)
Fence height
Accessibility (including if the fence runs close to your garden shed or through shrubbery)
And of course, there's the age-old question of which contractor you hire!
It's very tempting to pick the cheapest option. However, then comes the question of the workmanship quality. You might save a few bucks today, but find yourself shelling out the same – or more – sooner than expected.
At H&H Construction and Restoration, we find the perfect balance.
We can't promise we'll be the cheapest in terms of immediate expense. However, we can certainly promise we'll give you the highest quality fence repair or replacement at the most affordable price – with a longevity guarantee!
Ready to build the fence your home needs?
Contact us today and get started!
Testimonials
H&H helped us out with a plumbing remodel. They did the the back hoe work that allowed us to run a new sewer drain to the main sewer connection. They came out on a Saturday did the work and helped with the pipe. We will use H&H again and recomend them to any one needing a home project completed in a timely, professional manner.
Rodney Rigsby - McKinney, TX
I had Jimmy with H H Construction remodel my home as I was going to sell it and move into a different home. He laid tile in my kitchen, bathrooms and entry way. He painted the entire outside of my house and brought to my attention some rotten eave boards that needed to be replaced. He completed all this and it was at a fair price. I recommend him for anything you may need.
Ron Gallegos - Royse City, TX
I have known Jimmy Henderson for over 5 years. Jimmy is honest, forthright, and conscientious. He plans work thoroughly and delivers on time and on budget. The quality of work at H&H Construction is excellent. I have and will continue to recommend Jimmy to my friends and associates.
Wayne Nabors - Celina, TX