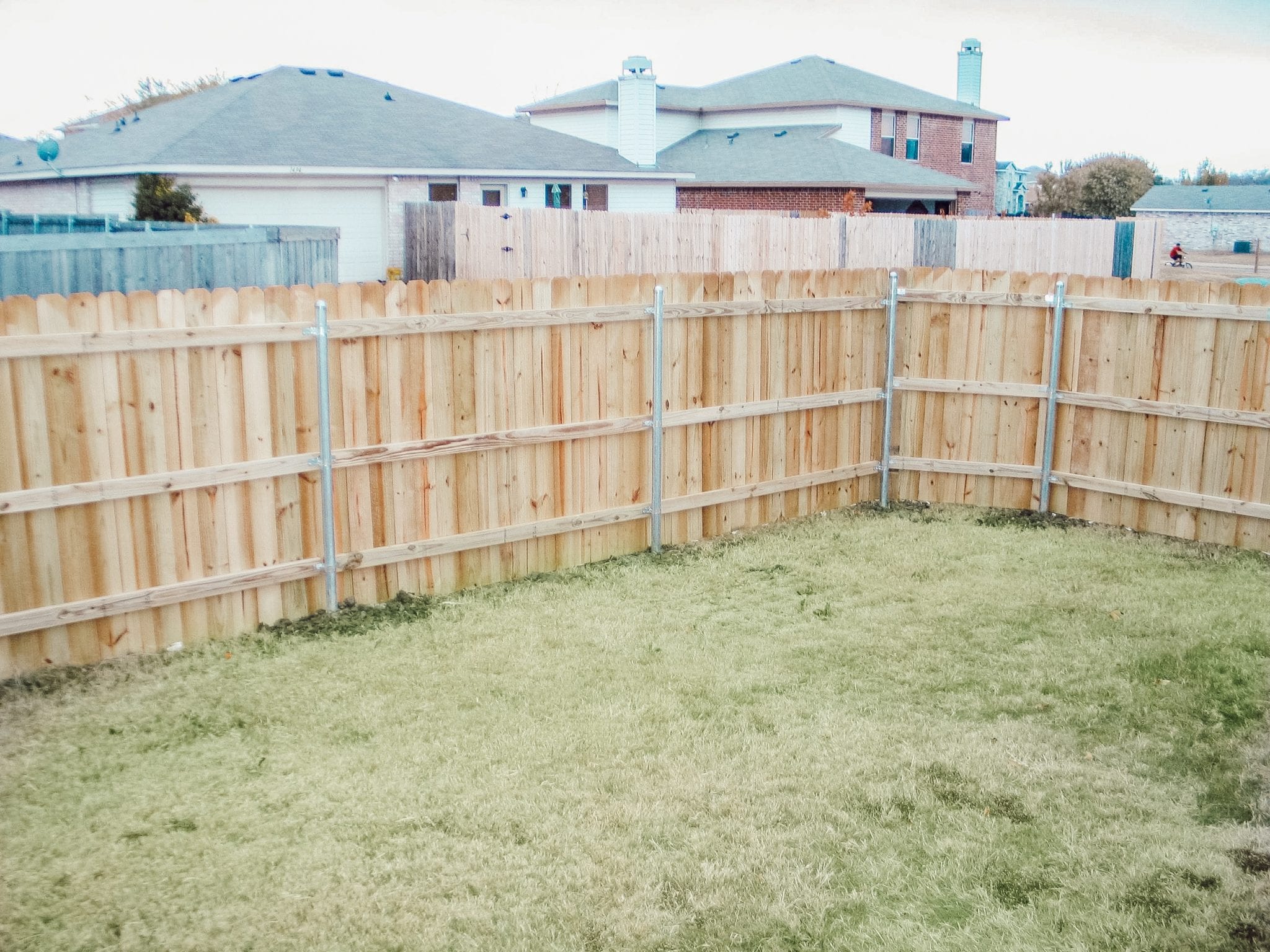 At H&H Construction and Restoration, we are dedicated to building and repairing fences in the Greenville, Texas area. We also build fences in Bonham, Caddo Mills, Commerce, Ladonia, Paris, Princeton, Sulphur Springs, and Royse City.
Fences can make or break your backyard. No one wants to be the family in the neighborhood with the falling down, faded, dilapidated fence. They're also vital to you and your loved ones' privacy as you enjoy your property on nice nights and weekends.
New Fence Builds
We build new brand new custom fences from scratch for our customers. Whatever material you'd prefer, metal, wood, vinyl, or aluminum, we can take care of your fencing project so you can focus on enjoying your home. Click here for help choosing a fencing material. 
Wood fences are by far the most popular and common, and they're definitely more affordable than some other materials. Need a fence built in Greenville, TX? We can help!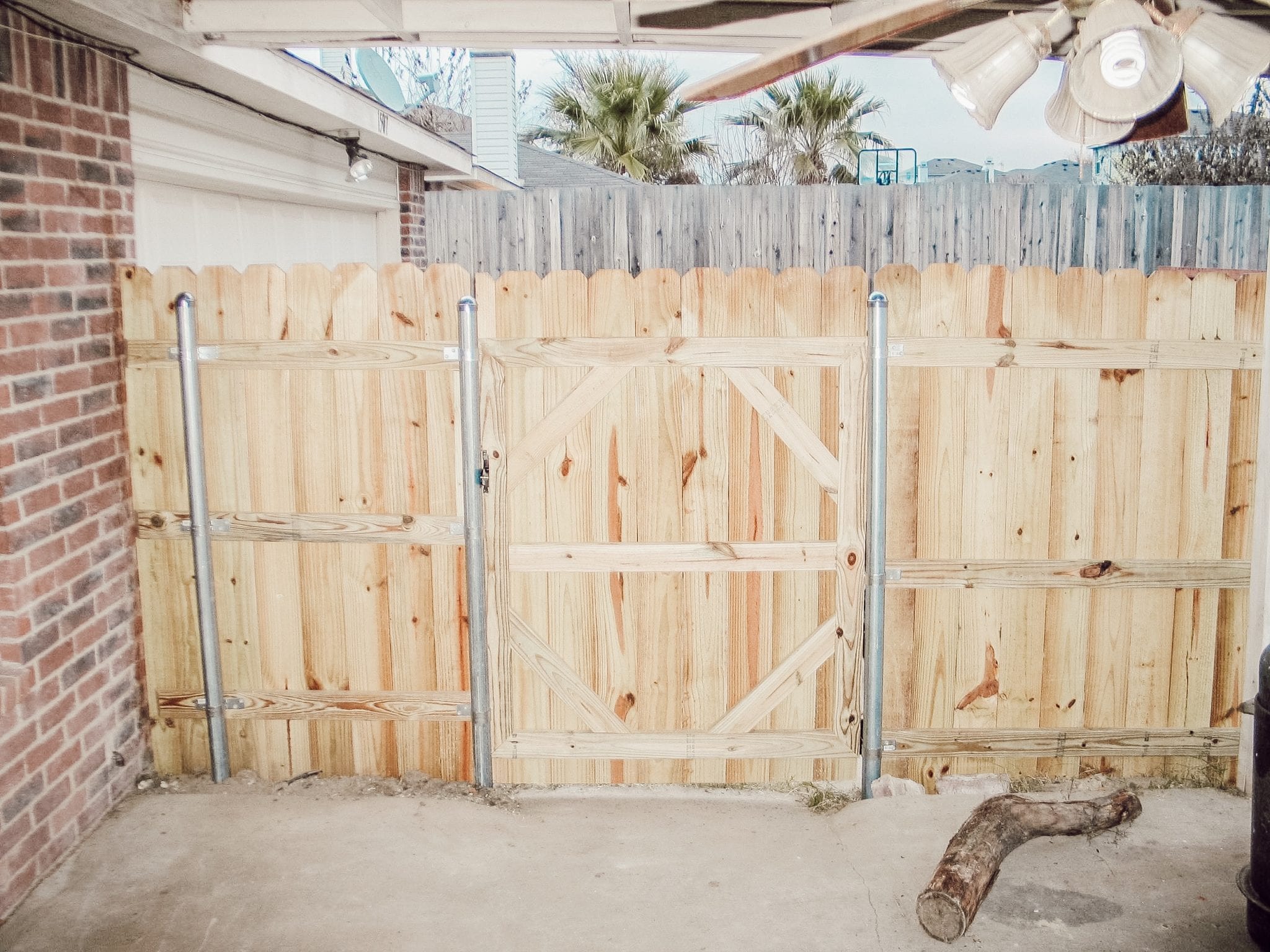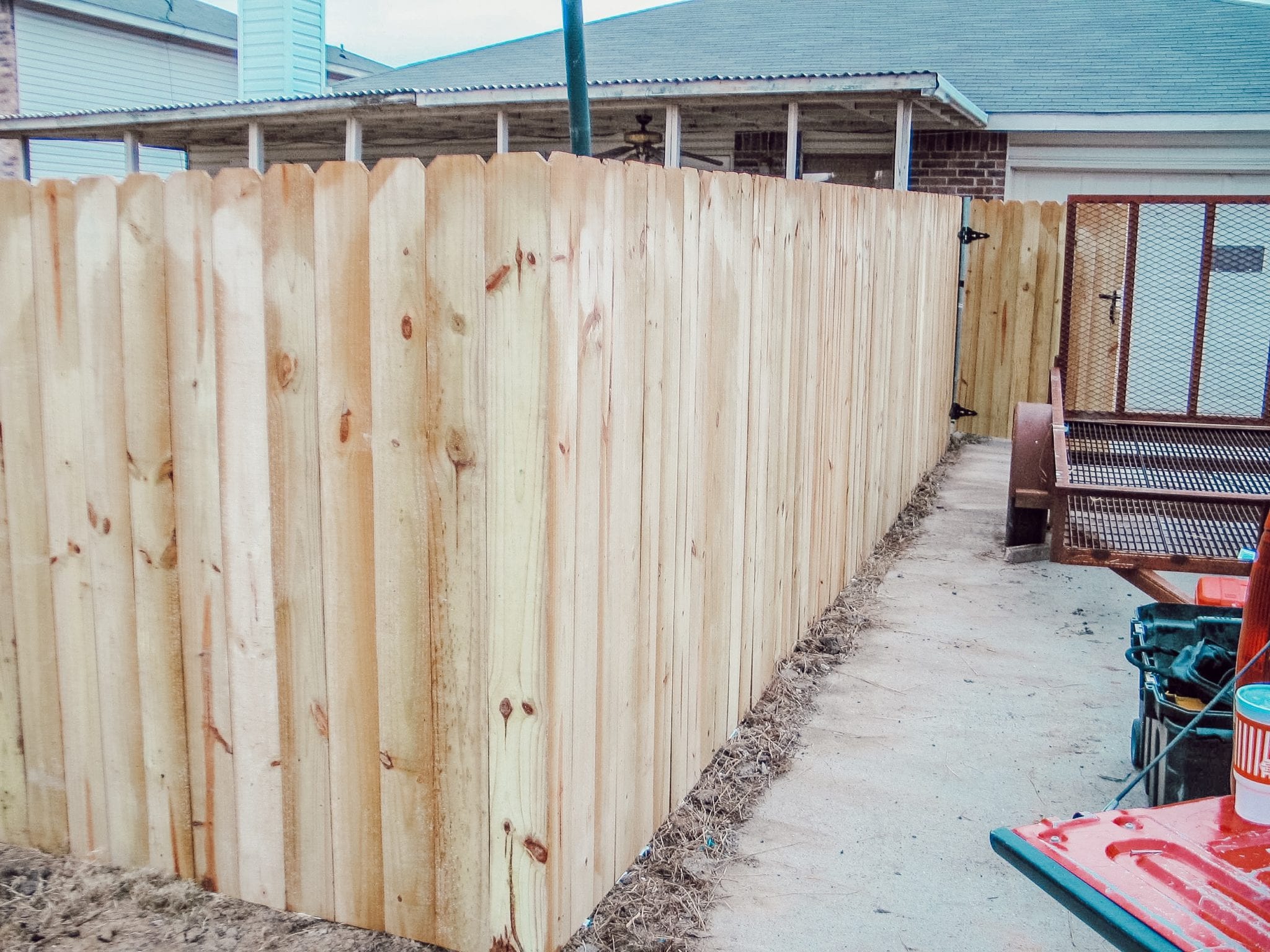 Fence Repair
Sometimes you don't need a brand new fence built. You just need some slats replaced, a paint job, and some minor repairs. We're happy to do fence repair jobs as well! Maintaining your fence is vital to increasing the longevity of your fence.
H&H Construction is Greenville's leading fence repair company. We've been building and fixing fences in the Greenville area for over 15 years. Our spotless track record proves we go above and beyond to take care of our customers and their fencing needs.
Things to Consider Before You Build a New Fence
A good fence will last decades. That's why it's important to think about the exact perfect fit for your needs. Here are some questions to ask yourself before you build a new fence:
1. What material will I build my fence out of?
Fencing material will affect the cost, look, and lifespan of your fence.
2. How tall does my fence need to be? 
A fence in the front yard is usually short and easy to see over. Backyard fences are usually at least 6ft high, but for increased security and privacy you could build your fence higher. You also have to consider your home location. Homes at the bottom of a hill or valley will need taller fences, while homes on top of hills can get away with shorter fences.
3. Who will build my fence? 
This one is easy: H&H Construction and Restoration!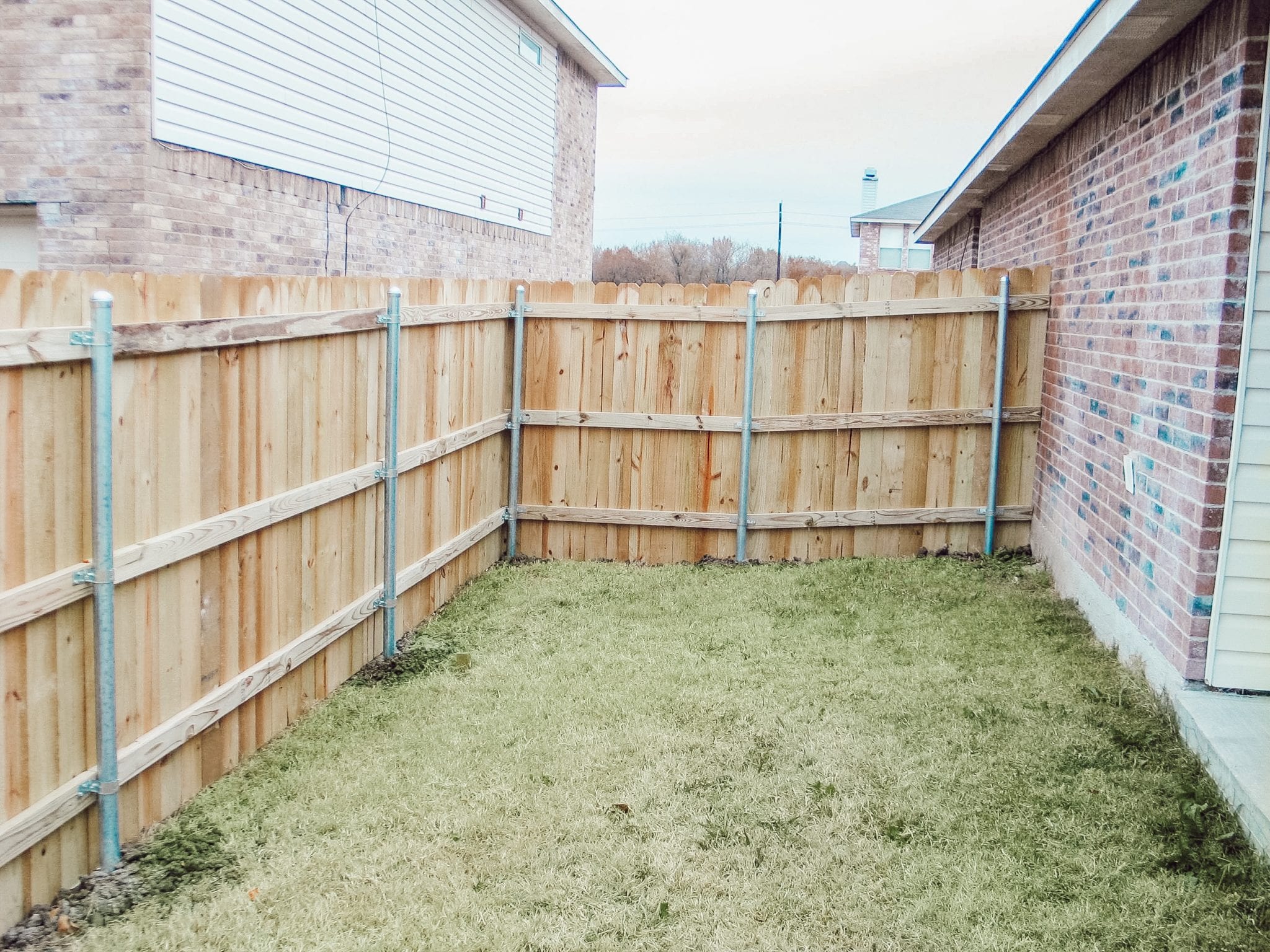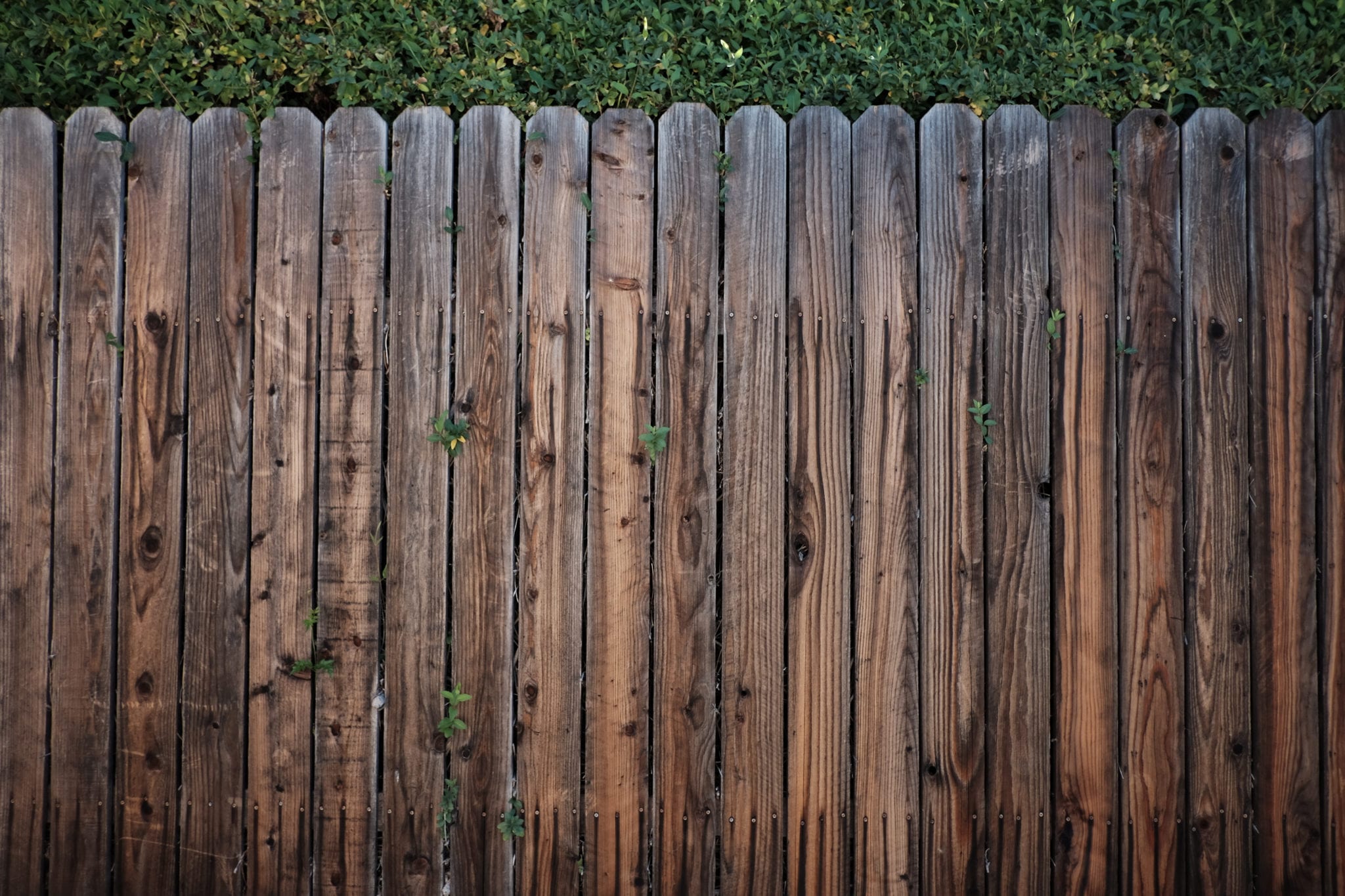 Ready to build the fence your home needs?
Contact us today and get started!