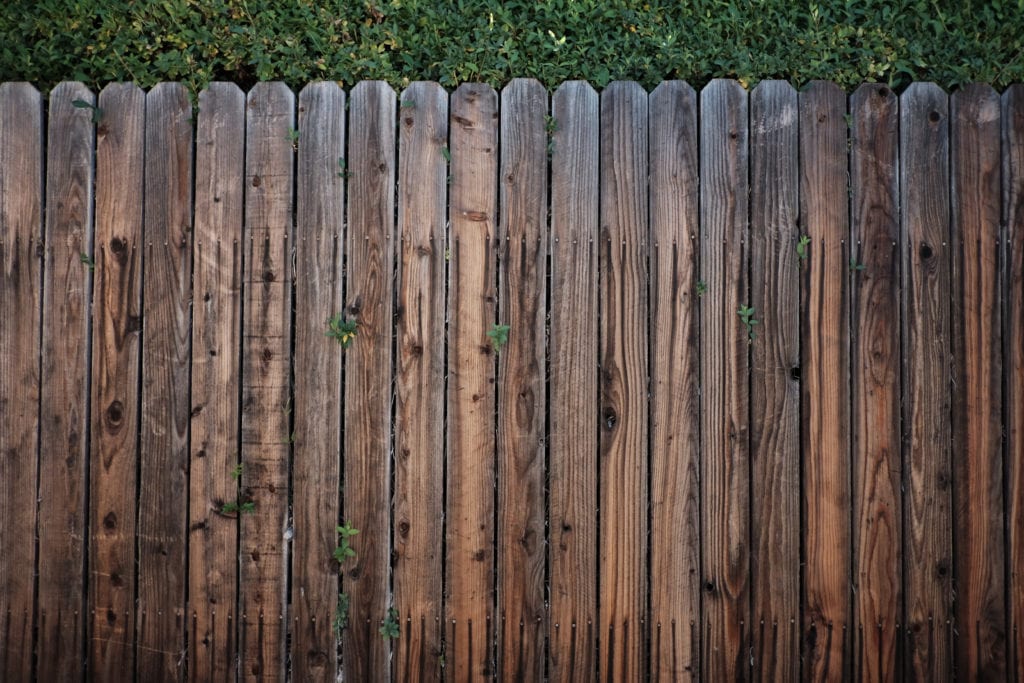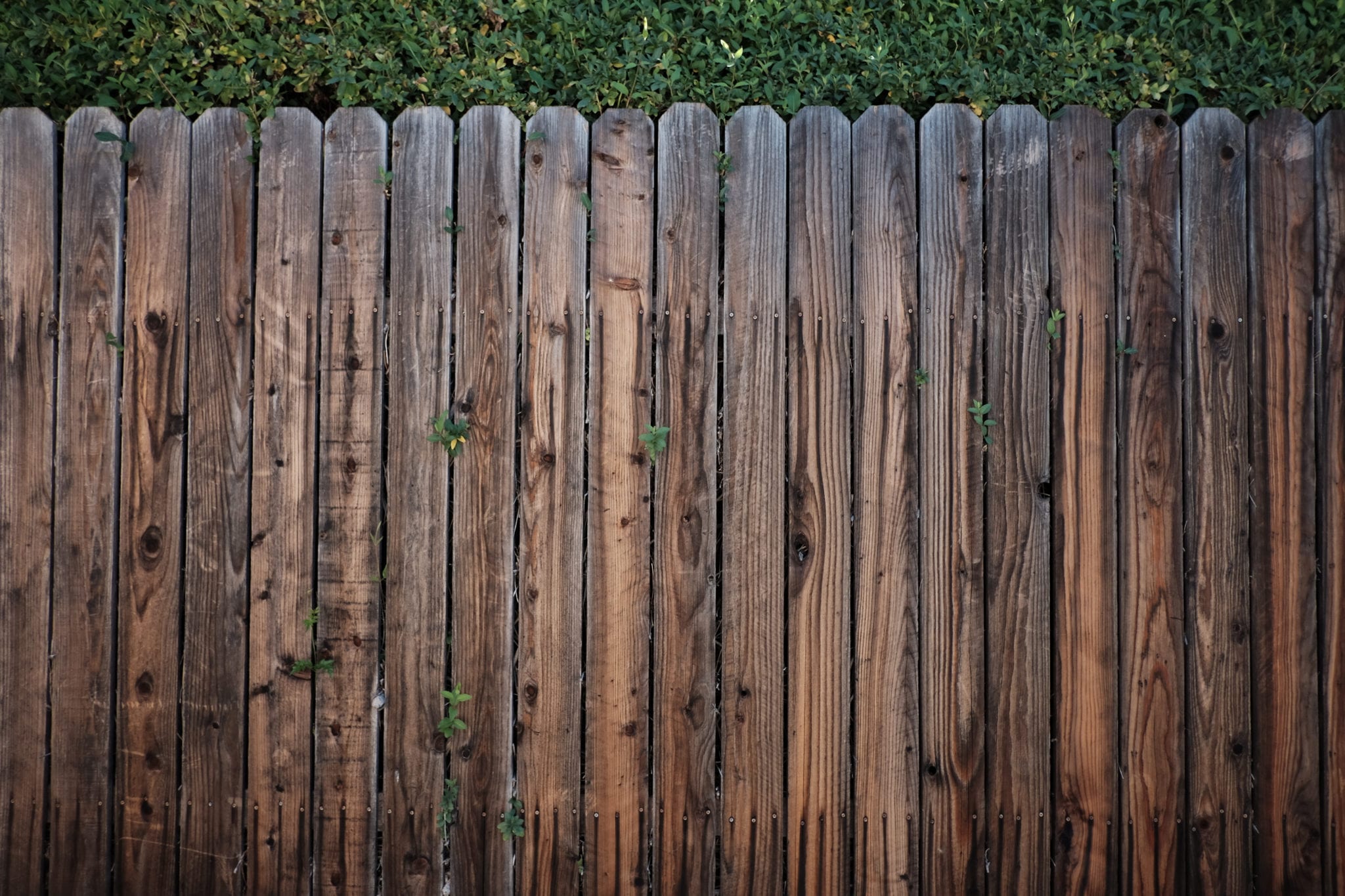 There are dozens of reasons to try your hand at fence construction and/or repair.
Fences help to properly define your property, while simultaneously adding safety and privacy. A well-constructed fence will also add long-lasting value to your home and create a beautiful aesthetic for your garden.
So take a moment to pick the right materials before you contact the pros for your fence construction or repair!
5 Important Questions to Ask Beforehand
Before you commit to a new or repaired fence, ask yourself the following questions:
What security features do you need? For example, do you have pets or small children in your yard?
How much maintenance are you prepared to perform? Some fences require more ongoing attention than others.
Is privacy your primary concern, or is it secondary to security and aesthetics?
Conversely, are you more concerned with how your fence construction looks than how much privacy it affords you?
Finally, with these needs in mind, how much can you afford to spend on your fence repair or installation? Will low-cost materials suffice, or do you need to budget more?
#1 – Chain-Link Fences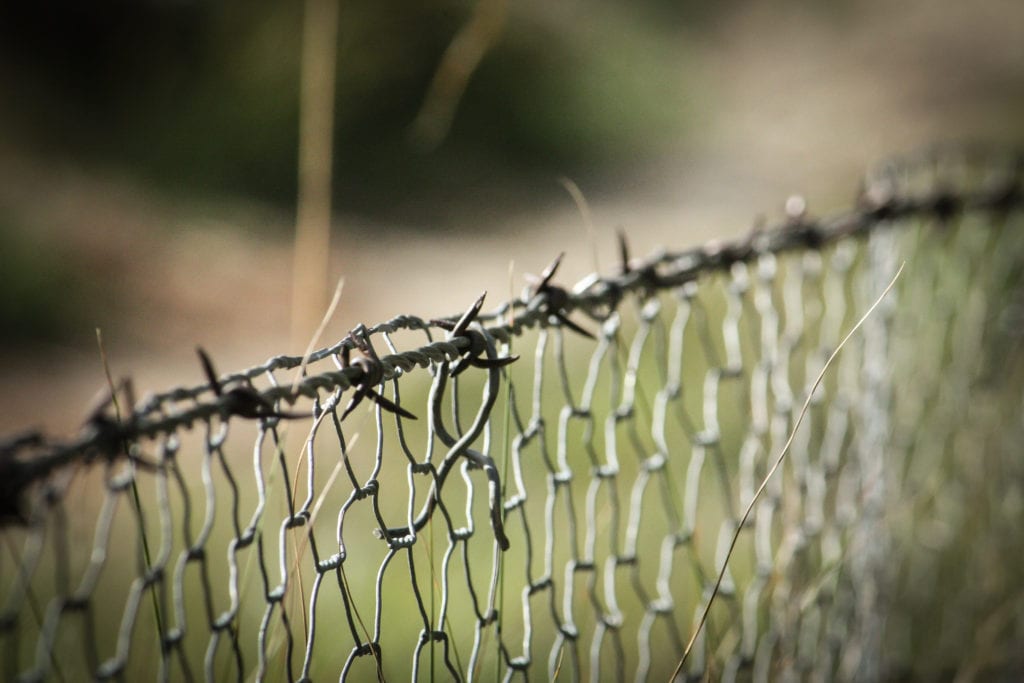 If cost is the major deciding factor for you, putting up a new chain-link fence may be your best option.
Sure, they don't look all that great, but they will most certainly keep pets and children in the yard, and can even provide support for vine-type plants to grow! You can also add an additional safety measure on top for security.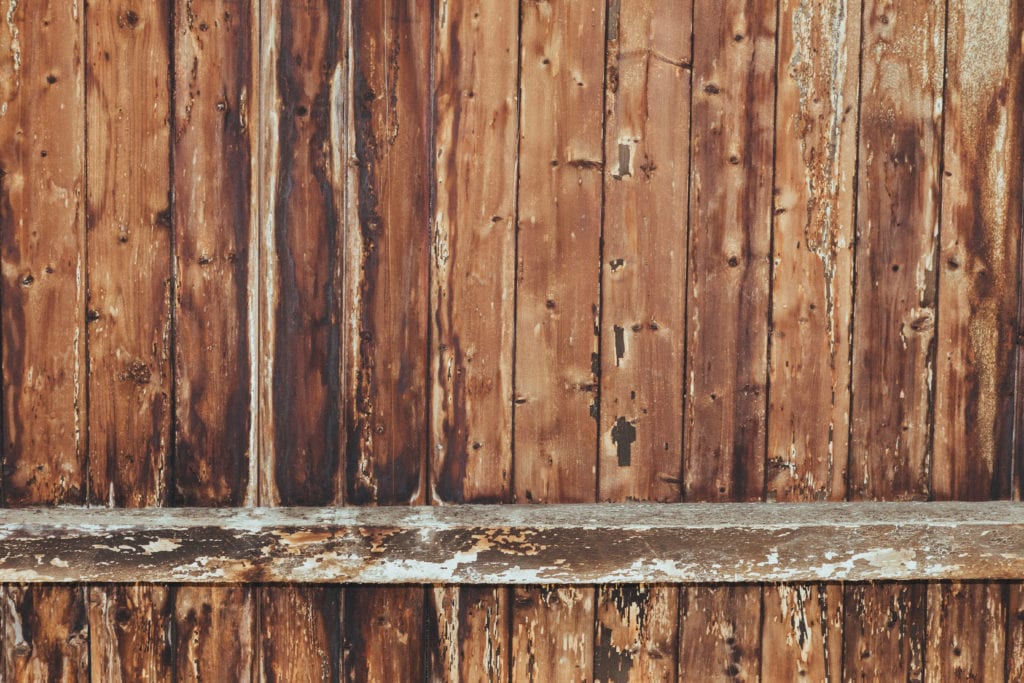 Wood is a fantastic alternative to chain-link designs. The cost can be almost as low, and you have several design options to choose from.
Although aesthetics, security, and privacy are major upsides to installing a wooden fence, there is one catch: maintenance.
For example, wood needs regular staining or repainting. Plus, if you're not careful, they can very quickly become a banquet for termites and other pests.
Need to restore a grayed-out wooden fence? Start by power washing it and leaving it to thoroughly dry before re-staining the wood. Pick a stain that's slightly darker than you actually want – the sun will lighten it over time.
#3 – Vinyl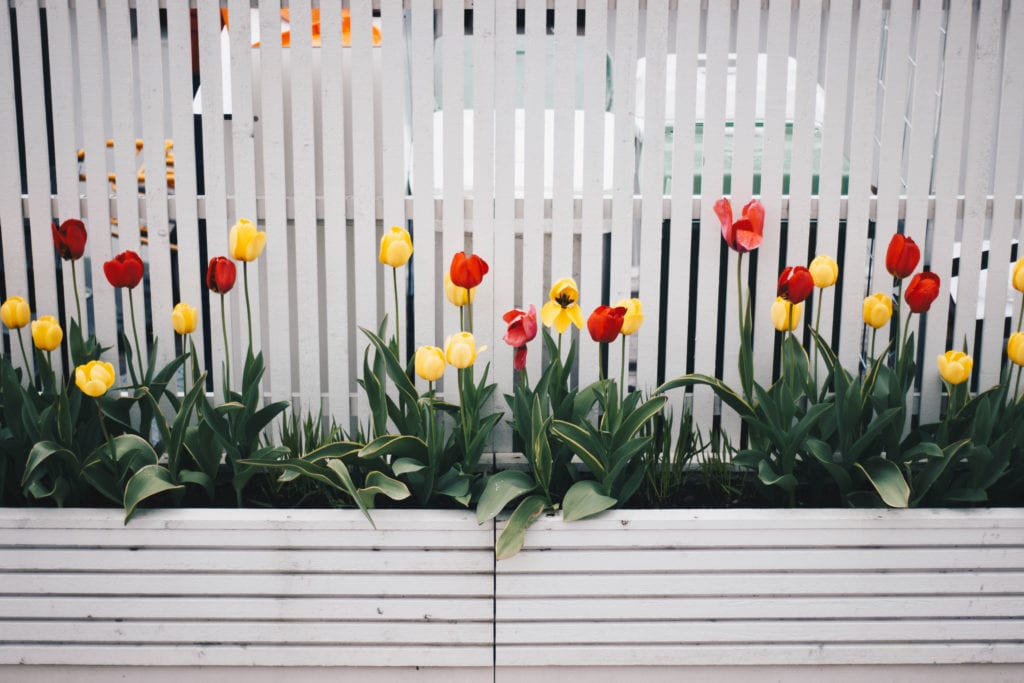 If maintenance is something you want to avoid, but you still want the aesthetics of a wooden fence, vinyl is a great alternative.
Vinyl fence construction is a little more pricey in the short-term, but you'll still get the same security and privacy without worrying about costly maintenance or dealing with pests.
#4 – Aluminum Fencing
Assuming security and aesthetics are your primary concerns, installing an aluminum fence is a relatively economical option.
Be forewarned though: it's definitely going to put more strain on your budget than chain-link, wood, or vinyl. However, an aluminum fence is relatively low-maintenance, looks great, and is easily customized for additional security features.
Your creeping plants will enjoy the additional support, and if you love the look of wrought-iron but can't afford it, your wallet will thank you too!
#5 – Wrought Iron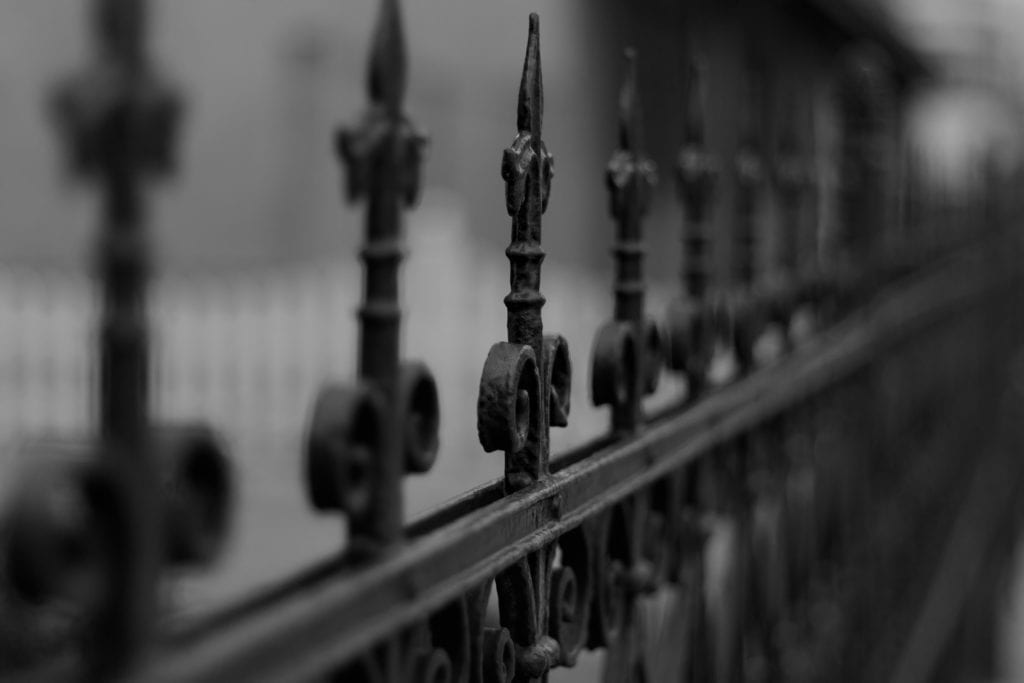 A wrought iron fence can easily become the envy of your neighborhood. There's nothing as elegant yet robust – and similar to aluminium options, there's a range of security features you can add.
Of course, there is the price factor. Wrought iron fence construction will set you back a lot more than the alternatives we've already discussed.
Coming back to the positives, however, it's very nearly a no-maintenance solution. All you need to do is make sure your paint job is intact to safeguard against rust. Additionally, if you opt for a relatively common design, wrought iron fence repairs can be as simple as replacing a compromised section.
Final Considerations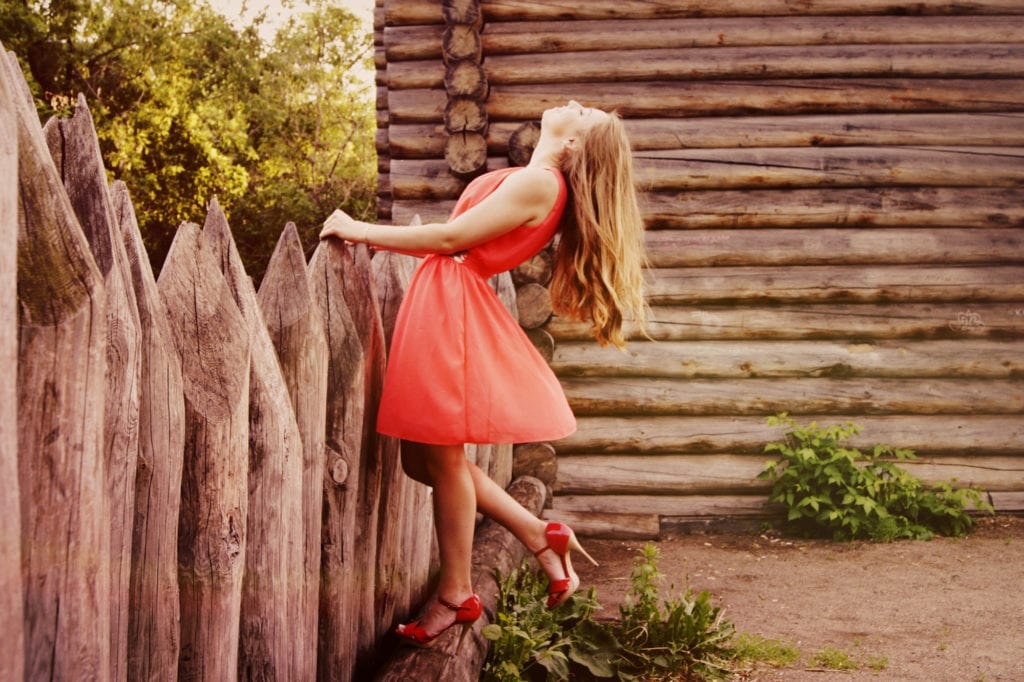 Before you get all starry-eyed envisioning your new fence, take one more moment to stop and consider these last two points.
If you have a home-owners association (or some other governing body) that needs to be consulted before you do any renovations or construction, you'll need to be mindful of those restrictions. You don't want to land in any trouble or get fined for your fence.
Secondly, it's always good practice to have a chat with your neighbors. If their land is adjacent to yours, they'll need to know about any fencing project you have in mind. After all, you do share a property line.
On the plus side, they might like your idea so much they offer to share some of the costs!
Contact us today and get started!