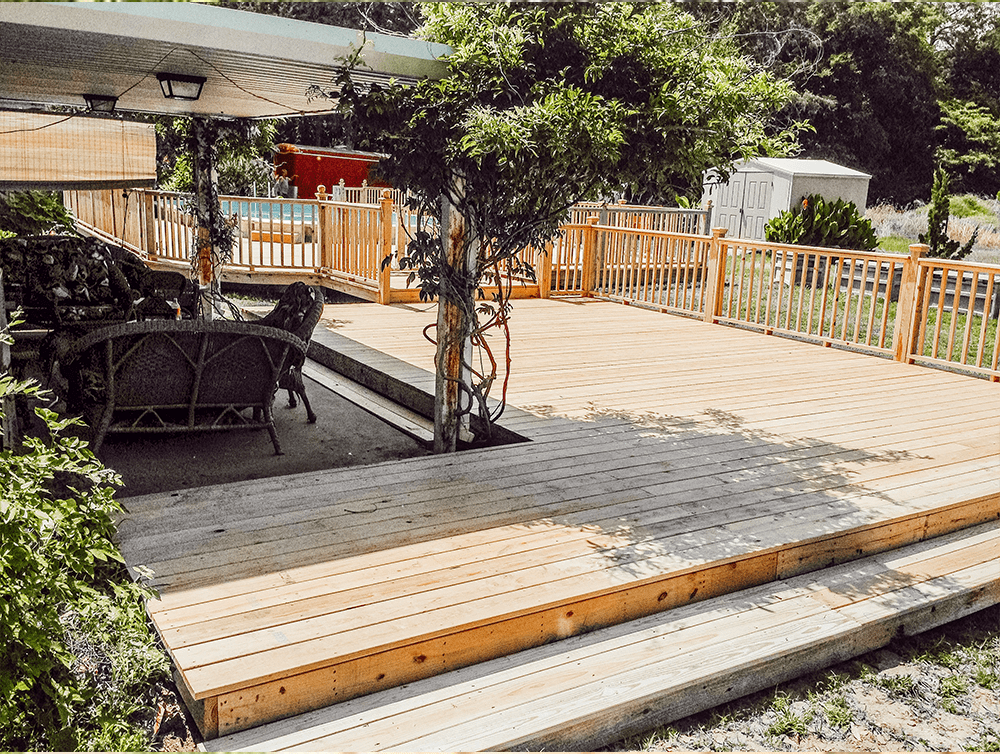 H&H Construction & Restoration comes from an advanced background in constructing and remodeling wooden decks in Greenville. We take pride in the work we produce.
For this reason, we hate seeing our customers lose what we helped them to build. Your deck should be the perfect space for hosting summer barbecues or soaking up the sun.
This is why we put together this list of the 7 most common deck repair and safety issues you should look out for.
1. Inspect Your Wood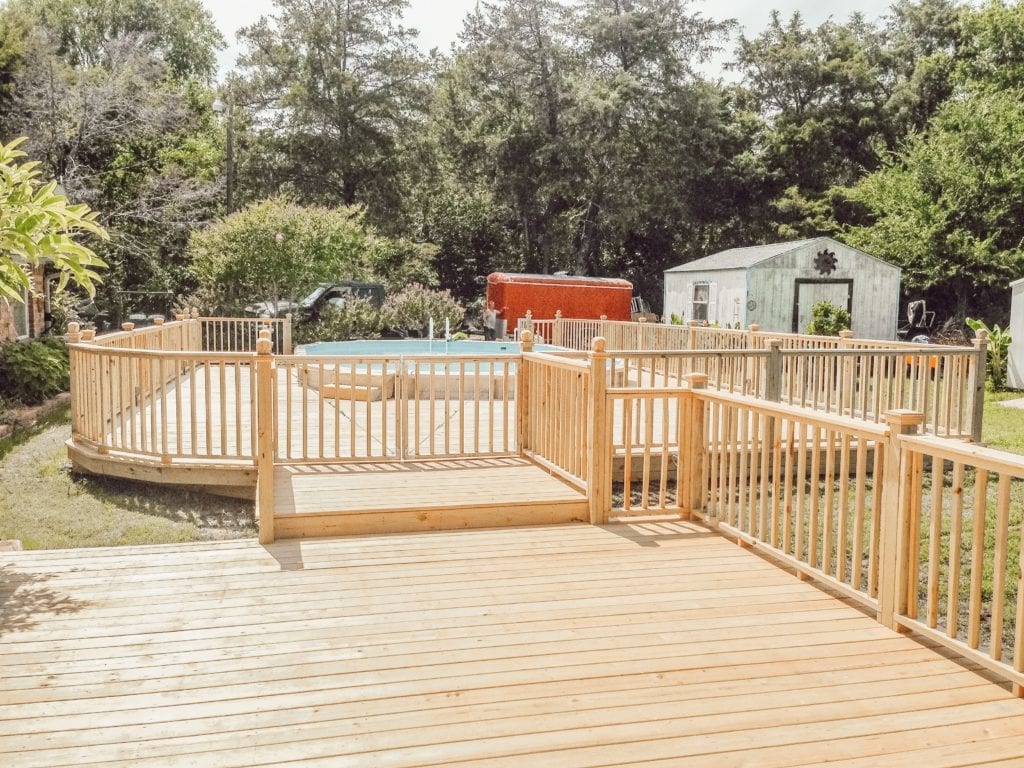 You need to inspect your wood every so often to identify issues that need addressing. Without proper, regular maintenance – which includes sanding, cleaning, polishing or painting – the integrity of your deck will quickly deteriorate.
Here's how to inspect your wood:
Using a knife or other sharp object, gently poke or dig into any areas of your deck looking soft or spongy. If you find evidence of rot, repair or replace the wood as soon as possible.
Look for any splintering or "cupping" (sinking).
Check if the ends of your deck's wood boards are starting to warp.
Make sure all areas of your deck remain sturdy and solid. This includes your ledger boards, supports, the joists under your deck, the boards themselves, railings, and any stairs.
Check for any small holes in your wood, which might indicate damage caused by insects such as termites.
2. Nail Pop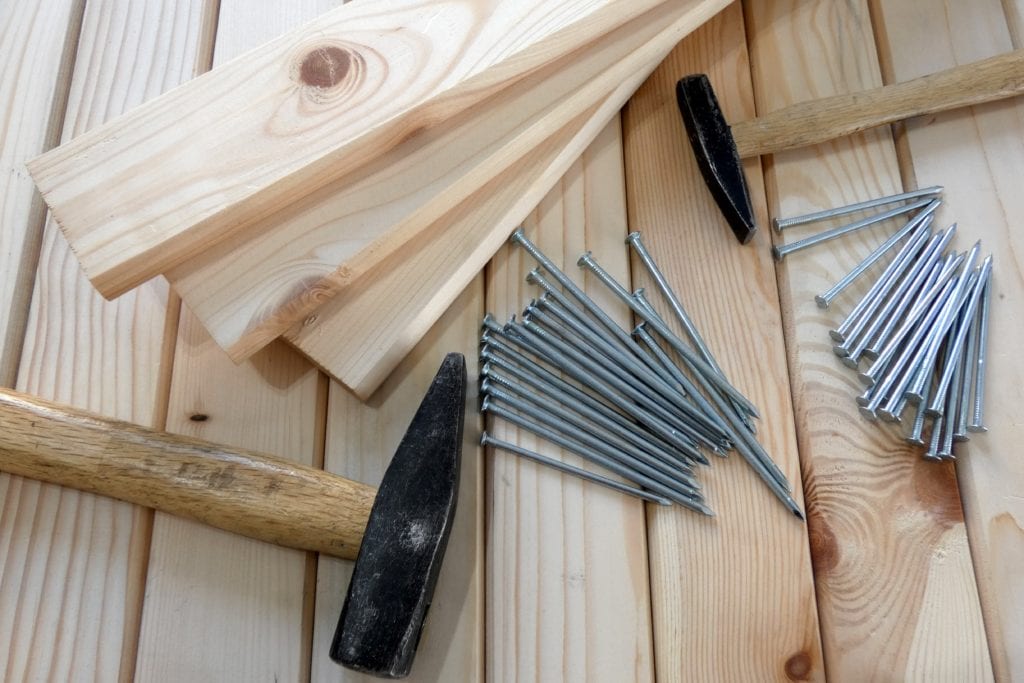 When the wooden boards of your deck contract and expand with fluctuating temperatures, the nails keeping everything together often get squeezed up and out. This is referred to as "nail pop," and is more common in older decks.
Depending on the condition of the nail (is it rusting?) and your wood, you can either hammer them back down or replace them with new nails.
3. Inspecting Steps and Stairs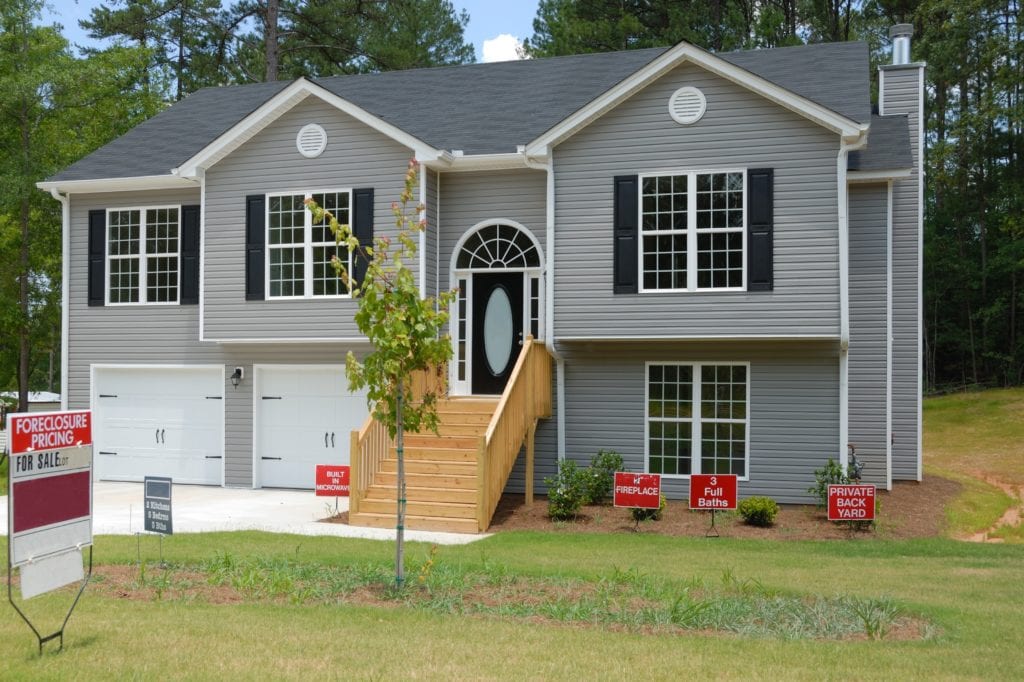 Almost all decks have a short flight of stairs attached. Those that don't generally have at least one step.
These are a very important feature of your wood deck. In addition to checking the integrity of the wood itself (are there signs of rot or splitting?), look for mold and mildew. Test the surface to make sure your steps or stairs aren't slippery.
At least once a year, follow up on local legislature regarding residential building codes. If your steps or stairs no longer comply due to recent updates, you need to make changes. Give us a call for help with that!
4. Check Your Deck's Posts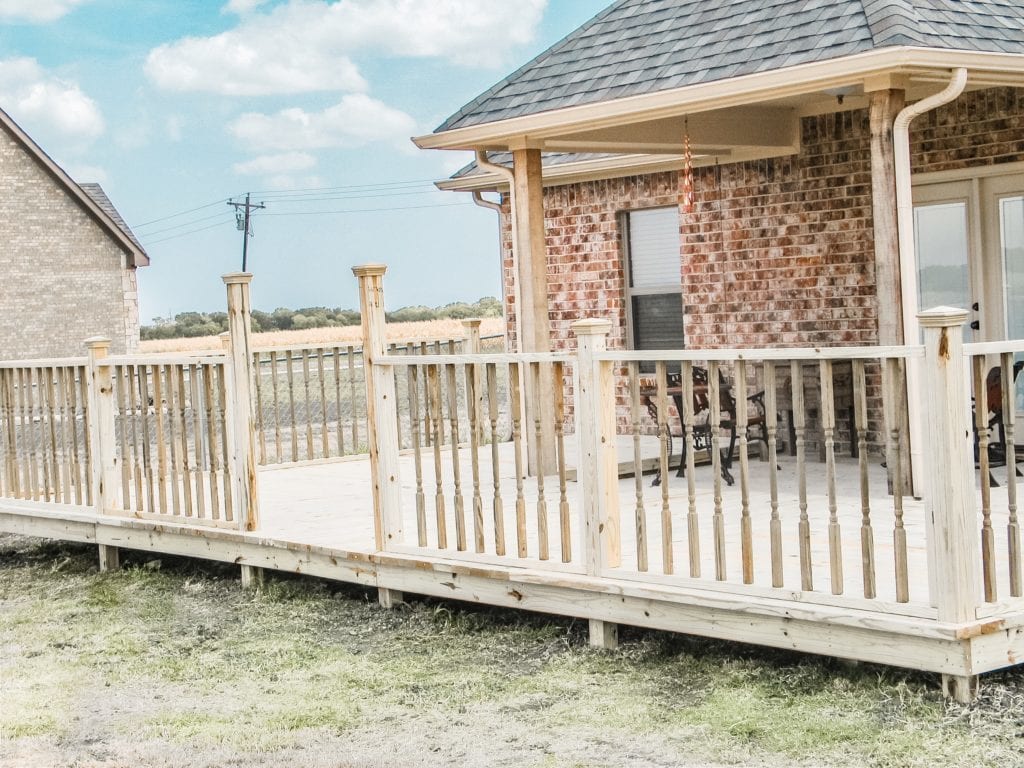 Your posts are a very important element of your deck – they're what holds your deck up, after all. Because they need to support the full weight of your deck and everything on it at all times, you don't want to skip them when making your inspections.
In addition to checking the integrity of the wood itself, examine all the fasteners. You might need to tighten nuts, bolts, and screws, or hammer or replace nails. If the fasteners still seem loose, you're almost guaranteed to have a rot issue.
Finally, take a step back and determine whether your posts are sagging or leaning. They should be plumb (perfectly vertical) at all times.
5. Deck Railings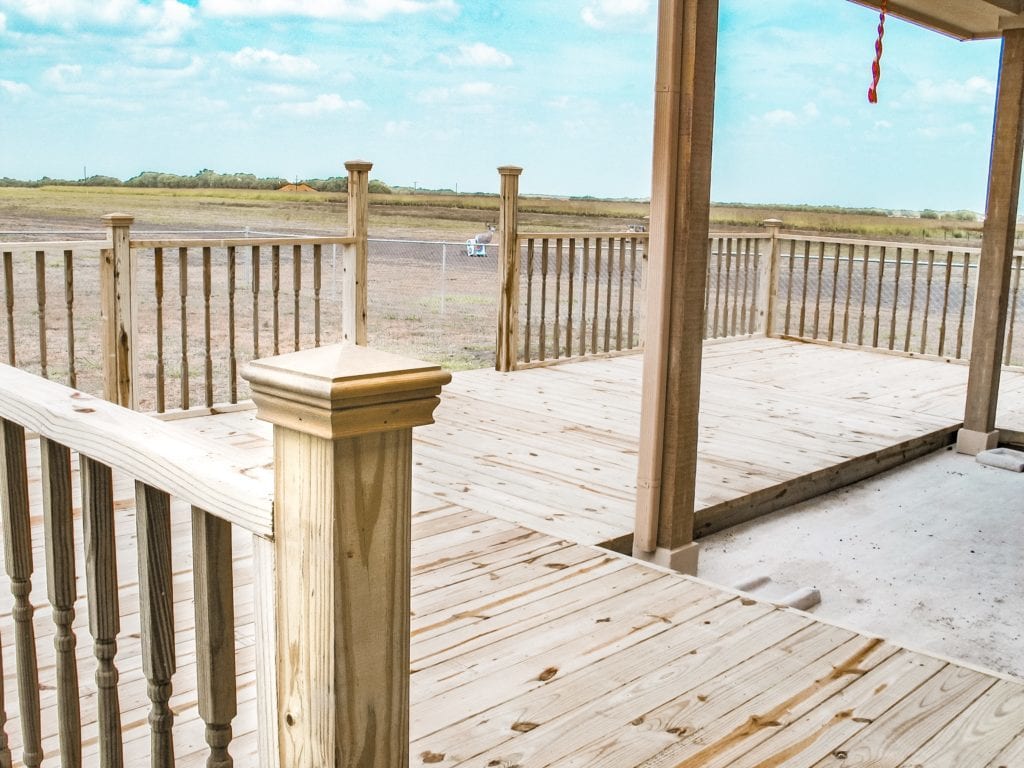 Deck railings aren't just for show – they're a very important safety feature. Because people tend to trust them implicitly, your railings are going to be leaned against from time to time. The last thing you want is for someone to fall right through.
In addition to seeing whether your railings still comply with updated legislature, follow these steps:
Inspect for rot and splitting
Test fastenings to ensure integrity; secure, tighten, or replace as necessary
Make sure your railing is sturdy – it shouldn't shake or wobble easily when you try
6. Identify Weathering and Discoloration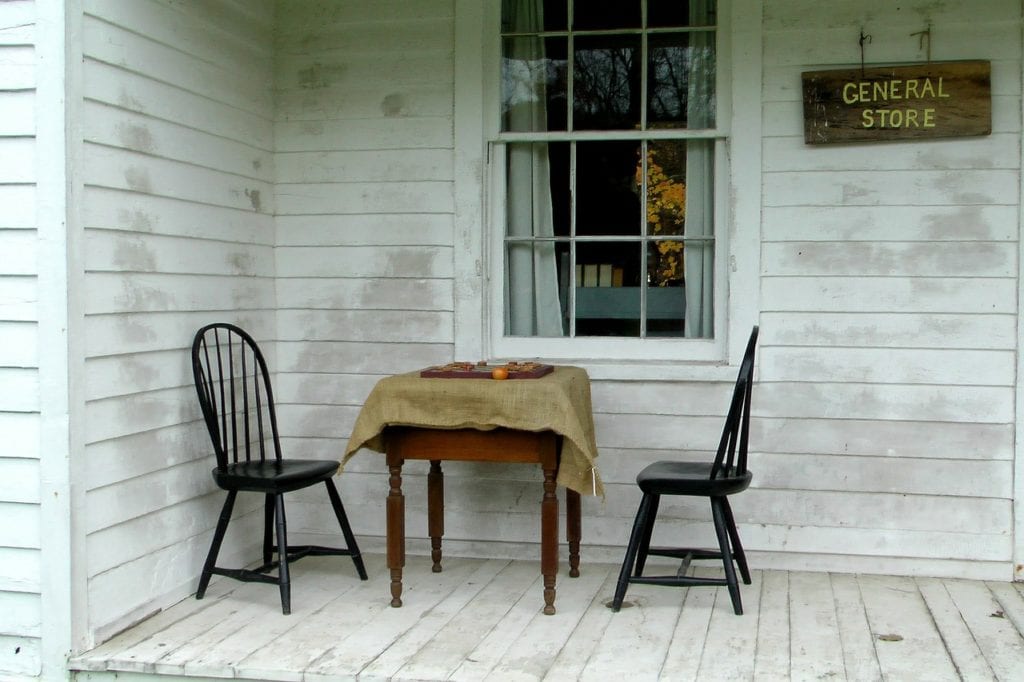 While inspecting your wood for things like rot, pay attention to the coloration. Is it looking weathered or discolored? This usually reveals itself with a dull graying on the surface.
It's recommended practice to give your deck a good cleaning twice a year: once in the spring and again in the fall. You might need to do so more often (at your discretion), but if the weathering and discoloration is particularly bad you need to replace the boards.
7. Reseal or Repaint Your Wood Deck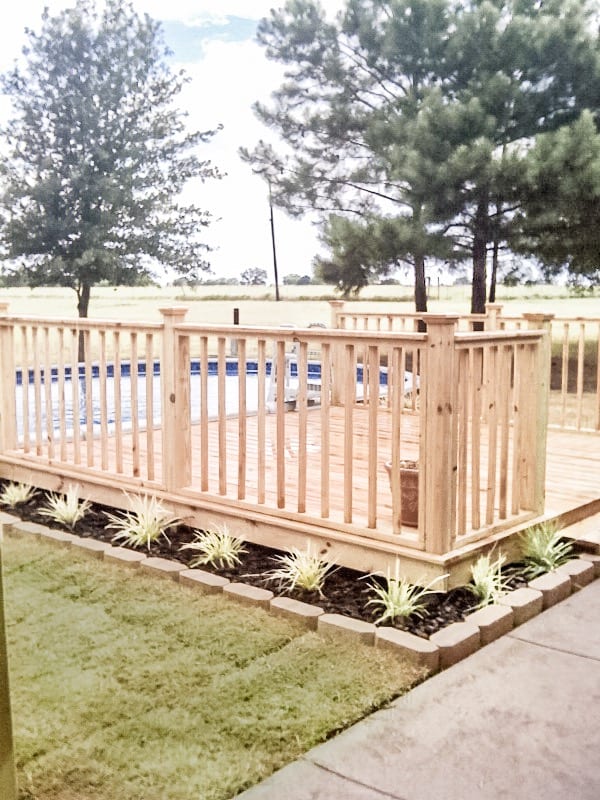 Finally, once you verify the integrity of your wood deck and complete all other maintenance or replacements, it's time to seal it up.
Whether you choose to use a wood sealant or wood paint, make sure to do so after proper cleaning.
Find that your deck needs a little more work? Contact us and let the professionals handle it for you!
Contact us today and get started!