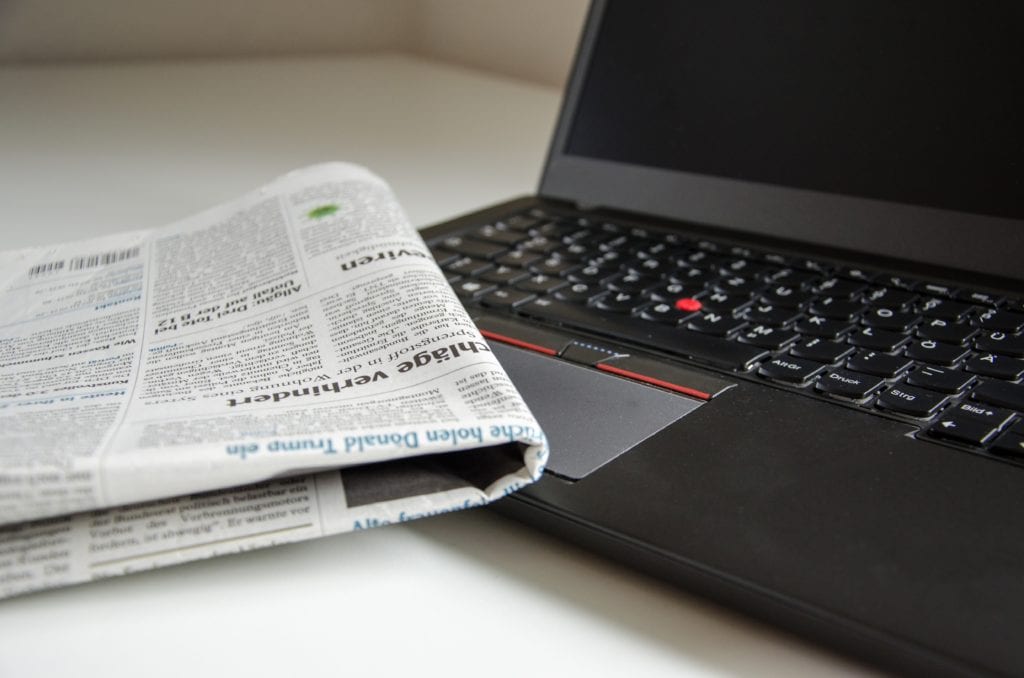 At H&H Construction-Restoration, we like staying informed with local happenings. While there's undoubtedly a lot of uncertainty and negativity in the air, we don't believe that's all there is to Greenville news.
For this reason, we put together a post summarizing 5 recent local news items in brief, with links to the full story.
1. Commerce ISD Approves FACE Center Renovations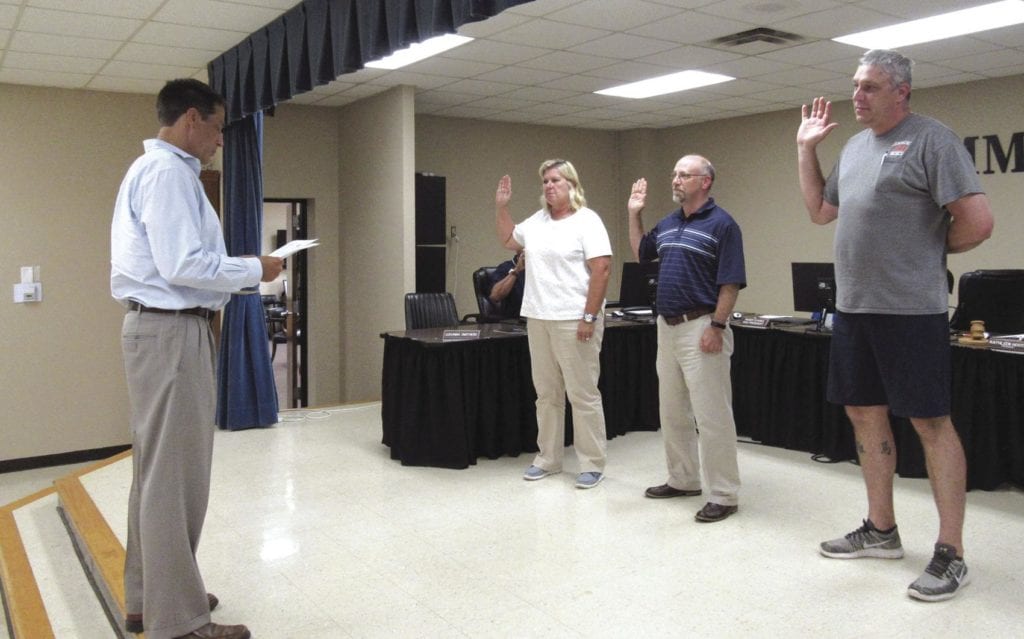 What better story to start off with than the Commerce ISD Board of Trustees approving Family and Community Engagement (FACE) Center renovations back in May.
The meeting was called specially to discuss the local district budget and had an appropriately short agenda.
Proposals for the renovations were first given in December 2018 with a preliminary approval granted in January 2019.
At that time, a pledge of $60,000 was given by the district, toward the installation of a Carevide school-based health facility. A fundraising campaign by Leadership Hunt County raised a further $30,000.
The renovation costs are projected to total $60,746.41, which includes showering facilities and washer and dryer hookups – previously considered a separate undertaking.
Read more at the Herald Banner or contact H&H Construction-Restoration if you have a renovation project of your own!
2. No Layoffs Planned After Merger, L3Harris Says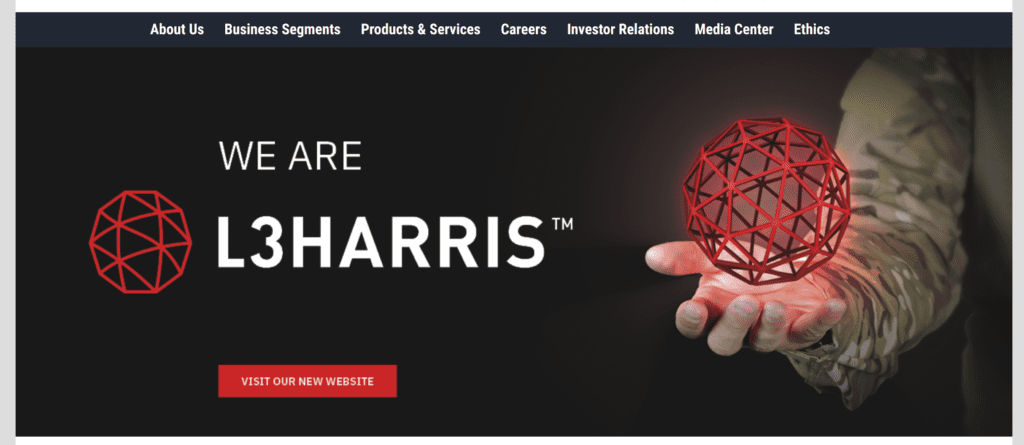 More recently, L3Harris announced they do not plan to perform any layoffs as a result of their merger with the Florida-based Harris Corp.
This is good news for L3Harris employees in both Greenville and Rockwall. In fact, a spokesperson for the Greenville plant (which currently boasts about 6,500 employees) announced they're expecting growth. However, at the same time, the company's Texas workforce was minimally reduced during the finalization of the merger.
"Four positions across multiple businesses were eliminated related to the merger integration from among our local Texas workforce of about 8,400 full-time employees," he said: "This was a result of position redundancies."
The L3Harris website shows 156 open positions – mostly for engineers – in Greenville at present.
Read more at the Herald Banner.
3. Rain Causes Major Delays in Crop Planting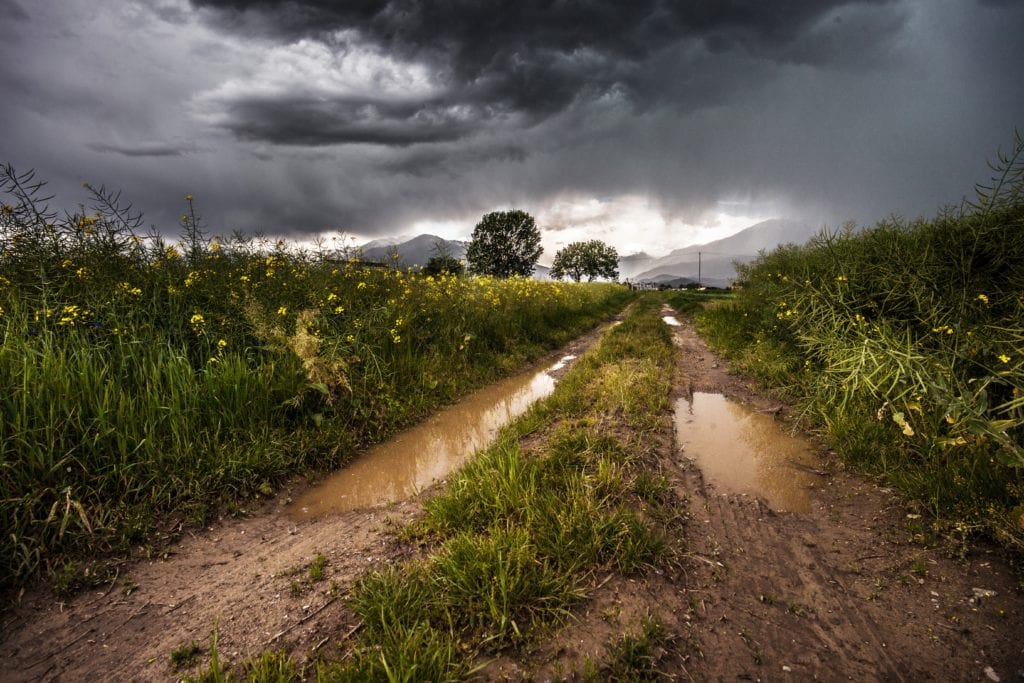 Weather conditions continue to make crop planting difficult for local Texas farmers. Last year, the drought conditions threatened the survival of the crops – and this year, the excess rain has created nearly as much havoc.
"We've had very little wheat planted so far," says Loni Compton of the USDA Greenville Service Center. "It's like 20% of what it usually is. Corn was also way behind, with this year being about 10% of what's usual. Cotton was about 15% and with soybeans, even, it was like 40% of what's typical."
Part of the issue is soil saturation, exacerbated by erosion leading to fertilizers being washed away.
Thankfully, while other Texan farmers are having problems with armyworms and other pests, Greenville ranchers are giving comparatively fewer similar reports.
Farmers aren't letting the wet conditions get them down, though.
"It's always too dry or too wet, and you just gotta roll with it," says cattle farmer Christy Cox of Truth Hill Farm, Farmville, who is indirectly affected due to difficulties with local hay crops. "That's just how farming is."
Read more at the Herald Banner or contact H&H Construction-Restoration if you want to weather-proof your home or office!
4. Gilley Coming to Greenville to Perform at Auditorium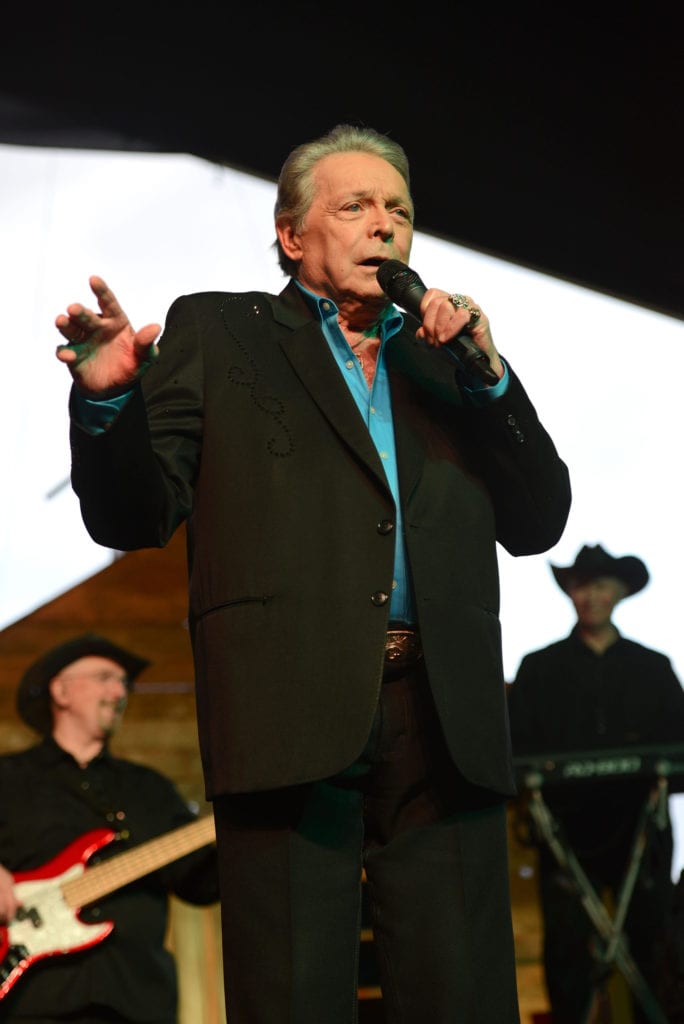 On August 24, Mickey Gilley, one of Texas's living country music legends, is performing a concert at the Greenville Municipal Auditorium.
A native of Mississippi, Gilley's musical career began with a struggle in the shadow of his already-famous cousin, Jerry Lee Lewis. It took a decade of hustling before Gilley entered a partnership with Sherwood Cryer, a Texas nightclub owner, and opened the first-ever Gilley Club. Soon after, he had his first major hit – "A Room Full of Roses."
Read more at the Herald Banner or book tickets at Showtime At the GMA.
5. Donations Sought for Back-to-School Event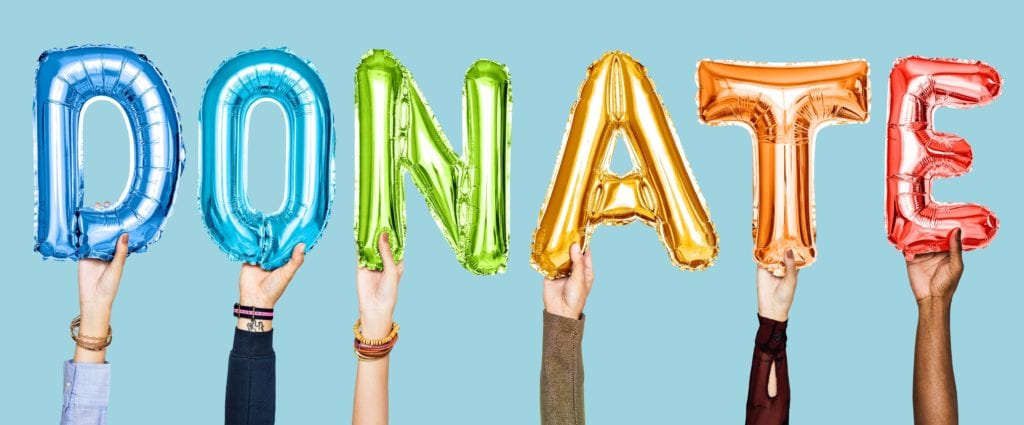 The Greenville North Community Association (GNCA) is partnering with the Texan Theater, Dream Girlz Mentorship Program, and Tools For Schools for a back-to-school event. They hope to receive new or slightly-used clothing (all sizes, K-12 students) or monetary donations.
Donations can be made at the following 3 locations:
The Texan Theater – 7 AM to 7 PM on weekdays, 9 AM to 7 PM weekends
Love & Integrity Funeral Cremation Services – 10 AM to 2 PM on Mondays (alternatively, call Emily Thompson at 903-269-0349)
The Boys & Girls Club – 10 AM to 2 PM and 5 PM to 7 PM on July 29 and 30
Read more at the Herald Banner.
Contact us today and get started!