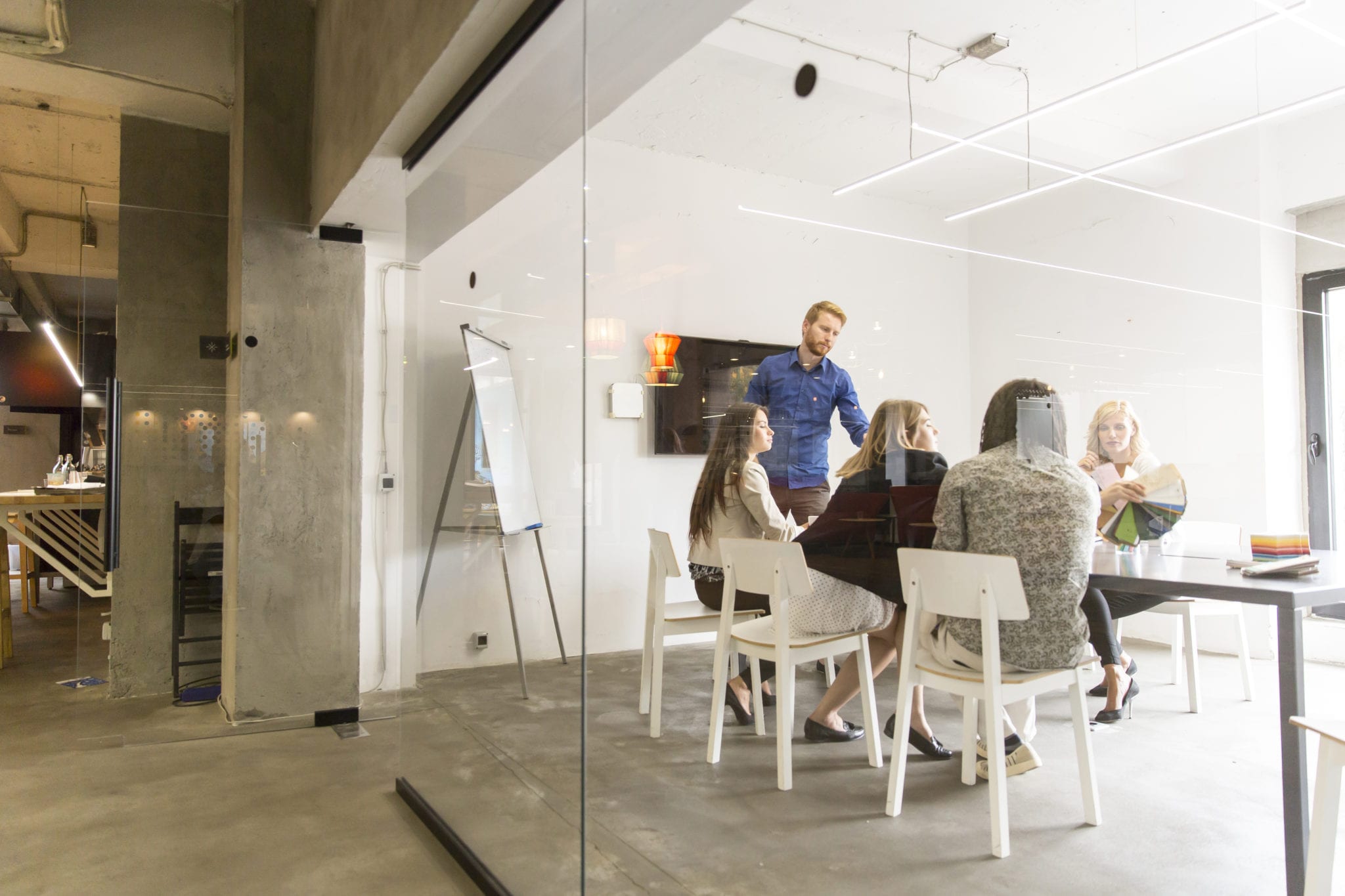 Ready for a brand new look for your business? At H&H Construction we excel at remodeling offices and other commercial structures. We believe your workplace should be just as beautiful and pleasant as your home - after all, you'll spend a great deal of time there. Plus, your potential clients make judgments about you and your company based on your offices. Make their first impression a good one!
We'll Give You the Best Office Improvement Experience!
Do you own commercial space and rent out offices and storefronts in Greenville, Texas and the surrounding areas? Remodeling is an excellent investment. The nicer the structure, the more you can rent out your units for. This is because you attract higher quality tenants and they attract wealthier clientele. 
Furthermore, remodeling an office is similar to remodeling a home in that it increases the total value of the property. This means you can go on to sell it for a better price. Higher rents, higher value... commercial remodels are a no-brainer!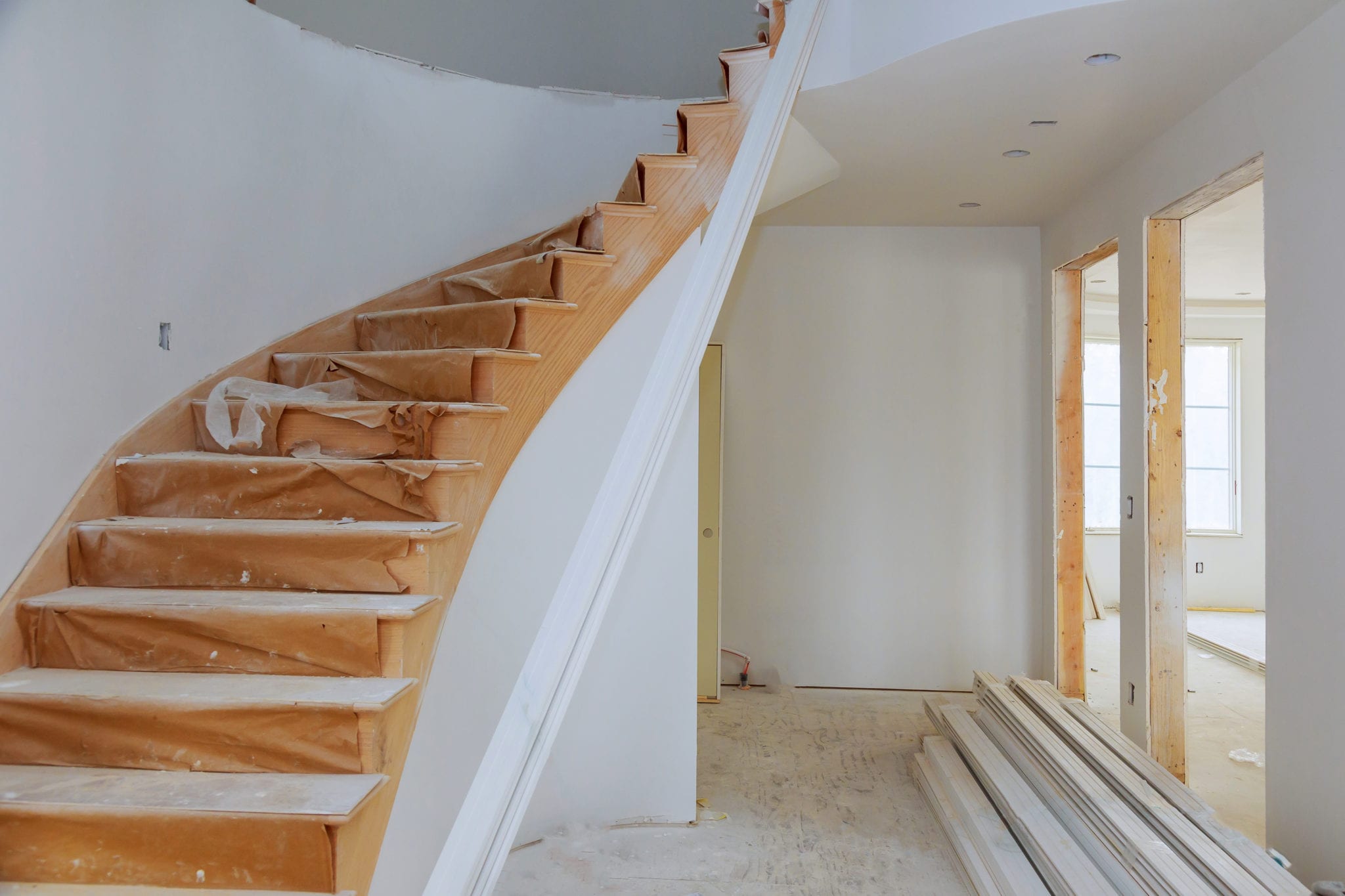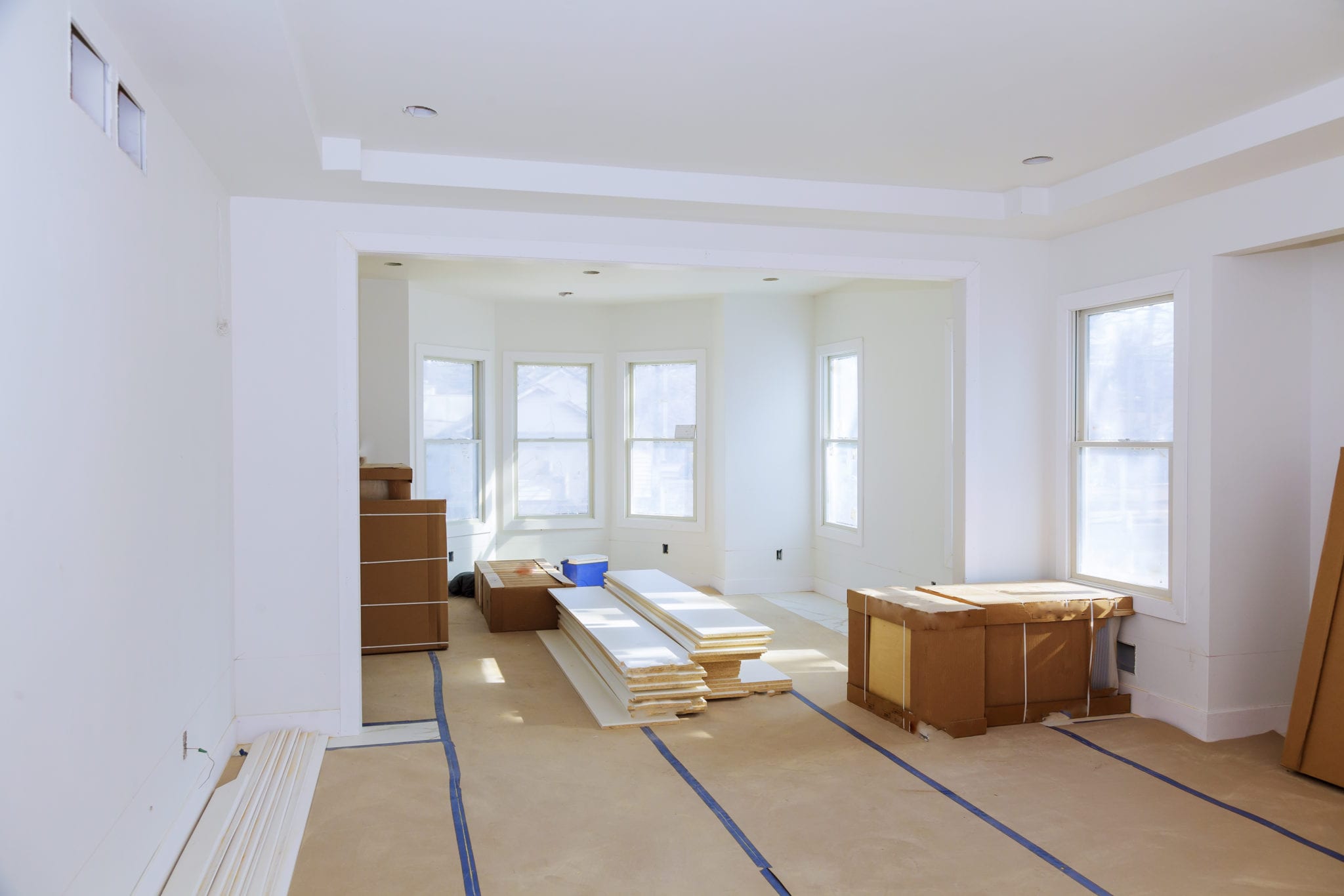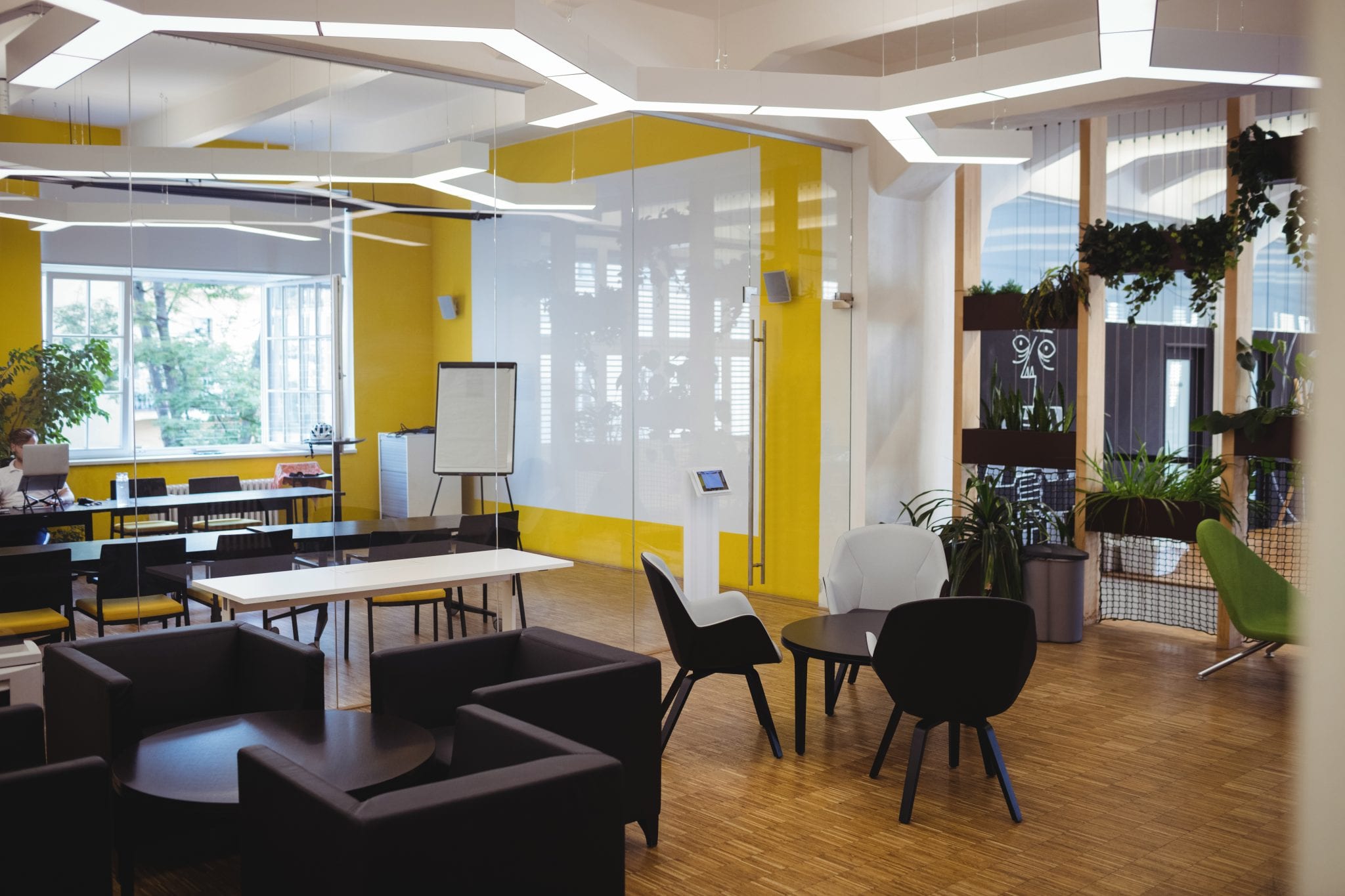 Commercial Renovations of All Kinds
Offices, storefronts, and workshops and more - we remodel it all!
Whatever your vision for your space, we can make it happen. Whether it's minor cosmetic fixes or a total renovation, we are Greenville's favorite company for commercial remodeling.
Contact us today and get started!
Testimonials
H&H helped us out with a plumbing remodel. They did the the back hoe work that allowed us to run a new sewer drain to the main sewer connection. They came out on a Saturday did the work and helped with the pipe. We will use H&H again and recomend them to any one needing a home project completed in a timely, professional manner.
Rodney Rigsby - McKinney, TX
I had Jimmy with H H Construction remodel my home as I was going to sell it and move into a different home. He laid tile in my kitchen, bathrooms and entry way. He painted the entire outside of my house and brought to my attention some rotten eave boards that needed to be replaced. He completed all this and it was at a fair price. I recommend him for anything you may need.
Ron Gallegos - Royse City, TX
I have known Jimmy Henderson for over 5 years. Jimmy is honest, forthright, and conscientious. He plans work thoroughly and delivers on time and on budget. The quality of work at H&H Construction is excellent. I have and will continue to recommend Jimmy to my friends and associates.
Wayne Nabors - Celina, TX