Are you running out of storage space for things you genuinely need? Tired of needing to store your gardening and pool tools in the garage or basement? Then it's time to make your life easier with a new shed, barn, or out-building!
H&H Constructions and Renovation is your go-to team. We've got decades of experience behind our name and we have a passion for what we do. All you need to do is let us know what you're looking for and we'll bring your vision to reality!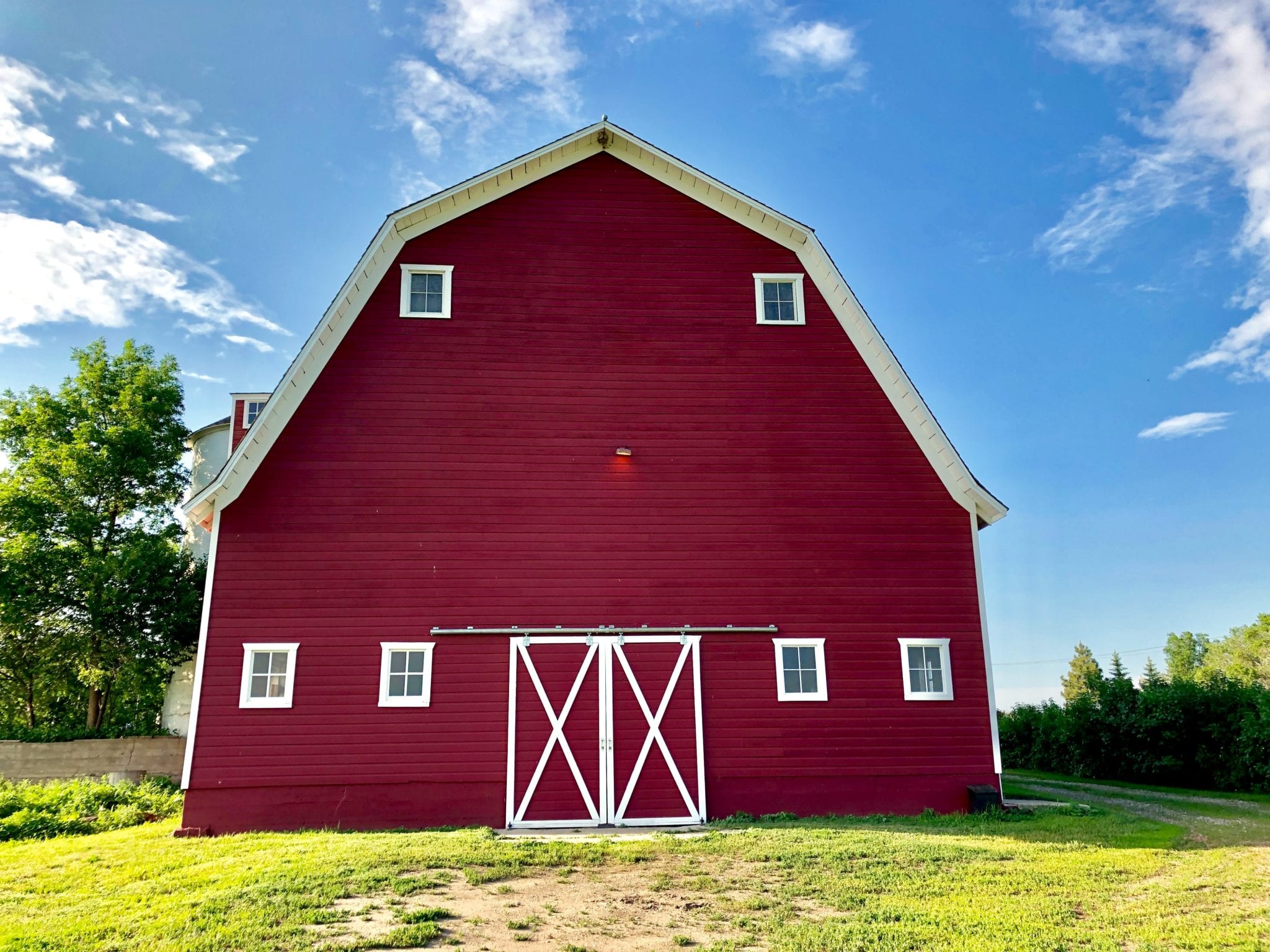 The Best Inspiration
Are you convinced you need a shed, barn, or out-building, but lack inspiration?
Then let's take a look at a few brilliant ideas to get you started!
Rustic Theme
If you're looking for a homely yet attractive design, you might consider a rustic-styled shed or out-building. With the perfect mix of modern and indie styles, your rustic shed or out-building might become your new favorite feature!
And, with the right know-how, you can easily reuse materials you already have!
Wooden Design
We know – most sheds, barns, and out-buildings are already made of wood.
But just how attractive is that wood? Is it polished? Is it rotting? Is it falling apart?
If you enjoy wooden designs but you're not pleased with the standard wooden plot, then consider a polished wood for your shed, barn, or out-building!
With the right stain or paint, your wooden nightmares will morph into a wooden wonderland instead!
Window-Dominated Design
If you enjoy glass designs and looking out windows, you might be interested in a window-dominated shed, barn, or out-building.
Think of your standard shed…except made completely out of windows! Sounds pretty mesmerizing, right?
You could even add affordable LED lights to create a modern, sleek look for your shed, barn, or out-building! Combine that with the window-dominated design, and you've got the opposite of an eyesore!
Flowerbed Design
What if your shed had flowerbeds planted on its roof? Or coming out the side walls?
Not only does this create a scenic attraction, but it's perfect for anyone with a green thumb! You might even decide to paint a flower-type mural on the outside walls or incorporate any of the above designs!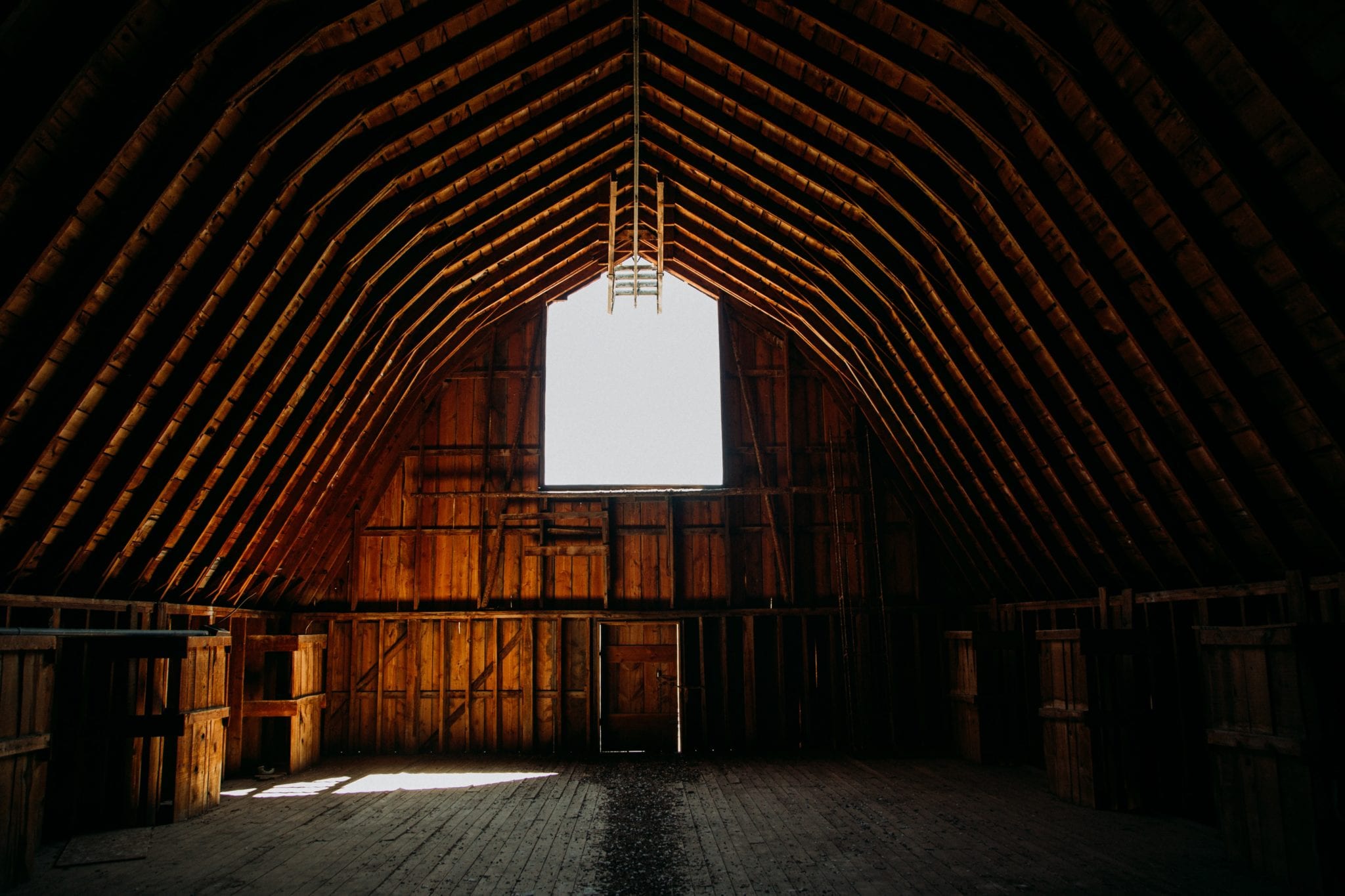 We'll Give You the Best Shed, Barn, and Out-Building Construction Experience!
Bottom line: your space is invaluable, both inside and outside the home.
The last thing you want is your space cluttered with tools and appliances you need ready access to, but can't store close to the areas you need them most!
You already know you can trust H&H Construction and Renovation with building and repairing your summer decks and patios.
And we can guarantee you'll enjoy the same top-class experience with us when you enlist our team of dedicated professionals to build your shed, barn, or out-building!
Using only the finest materials available on the market, we offer the highest-quality custom design and construction expertise. You have the need, the space, and the vision - let us take care of the rest!
Whether it's a small garden shed for your lawnmower and pool care equipment or a barn to help properly store your produce and/or stock, no job is too big or too small for our team.
So don't let the project scope stop you in your tracks!
With our decades of constructions and restoration experience, our team is uniquely positioned to help you hit the nail on the head. From meeting your needs to staying within your budget, together we'll draw up a project plan that will leave you totally satisfied.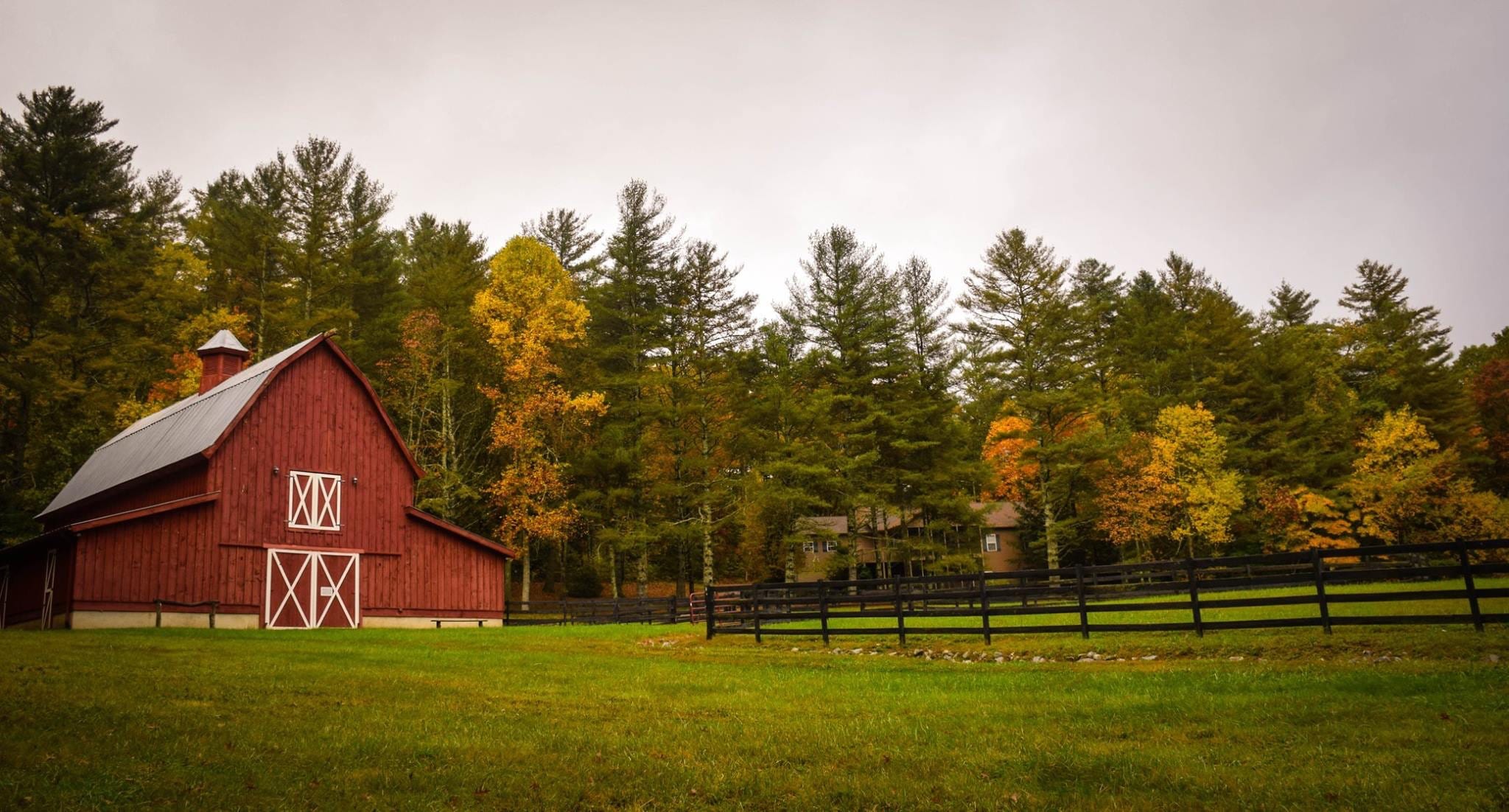 Adding Value to Your Life and Your Property
The less cluttered your space looks and feels, the less unnecessary stress you introduce to your life. With the right storage solution, you can relax knowing everything has its proper place!
Think of all the time you'll save and be able to spend relaxing instead of carrying gardening tools to and from the garage.
Wish you had an extra 10 minutes to soak in the pool after spending all morning cleaning it? That time is yours the moment you stop having to waste it marching your pool care equipment to and from the basement!
Does this sound like exactly what you've been wanting?
H&H Construction and Renovation can help you achieve those goals and add value back into your quality of life with the shed, barn, or out-building of your dreams!
And if you're considering selling or leasing your property in the future, you'll be glad to know this small building project is well-worth the investment!
Not sure if we can help? Give us a call at 903-456-5917, and you'll see how we can help make your shed, barn, and out-building dreams come true!
Shed, Barn, and Out-Building Repair
Perhaps you already have the outdoor storage you need. And that's great!
But we know all too well that maintenance can be tricky. Or, if you've only recently moved in, the previous owners might not have given their shed, barn, or out-building the same diligent care as you would.
Don't fret! H&H Construction and Renovation doesn't only focus on building new structures. We can absolutely assist you with repairing any damage!
Shed, barn, and out-building repair projects are very simple. You might be surprised to find the only work necessary is replacing a few old boards, giving the structure a sanding down, and adding a new coat of paint and/or varnish.
But sometimes, more extensive work might be necessary. Your shed, barn, or out-building might even be in need of a partial rebuild!
No matter the project's scope, we'll help you every step of the way with a smile on our faces!
Contact us today and get started!