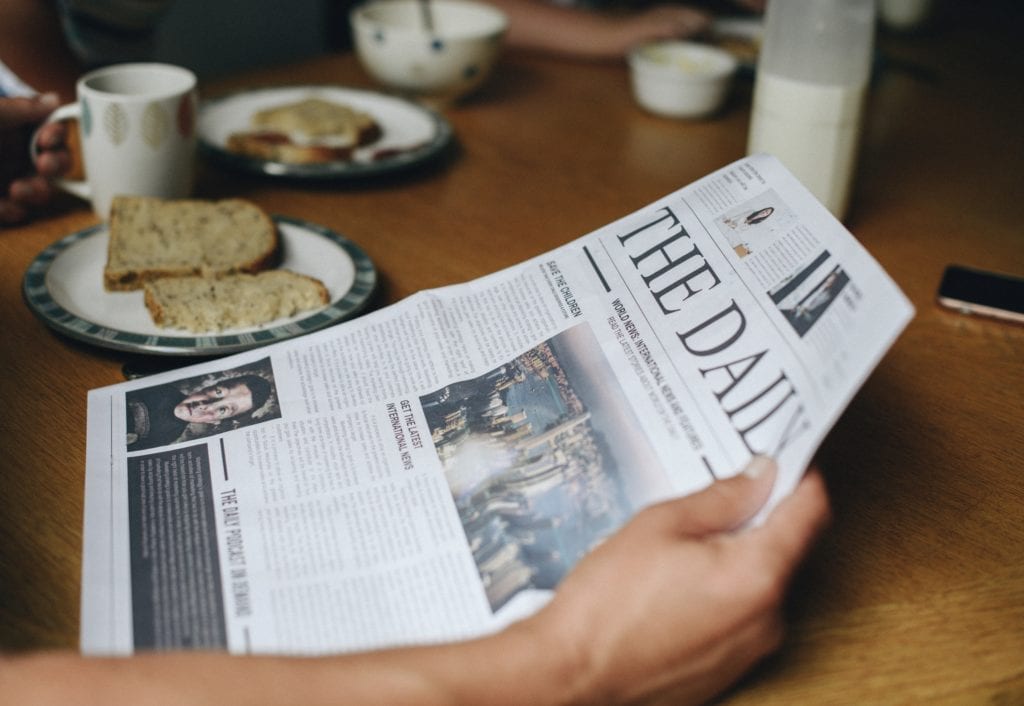 Greenville is full of news as usual, and at H&H Construction-Restoration, we like to stay up to date with it all.
So we've scoured the headlines to bring you these recent highlights, accompanied – as always – with a link to the full news story straight from the source.
1. Never Walked on the Moon, but Local Pilot Helped Train Lunar Astronauts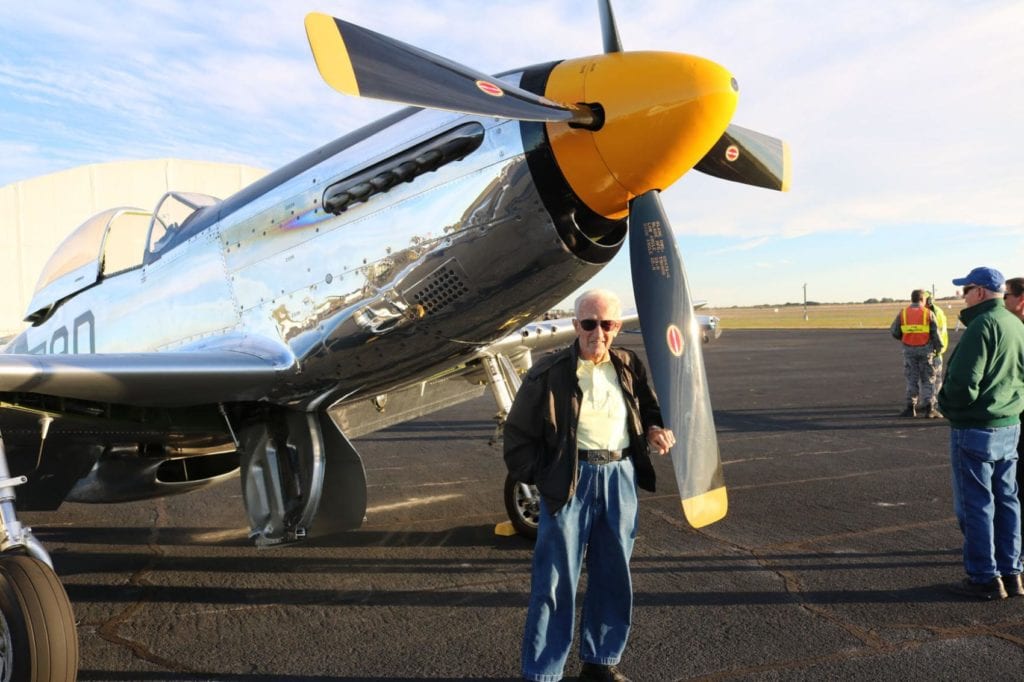 While Harry Andonian never got to walk on the moon himself, he did help train some of the men who did.
Now 95, Andonian (former Lt. Colonel of the United States Air Force, retired 1971) reminisces about being reassigned to Wright Patterson Air Force Base as Director of Operations in 1969. Just a year prior, he completed his tour in Vietnam as a fighter pilot.
It was Andonian who piloted the infamous "vomit comets," which earned their nickname due to the effect they had on many passengers.
"I trained them for Zero G," Andonian says. "That was my prime thing, taking care of the astronauts."
That part of training involved repeatedly introducing a nearly weightless environment for brief spaces of time through steep climbs and dives.
Alan Shepard was one of the astronauts who completed training with Andonian, who says Shepard once insisted on doing more than 100 maneuvers in a single flight.
"It was getting to where I was running low on fuel," Andonian says. "You know what he was doing? Practicing his golf swing. And when he went up on the moon, that's what he did!"
Read more at the Herald Banner.
2. He Really is the Bee's Knees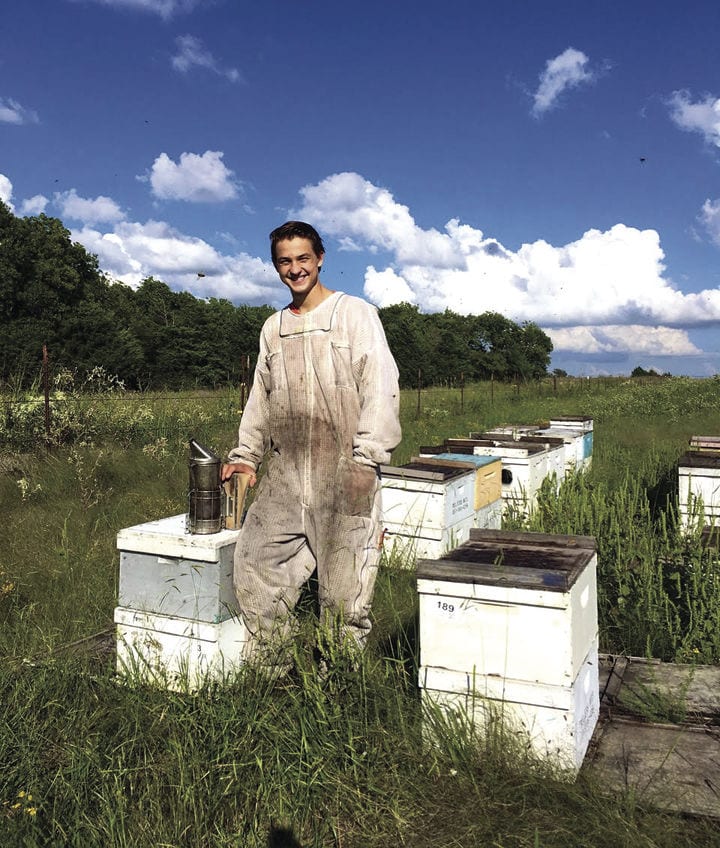 Last month, Hayden Chrisman received national honor for his work. The Bayer Bee Care Program named the local Greenville teenaged beekeeper a "Blue Ribbon Beekeeper."
The award was granted in recognition of "the outstanding achievements of young people who have made a positive impact on their communities through beekeeping or pollinator-related research." Chrisman also received a commemorative plaque and $1,000.
Chrisman says he feels "honored to be considered" and receiving the Bayer award was unexpected. He began beekeeping in 2015, 3 years after moving with his family out of the city. Since then, the young professional built it into a business, now managing more than 200 hives.
Read more at the Herald Banner.
3. Commissioners Accept Grant Funding to Pay for Dam Repairs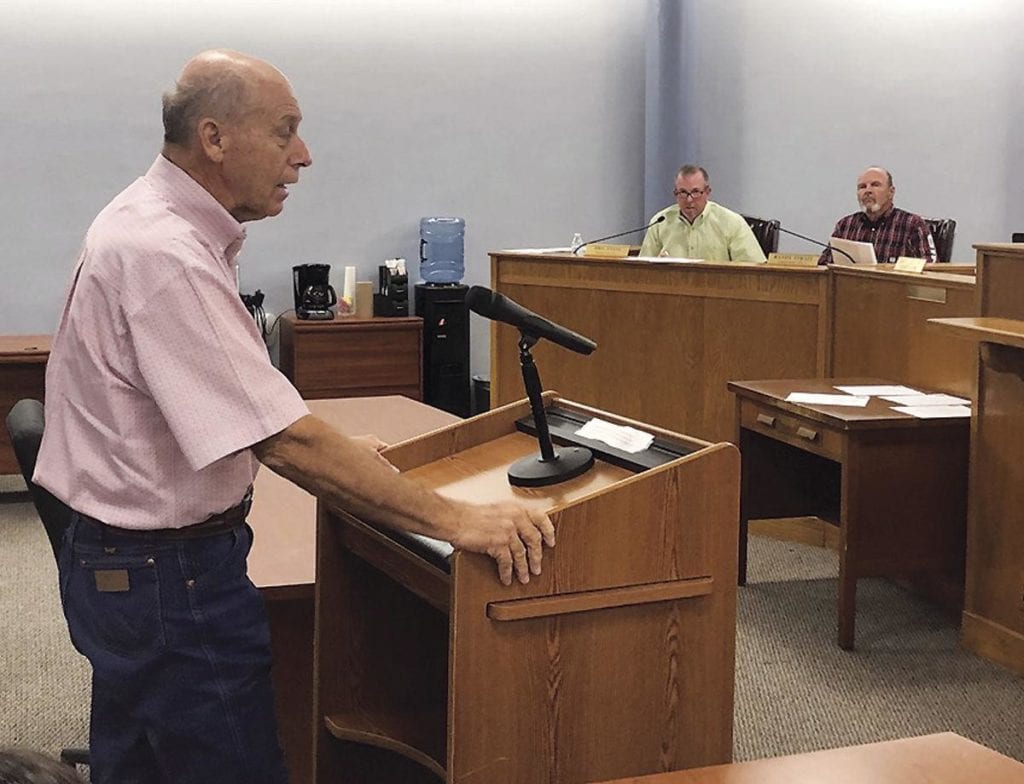 On Tuesday, July 23, the Hunt County Commissioners Court gratefully accepted grant funding that will help pay for the area lakes dams' maintenance and repairs.
"This was a pleasant surprise," says Sam Stewart, the District Technician for the Upper Sabine Soil Water Conservation District (SWCD).
It was the SWCD that pledged the $10,000 making up the Sabine River Authority Community Assistance Grant Program.
In addition to maintenance and repairs, Stewart says the money is intended for use in infrastructure development and the implementation of a new Emergency Action Plan within the Lake Fork Water Control Improvement District. The focus area will be to the east and northeast of Lone Oak.
"This would be money that could only be used within that watershed," says Steward.
Read more at the Herald Banner or contact H&H Construction-Restoration if you have a restoration project of your own!
4. Downtown Restaurant Announces Plans to Reopen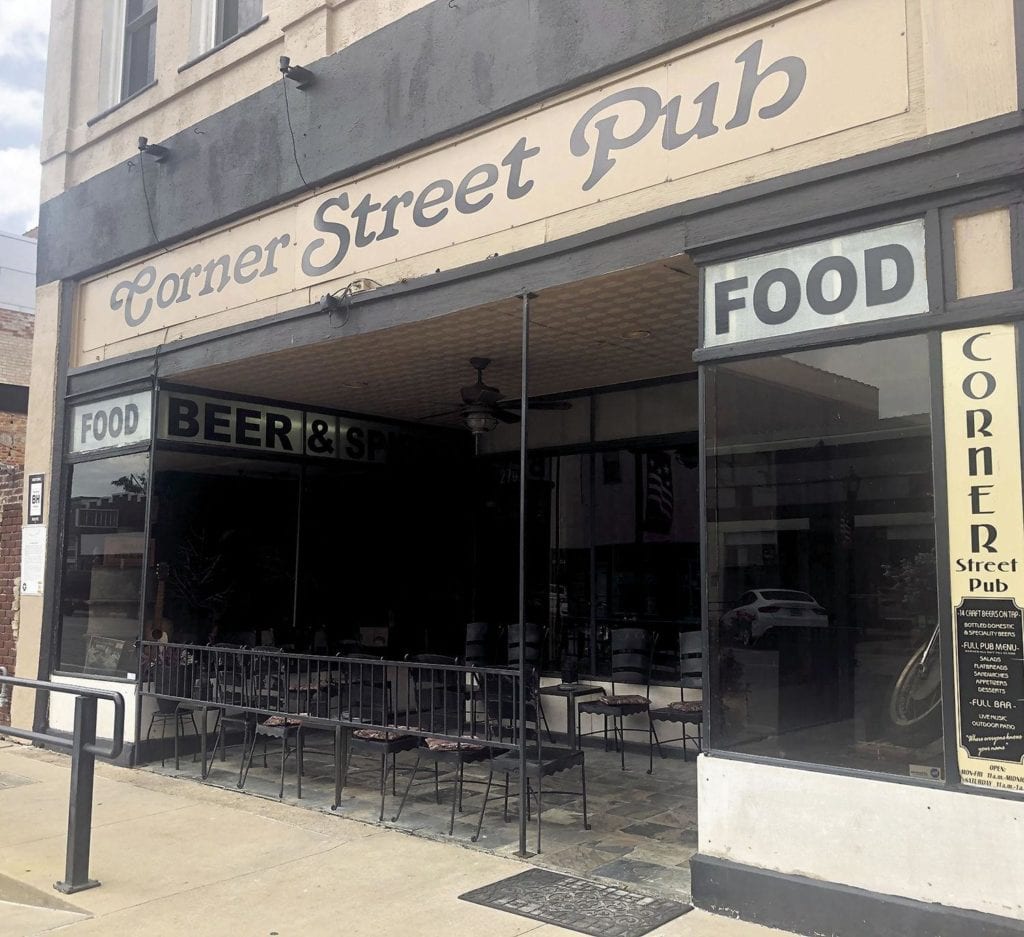 On Monday, July 22, the Corner Street Pub announced its closure. But as of Wednesday, July 24, the decision is no longer long-term.
Members of the community logged into Facebook to find the following update by owner, Shannon Kaye Harris:
After much thought, consideration, and prayer… we will reopen Monday July 29th!
As many of you know; I have a second job that has required a lot of my time away from the Pub. I will continue to run Magnolia rentals, but will not offer consultations or large scale catering for now.
All the best things about the Pub will remain the same; however, there are areas we will be improving!
Last, but not least – you will be seeing me ALOT more!
A HUGE thank you to all Pub supporters!
– Shannon
Read more at the Herald Banner.
5. Updates on Parks Project Part of Town Hall Meeting
Earlier in 2019, nearly half a million dollars was spent on improvements to Wright Park, Middleton Park, and Aunt Char's Kidzone. Renovations included the provision of new playground equipment, rock-climbing walls, and (for Aunt Char's exclusively) a 100-foot zip line.
Additionally, Greenville hosted its first-ever Trout Bout, a community fishing event for kids.
Future developments planned for the Greenville Parks and Recreation Department are to be discussed at a town hall meeting on Thursday evening.
Read more at the Herald Banner or contact H&H Construction-Restoration if you have a restoration project of your own!
Contact us today and get started!