If you're looking at moving to Greenville, Texas, or you've recently done so, then this guide will help you figure out almost everything you need to know about the wonderful city!
We'll start with a brief history of Greenville before looking at some of the more mundane factors that might help you.
Founded in 1846, Greenville is named for Thomas Jefferson Green, who was one of the most significant figures in the forming the Texas Republic, of which he later became a Member of Congress for.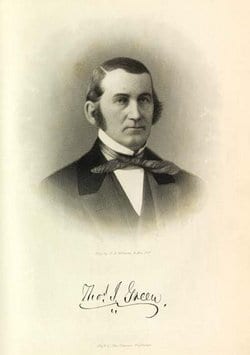 Green fought as a Texas Army general in the bid for independence from Mexico prior to his election.
Most of the earliest settlers were pioneers who cleared the tall native grasses to establish the settlement in the blackland prairie.
When the Civil War rolled around, Greenville became divided between those supporting the Unionists (including State Senator Martin D Hart) and those in favor of the Confederacy.
In 1946 – a full century after Greenville was founded – the city was named the county seat of the newly created Hunt County.
Today, we still find a healthy mix of historical heritage and the more contemporary lifestyle in Greenville.
And nowhere is this more stark than in the city's architecture, which makes having an expert local contractor like H&H Construction & Restoration incredibly important should you ever need any renovations for your property.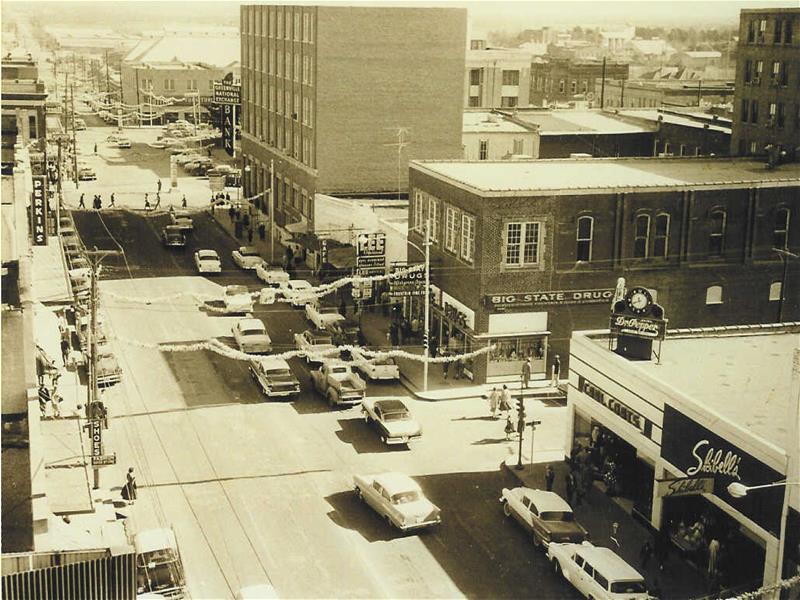 With such a rich history – and its 50-mile proximity to Dallas – Greenville is one of the best places to stay in Texas.
While property values are by no means set in stone, the median property value in Greenville (at time of writing) is about $116,600. This takes into account that values range between about $65,000 all the way to $725,000 and up.
As is the case everywhere in the world, property value differs from suburb to suburb as well as the plot size and number of rooms.
If you're looking to move to Greenville, be sure to use a reputable real estate company and discuss your expectations (and budget) with your chosen agent.
Neighborhood Breakdown
To help give you a more general idea of what to expect (perhaps to help you short-list a few areas to talk about with your real estate agent before moving to Greenville), here's a quick neighborhood breakdown of the 6 best neighborhoods (with thanks to City-Data.com).
Ardis Heights
Ardis Heights is a pretty small neighborhood – only 0.403 square miles – but it's also one of the least densely populated.
It's a fantastic place to live, with easy access to US Interstate Highway 30, which hosts some of the best restaurants in Greenville (more on those later!)
Concord
The real estate in Concord is a little higher than the Greenville average. However, at just 0.362 square miles, it's an even smaller neighborhood than Ardis Heights (and boasts a lower population density too).
If you're looking for more of a bustling neighborhood, then Historic Downtown Greenville is the place for you. The population density here is about twice as high as the Greenville average, so you'll pay a little less for real estate.
Mineral Heights
Mineral Heights is the perfect compromise if Historical Downtown Greenville sounds a little too densely populated for your liking – but that does mean you'll pay more for property there.
Peniel
Moving back to neighborhoods with lower population density, Peniel is one of the best areas for young families. The real estate is surprisingly cheap (relative to the Greenville average), and you'll have easy access to the rest of the city.
Reavilon
Last, but not least, we have Reavilon. Like Peniel, this neighborhood isn't too densely populated – but similar to Mineral Heights, the real estate comes at a premium.
It wouldn't be fair of us to mention the fantastic restaurants found in the West End Historic District without at least giving some indication of what the best eateries in Greenville are.
Here's a quick introduction to them, with links to the TripAdvisor pages for each of the top 10:
Climate
When people from outside of Texas think about the state, the common perception is still largely of wide, expansive prairies reminiscent of the Wild West.
And while such areas remain in the Lone Star State, it's far more than just tumbleweeds, dusty roads, and a blazing noon sun.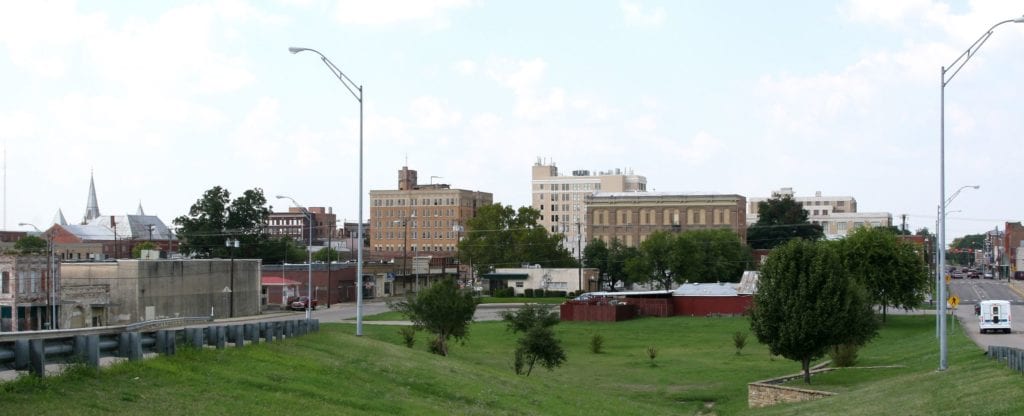 BestPlaces.net scores Greenville at 7/10 for comfort in terms of the local climate. April, May, and October tend to be the 3 months that offer the most pleasant weather, while July and August are generally considered the least comfortable.
Greenville's climate typically ranges from an average high of about 95 degrees Fahrenheit in July, with an average low of about 33 degrees in January.
Most years, there's about 45 inches of rain and an inch of snow, with 232 days of sunny weather (compared to the national average of 205) vs 73 days with precipitation 0.01 inches or more.
All in all, this makes Greenville one of the best cities in the US for BBQ parties and swimming pools, making outdoor decks a highly popular renovation project in the city.
As per the latest consensus, Greenville has a population of 26,403, a growth of about 3.9% since 2010, with a population density of about 818 people for every square mile.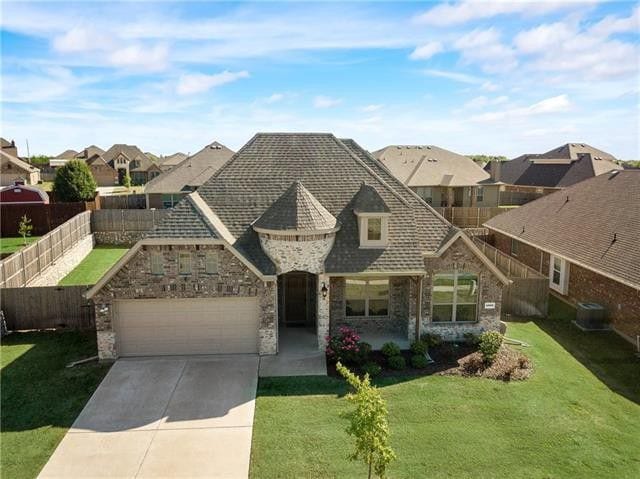 Most homes have an average of 2.6 household members, which is on par with the national average.
52.8% of Greenville's population is married (31.6% with children, compared to 20.7% who are single but also have children), while 13.8% have been divorced.
While Greenville remains a majority-white city (56.7%), there are vibrant Hispanic (24.1%) and black (15.3%) communities. A further 1.8% are Asian, 0.2% Native American, and 0.1% claim "other" as their ethnic group.
52% of the population are female, with the remaining 48% identifying as male. These figures are only slightly different from the national figures of 50.8% and 49.2% respectively.
Interestingly, Greenville is also slightly younger than the national average, with a median age of 33.9 (compared to 37.8).
Economy
Greenville's economy is not the best in the US, unfortunately, in terms of unemployment rates (4.1% vs 3.7%).
However, the local job market has grown by 3.2% over the last 12 months. In fact, Greenville's job growth projection is estimated at 46.1% over the next 10 years, which is streaks ahead of the 33.5% national average.
That said, Greenville is slightly heavier on taxes than the US average, but only in terms of Sales Tax (8.3% and 7.3% respectively). When it comes to Income Tax, Greenville (0%) remains one of the best places to stay – the national figures average at 4.6%.
It's important to bear that favorable Income Tax Rate in mind when considering the fact Greenville residents earn an average of $21,188 per year, with the median household income sitting at $41,978 a year.
This might look low compared to the national average ($28,555 a year average income and $53,482 median household income), but Greenville actually has a great cost of living index (more on this in the next section).
Manufacturing is by far the biggest industry in terms of population occupation (20.7%), with retail trade (12.7%) and health care and social assistance (12.2%) being the closest runner-ups.
Despite Greenville's rich history as the Cotton Capital of the World, the combined population and occupation in agriculture, forestry, fishing, and hunting only accounts for 0.4%.
Moving to Greenville – Cost of Living
If you're looking to move to Greenville, you need to properly understand the cost of living.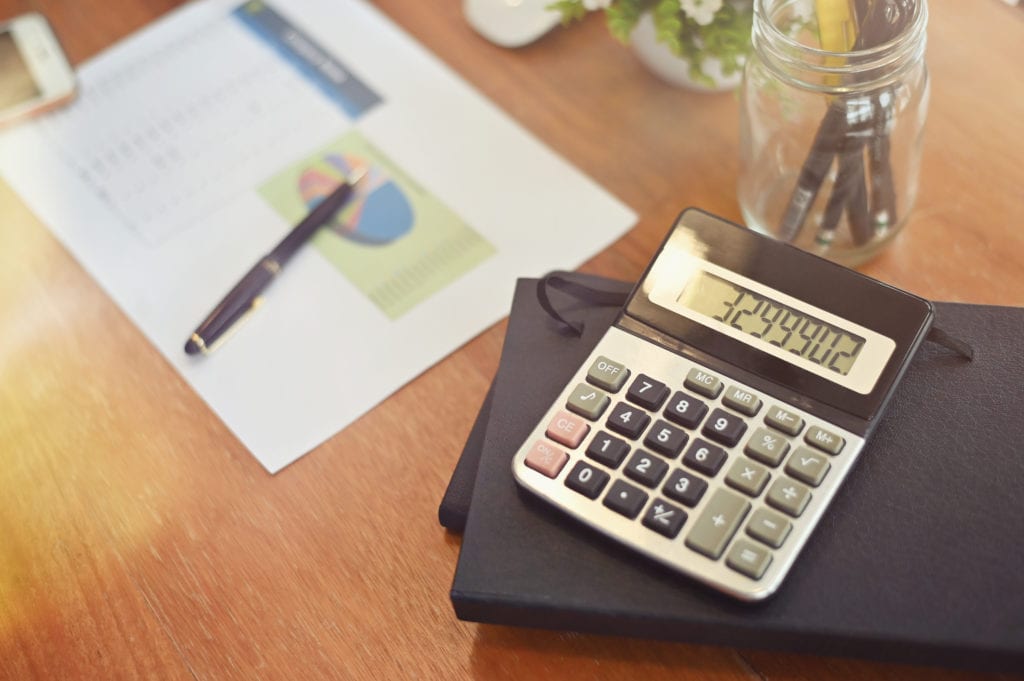 Based on a national average of 100, Greenville's cost of living is scored at 89.7%. This is cheaper than the US average, but not enough to be considered very cheap. It is still a very good cost of living score, however.
There are a few different factors that go into determining a city's cost of living index. To help you get a more holistic understanding, here's a short list:
Grocery – 92.9
Health – 119.9 (more expensive than the national average)
Housing – 51.1 (for comparison, the average cost of living in Texas for this metric is 98.9, only slightly lower than the national average)
Utilities – 101.5
Transportation – 121.8 (most residents tend to drive solo, but if you're able to walk, carpool, or use public transport, then transport is considerably cheaper)
Miscellaneous – 94.2
All in all, Greenville is a comparatively cheap city to live and work in. The low housing cost, almost half of the national median, more than makes up for the fact health and utilities are considerably more expensive than the US average.
It's certainly one of the more budget-friendly areas in Texas, so if you're hoping to stay within your home state, then Greenville is a great option for you.
If you're hoping to do some renovations and the cost of living in Greenville still makes you a little nervous, then rest assured: H&H Construction & Restoration offers a budget-friendly solution.
Understandably, the high transportation costs might be making you somewhat wary.
To help assure you that Greenville remains a fantastic city to live in, we thought we'd give you a more complete look at this factor of living.
81.7% of Greenville's population drive alone in their own car to and from work
12.5% carpool with friends, family, and/or colleagues to minimize costs and environmental impact
3.6% of the population in Greenville work from home (a growing trend worldwide as more companies start recognizing the value of having remote workers and/or entrepreneurs start creating their own employment opportunities online)
1.1% walk
0.2% use a bicycle to commute to and from work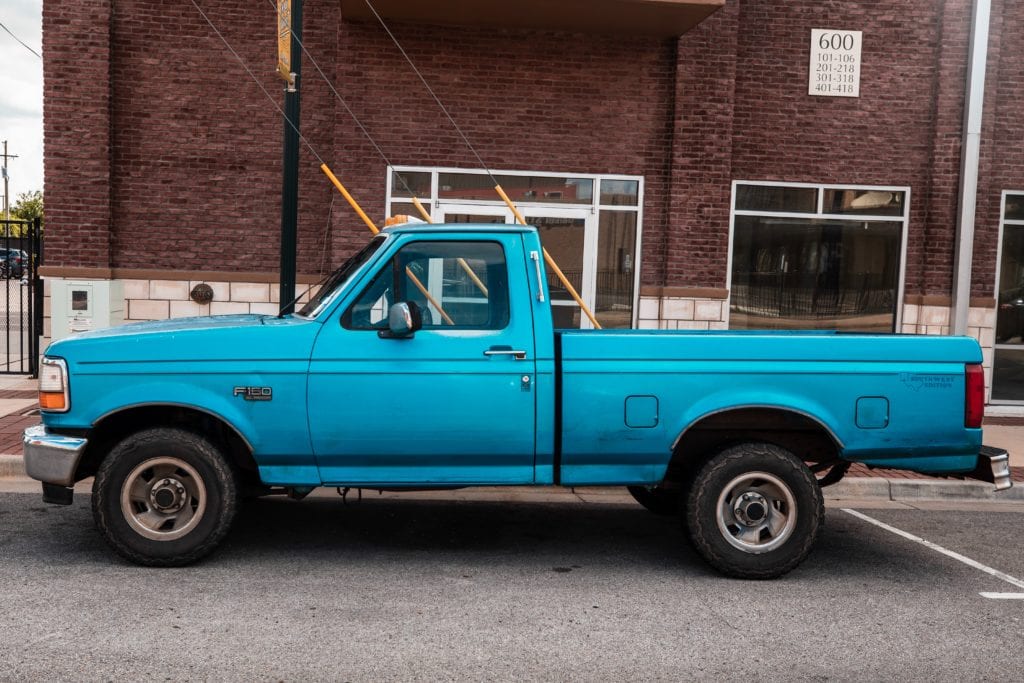 Surprisingly, so few people use mass transport that the statistics are virtually 0.0% of the population. There is still a Public Transport system in place, but most of the time residents seem to prefer driving themselves or as part of a carpool.
Approximately 4.9% of the population are able to commute one-way to and from work in less than 5 minutes, while only 2.8% take longer than an hour and a half to do so. On average, most take about 23 minutes.
Compared to the national average (between 26 and 27 minutes), this is pretty good – those extra 6 to 8 minutes a day quickly add up to more free time to spend enjoying your home.
Best Place to Live?
At H&H Construction & Restoration, we're a big fan of BestPlaces.net. And it seems the folks working there are rather fond of Greenville too – here's how the city has ranked for a few positions in the US:
The Best Place for Thanksgiving (#4)
The Best Cities to Relocate to in America (#4)
Best Cities for Teleworking – Extra Large Metro Areas (#8)
Best-Rested Cities 2011 (#9)
Most Romantic Cities for Boomers (#9)
Best Airports to Make a Connection (#9)
Most Secure Large Cities in the US (#10)
America's Most (and Least) Stressful Cities (#10)
Fiscally Fit Cities Report (#11)
Most Energetic Cities (#12)
Cities on the Edge of Greatness (#15)
To be fair, not everything Best Places had to say was entirely positive, but this was just a small taste.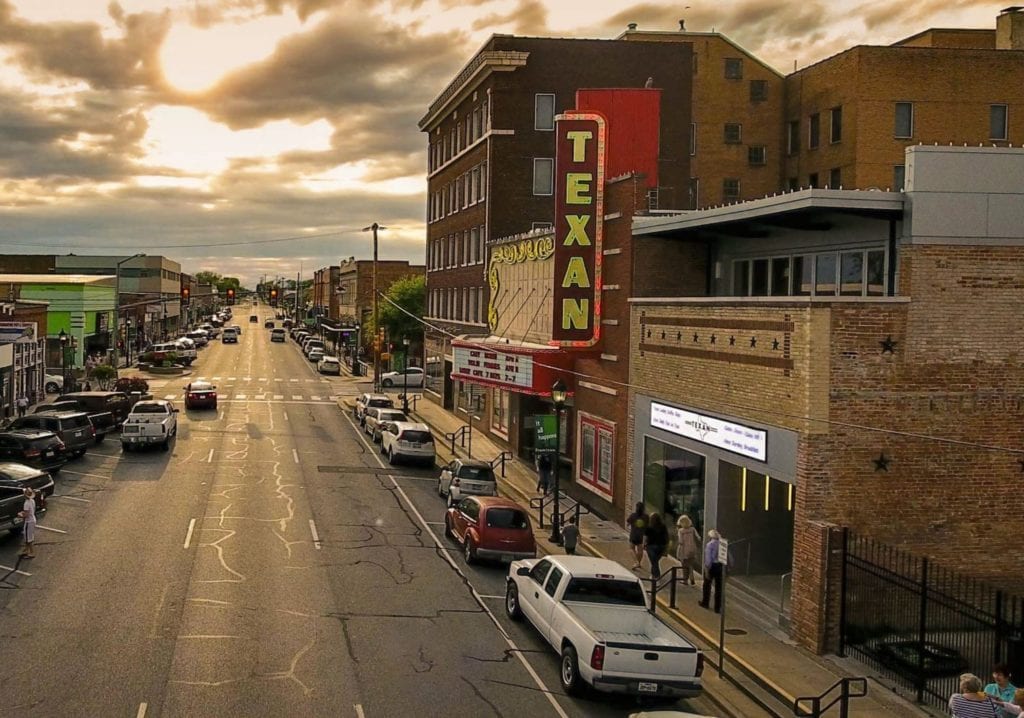 Contact us today and get started!