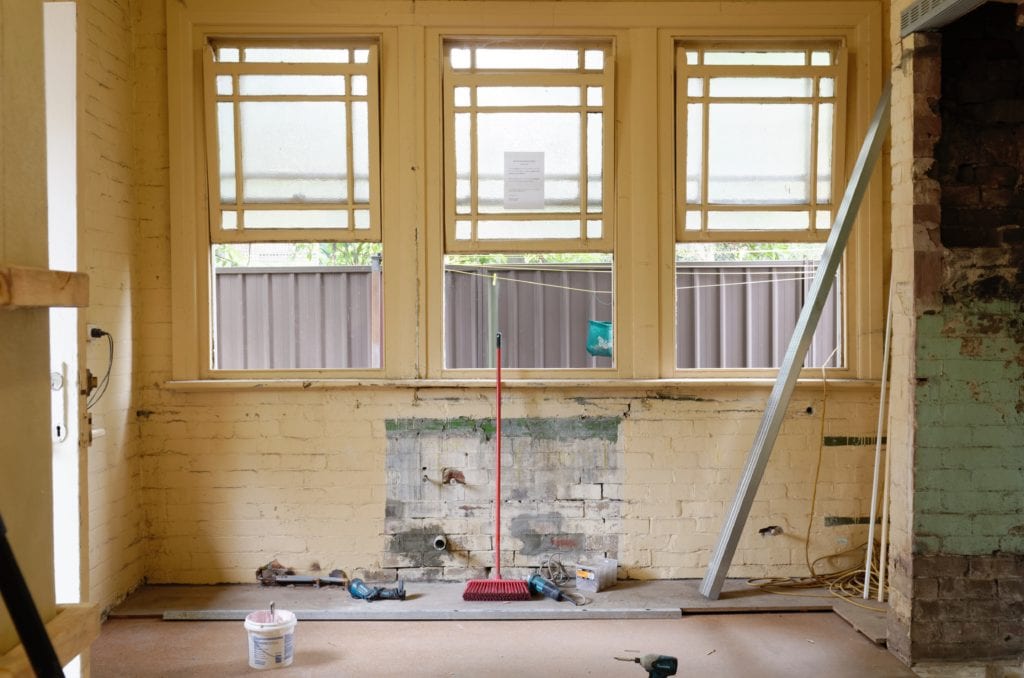 It's easy to think remodeling large spaces is the most overwhelming renovation project.
However, we've found people tend to go for those kinds of projects fairly readily, while shying away from remodeling small spaces.
We understand why. Remodeling small spaces can be extremely difficult, because there doesn't seem to be much to work with.
However, we also know with the right concept, you can easily make the most out of a smaller space. And you don't need to break the bank either!
Here are some of our best tips for remodeling small spaces – let's get the creative juices flowing!
We often say the kitchen is the heart of the home. But what do you do when your kitchen is quite small and there isn't space to expand it?
Don't worry – making the most of a small kitchen is easy with the right knowledge!
First, take a look at the existing layout. Think about how it's making your kitchen look or feel cramped. These are the first things you'll want to change.
For example, bulky overhead storage cabinets can be swapped out for open shelving to visually free the space up.
Second, consider your working surfaces.
Chances are, there isn't much available. Think about how you can maximize utility by getting creative with functionality and making the most out of the classic kitchen triangle layout.
Here are some examples from our previous projects: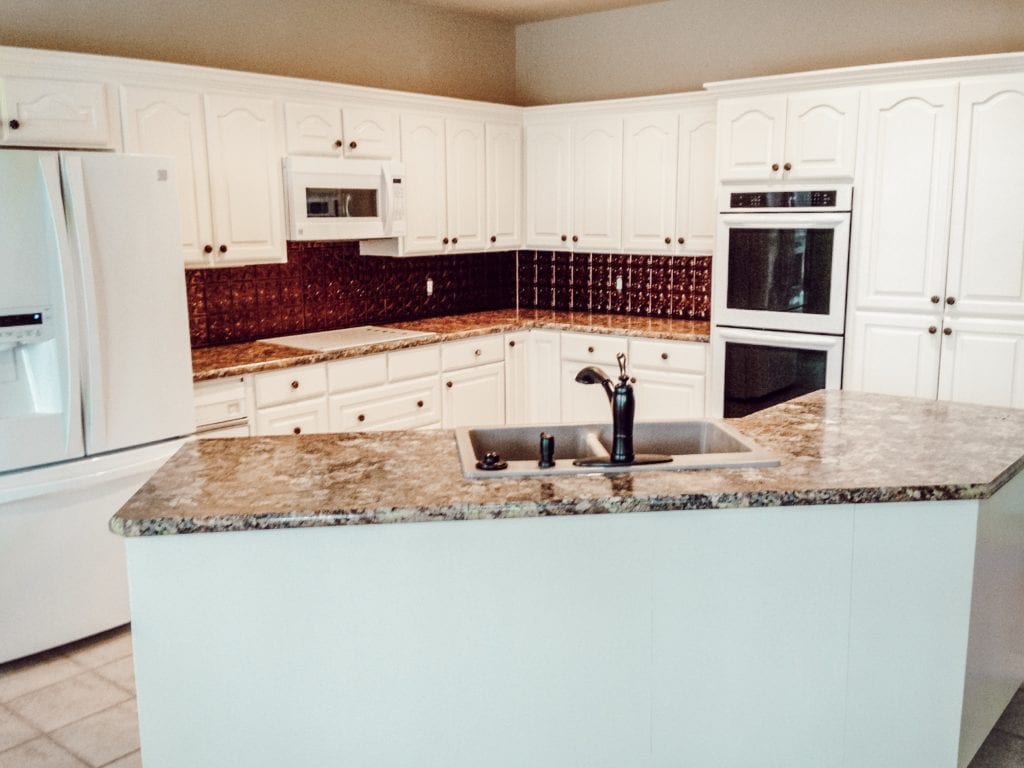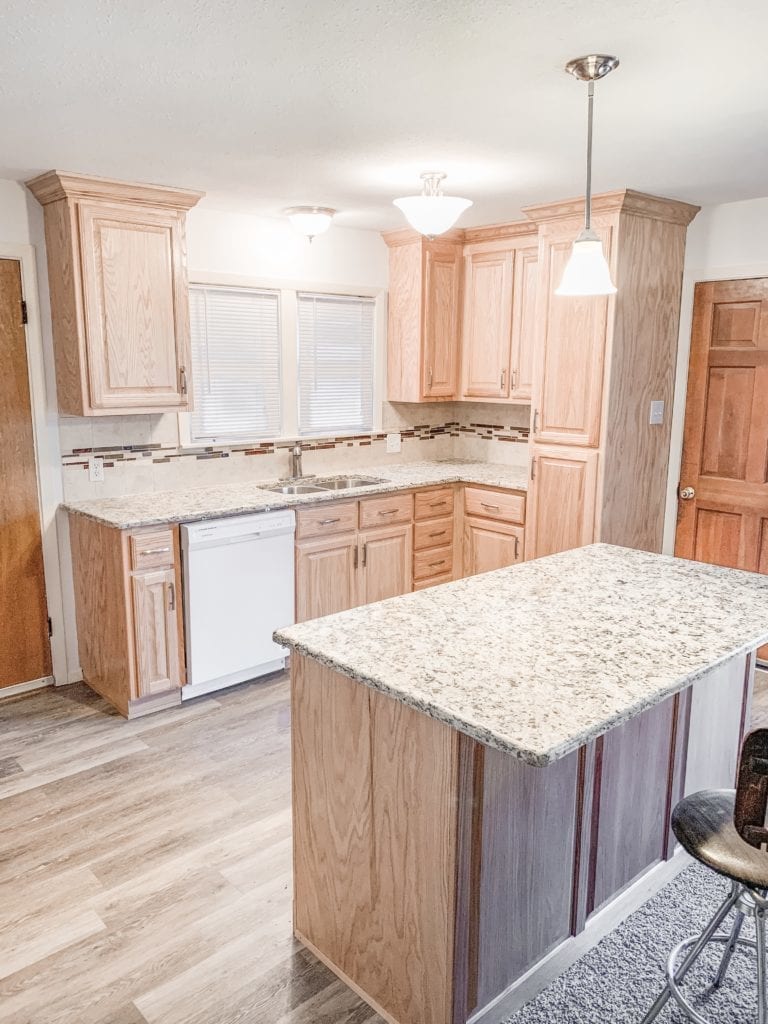 Combine these concepts, and your island becomes a space for prepping, washing, and dining!
Bathrooms often get overlooked, but if you think about it, they're the second most-often used room in the house. And for the most part, it's almost always a fairly small space.
Don't make the mistake of using bold designs in an attempt to make the room seem larger. All this is going to do is turn your small bathroom into a claustrophobic one.
Instead, focus on clean, clear lines with a few bold details. Take a look at these examples from our previous projects: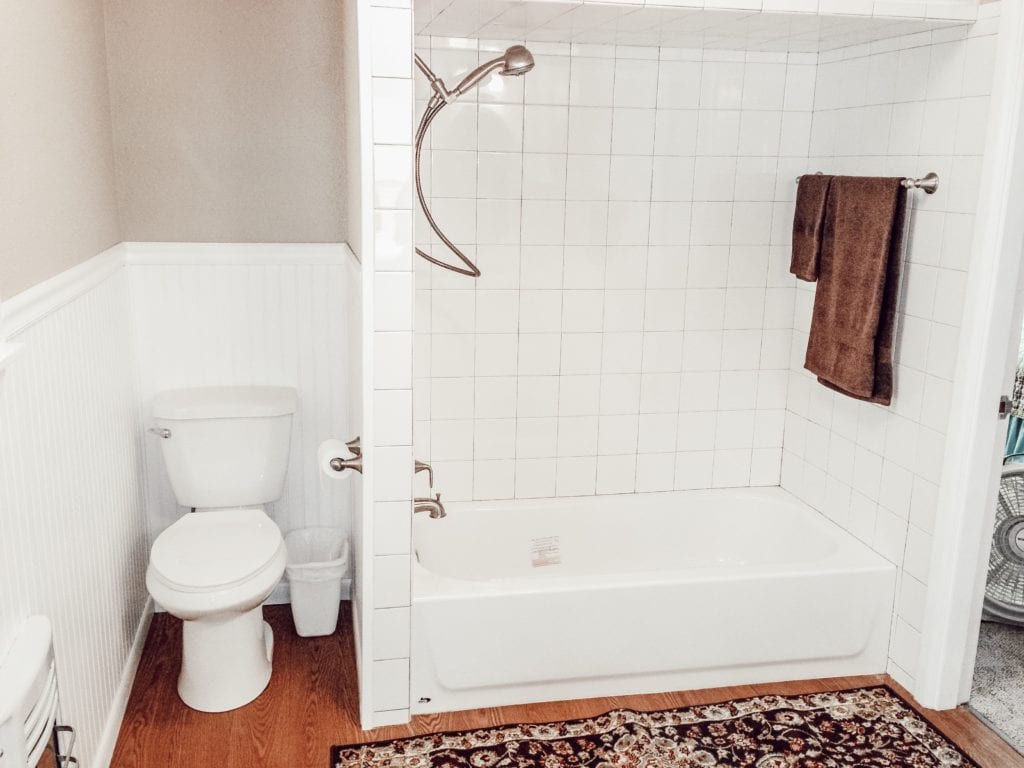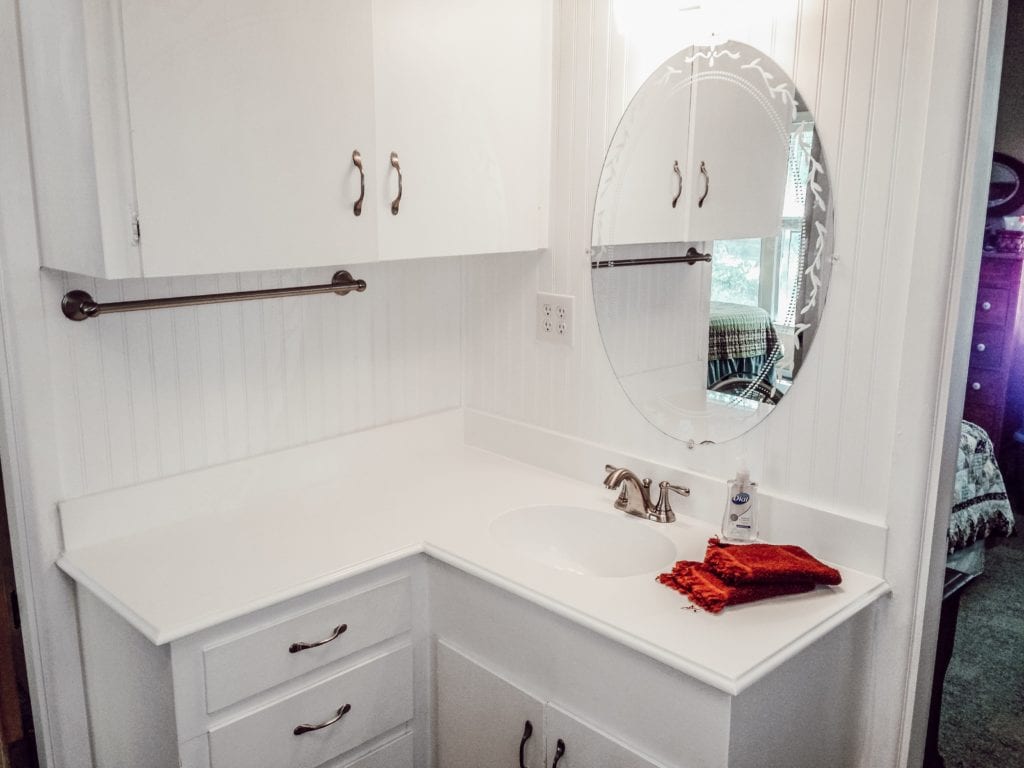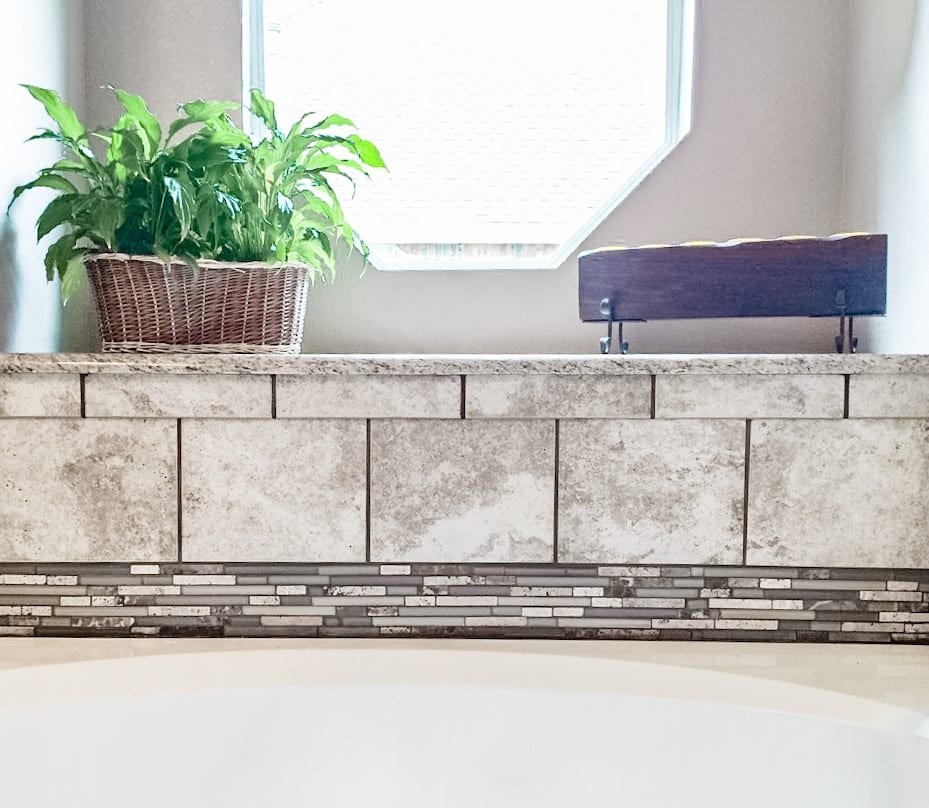 Open the space up with bright, reflective surfaces grounded with details such as those in the third photo. Look for ways you can make bathroom elements multipurpose – such as a shower/bath combination.
3. Remodeling Small Living Spaces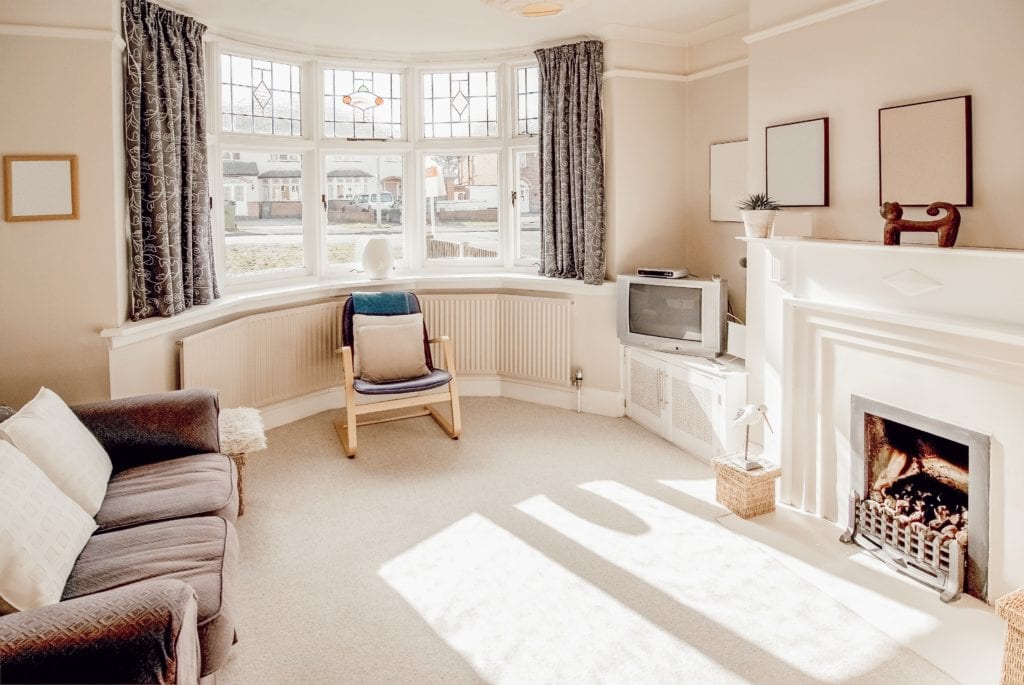 It's easy to make the most of a small living space by being selective with opening it up.
If you have a deck that runs outside, consider adding large windows and a sliding door to the wall leading onto it.
Similarly, if your kitchen is adjacent to the living space, consider replacing the dividing wall into an open space with an island, combining the two rooms using some of the ideas we mentioned earlier.
Of course, you also need to think carefully about your decor. A few bar stools pushed in under the island won't take up a lot of space, yet can easily be turned around to create more seating if you have guests over.
Don't shy away from using an L-shaped couch either, but be careful with the design. Feet that allow for a fairly large space under the couch help keep the room open and airy.
Remodeling Small Spaces on a Budget
Most of the ideas covered above don't need to cost a lot – especially if you choose an affordable contractor like H&H Construction and Restoration!
Here are a few ways you can keep the costs lower without compromising on the project's scope and effectiveness.
Look for ways to repurpose existing materials that will work with your new design. For example, you could simply remove the cabinet doors to create open shelving in your kitchen.
Instead of putting in a new bathroom sink, simply change the faucet handles and consider using something like the Sink Twice Toilet Tank Cover/Faucet and Sink Combo to maximize your small bathroom's functionality.
If you're happy with your existing tiles, but the grouting is faded, dirty, and ugly, use PolyBlend Grout Renew. There are 40 colors available, allowing you to get creative!
Ready to get started on remodeling your small spaces? Contact H&H Construction and Renovation today!
Contact us today and get started!