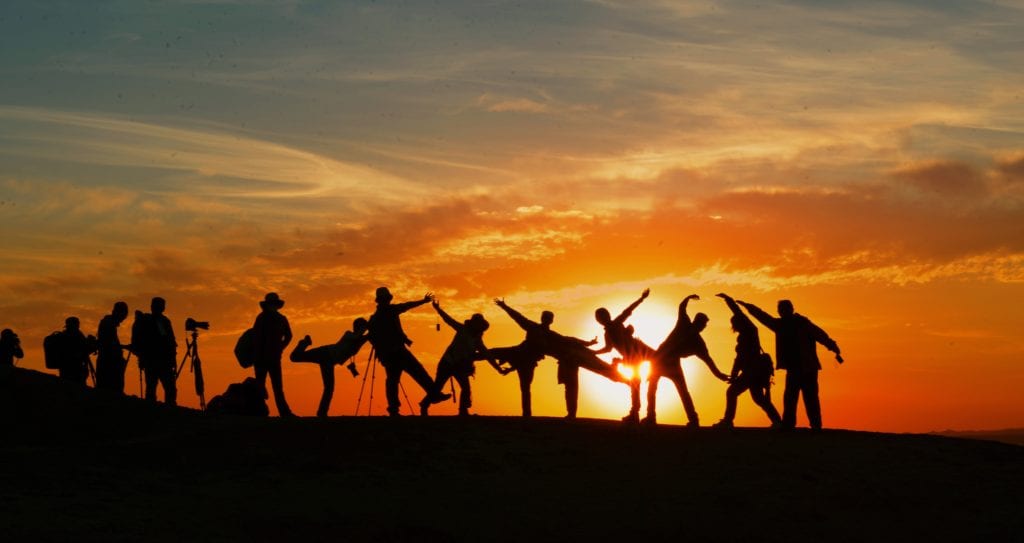 Whether you live here or are on vacation, there are a lot of fun things to do in northeast Texas.
This area of the Lone Star State offers a rich history worth exploring. In many ways, some of the best activities tie into that history, presenting a dynamic list catering to all kinds of travelers.
Here are our top 8 choices for fun things to do in Greenville, Texas, and the rest of the northeast region.
1. Audie Murphy/American Cotton Museum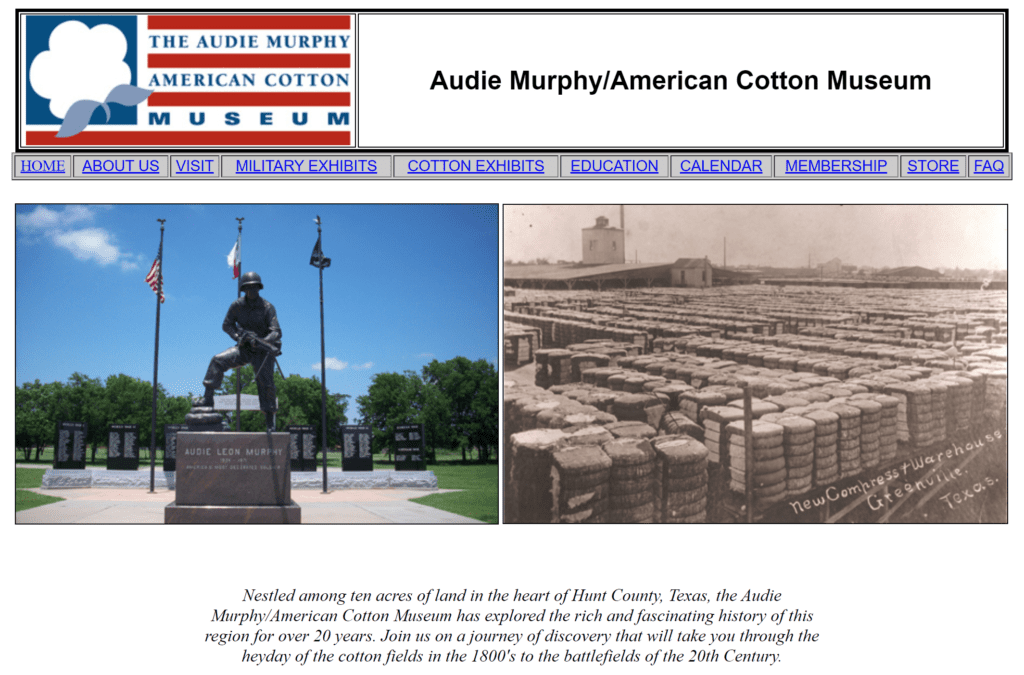 The Audie Murphy/American Cotton Museum is an interesting memorial to both of Greenville's biggest historical "exports" – World War II's most decorated soldier and the cotton industry.
Audie Murphy is joined by other Greenville veterans in the Hall of Heroes. On the cotton side of things, the museum (which is open 5 days a week) includes a cotton compress engine. Not just any compress though – it was once the largest inland model in the world!
So if you're looking for fun, informative things to do in Greenville, this is the place to start.
2. Caddo Lake State Park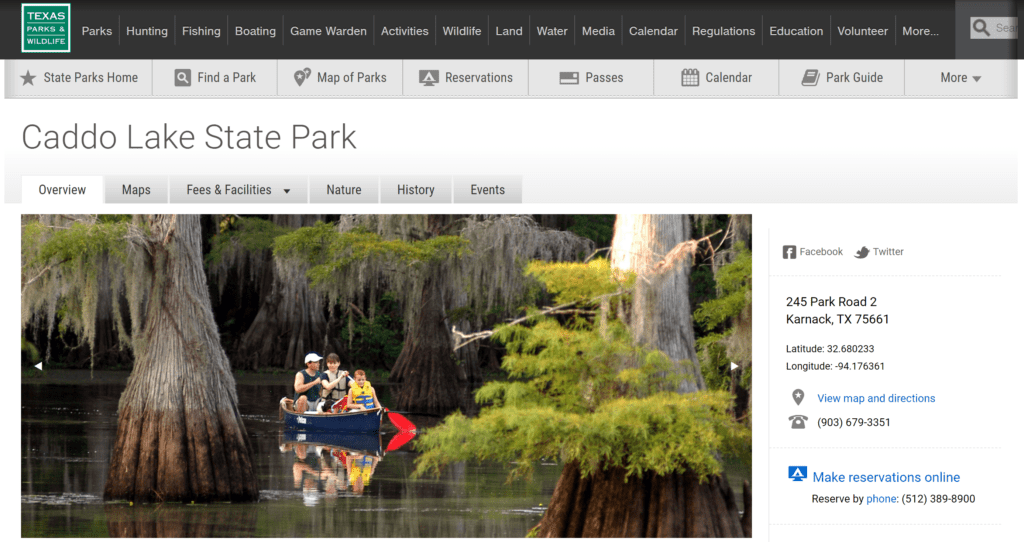 If you're in the area, then Caddo Lake State Park should be high on your list of things to do in northeast Texas. It's perfect for day trips and camping alike, with an impressive array of Civilian Conservation Corps cabins and tent sites along the riverside.
Old Port Caddo Rentals & Tours acts as the on-site concession catering for canoeing enthusiasts of all skill levels, and there's an interpretive hike through the western edge's cypress forest.
3. Camp Ford Historic Park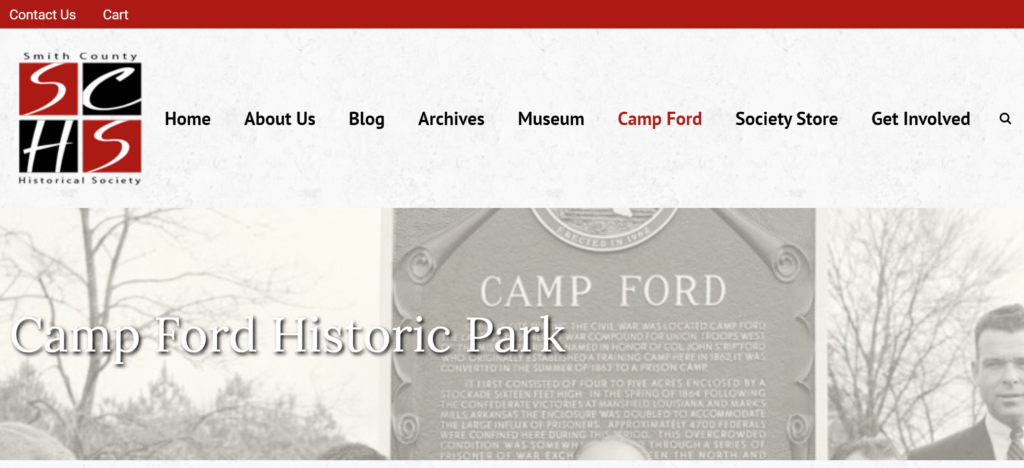 Opened in 1863, Camp Ford Historic Park was once the largest Civil War Confederacy prisoner of war (POW) camp west of the Mississippi River.
The area is steeped in history and offers interpretive hiking trails that take visitors through a flashback of life in a time of great turmoil. There's also a small, informative museum on the property, as well as a reconstructed POW cabin.
4. The Country Tavern

Located about 5 miles west of Kilgore along Hwy 31, the Country Tavern is famous state-wide for its wood-smoked meats – especially the tender barbecue ribs.
Its choice of venue – a nearly windowless building built almost entirely of metal – can make for interesting conversation, but you can bet the barbecue sauce's kick will steal the show.
5. Durst-Taylor House & Gardens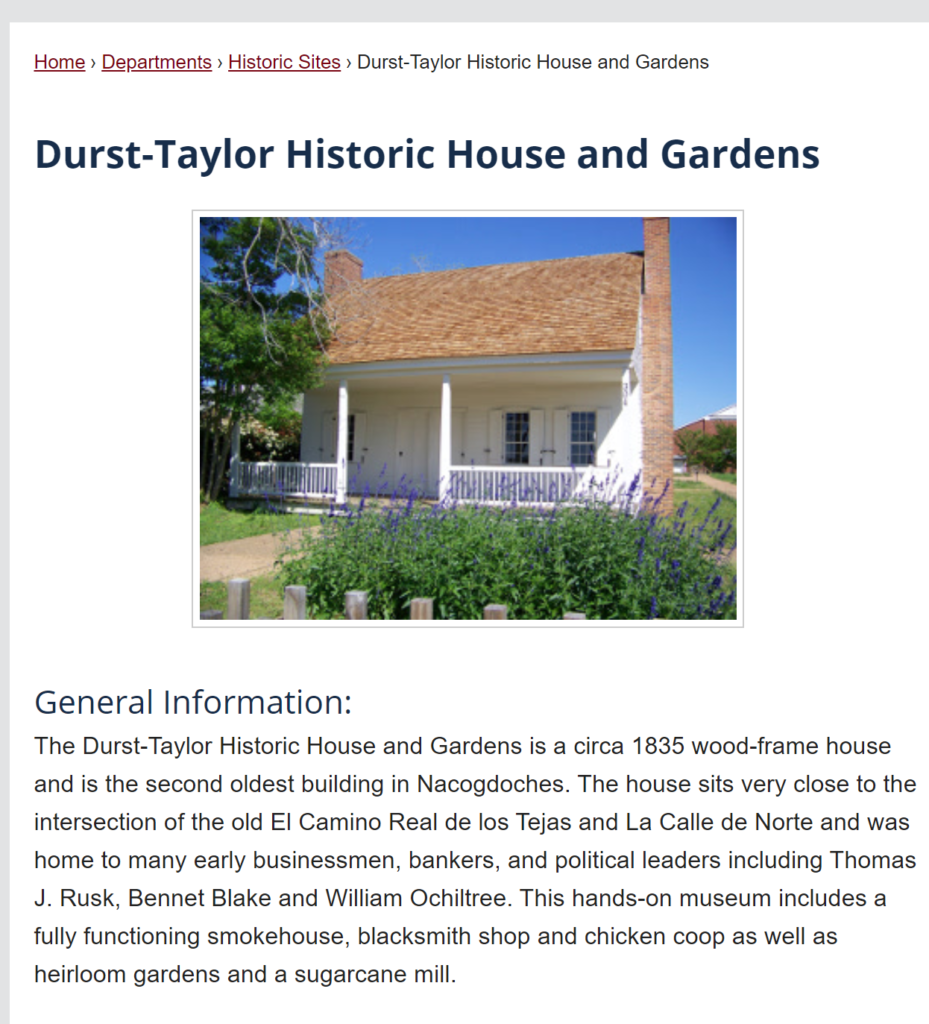 Durst-Taylor House & Gardens makes for a fun northeast Texas activity that, like many others in the region, helps us commemorate the state's rich history.
In particular, the House & Gardens (an easy walk from downtown Nacogdoches, east of Dallas) gives visitors a feel for how farmers lived circa 1835. This is actually the oldest town in Texas, and the grounds are tended by Austin State University docents with a passion for re-enacting the pioneer lifestyle.
6. Greenville Municipal Auditorium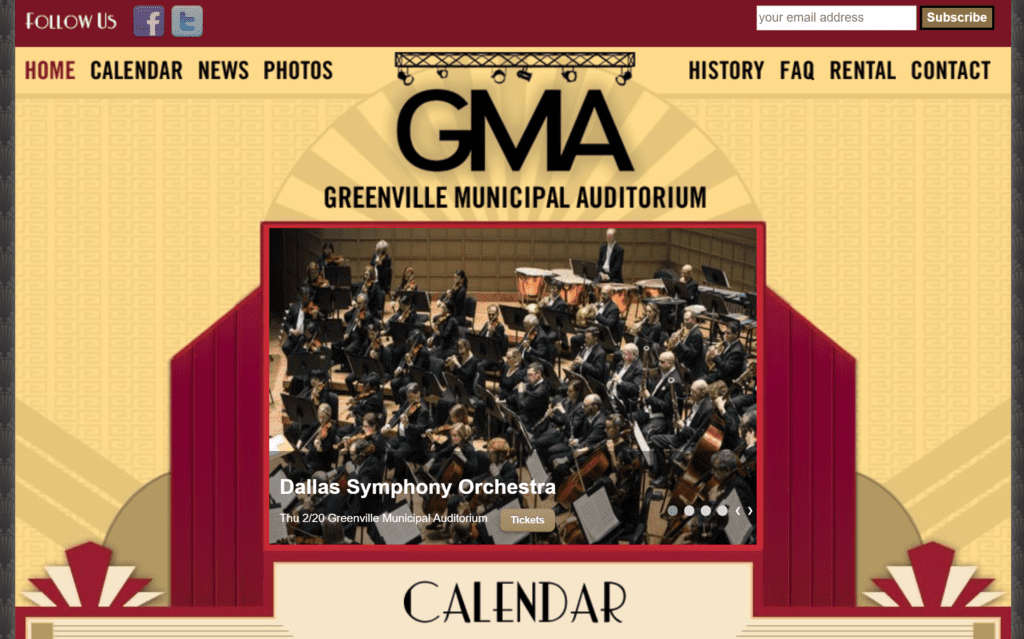 The Greenville Municipal Auditorium is one of the city's oldest venues and continues to serve as one of the best music venues in northeast Texas. There's always an exciting line-up advertised and delivered, ranging from the Dallas Symphony Orchestra to legendary country and rock artists such as Johnny Rodriguez and Johnny Bush.
7. Majors Stadium
Majors Stadium is a site steeped in Greenville history. Sadly, there's not much left of the old stadium, but baseball fans will definitely want to stop by to explore Majors Field and snap a few photos.
Legend has it Greenville's baseball team once defeated the New York Yankees here. Monte Stratton (a baseball player who famously refused to stop playing after losing a leg in an accident) played here back in the venue's heyday.
8. Splash Kingdom Water Park

This is one of the smaller venues of its kind in Greenville, but Splash Kingdom Water Park certainly makes up what it lacks in size with spades of fun! A major benefit is there's hardly ever a big crowd here, so you and the kids get to skip the boring lines and jump straight in.
Conclusion
While there are certainly a lot of fun things to do in northeast Texas, we've tried to zero-in on the more overlooked options. They often don't get the credit they deserve – which means you'll likely get first dibs!
Contact us today and get started!