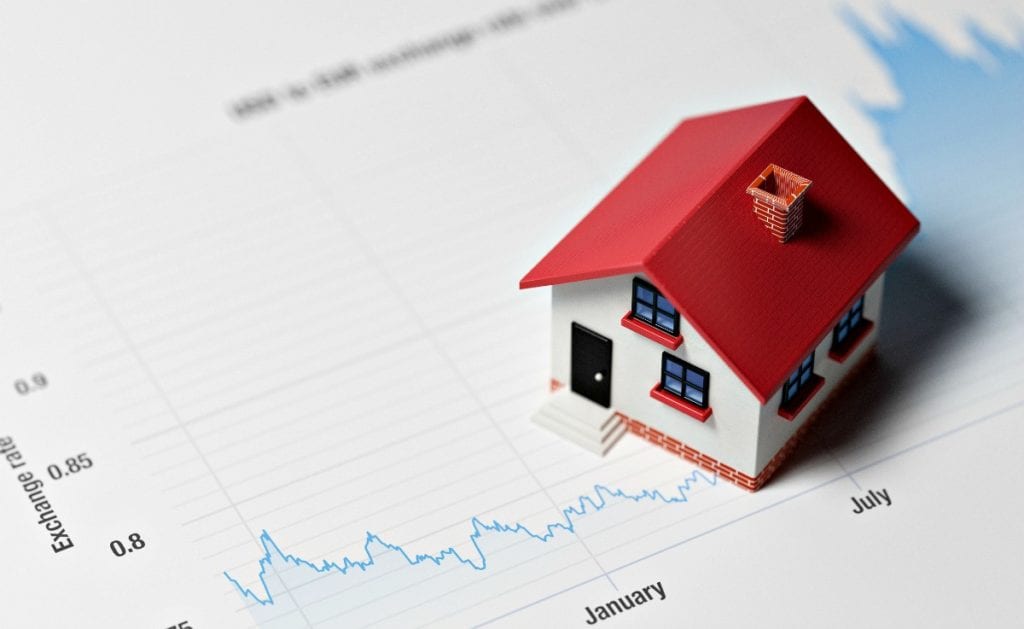 Looking to move to Greenville, Texas?
If you read our previous post, Greenville: The New Resident's Guide, then you'll already be familiar with some of the city's ins and outs.
We spoke a bit about its history, such as how it was named after Thomas Jefferson Green, for example, one of the Texas Republic's founding fathers and Congressman.
We also spoke very briefly about property in Greenville before discussing the 6 best neighborhoods to live in.
Today, we thought we'd go a little more in-depth on the Greenville, TX real estate market.
Property Value in Greenville, TX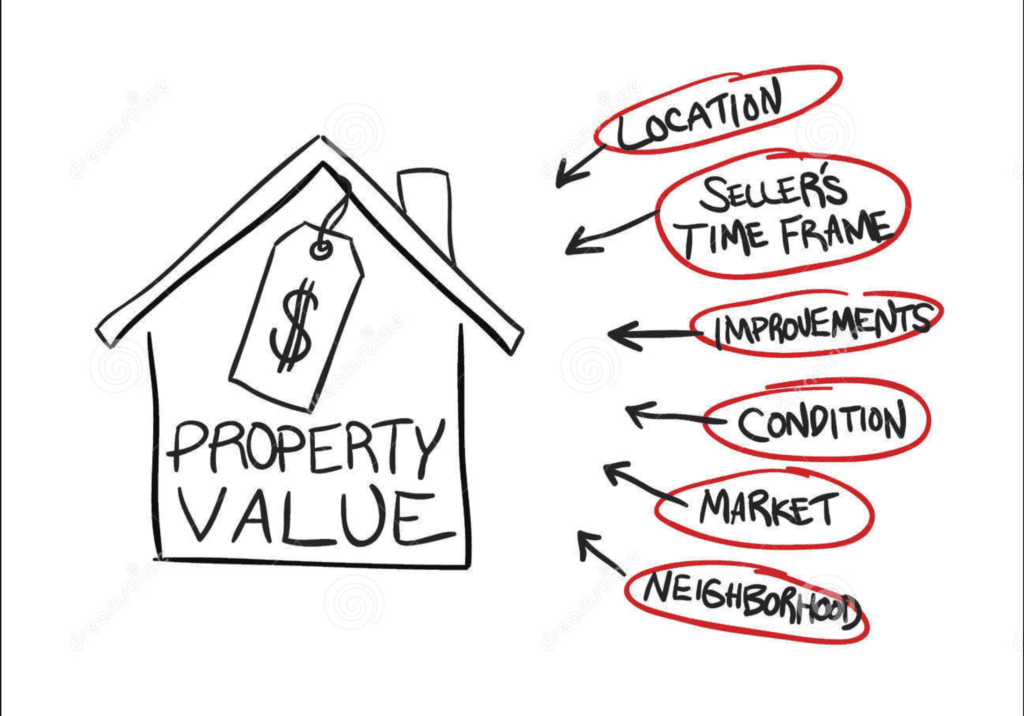 If you take a look at Greenville, TX real estate as a whole, you can quickly glean how much property is worth in Hunt County's seat.
Roughly 27.4% of Greenville's property is valued at less than $50,000. Another 35.3% is valued at between $50,000 and $99,999, while 25.7% of Greenville's real estate is worth between $100,000 and $149,000.
Only 8.9% of the real estate in Greenville is valued at $200,000 or more, with about half of that number falling in the $200,000 to $499,999 range.
What does this mean for you?
Well, Greenville's median property value based on listing price is around $77,100. That's a lot cheaper than the median listing price for the US as a whole, which is a whopping $285,000.
To be fair, the median home value for the US is only $231,700 – but that's still a lot higher than Greenville's!
If we're talking about a 1-bedroom apartment, then the median rent in Greenville is $742.
73.6% of the property available for rent in the city costs $500 to $1,000 per month, while another 13% is even cheaper than that.
This means only 9.2% of Greenville's renters pay between $1,000 and $1,499 every month. Another 2.9% pay up to $2,000 per month, a slim 1.2% pay up to $2,500 per month, and a mere 0.5% pay more than $3,000 per month.
Compare this, once again, to the US national median rent, which is $1,650. Most of the Greenville property that's rented out costs a lot less than that.
Property Tax With and Without Mortgage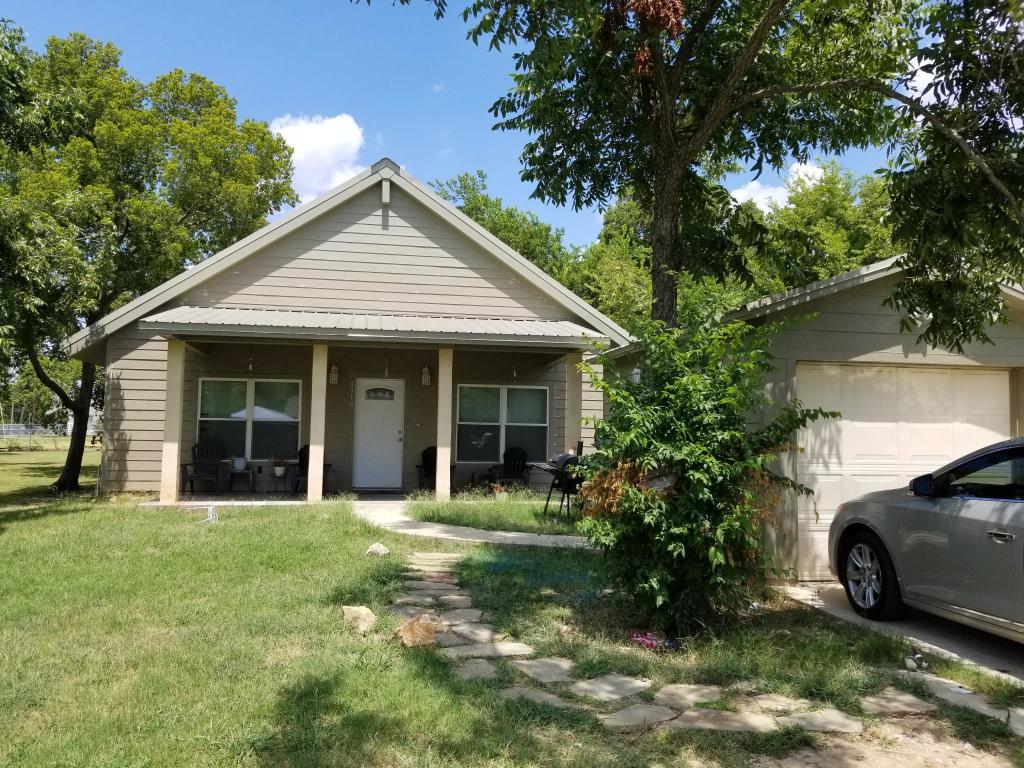 Property tax is a big factor in determining how affordable Greenville, TX real estate really is. Here's a general idea of what to expect to be paying.
For those with mortgage:
When it comes to those without mortgage, on the other hand:
What does this mean for you?
The median property tax on real estate in Greenville is only $1,037 per year.
The US median property tax is $2,279 per year, with the state medians ranging from only $560 per year in Alabama to an astronomical $7,800 per year in New Jersey.
So, all in all, Greenville's yearly property tax cost is actually very favorable!
A Jewel of a City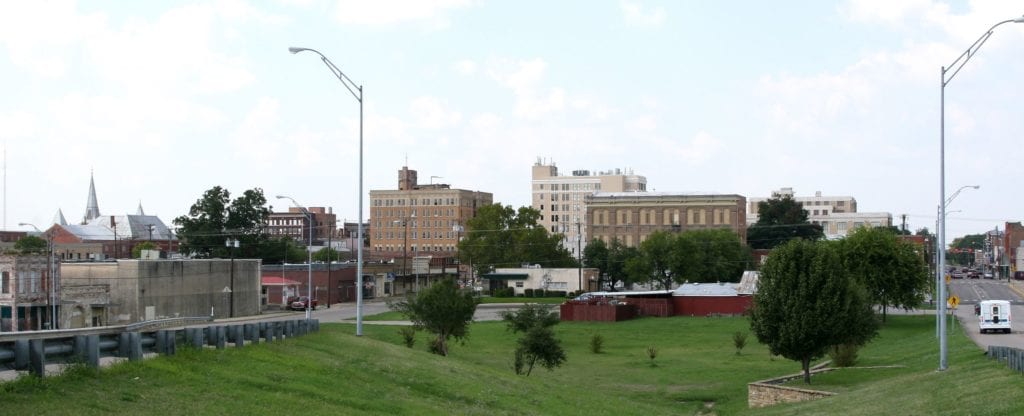 In fact, Greenville, TX real estate isn't just favorably priced in comparison to the rest of the country…
As a bit of a blanket statement (remember, costs will vary depending on the neighborhood and property size) for the city, Greenville's housing costs are only about 51.67% that of Texas.
This means you'll have a financial advantage when it comes to renovating or even remodeling your home. And if you want to increase that advantage, contact H&H Construction & Renovation today!
Contact us today and get started!