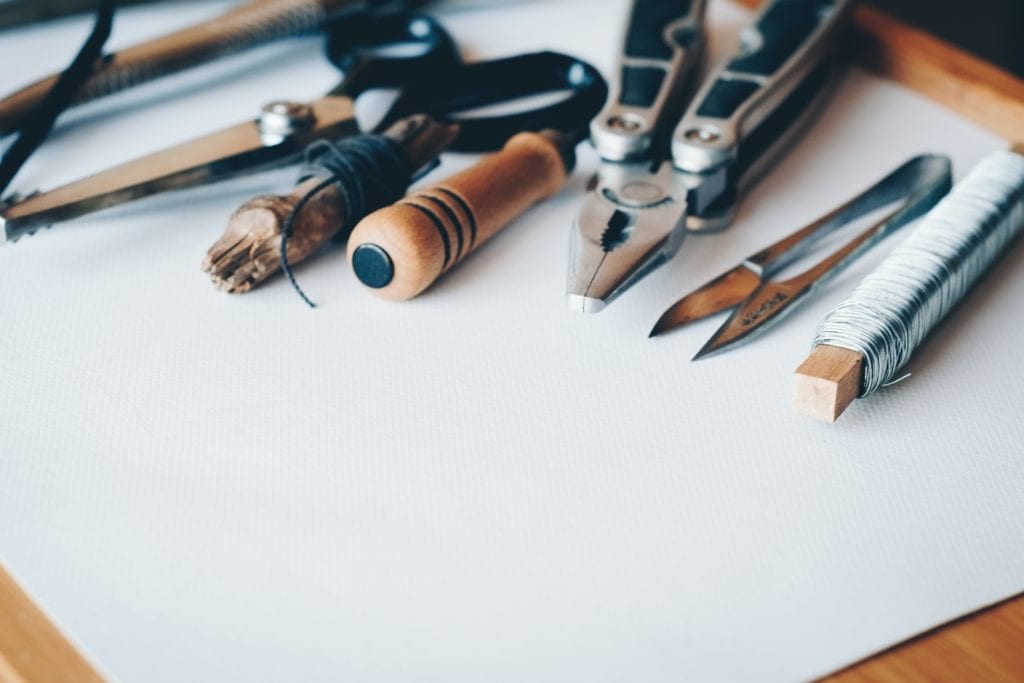 Are you looking for DIY home improvement projects to shorten your to-do list and help beat the lockdown boredom? You're not alone!
OnePoll recently surveyed 2,000 homeowners and found nearly 80% of them noticed home improvement projects needing attention right now. In fact, the average participant could identify 6 such projects.
Maybe you aren't quite sure what you want to tackle first. And that's understandable, considering the survey also found it would cost $680.10 for the average homeowner to complete just the top half of their desired repairs and/or updates.
Here are some of the most popular (and accessible) DIY projects for home improvement to beat lockdown boredom!
Kitchen Makeovers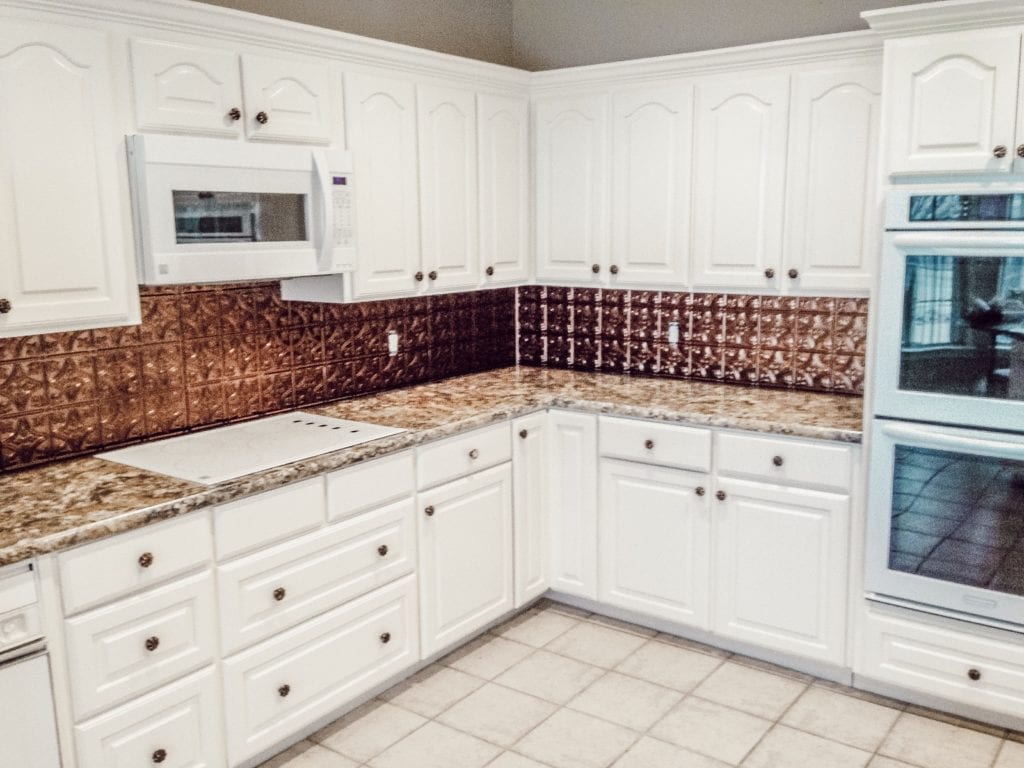 The kitchen is a super important part of any home. Did you know you enter yours (on average) at least 3 times a day?
So it's no wonder the kitchen is a popular starting place for home improvement DIY projects. 65% of the OnePoll survey's respondents mentioned wanting to put up new kitchen cabinets – and 63% mentioned wanting to incorporate more smart technology in their homes, including kitchen appliances.
There are dozens of options available right now, ranging from small and relatively cheap to large and potentially costly.
Let's take things one project at a time, though.
1. A New Paint Job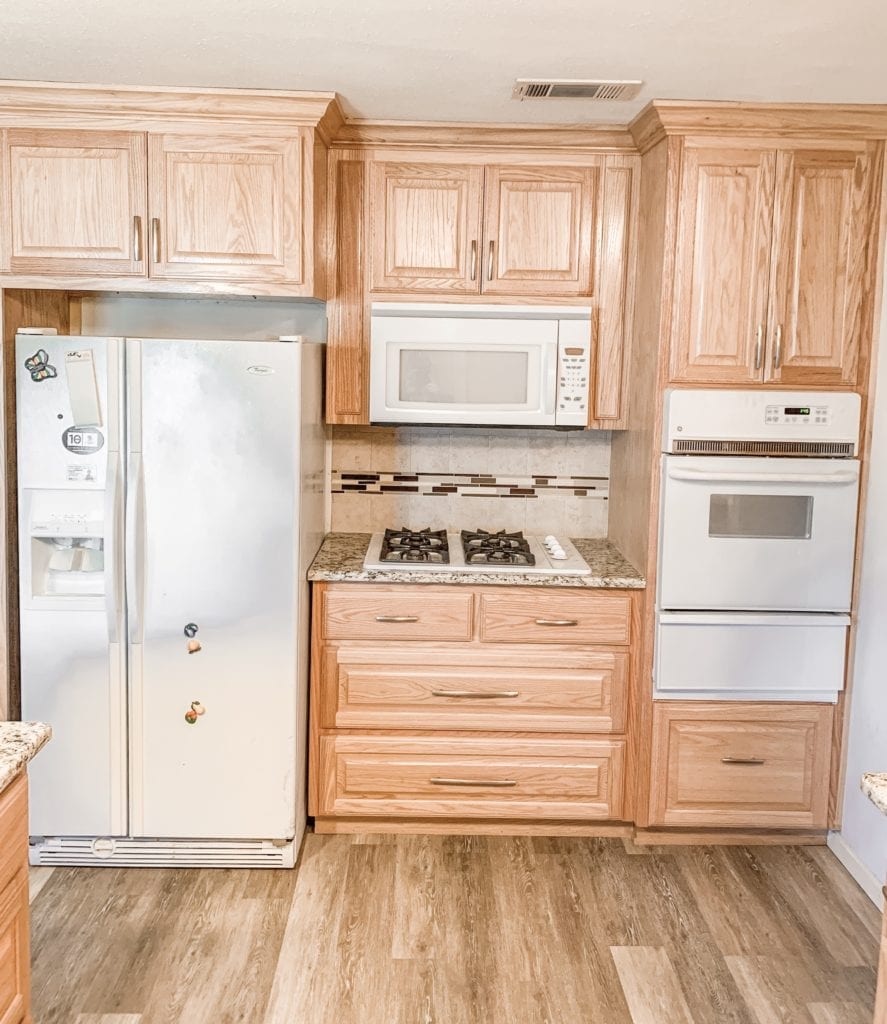 This goes for any area of the home, but a new paint job is the perfect way to ease into using DIY home improvement to stave away the lockdown blues.
There are several ways you could approach this task in the kitchen. For example, you might decide to give your kitchen cabinets a makeover by painting their doors a new color. Or you could create a new accent wall!
2. Turn Your Cabinets into Open Shelving
Open shelving is one of the two dominant kitchen trends for the 2020s (the other being European shelving). And the good news is you can easily create open shelving in your own kitchen without needing to completely replace your existing storage!
Granted, this does depend on your current cabinets' style and condition. If you're looking to update your kitchen storage because your cabinets are busy falling apart, then you'll need to spend extra time with measurements and order new shelves.
That said, turning your cabinets into open shelving is as simple as:
Removing the cabinet doors, hinges, and latches
Using wood filler to plug the screw holes
Give the wood a sanding down
A new paint job
Sealant
And voila! DIY open shelves!
Another alternative is taking down your cabinets and building new ones yourself. This gives you a little more freedom, but does require extra time, tools, and expenses.
3. Replace Fixtures and/or Appliances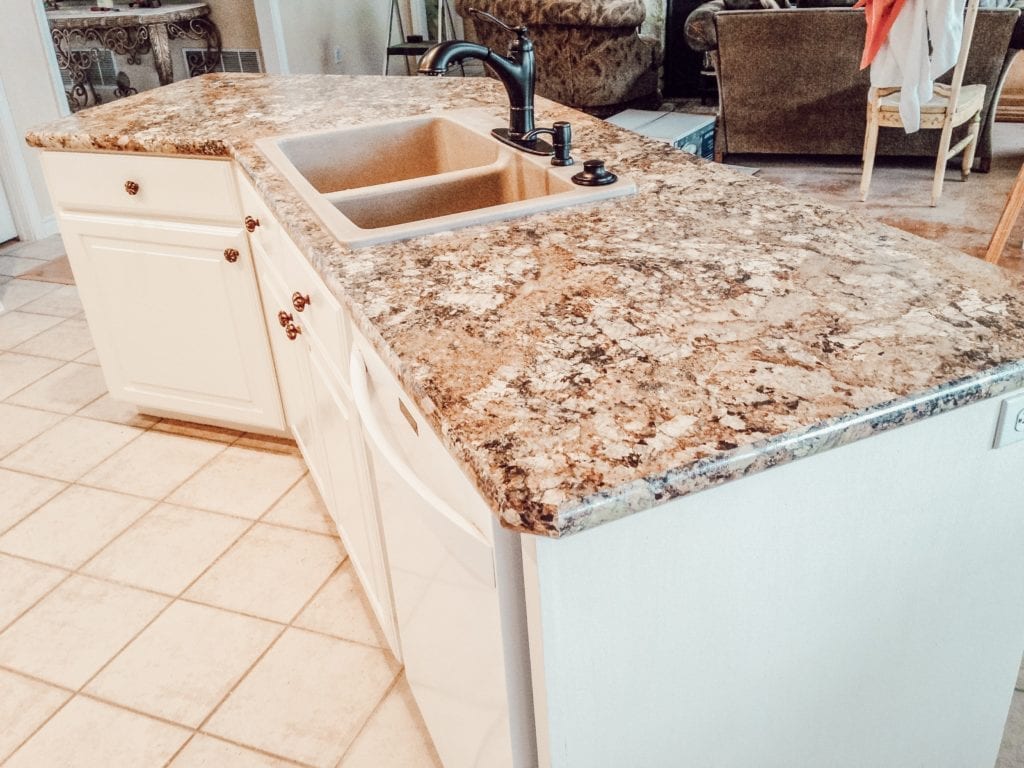 If you want to give your kitchen a subtle change, something as simple as changing the faucets or the light fixtures is very effective. It can also help keep you busy for at least a day, not including the time it takes to find the new fixtures you want to put in!
And of course, if you've been thinking of replacing your existing appliances with smart technology, now's a great time to do so.
Tackling the Bathroom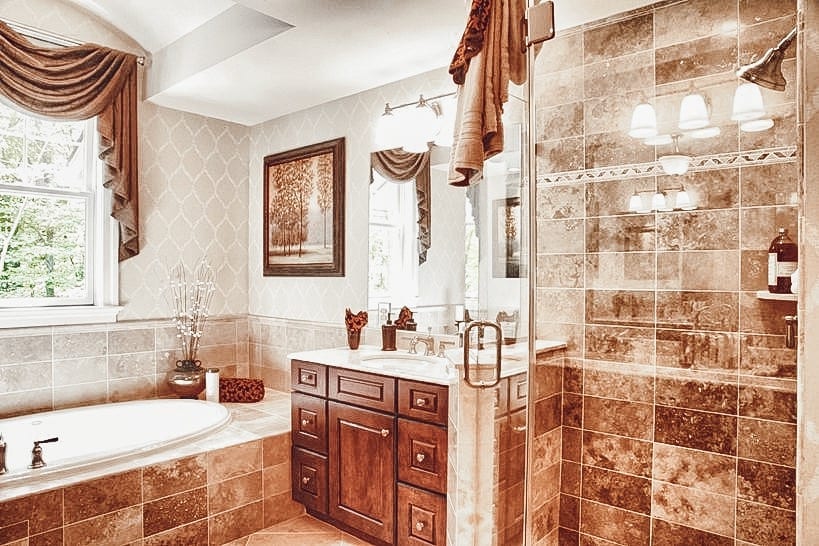 While OnePoll's survey doesn't include anything on bathroom renovations, we know from experience that remodeling your bathroom significantly improves your day.
We don't recommend trying to put in a free-standing tub by yourself, of course.
However, there are plenty of other things you can do quite easily in the bathroom!
You might not be surprised to find replacing fixtures is one of those easily-accessible DIY bathroom projects. Whether it's your light fixtures or your faucets, or even just replacing your shower head with a more eco-friendly model, all you need are the new fixtures and some know-how!
Polished brass is a particularly in-style bathroom trend many homeowners are embracing for the 2020s.
And if you're looking for a bigger project to introduce a more drastic change, why not consider another emerging trend – black tiles? You could:
Only replace the floor tiles
Create an accent wall in your bathroom
Redo all of your bathroom tiles
Opt for a patterned design
Don't feel you need to restrict yourself to only black and white, of course. It's your bathroom!
Easy Bedroom DIY Projects
It's very tempting to spend all day switching from bed to couch and back while under lockdown – especially if you're unable to work remotely.
But if you're going to spend your lockdown in the bedroom, then make it productive with these easy DIY home improvement projects!
1. Want a Pendant Light? Make One!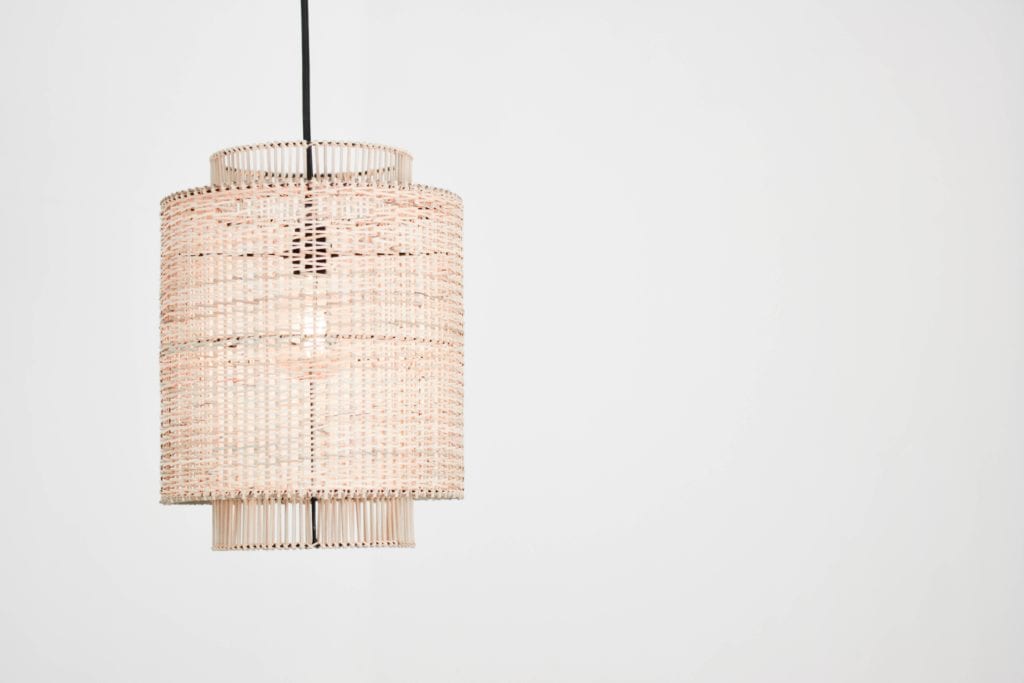 Pendant lights are increasingly popular in the modern bedroom. But with popularity comes a huge price tag!
Luckily, it's easier than you think to make your own pendant light. It's especially great if you want a more relaxed lighting atmosphere in your bedroom, but don't want to pay out of your nose to get it.
All you need to do is follow this online tutorial!
2. Build Your Own Bedside Table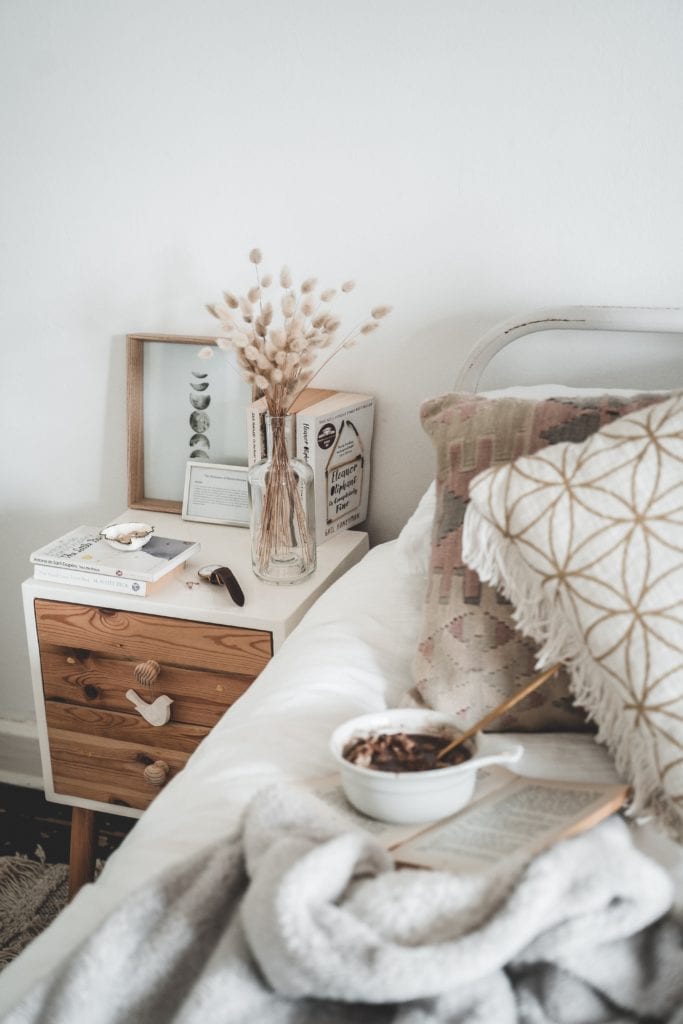 We all need a place to put our glasses, books, and phones when we're done with them in bed. But if you're looking at your current bedside tables and thinking you want a change (perhaps something that pairs perfectly with your new pendant light), why not build one?
It's easier than you think. And with this DIY Rustic Square Bedside Table tutorial, you can easily put it together in no time!
3. Homemade Shag Rug Chic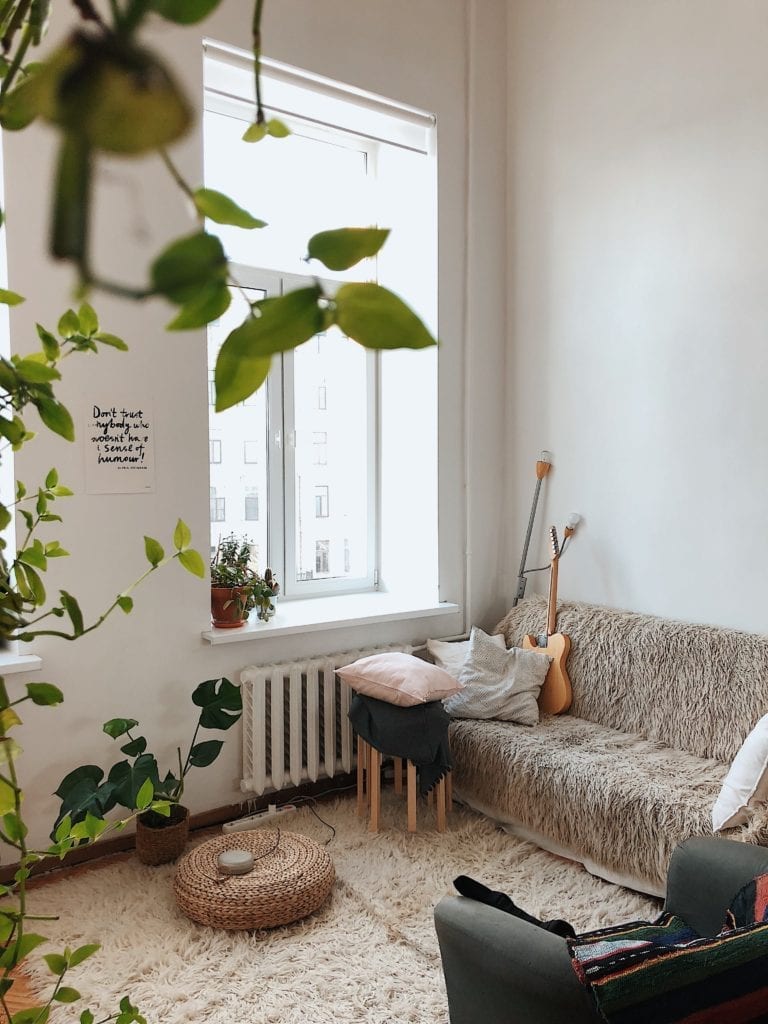 The shag rug is a timeless classic that makes for a great accent piece at the foot of your bed.
Best of all, it's super easy to make one! All you need is multi-use plastic netting, cotton piping, elastic bands, and a lot of spare time.
Luckily, if you're stuck at home anyway, you've got plenty of spare time right now! So grab your materials and use this DIY Shag Rug guide to make your own while binging Netflix. You can even use the same pattern to create smaller pieces, like a runner.
Conclusion
The most important part of any DIY home improvement project you tackle during lockdown is the planning stage.
You always want to sit and make a schedule for yourself – and stick to it! Not only will this help you actually get the job done (instead of adding it to your list of unfinished projects), but it'll also help you keep a relatively regular routine while stuck at home.
This also gives you time to identify what materials you need to buy and how much, which helps minimize trips to your hardware store while simultaneously lowering your personal risk of exposure and helping keep your family – and your community – safe.
But don't forget not to overreach! Make note of the home improvement projects you can't complete by yourself and let us help you when you're ready!
Contact us today and get started!