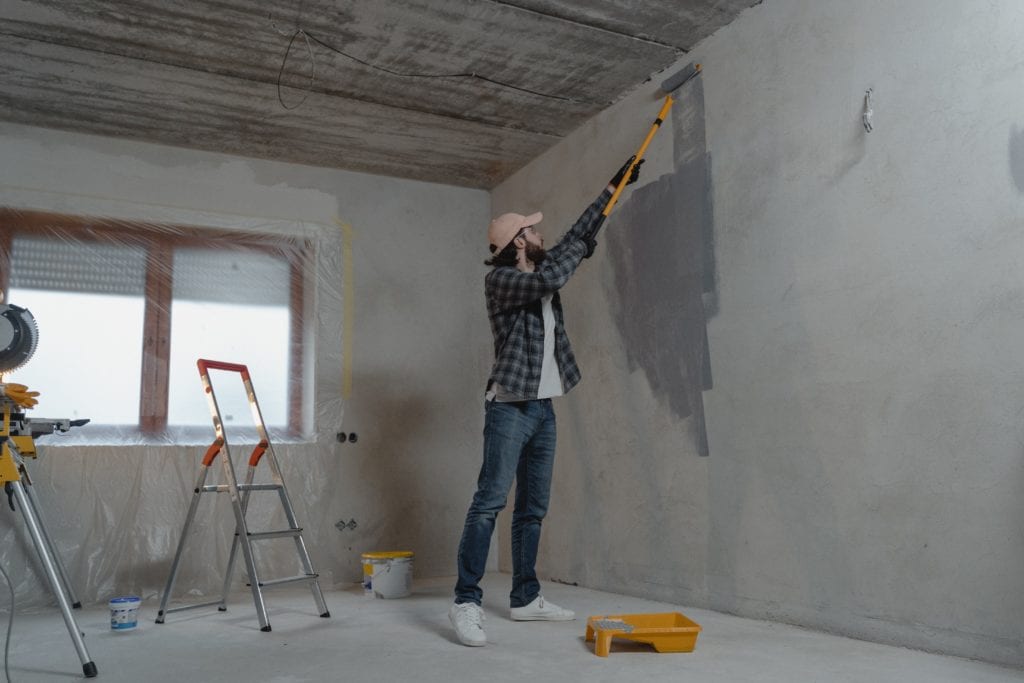 There's no doubt that COVID-19 had a massive impact on our lives since early-2020. In fact, a Harvard Business School study estimates that even after the pandemic is over, about 1 in 6 workers will continue working from home.
Another survey, conducted by Slack's Future Forum, suggests that "only 12% of workers want to return to full-time office work, while 72% want a hybrid remote-office model moving forward."
This shifting work culture naturally brings the future of the home remodeling industry into question.
What kind of impact are we seeing and can we expect to continue seeing? And how can home remodeling companies best adapt?
Home Remodeling Expected to Grow in 2021 and 2022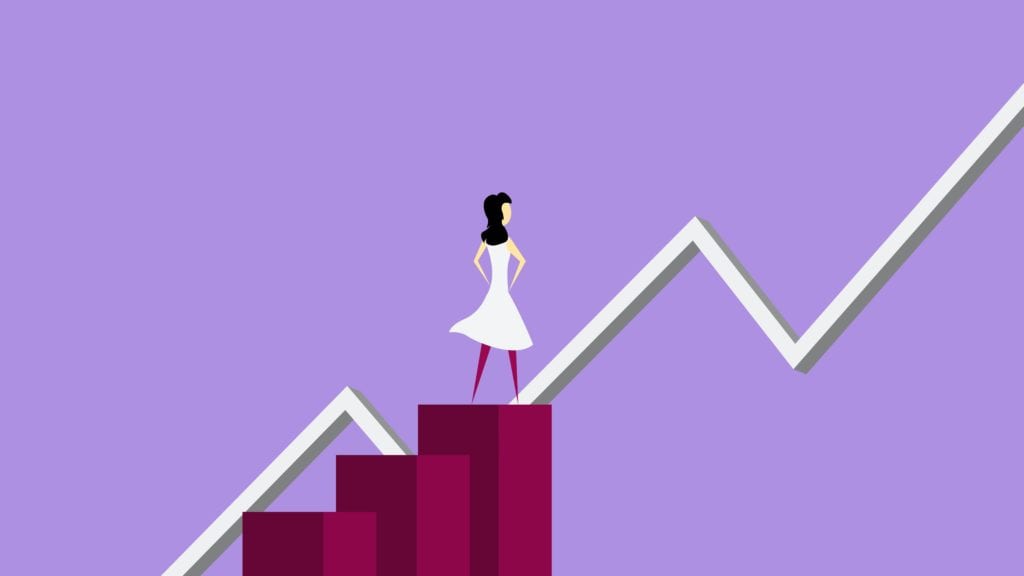 In January 2021, the Remodeling Futures Program at the Joint Center for Housing Studies of Harvard University (JCHS) published its quarterly Leading Indicator of Remodeling Activity (LIRA).
Titled Home Remodeling Set For Stronger Growth in 2021, the LIRA forecast some very welcome news. Year-over-year, expenditure on home remodeling and repairs are expected to grow from 3.5% (at the end of 2020) to 3.8% (by the end of 2021).
Chris Herbert, the JCHS's Managing Director, says that "In addition to routine replacement and repair projects, homeowners are likely to pursue more and larger discretionary home improvements [in 2021] as the broader economy recovers."
"We've raised our projection for market size in 2021… to $352 billion" adds Abbe Will, the Remodeling Futures Program's Associate Project Director. And even that might be a conservative estimate, as "Spending in 2018 and 2019 was slightly more robust than previously estimated."
The next LIRA forecast was published in April 2021, with the JCHS release bearing the title Remodeling Upturn to Carry into 2022.
Abbe Will explains that "Although the recent surge in DIY activity is slackening as the economy continues to open up, homeowners are undertaking larger discretionary renovations that had been deferred during the pandemic."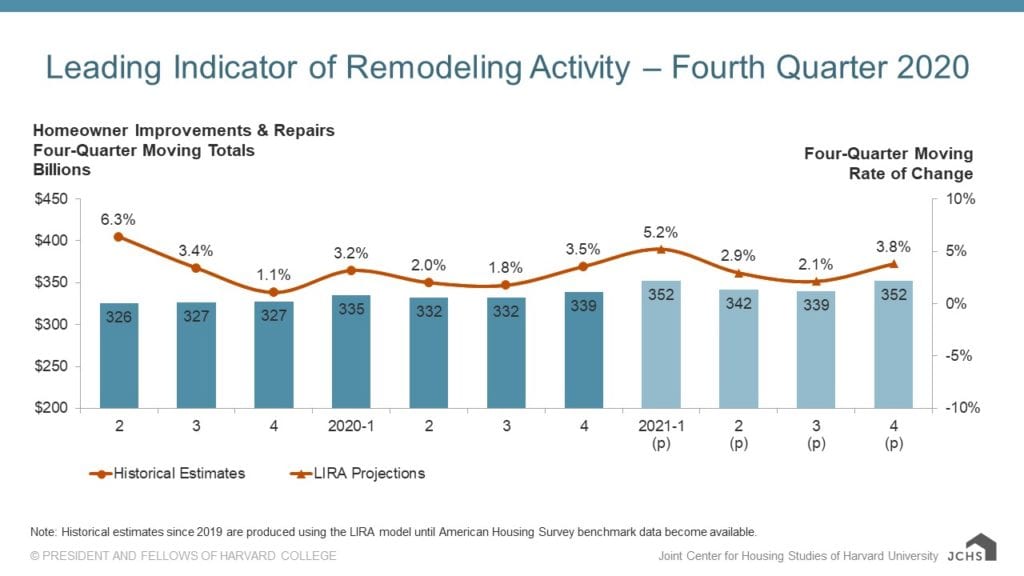 "A shift to more professional projects should boost annual homeowner remodeling expenditures to $370 billion by early next year."
Homeownership Trends Shape the Future of the Remodeling Industry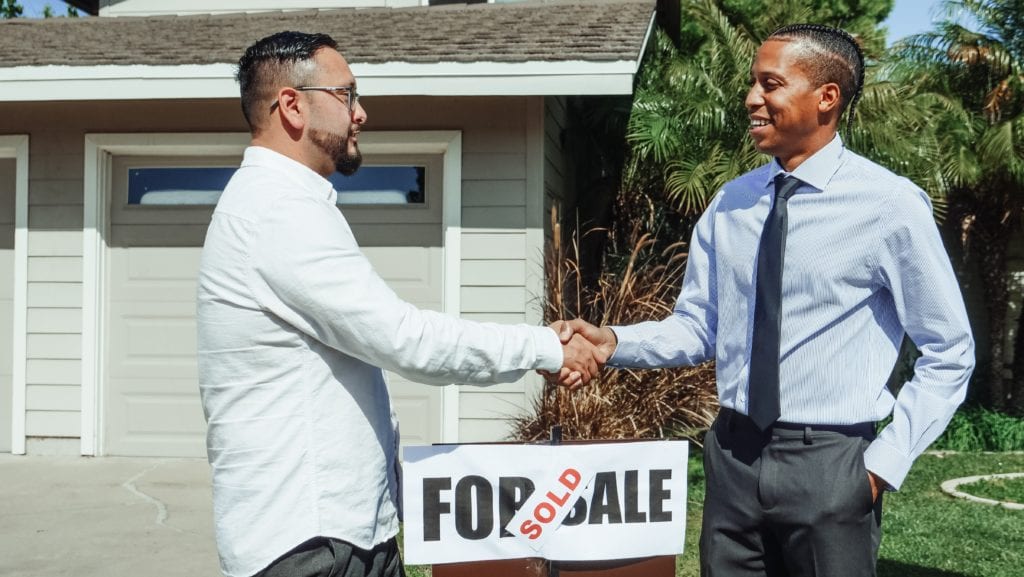 John Burns Real Estate Consulting's chief remodeling analyst, Todd Tomalak, also told the Qualified Remodeler online magazine in late 2020 that there was a huge boom in first-time homeownership throughout the year.
And it's Millennials who are the biggest driving factor in new homeownership.
Tomalak explains "you've got this situation where they're buying whatever's available. It's either an existing home… that they can renovate, or it's a new home. And we know that in a lot of cases, new homes are somewhat incomplete. They need additional work the following year."
Tomalak also says that based on the company's analysis of American Housing Survey data, younger homeowners will typically do 35% more remodeling than the previous generation of homeowners.
When it comes to kitchen and bathroom renovations, that becomes 40% more.
Interestingly, the John Burns Real Estate Consulting predictions also show that Northeast Texas is expected to see the biggest cumulative spending growth between 2020 and 2023!
Austin tops the charts with a 34% forecast, while Forth Worth and Houston come in 6th and 7th at 26%. And Dallas isn't far behind, with a 25% increase in remodeling and repairs spending.
How the Remote and Hybrid Remote-Office Culture Helps Drive this Growth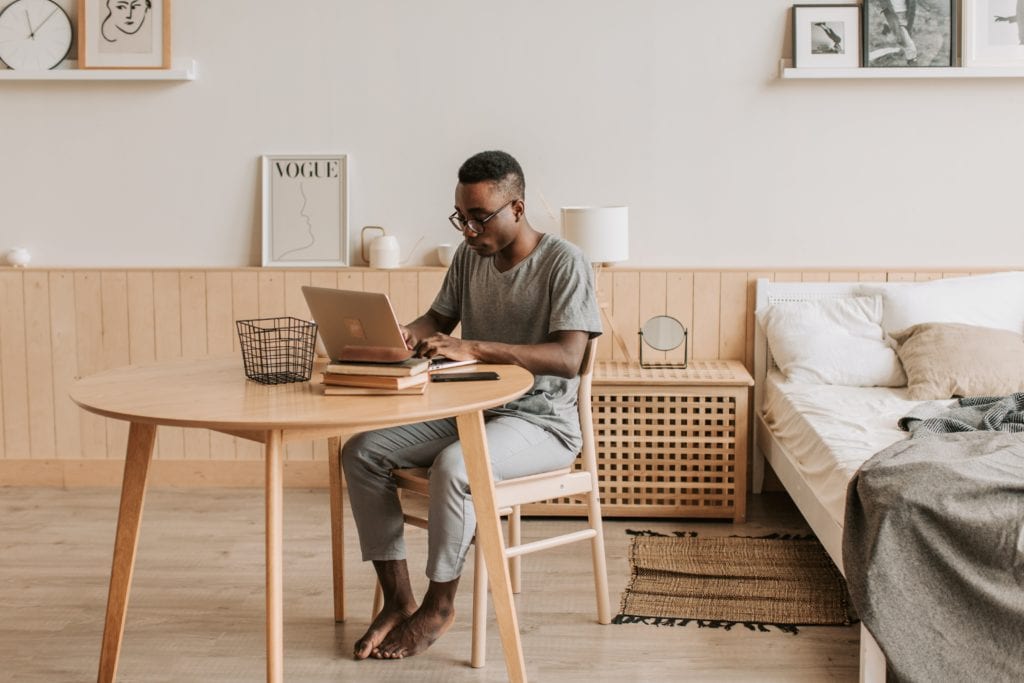 Kermit Baker, the director of the Remodeling Futures Program at JCHS, says there's a clear correlation between the rising remote (and hybrid remote-office) culture and the remodeling industry's current and projected growth.
Speaking to Qualified Remodeler for the same article referenced above, Baker explains that "households have been using their homes more and a lot differently. They've had plenty of time to see flaws and shortcomings."
He also says that the future of the home remodeling industry hinges primarily on two questions: "What is the financial condition of the average homeowner in order to continue spending? And are there more [projects] on their lists in order to continue working and living at home during a pandemic?"
We've seen three new LIRA reports since Baker first voiced these questions (the next LIRA will be released 15 July 2021). And the data is certainly in: the growth is even bigger and stronger than expected!
The Future of the Home Remodeling Industry Depends on Our Adaptability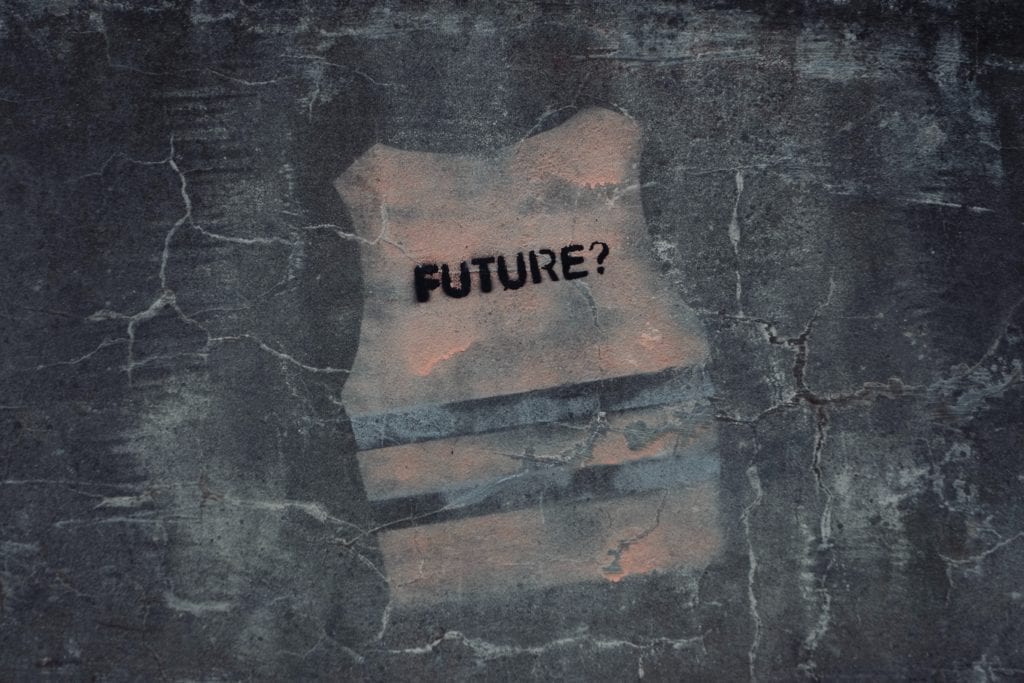 We can definitely see how the shifting market, driven by several factors (including new homeownership trends and remote/hybrid work culture), helped drive home remodeling demand.
But ultimately, the future of the home remodeling industry depends on our adaptability.
In 2017, business growth strategist Mark Richardson told ProRemodeler "While not yet common in remodeling, VR [virtual-reality] will soon become the norm, along with other tools that we're not even aware of yet."
While we're still a long way from seeing VR become the norm, we're already seeing online design sessions, simulations, and virtual walk-throughs become more common to better accommodate social-distancing and limit exposure.
Now, more than ever, it's important to shift our thinking as an industry. Not only by continuing to look at how we can better leverage modern technologies to everyone's advantage, but how the demand for home remodeling projects are changing too.
We've seen that kitchen and bathroom remodeling projects are already growing in demand. Outdoor living spaces like decks aren't far behind.
And the demand for backyard sheds – especially converting them into dedicated home offices – increased dramatically too. We need to remain flexible, open, and adaptive to these rising trends. The future of the home remodeling industry depends on it!
Contact us today and get started!