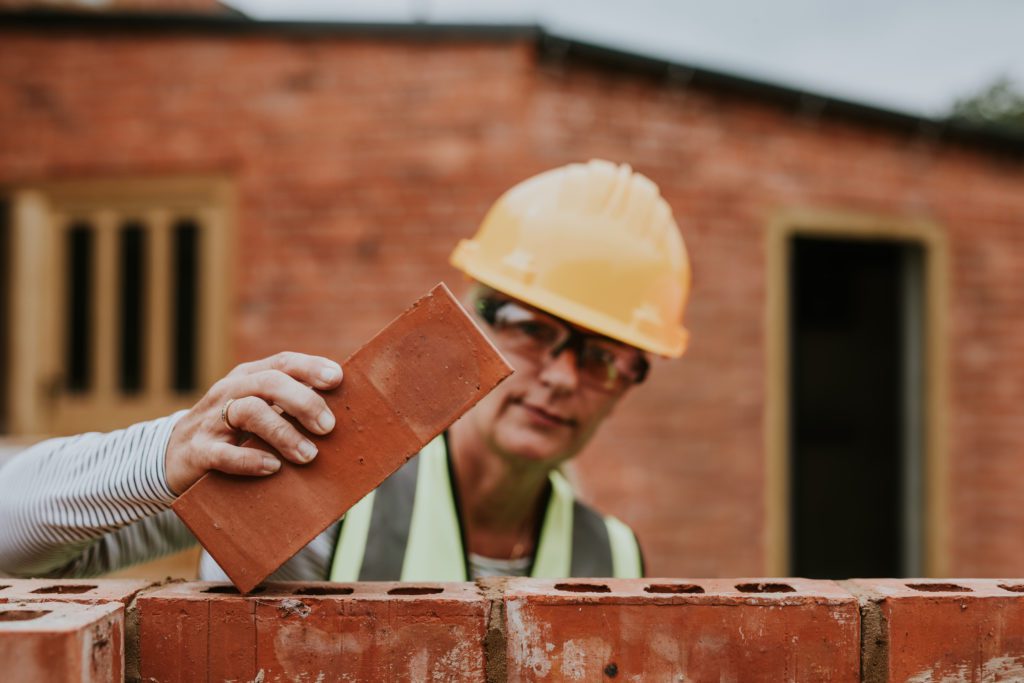 Home remodeling is a smart way to update your home's livability, improve its style, and increase its energy efficiency. It is also one of the best ways to renew the look of your home without digging deep into the structure for a significant renovation. If you've happened to cross our other blog posts "Will Renovating Increase the Value of My House?", and "The Future of Home Remodeling Industry", you may get some more ideas on home remodeling and renovation.
If you are planning to remodel your home or are in the process, it is very important to have a plan for the remodeling costs. It may be easy for you to run out and buy all kinds of supplies even before you have a clear management plan but in case you want a job well done and within your budget, it is important for you to get cost estimates of everything before getting started.  You need to get a realistic and a fairly good idea of what the prices and costs of everything related to the remodeling plan will be. This will help you manage and control the remodeling costs and stay well within your budget.
We all want and love to improve and upgrade our homes. We have specific purposes in mind.  You may be looking to increase the value of your home, or you simply want to create a more comfortable living space for yourself and your family. There are however certain projects that are not worth it, no matter how attractive they may sound. Before diving directly into your next project, be sure to consider these remodeling ideas that are not worth it!
If you are thinking of taking on a home remodeling project that isn't worth it, here are some signs and indicators to watch out for:
If you're remodeling your home with the intention of selling it, validate if there is a market acceptance and appreciation for the planned improvements, if none, it will be a waste of money and effort in terms of investment.
If the remodeling project would create a more homey and comfortable living space, then by all means go for it, otherwise, drop the project.
The improvement is cost effective and would result in considerable savings over time, if not, explore other ways to spend your money.
Here are some home remodel projects you may be considering but are sometimes not worth it (sometimes they are!):
Addition of a deck, porch or patio, while it will enhance the look of your facade, functionality and usage is at a minimum. If you really want to add this feature, it's best to consider your budget. There are projects that can be done at a minimum cost.
Build a shed in the backyard. The shed is a nice area on some occasions or activities at home, but other areas of the house may well serve those affairs.
Make the living room more comfortable by buying big-screen TV, leather furniture, expensive stereo system, etc. These items are almost always part of the wish list when planning on house improvements. They are however better placed in an entertainment area/space. Having them in the living room diminish personal inter-action among family member and defeats the basic purpose of the living area.
Replacing your front door with one that is more expensive or better looking. There is no value added if replacement will not improve the very function and purpose of the front door which is security. Expensive and better-looking door does not translate to a better and secured ingress and egress to the house.
Putting in a swimming pool, sauna, hot tub. In most climates, there are fewer days in the year when you would use them than days in the year when you would wish they weren't there, taking up space and requiring frequent maintenance. Not always true in hot and humid Texas though!
An attic conversion. Very expensive for something almost no one uses enough to justify the cost.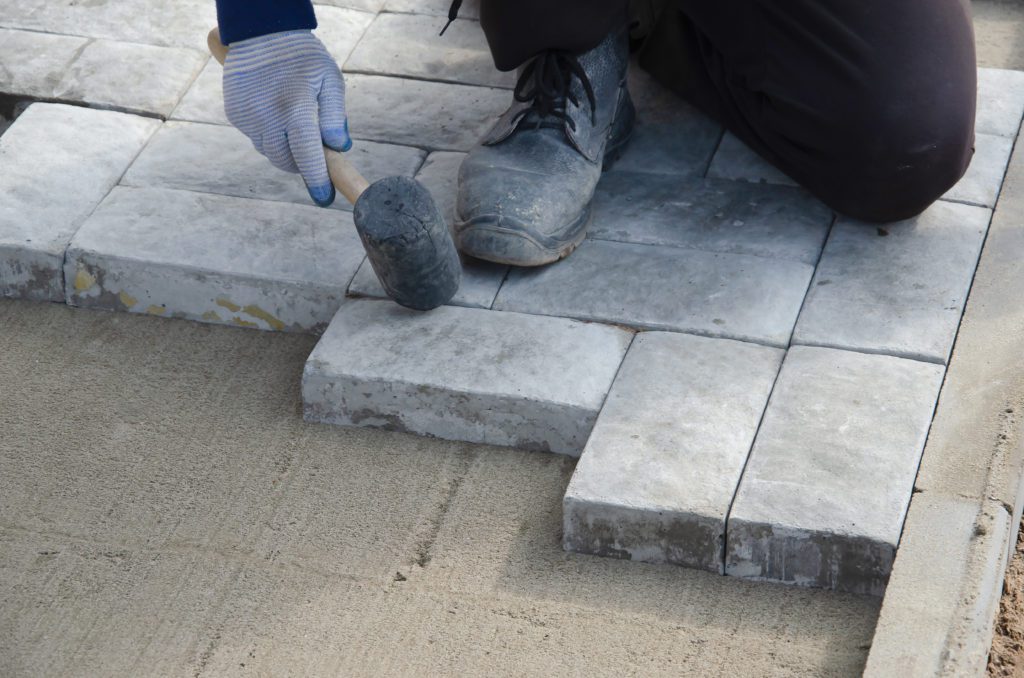 In any kind of work, it is important to know what you aren't going to do. This can avoid any unnecessary expenses that may arise during the execution of any project, and this will also avoid timeline extension – this means another thing to add in the expenses! It is especially important to know that in a field where new discoveries are constantly being made, and new techniques developed. In a field like home repair, where the goal is not an absolute state of perfection, but a balance of various factors – convenience, cost, aesthetics – that change as the technology changes. In home repair, you can never know enough to stop learning.
Every upgrade to your home has a cost and a benefit. The cost is the money you spend on the upgrade, and the benefit is how much better your life will be because of having it. Planning home remodel projects can be a lot of fun, but it can also cause a lot of stress and frustration. Well-planned remodel projects result in a home that better reflects your tastes and needs and is more comfortable and enjoyable. Home remodeling projects that are poorly planned or executed may cost you time, money, or even worse may create safety hazards that put your family at risk. Home remodel projects should be planned as carefully as possible to ensure the best outcome for your home and lifestyle.
It is important to hire a professional for any home remodel project, no matter how big or small. A professional will know the right steps and the best materials to use in your particular situation. You can also benefit from taking some time to research some of the common problems that arise in some home remodeling projects and what you can do about them. Depending on what type of home remodeling project you would like to do, you may want to consider hiring a contractor who specializes in that particular field.
H&H Construction-Restoration is a full-service residential remodeling contractor specializing in everything from complete kitchen and bath remodels to simple handyman projects. No job is too big or too small. Satisfaction is guaranteed in everything we do.
Contact us today and get started!