Most people hire contractors to remodel their homes, but they often fail to do so properly. Contractors can be an amazing asset to you and your business if done right, especially with hiring the right one that is competent and aligned with your vision or project for them to work on.
However, hiring a contractor for home improvement or renovation can be a bit intimidating. You want to find someone that you can trust to do the job right, and you want to ensure your vision for the project is accurately interpreted. To help you out, we've compiled a list of things to ask your contractor when deciding which one is best for you.
"What's your timeline for the project?"
This is a great place to start. The timeline should be clearly communicated up front, and broken down into phases.
The timeline should include anticipated time for design, permit submittal, etc. The timeline should also include time for the project to take place, i.e., time between start of work and the next phase/phase completion.
It's crucial to set realistic expectations with clients about how long it will take to do the work. Clients sometimes expect that because the contractor is paid hourly, they can just dump things on them and expect them to get it done quickly. That's just not the way it works. Contractors are busy with other projects, so if you want something done quickly, it's best to come prepared with a detailed schedule that you've created for yourself.
If you're looking for a contractor who has experience with your type of project, make sure they have experience in your geographic area too; otherwise you'll be waiting longer than necessary for them to figure out what permits they need and how much things will cost (in addition to any extra delays caused by having someone unfamiliar with your climate or building code).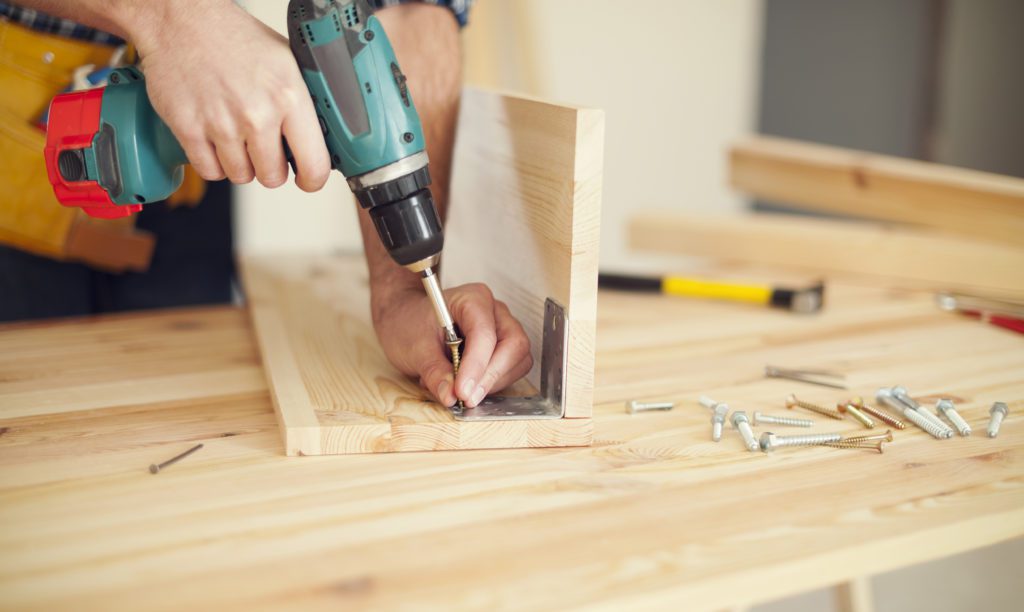 Ask a contractor if they have a portfolio of work they have done
A good contractor should have this up on their website. If the contractor doesn't have a portfolio of work they have done, then find another contractor. You don't want to hire someone that doesn't have anything to show you of the work they have done. You want to see what type of work they do and if you feel comfortable with their style.
A portfolio is a great way for a contractor to show off their best work and it can give you a better idea of whether or not they are a good fit for your project. A portfolio can also help with your decision making process. It allows you to see the type of previous work they have done and if it is similar to what you want to do, then they most likely will be a good fit. If the work in the portfolio isn't at all similar to what you want, it might be best to consider someone else.
Ask a contractor for referrals from existing customers
Ask for recommendations from customers who had similar jobs done. This will give you an idea of how satisfied people were with the quality of work, the cost to get their project completed, and whether or not they were satisfied with the contractor's communication and professionalism. You can also contact the customer yourself to get his/her opinion on the level of service provided by the contractor.
Ask a contractor what kind of resources they have to do the job
The first thing you should ask a contractor is what kind of resources they have to do the job. This is a broad question because contractors have a variety of resources that can be applied to a job.
What kind of skills, equipment and labor does the contractor have? What kind of experience do they have in the field? The more experienced they are, the more likely it'll go smoothly. If they're willing to put that into writing then you should take that as a good sign as well.
You can also ask them about their availability. Will you be able to get in contact with them easily? Do they have enough employees to do the work you need done? What kind of guarantees do they offer?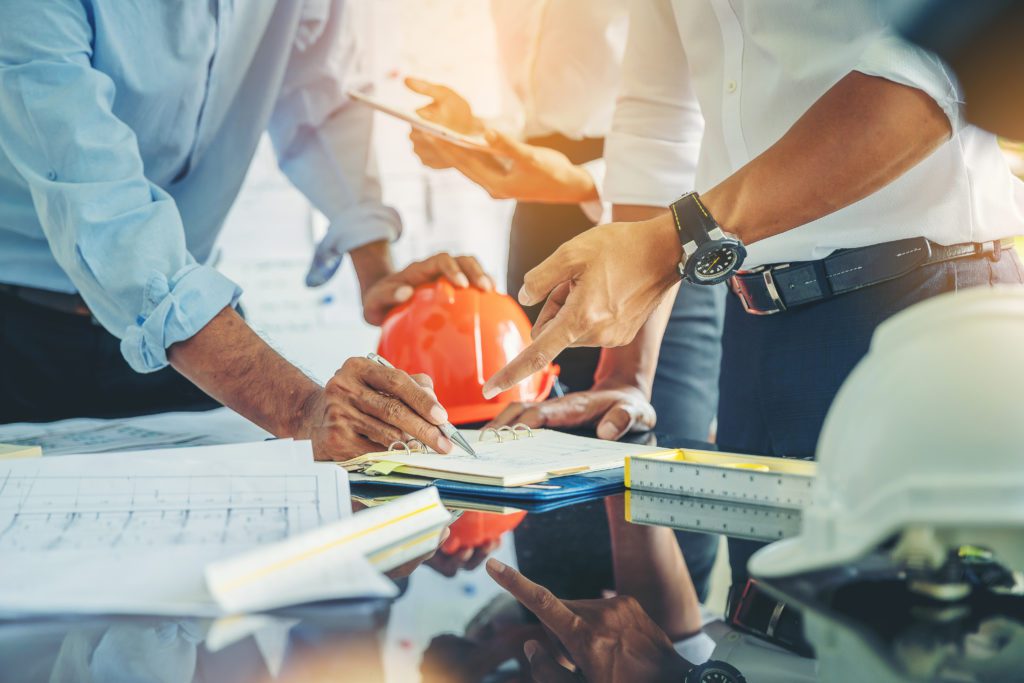 Ask a contractor if they have been in business for a while
A contractor who has been in business for a while is more likely to be able to provide you with the service that you need. This is because they have had time to become better at what they do, and by better I mean that they have been working more consistently and have a better understanding of how to run a business and perform quality service.
"Are you licensed and insured?"
If the contractor is going to be working on your residence, find out if they have liability insurance and how much coverage they have. They should offer full liability coverage, but it is always good to ask about it anyways.
Conclusion
If you're concerned about hiring a "fly by night" contractor, you will feel more at ease asking the above questions. Hire a contractor that seems trustworthy and makes you feel confident
Contact us today and get started!