Your home is a place where we come back to relax after a long day or where we can take refuge from the hustle and bustle of the outside world. We want our home to be a place that we and our family are comfortable in — it should feel like a haven!
Home repair is something you can do yourself, and will save you a lot of money. But it's not always easy. Home repair skills, choosing the right tools, and perhaps not knowing where to start. If you're like me and don't have a lot of home repair skills, it can seem overwhelming to take on a project. Home repairs may be a challenging subject to tackle, but if you take it one step at a time, it's not as difficult as it seems. There are different ways to learn home repair skills.
Home repair skills can go a long way. From simply fixing a small squeak in your door to installing new light fixtures, knowing how to perform these basic tasks will save you money and put more money in your pocket. When something is broken around the house you may be tempted to just call a repair person. There's nothing wrong with this, especially if it's an emergency. However, when it comes down to smaller repairs that don't involve replacing anything you should learn how to fix them yourself.
Do your research beforehand so you know what to expect.
Before starting any kind of project, you should always do your research beforehand so you know what to expect. The Internet has many sites and resources available to help. You can also read books on home repair and maintenance, or take classes. Ask questions! This may seem obvious, but it can be difficult if you don't know where to look for answers. A good place to start is with friends and family members who have experience doing similar projects; they may be able to offer advice or even lend a hand when needed!
Buy a How-To book
Buy a how-to book and read up on the subject. This will give you an idea of what repairs are involved in each project and how much time it will take for you to complete the job. Buy a book or two. You can find many books on home repair at your local bookstore or library. The Internet has many resources as well; just be sure that they come from reputable sources and don't require any special tools or equipment that might not be available in your area. You should look for books by reputable authors who have experience working with contractors or other professionals who perform home repairs often.
Sign up for classes
Sign up for classes that teach basic home repair skills. This is one of the best ways to learn how to do things like put together furniture, hang pictures and fix minor plumbing issues. You'll meet other people who are interested in learning this type of thing as well, so it's a great way to network with other homeowners who may need help someday.
Learn from a professional
The best way to learn home repair skills is by learning from someone who has been doing it for years. If you know someone who is handy around the house, ask them if they would be willing to teach you some basic skills.
Watch online tutorials.
It's easy to find tutorial videos on the internet that will teach you how to do just about anything related to home repairs. These videos can be very helpful when you are first starting out because they offer step-by-step instructions and demonstrations that show you exactly what needs to be done in order to complete a project.
Understand your tools.
Get organized. The more prepared you are for each step of your project, the smoother things will go when it comes time to do them. Make sure all your tools are within reach so that you don't have to run around looking for them at inopportune times. Keep a notebook close at hand so that if anything goes wrong or doesn't go according to plan, you can jot down notes about it.
Join seminars and community projects.
Another way to learn home repair skills is by joining seminars and community projects. These opportunities will expose you to new techniques and new people who share your interests. You may be able to find support groups in your area that meet regularly to discuss common interests such as gardening or crafts. These groups often include people who offer advice on how to do certain tasks and ask for help when they need it themselves. Seminars also can help you get started with learning how to do home repairs yourself and most seminars offer hands-on experience as well as information on how to tackle different projects yourself.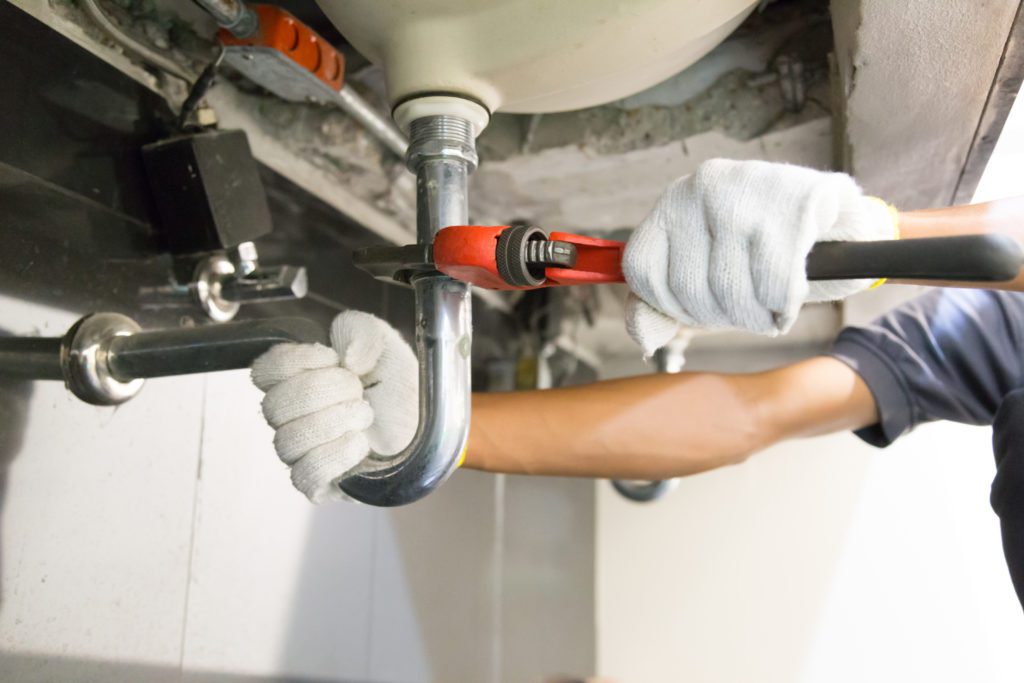 When it comes time for more complicated tasks such as electrical wiring or plumbing repairs, hiring professional help may be necessary. If you don't have the tools needed for these kinds of projects or don't feel comfortable working on them yourself, it's best to hire someone who knows how to deal with these things.
Home repair skills are essential to every household. If you're a homeowner, it's inevitable that you'll have to deal with some type of home repair at one point or another. Whether it's fixing a leaky faucet or installing a new furnace, taking care of these kinds of projects yourself can save you money and ensure that the work gets done right. Knowing how to do these projects is a valuable skill that can save you money and make your home more comfortable.
Learning how to repair your home can be a fun and rewarding experience. With the right skills and tools, you can fix just about anything that is broken or damaged in your home. In the end, the most important thing is to learn as much as you can. You never know when those skills will come in handy, or what other benefits they might hold for you down the road. Plus, knowing how to fix something yourself is great for your wallet and peace of mind.
Contact us today and get started!