What do you do when your house's design and style have passed its sell-by date? You're probably going to have two competing alternatives: a new home or a renovation.
However, no one option is superior to the other; rather, it all comes down to personal preference.
The debate on whether to build a new house or renovate an existing one is difficult. It might be endless due to the ups and downs of each process, unlike clothes, furniture, and automobiles that may simply be updated when out-of-date.
Which alternative should you choose: a brand-new house or a home renovation? Consider that for a second.
If you're having difficulties deciding between the two alternatives, consider the following factors to help you come to a well-informed conclusion.
1. Choosing Between A New Home And A Remodeling: Choose What You Want the Most
The option you'll choose is determined by what you want from your current house and how long it will take to remodel it.
It's easy to consider whether renovating would be cheaper than purchasing a new house, but it's critical to think about your worst nightmare and favorite aspects of your current home. Consider why you want a change, in addition.
For example, a family with numerous young children who have all left home and are now independent adults will have two conflicting requirements.
In the instance of a family where children are no longer living under their parents' roof, unused space is very likely to be converted into a bigger area for entertainment.
What's the purpose of a house, anyway? Knowing your objectives, budget, and timetable can help you decide whether to relocate or renovate your current home.
2. New Home Vs Remodeling: Interest Rates And Equity Impact Your Results
Despite the appealing advantages that a remodeled or new house might provide, most homeowners are unwilling to finance the project on their own.
Because several mortgages include a clause that restricts what you can do in your house, you may, on occasion, lack complete freedom to construct a new house or renovate the old one.
Some provisions may even say whether or not to demolish your house and clear the land for new construction.
There may be a timeline for the start of rehabilitation in your mortgage agreement. And on rare occasions, the lenders might refuse to demolish your current home. In addition, other lenders may want to be involved in the process.
Before you demolish your house, be aware that razing it may have a negative influence on your equity. You run the danger of being unable to use the home equity product for an extended period if your equity drops below zero value.
In most situations, the process of rebuilding a new house takes weeks or months and is both time-consuming and expensive. In addition to the time-consuming and costly procedures involved, building a new home might necessitate a huge down payment from you before any construction project may begin.
When you're worried about your property's value, carrying out a renovation may be the finest option since it doesn't necessitate a lot of paperwork.
3. How Much Greener Do You Want to Be?
The question of how eco-friendly you want to be may also influence whether you should renovate or purchase a new home. When it comes to going green, remodeling is necessary in order to gain access to certain key technologies that are becoming available in the field of environmentalism.
Innovations such as these are useful in sidings, windows, and appliances. However, you won't be able to easily make significant structural changes like installing a new generation HVAC system throughout the ventilation. On the other hand, constructing a new house will provide you with an abundance of possibilities for making your property more environmentally friendly.
Conclusion;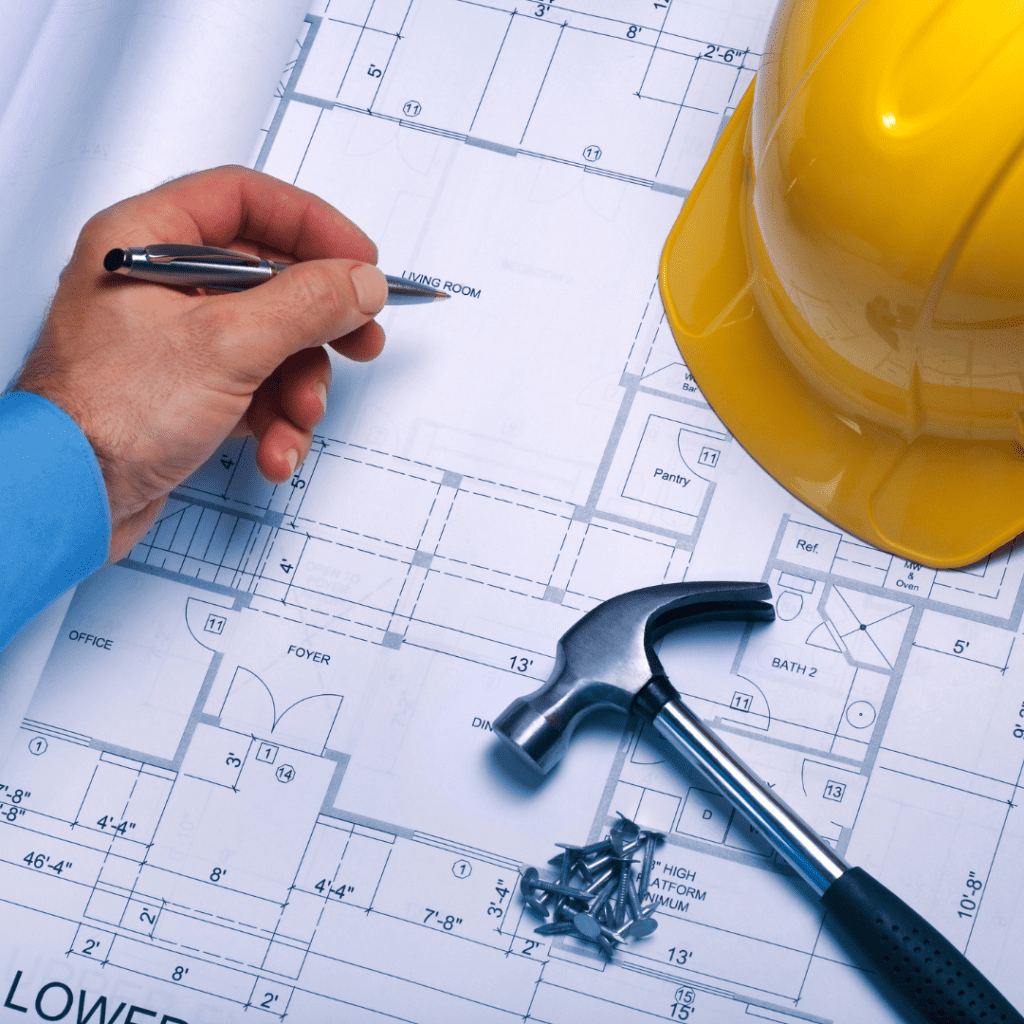 Remodeling your home can be the best option depending on your financial capability, the extent of change required, and the timeline of the project. If you're planning for a remodel project, H&H Construction will get it all done without hassle. Contact us now to set up a consultation, or get expert advice.
Contact us today and get started!