If you're like most homeowners, then there's a good chance you want to get top dollar when it comes time to sell your house. While you certainly can't control the real estate market — or the actions of all of the other buyers and sellers in your area — there are a lot of things you can do to help your home stand out from the crowd.
Don't wait to stage your home
If you're planning on selling your home, one of the first tasks you'll want to tackle is staging your property. This is a fairly straightforward process in which you organize and decorate your home in a way that shows off its best features in order to make it more desirable to buyers. Stage your home when possible rather than leaving it as is with just a fresh coat of paint. Keep in mind that prospective buyers will see photos of the staged home online before they arrange a showing, so if they don't like what they see, they won't schedule an appointment.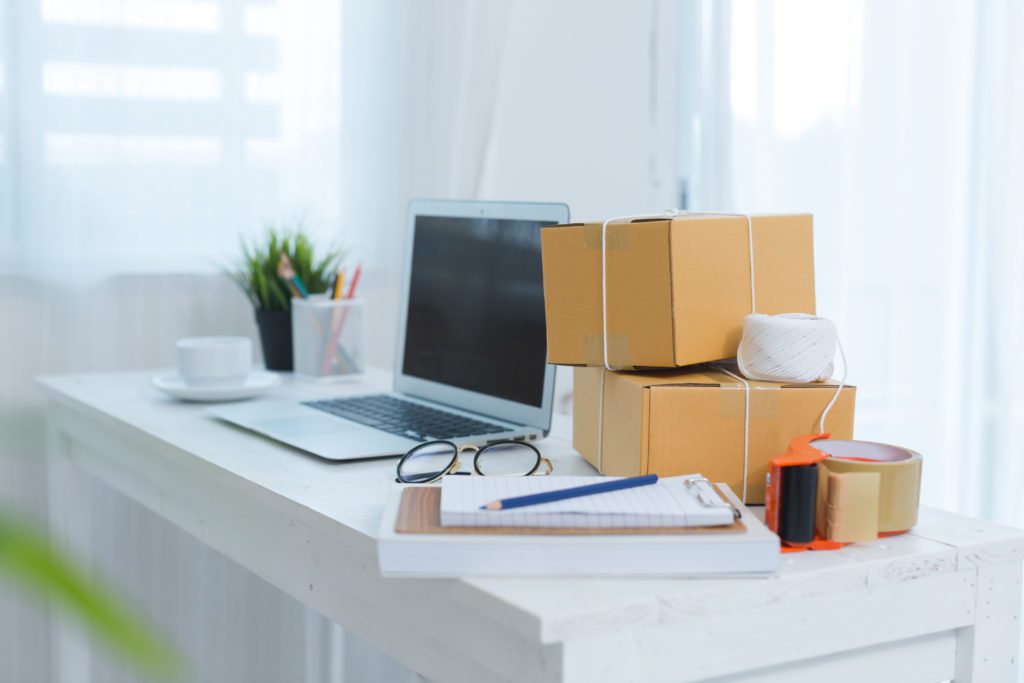 Don't have a clutter filled garage
It's not uncommon for people to store all kinds of heavy and bulky items in their garage. But these items have a tendency to make your home look cramped and junky, making it less attractive to buyers.
Excessive clutter is a big turn off for potential buyers. When they see the inside of your garage crammed with boxes, bags, and other odds and ends, it's more than likely they'll use it as an excuse to talk down a price. Less clutter in your home means less excuses for people not to buy it.
Hire the Right Real Estate Agent
Selling a house is complicated, particularly for those who haven't done it before. It takes a lot of time, patience and effort to learn the process, and there's always something else to learn, from understanding the market to getting all the paperwork together. To make sure you don't miss anything important, hire an experienced professional. An agent will know exactly what's required for selling your home and will be able to answer any questions you have along the way.
Get Killer Photos of Your House for Real Estate Listing Websites
When it comes to selling your home, what you don't know about real estate photography could cost you thousands of dollars. An expert photographer will take photos that maximize the value of your property for sale. A professional real estate photographer will capture images that encourage a buyer to want to see more by providing an experience of the home that is warm and inviting.
Don't take the first buyer that comes along
Don't take the first buyer that comes along. Everyone wants to sell their house as quickly as possible, but the best way to do so is to spend time looking for the perfect buyer. A motivated buyer who knows they want to buy your house will offer a much better price than someone just casually browsing through listings.
Don't ignore your lawn care needs
Keeping up with your lawn care can be a chore, especially when you're busy trying to sell your house. But basic lawn care upkeep can make all the difference in how much money you get for it. Your home will look unkempt if you haven't been keeping up with yard work and landscaping. You may even lose potential buyers because they won't think they'd be able to maintain the yard if they bought your house.
Be ready to quickly leave the house for showings
Be prepared for a showing to get scheduled on any day. You might want to be there to talk up the house, but it's better if you're gone. You want the potential buyers to imagine themselves as the owners of this home, and that's hard when the current owner is there!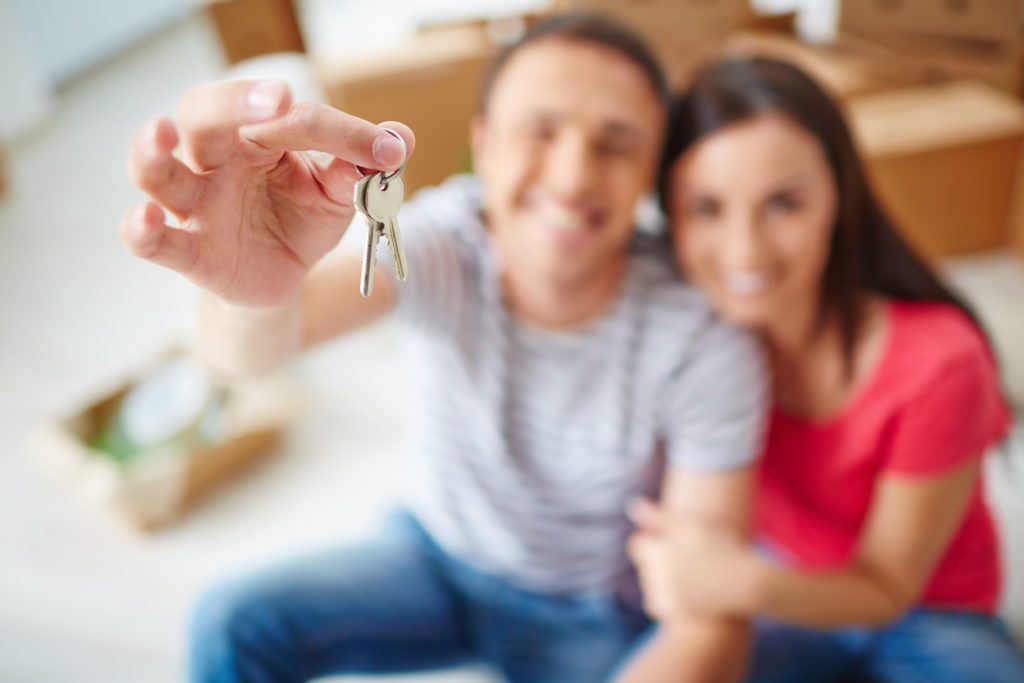 Conclusion
Selling your house can be a stressful and overwhelming experience. From pricing your home to hiring the right agent and weeding out potential buyers, there are a multitude of factors that you have to consider. We hope we helped you navigate through this process more smoothly by avoiding the common mistakes made by homeowners. Most importantly, take a deep breath! You've got this!
Contact us today and get started!