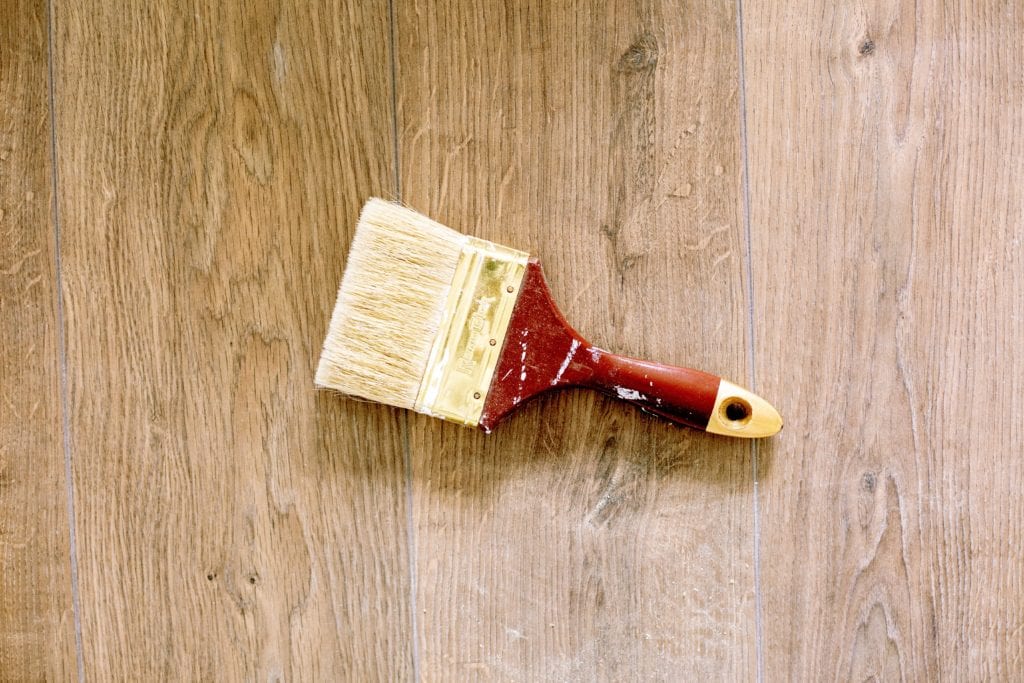 Commercial renovations are an extensive undertaking. When done right, they offer a high Return On Investment (ROI) for business owners – but many don't know where to begin or what to expect.
If you've been considering a commercial renovation for your business venue, then this quick guide will help point you in the right direction!
Commercial renovations help businesses ensure their venue remains relevant and functional. Businesses that don't have the space to expand their property often turn to renovations and remodels to maximize the existing space's efficiency.
Similar to home renovations, commercial renovations can also help take care of maintenance issues that have gotten out of hand. Not only by including repairs and replacing inefficient fixtures, but also by making future maintenance easier.
What Are the Stages of a Commercial Renovation?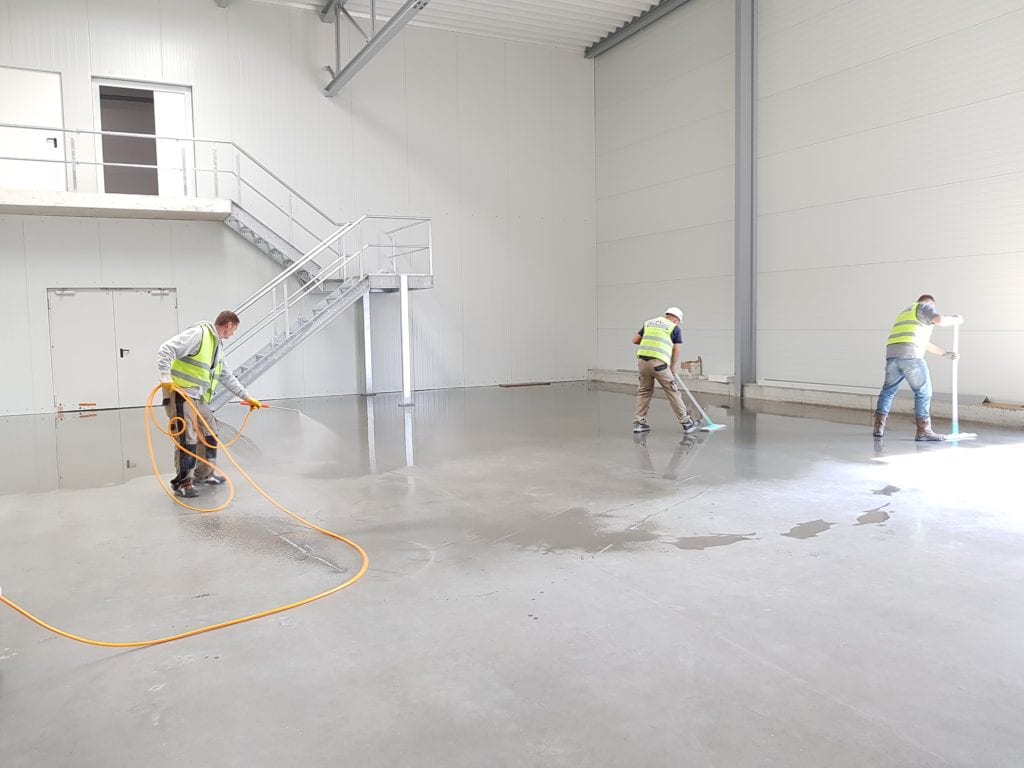 Each commercial renovation project is unique. However, they all typically include the same steps:
Planning and Design
Pricing and Bidding
Choosing your contractor and signing a contract for the project
Preparation, Engineering, and Purchasing Materials
Demolitions
Structural Repair/Construction
Clean-Up (Including Removal of Debris) and Finishing Touches
Sometimes, after choosing a contractor (or as part of the process of doing so), they'll suggest making changes to your initial plans and designs.
It's the mark of a professional contractor when you find their suggestions help you better realize your goal without going over budget.
The preparation through construction stages are where you'll find the most difference between one contractor and the next.
It's very important you sit down with your contractor and allow them to explain their process and exactly what will happen at each stage of your renovation. This also gives you an opportunity to ask questions to help you understand the renovation process better.
A good contractor will also keep you updated on progress throughout the project.
As part of the clean-up process, they'll also do a final walk-through with you so you can properly discuss the results and touch base on the finishing touches that are still going to be added.
If you have any questions or concerns during your final walk-through, speak up! This helps make sure your contractor can clear up any doubts and make any necessary adjustments.
If you wait until after everything is already done and your contractor has made sure your venue is ready to be fully re-opened, this can lead to more issues down the road.
Will I Have to Shut Down During the Renovation?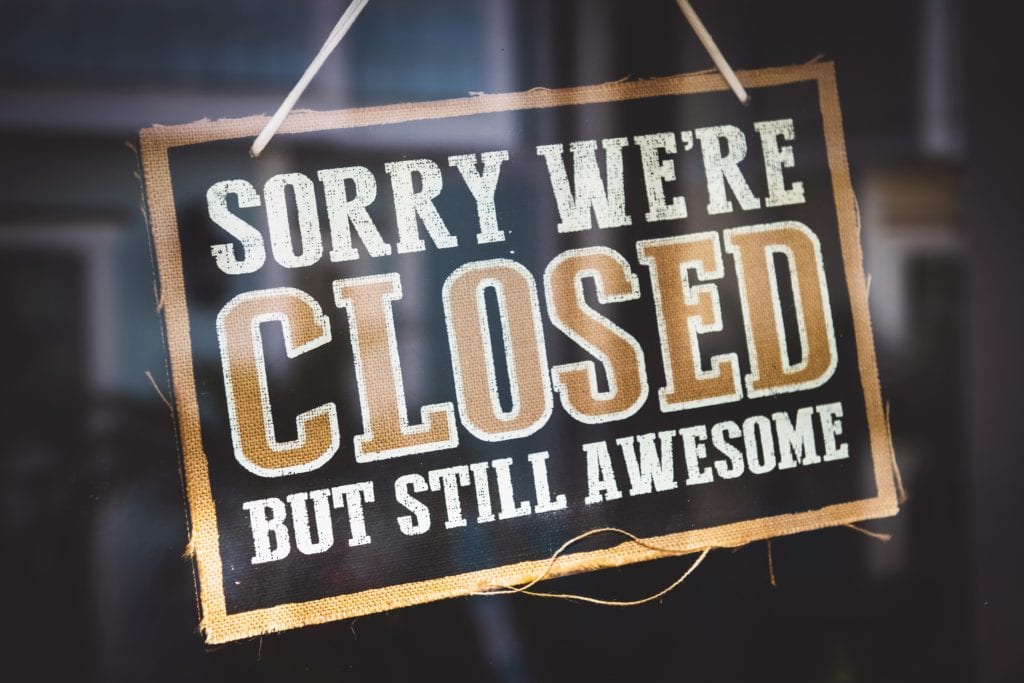 There's no single answer to this question, because it depends on many variables.
Some businesses will be able to continue operating more or less as normal, while others will have to close shop temporarily.
Generally speaking, the decision to shut down or continue conducting business as usual depends on:
Your business type and how well you're able to continue offering your services during a commercial renovation
The expected noise levels
Indoor air quality
How extensive the renovation project is
One thing many business owners don't realize is sometimes, continuing to run their business while there's a commercial renovation taking place can impede progress.
This is especially true if contractors are forced to work in shifts before or after your usual operating hours and/or on weekends (this can also make it more expensive for you).
If you decide to screen off the area being renovated, other complications can arise as a result of having contractors and customers in the same general space simultaneously.
This doesn't mean it's impossible to make it work.
However, you should always consult with your contractor. You might find moving your business to a temporary location nearby ends up being the best solution for yourself, your contractor, and your clientele.
Understanding the Costs of Commercial Renovations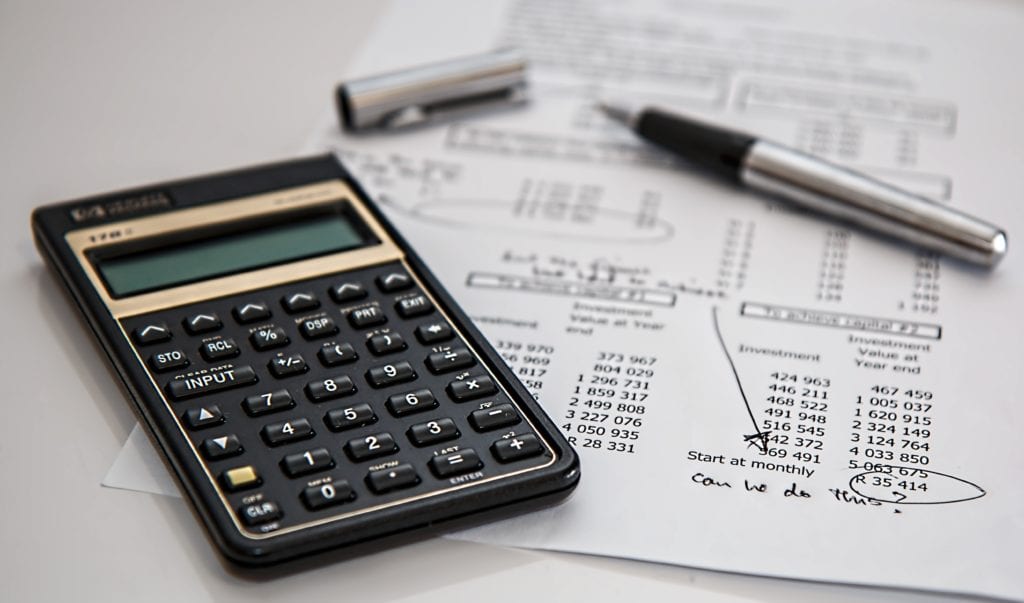 There are many, many factors that affect the cost of commercial renovations.
Sometimes, they can drastically differ between two seemingly identical buildings right next to each other, even if you use the same contractor!
It's difficult to give a realistic ball-park figure for how much you should expect to pay, in part due to all of those factors (we'll take a look at some of them below). However, generally speaking, you should expect to pay anywhere between $100 and $200 per square foot as a base figure.
When it comes to home remodels, we always recommend calculating your projected costs based on materials, appliances and fixtures, and the quotes you received from reliable contractors with proven track records. Then add 10% onto that total to see how much you should budget for.
This is a good way to get a realistic ball-park figure for your commercial renovation costs as well.
Factors That Affect Cost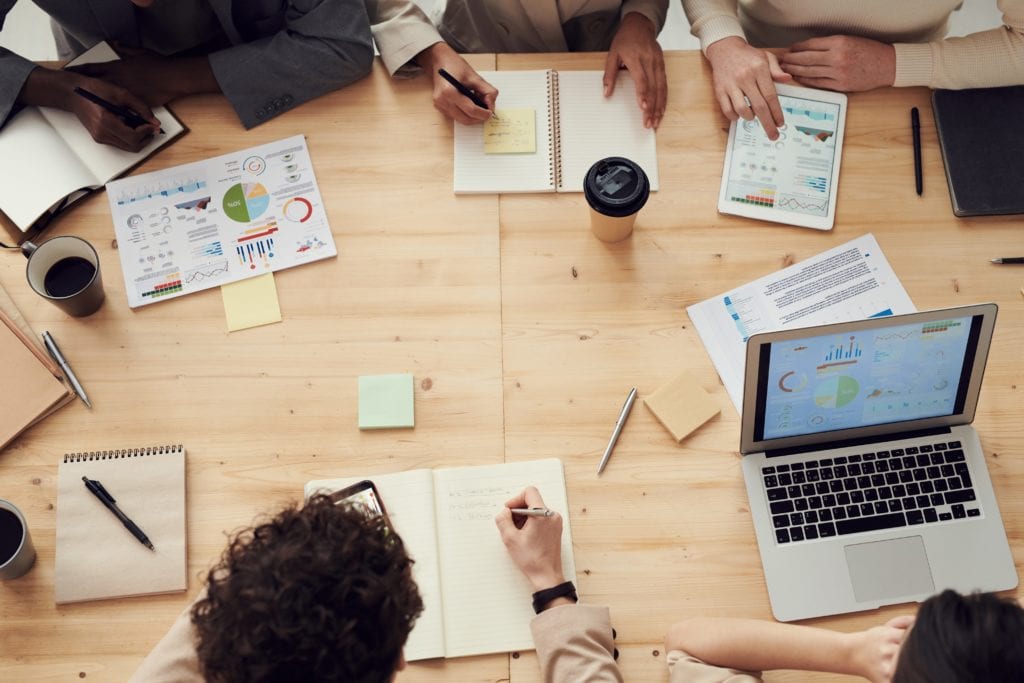 Some of the more obvious factors that affect how much a commercial renovation costs include the mechanical elements (such as the materials you use); furnishings, appliances and fixtures you want to add; any equipment you need to buy or rent (separate to what your contractor provides and will use); and labor.
However, there are other factors business owners tend not to think about:
Location
Generally speaking, a geographical area will have a typical price range.
Commercial renovations in Greenville, Texas, for example, will have a different cost range to commercial renovations in Buffalo, New York.
However, the cost of your commercial renovation project in your area is further affected by your property's location.
A business on the outskirts of town, requiring contractors, workers, and material deliveries to travel further, will cost more to renovate than an otherwise identical project more centrally located.
Essentially, the more remote and difficult to access your location is, the more you'll pay.
Complexity
Similar to location is the complexity of your renovation.
If you're simply doing a cosmetic makeover to update your business's curb appeal and better match updated branding, the project will be relatively simple. Projects that include things like plumbing and electrical work, on the other hand, are more complex and will cost more.
Schedule
The last factor we want to highlight is your commercial renovation schedule.
As contractors, we understand you hope to have the project done as quickly as possible without compromising on its quality and integrity. This is especially true for businesses forced to close shop temporarily or move to another location while their renovation is being completed.
However, the faster you want (or need) it done, the more it's going to cost. This is especially true if, in order to meet deadline, your contractor needs to work around the clock or put in extra hours every day.
It's very important you discuss your ideal deadlines with your contractor before signing a contract. This way, you'll both be on the same page and have a realistic expectation of what can be done (and how much it'll affect the price tag).
Final Thoughts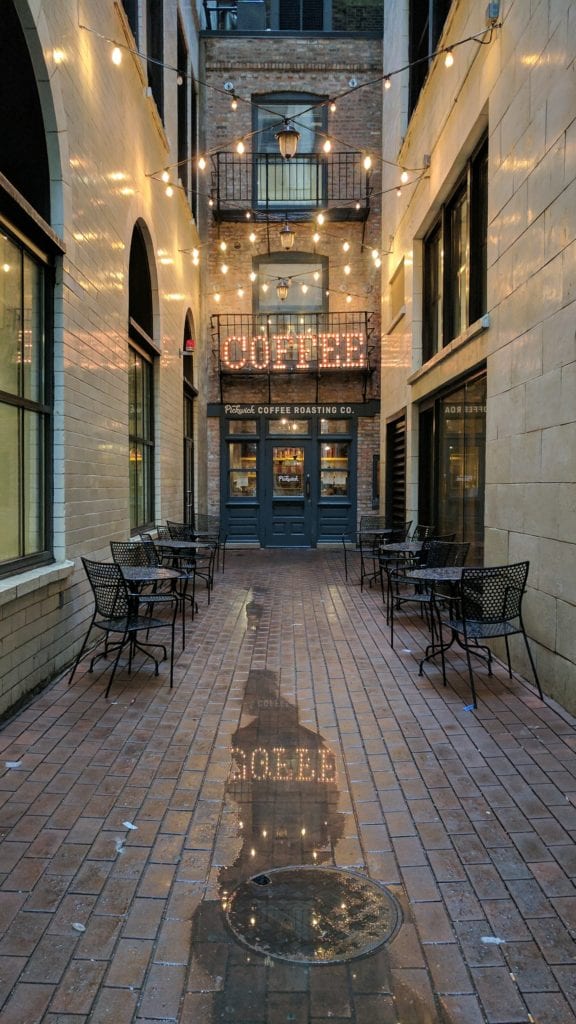 If you've decided it's time for a commercial renovation for your business venue, it's easy to get carried away or become overwhelmed.
Hiring the right contractor for the job is easily the most important piece of the puzzle.
Not only to ensure quality and affordability, but to make sure maintaining good communication throughout the project isn't going to be an uphill battle!
H&H Construction and Renovation has been providing our services to happy customers since 2002 – but our journey and experience dates back into the 1990s!
To find out if we're the right contractor for you, don't hesitate to get in touch today.
Contact us today and get started!